I really don't like seeing the TV unless it is on. And then, often I still don't want to see it.  That's right, I'm one of THOSE PEOPLE. I used to watch a lot of TV, really WAY TOO much.  I knew everything that was going on. Now, I haven't a clue.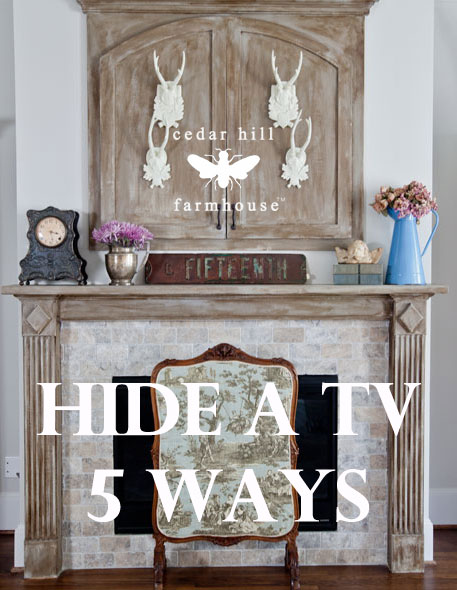 Friends often email to let me know if something big happens because they don't I won't see it. Sadly I get my news from Facebook. (Hanging head in shame.)  If you watch TV, really, it's okay by me.  How much you watch or don't watch TV isn't going to make me like you any more or less.
Okay, now down to business.  Here are the 5 ways I have hidden the TV's in our house.
1. This was in the old house. We had a TV in the breakfast room. I hid it under this box. If you want to know how to make it, I show you here.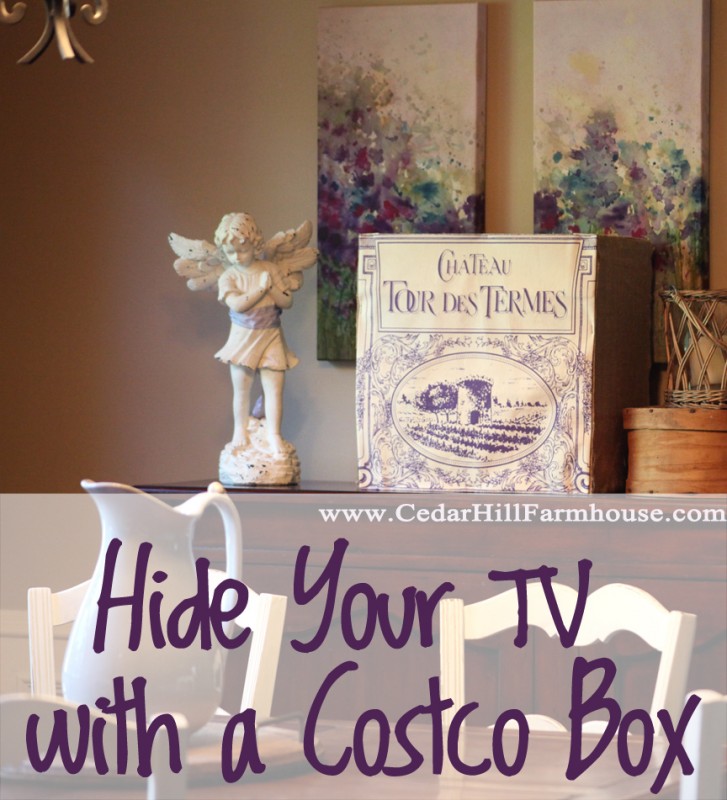 2. This antique pine armoire (now in our bedroom) held the TV at our old house. We actually got a 42 inch flat panel in there, so you can get a pretty big TV into one of these old armoires.  Just make sure it will fit before you buy it, and make sure the piece is sturdy enough to hold the TV. The TV in here was a plasma, and it was about 100 pounds.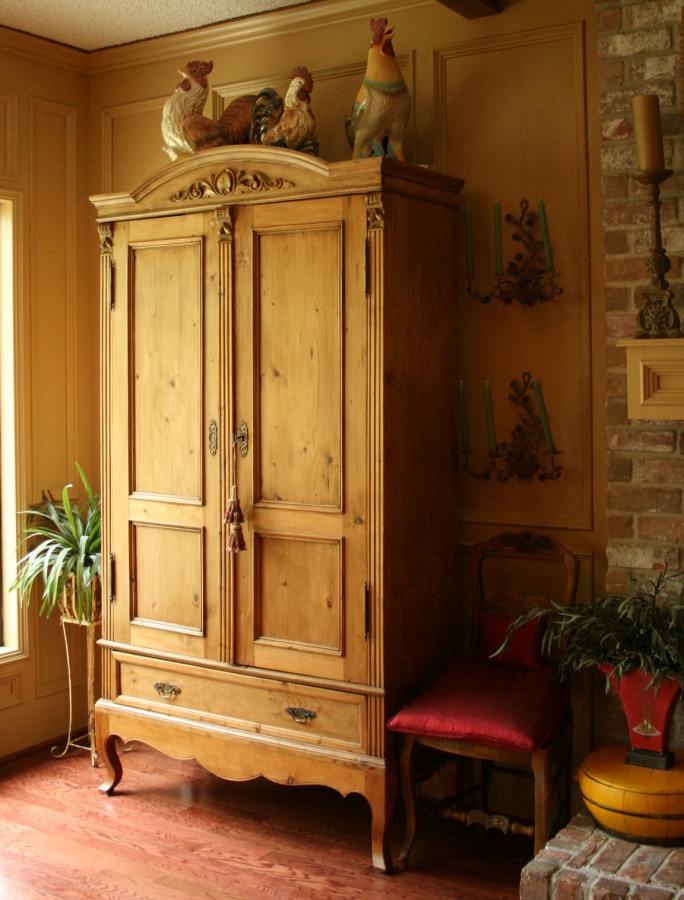 3. In one of our bedroom's my daughter's TV is in this little preacher's bar. It was made to hold and hide liquor, but we use it to hide a little TV.  Okay, I'm laughing as I look at this, because that cabinet is covered with my daughter's stuff, and doesn't look much like that right now. (I'll spare you the photo.)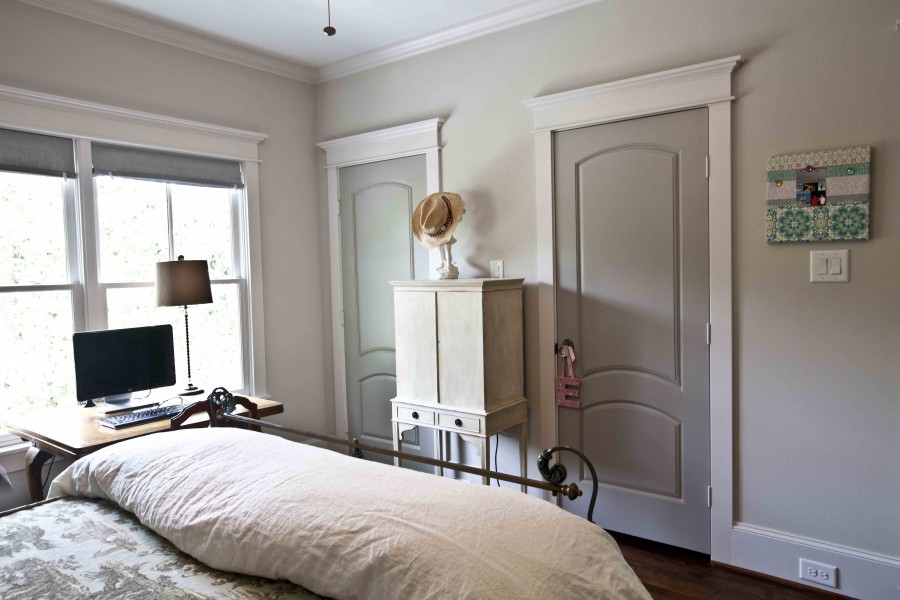 4. The other daughter also has a TV in here room. She and her babysitter sit in here, and have delicious snacks while the watch Novellas (Spanish soap operas.)  Sometimes I get one of those snacks, yum.  So this armoire can hold a bigger TV, but not a super big one.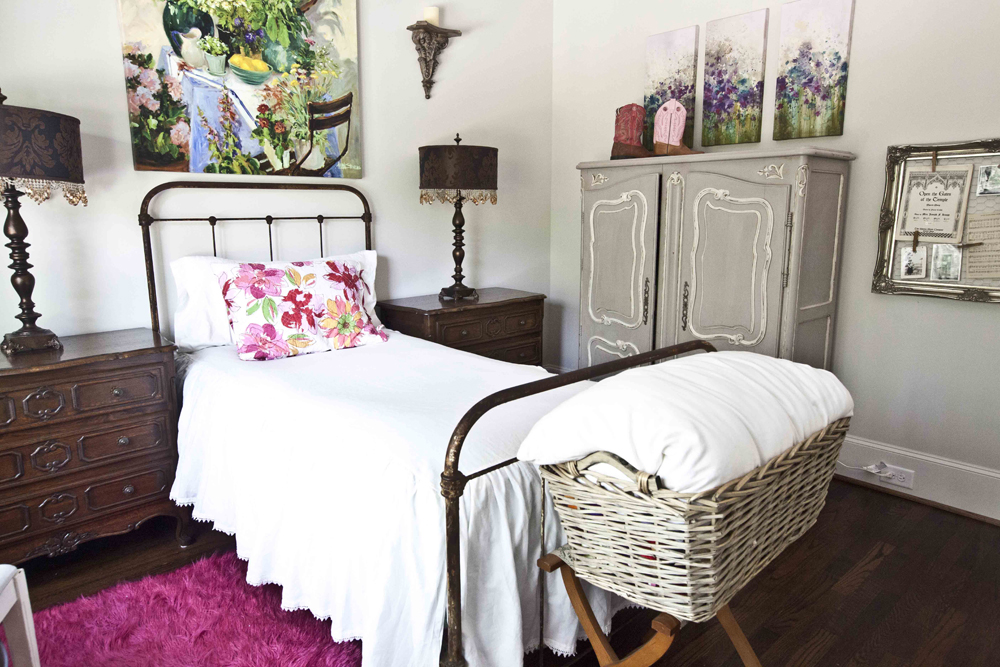 5. The last TV in the house is hidden behind those doors. This is a built in cabinet we had made when we moved into our house.  This cabinet holds a 46 inch I think.  (Honestly I don't remember.)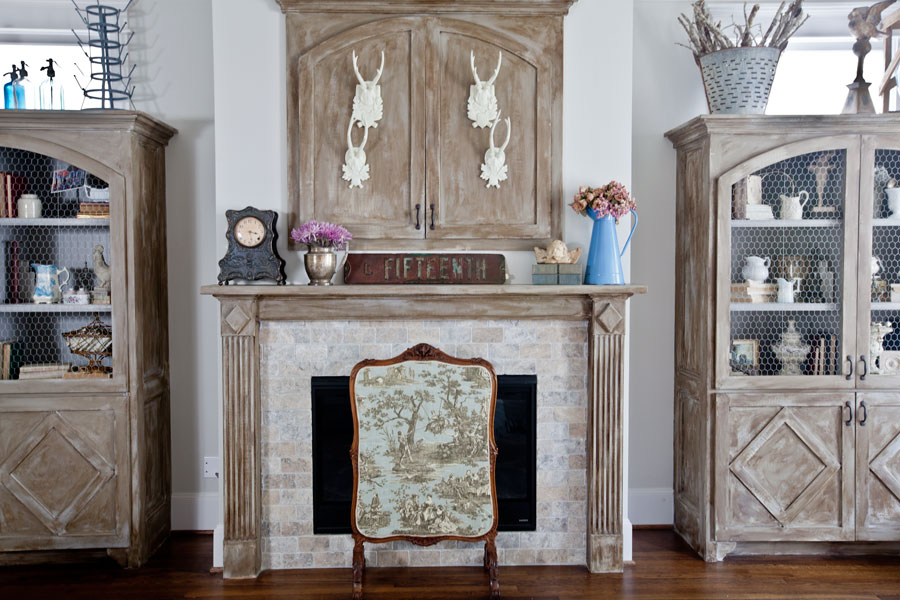 Now many of the large flat panel TV's are just going to be too big to hide, and I like the use of a big buffet to hold those TV's or they can look pretty great hung on a wall bracket. Obviously, the smaller the TV, the easier it is going to be to hide it.
If case you are wondering where we keep the TV at the farm, we don't have one there. In fact, we JUST got a microwave oven there, but I only use it for the exhaust fan and the light.  Oh that's another long story…