I love vintage touches, and really think they are the secret ingredient in an interesting, warm, inviting home. They add so much to the room, and aren't difficult to find, if you know where to look. Here are 4 of my favorite vintage things to add to a room.
1. Vintage Trophies 
Source: Mine were found at auction, but you could try looking for them on eBay.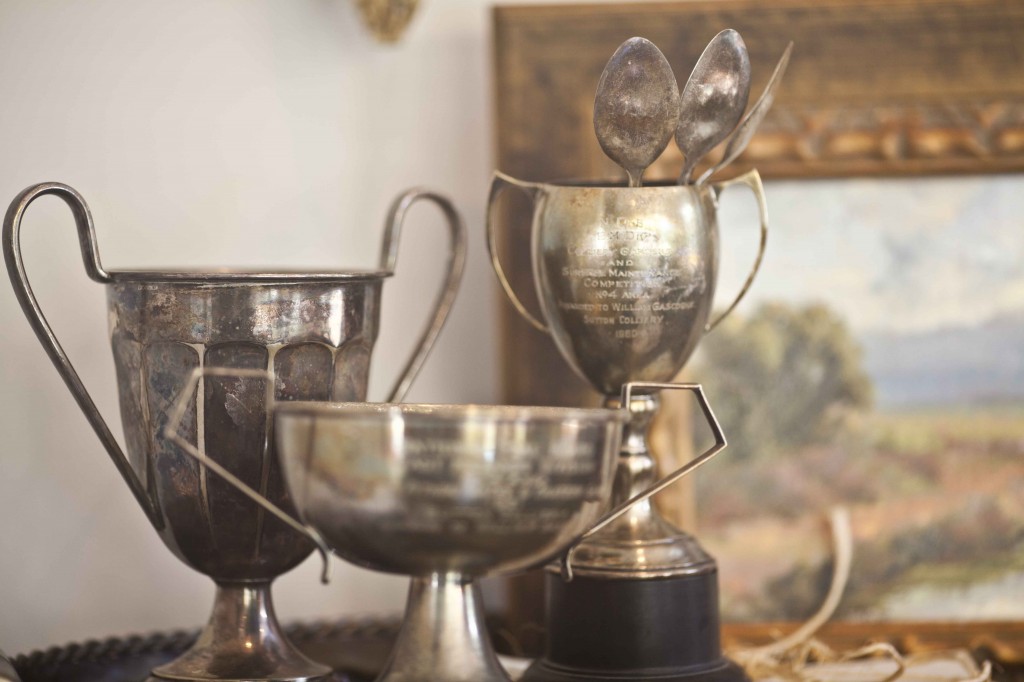 2. Vintage kitchen accessories
Source: I inherited this juicer, but I would think eBay or a thrift store would have something like this.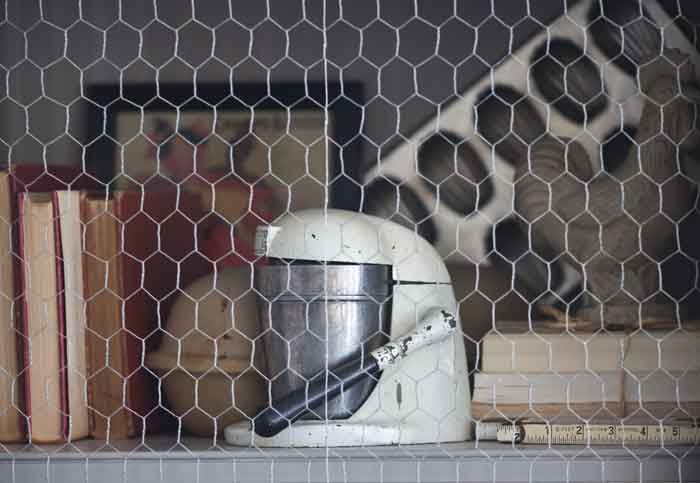 3. Olive Buckets
Source: Mine are from Round Top. These are heavy, so shipping might be expensive if you had to order them.  I would check eBay though. There might be a local source near you.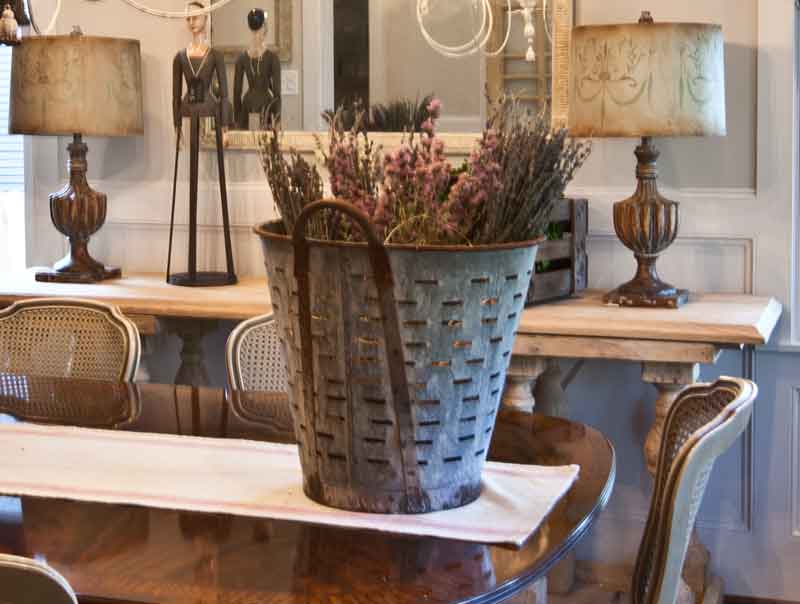 4. Vintage Ironstone
Source: I inherited this piece, but I did buy a lot on eBay.  You can also find these at resale shops and thrift stores.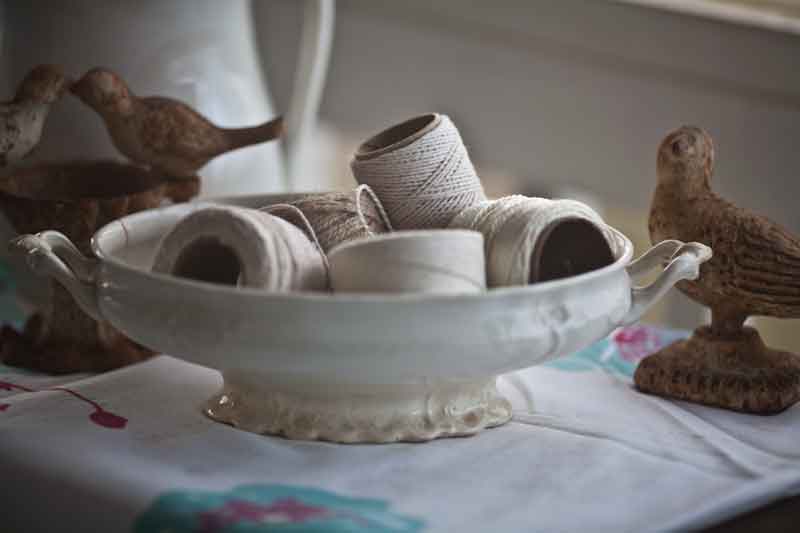 I hope that gave you some ideas of how to add vintage touches to your home, and some ideas on where to look for these items.  If you have any ideas on sources, please leave them in the comments for other readers.