Break out the holly and mistletoe! What? It's not Thanksgiving yet? Well the reason we bloggers decorate now is for you. You can gather ideas and start thinking about how you want to decorate for Christmas. Then when it's time, you're not scrambling around, stressed, trying to figure out what you are going to do. If I waited until late in the season, it wouldn't be helpful to you, because you might have already decorated.
Now let's start up here in my bedroom, because, why not? This post is sponsored by hayneedle and I'll have a source list at the bottom of the post for you.
Tip 1: You can have more than one Christmas tree.
Tip 2: The tree can be decorated simply like this artificial Norweigan Spruce. All I did was add plaid ribbon.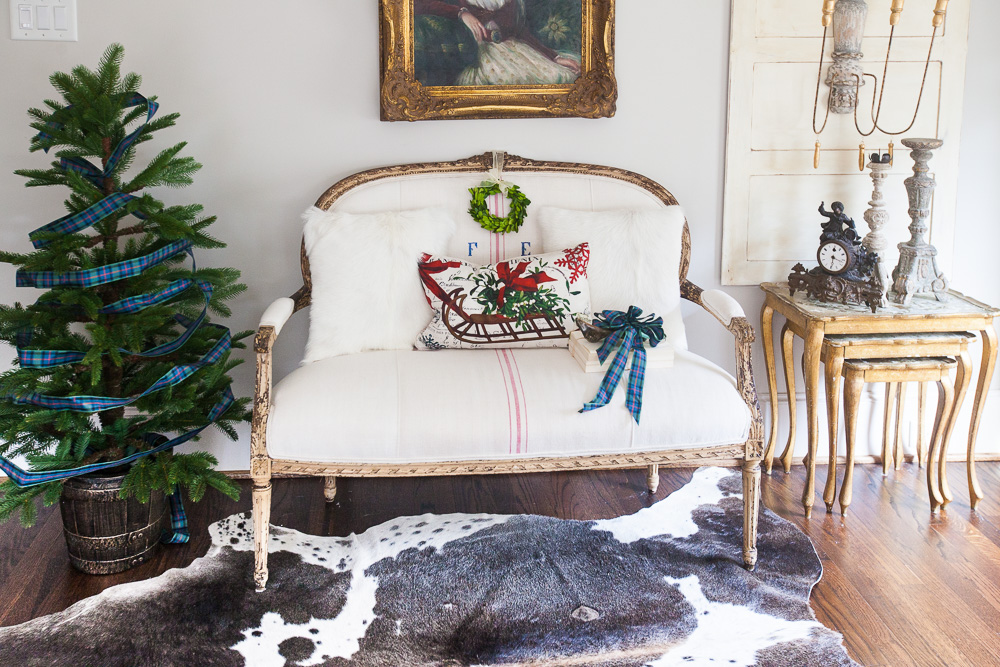 Tip 3: Christmas pillows are one of the easiest ways to decorate. Simply put your regular pillows in the closet, and set out your holiday ones.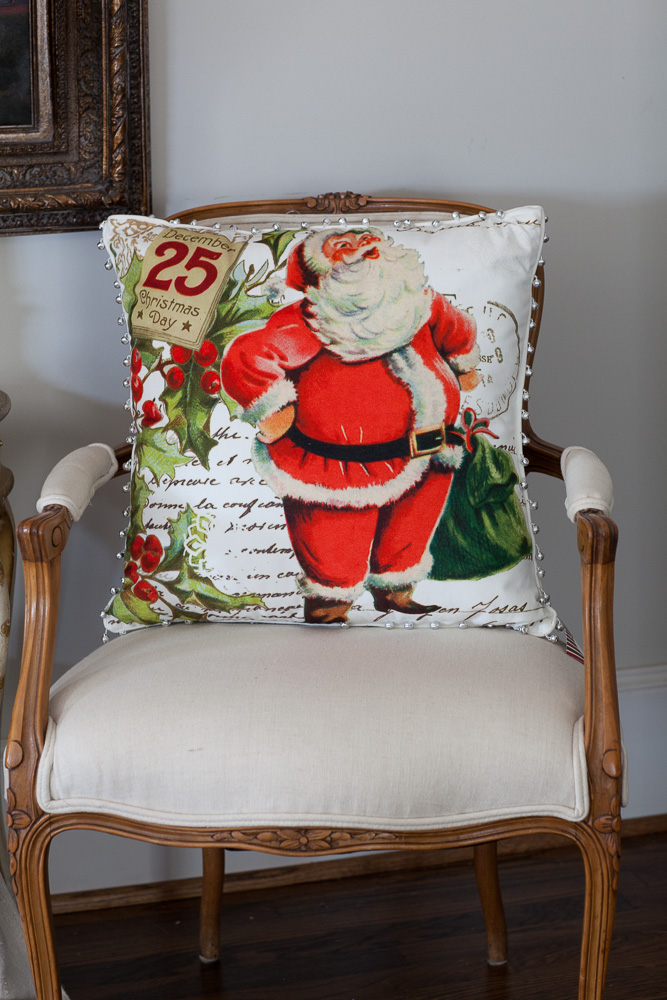 Tip 4: Use boxwood wreaths everywhere.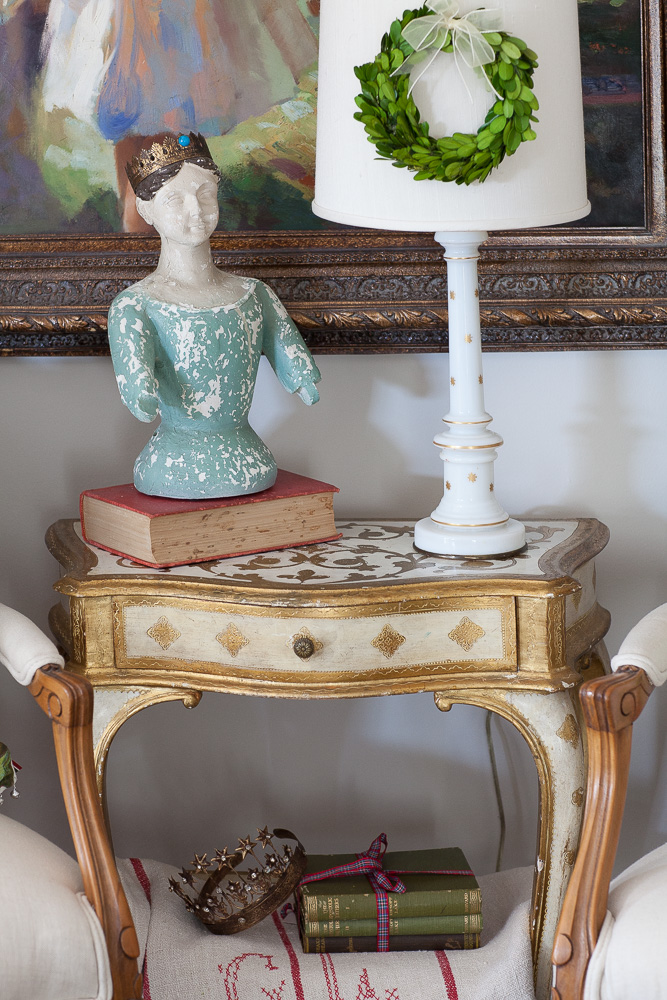 Tip 5: Ribbon bows make anything look festive.
Tip 6: Two pillows are better than just one.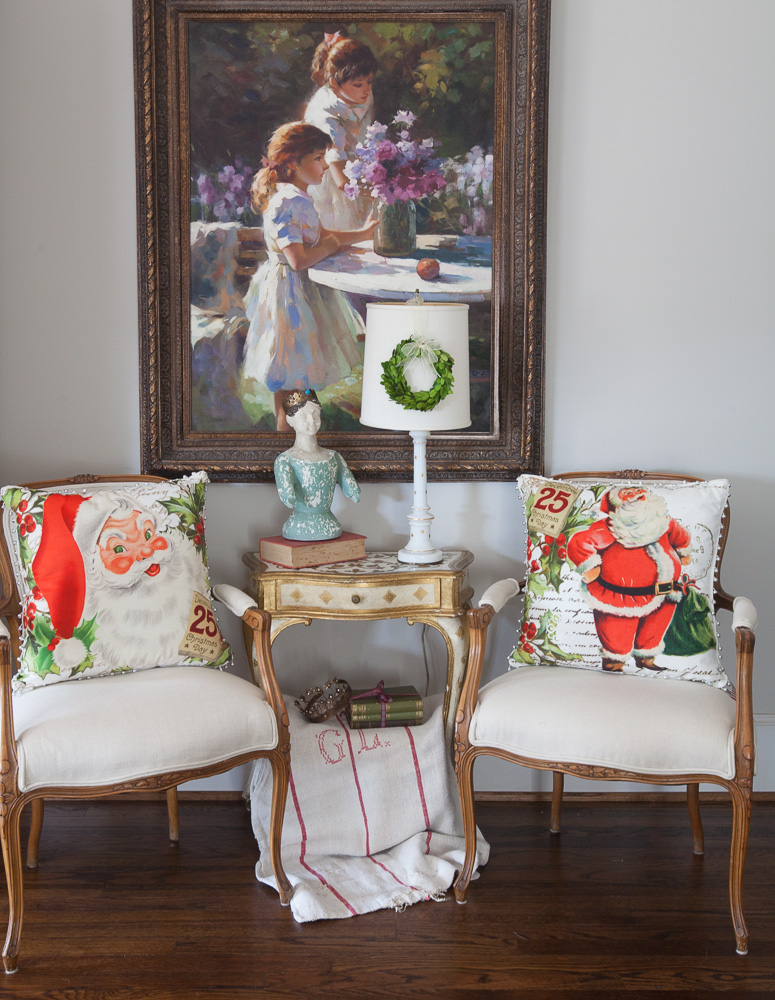 Every comment on any post at the Cedar Hill Farmhouse blog automatically enters you to win my giveaway!!! Details here.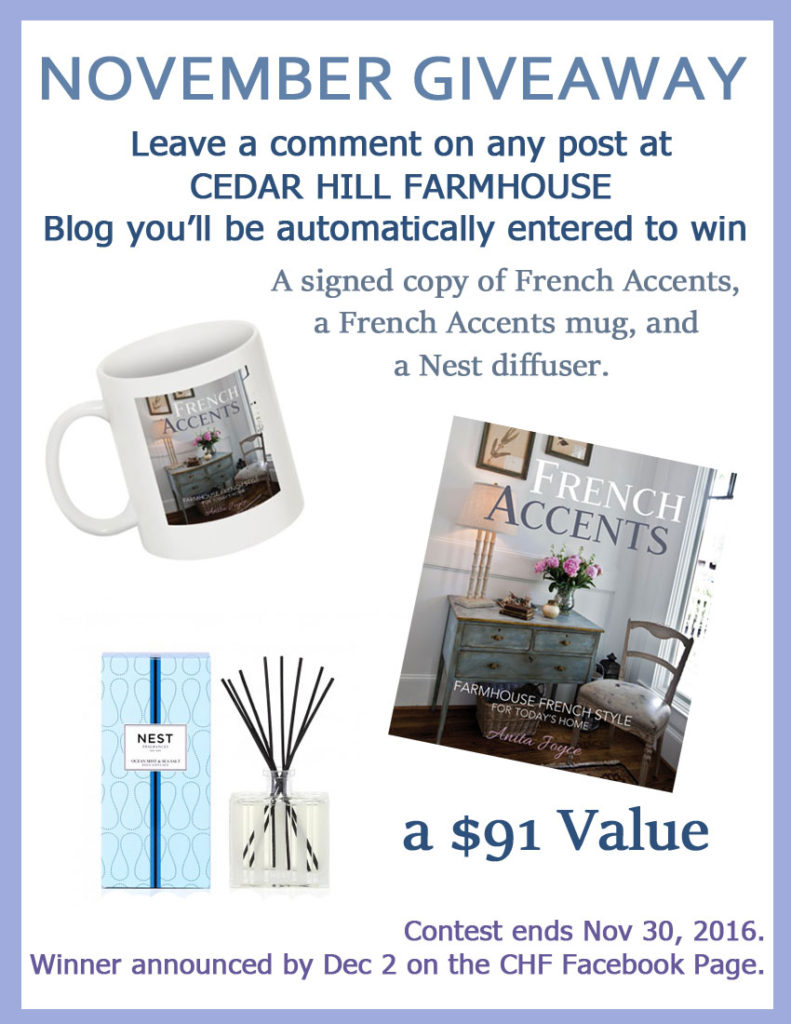 Tip 7: Pull out your red pillows and throws to fill in the gaps with your Christmas pillows.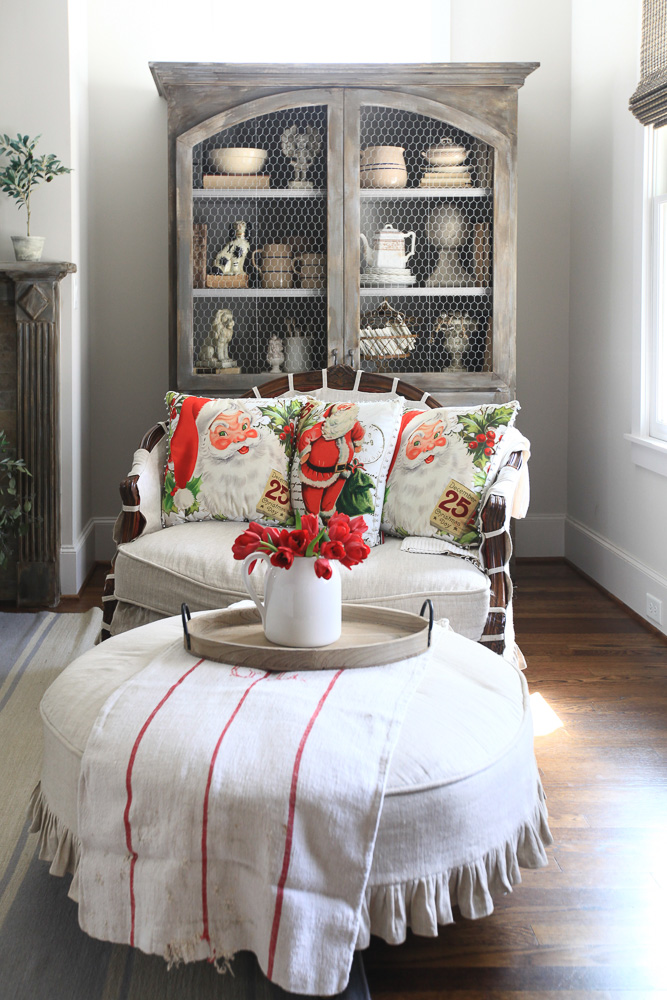 Tip 8: Use Christmas decor with bling to transition easily into New Years Day.
Tip 9: Mix in silver and gold decor to give your Christmas look shimmer and shine.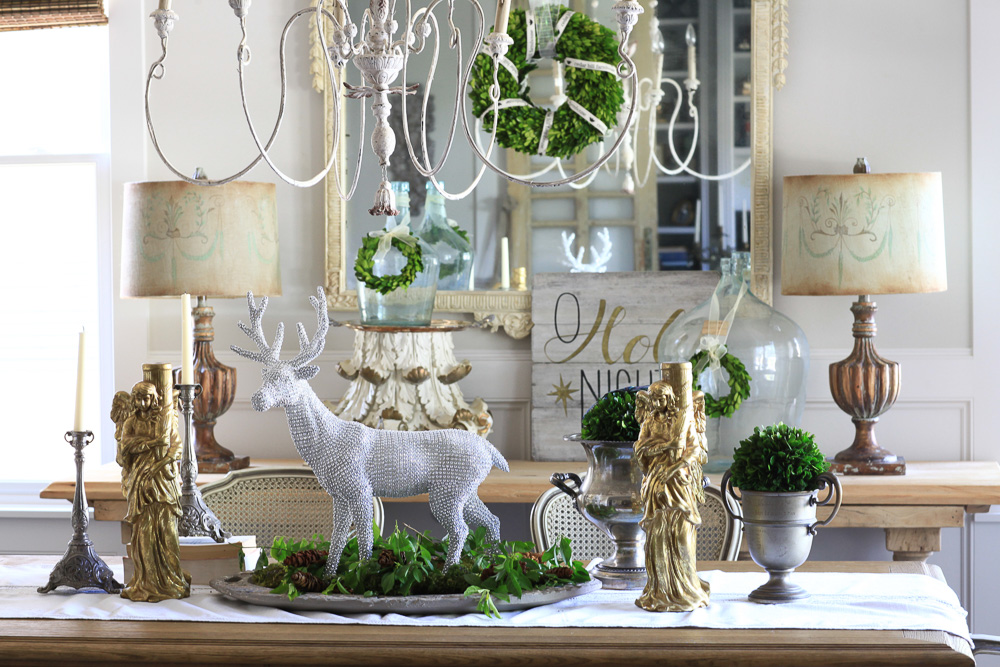 Tip 10: Bring in greenery from the yard to supplement your Christmas decor.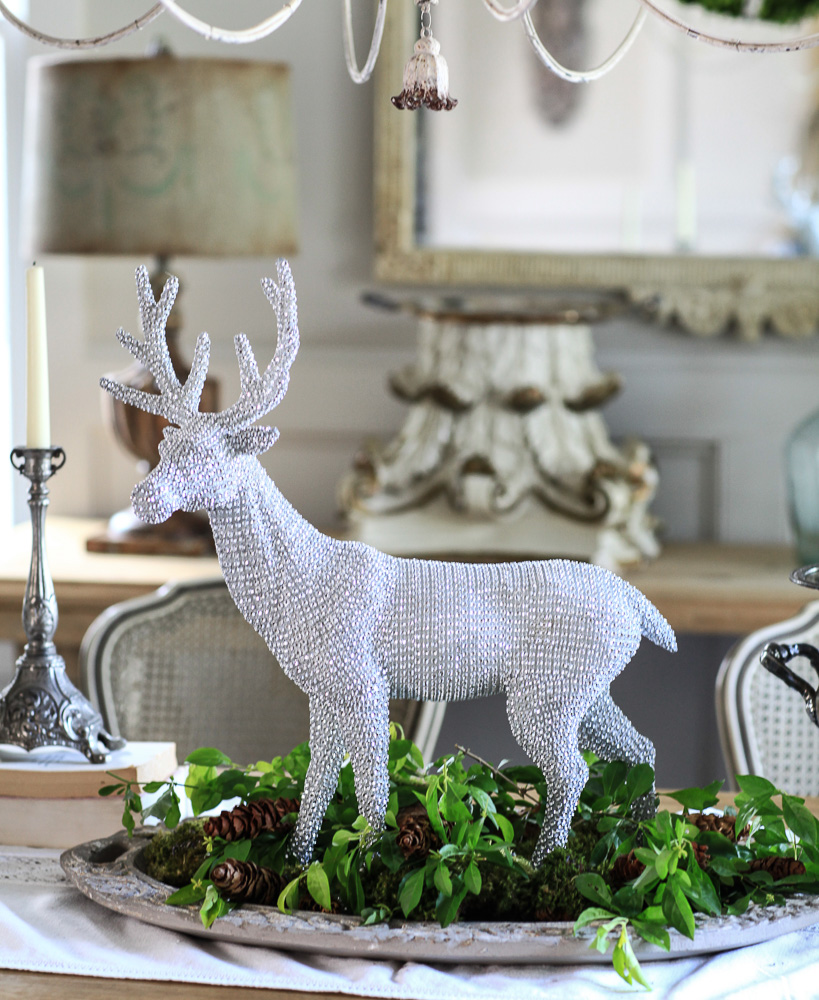 Tip 11: Hang stockings from the stairs.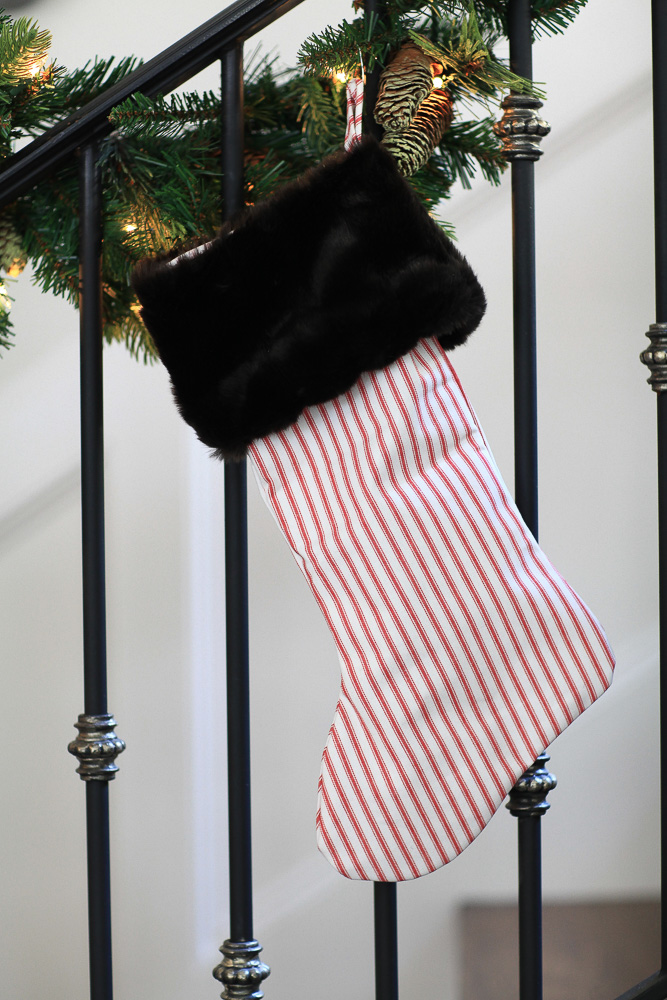 Tip 12: Use a pre-lit tree to make your job easier.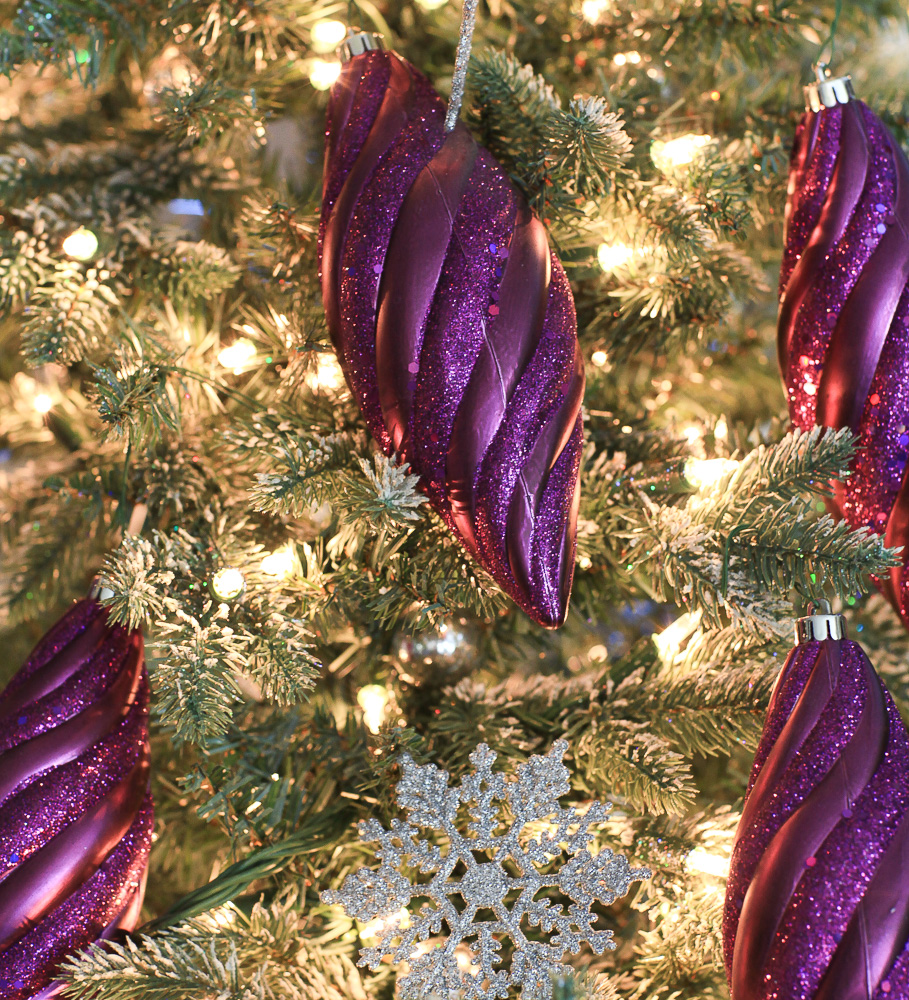 Tip 13: If you have limited space, try using a smaller tree on top of a table.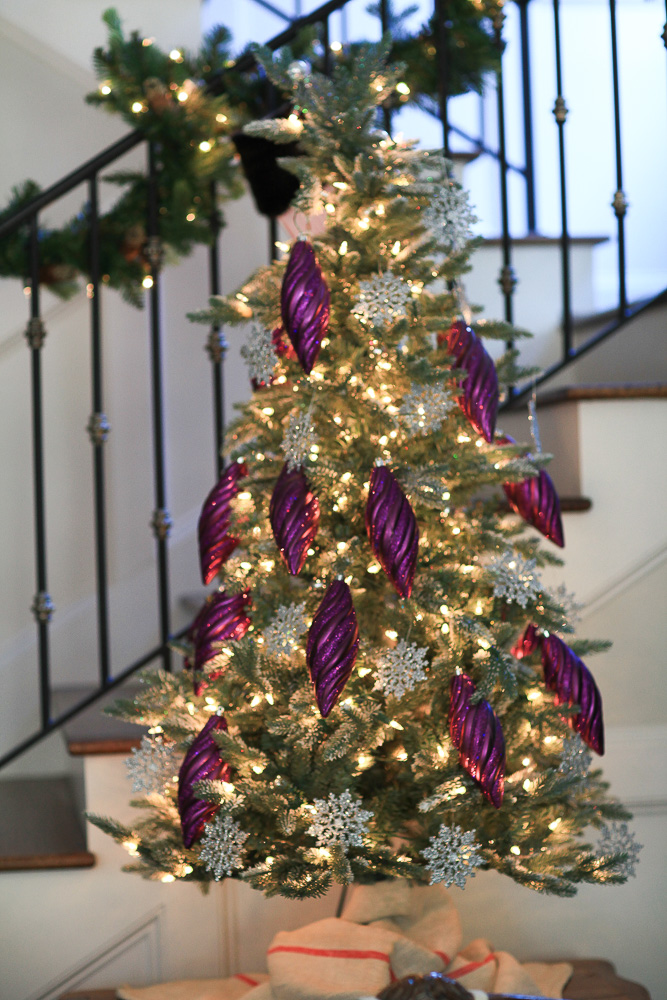 Tip 14: Try a pre-lit garland for your stairs.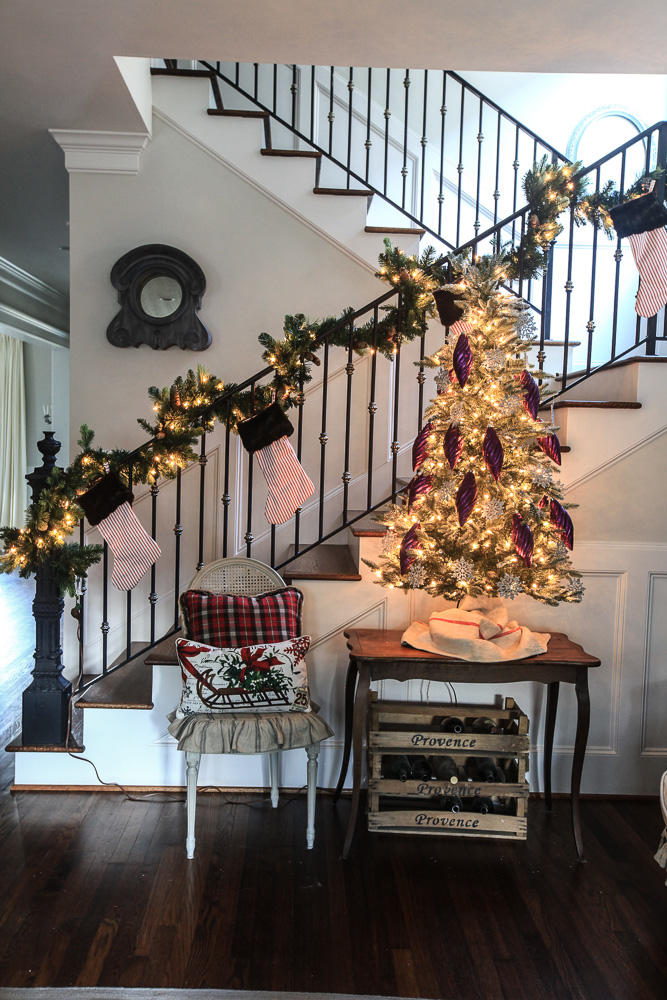 We love playing Christmas music and drinking hot wassail when we decorate our tree. Happy decorating!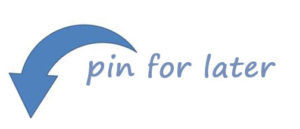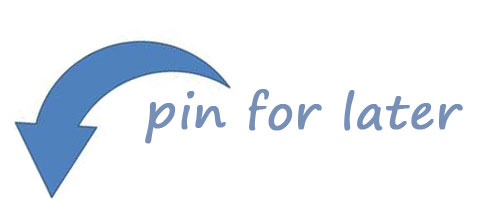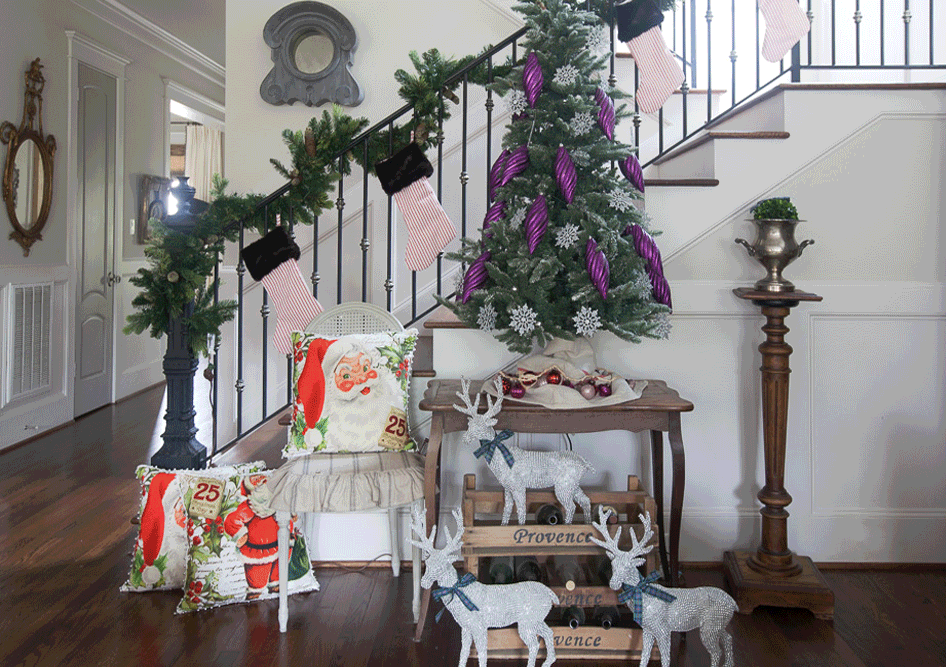 These are the products that were used in the post. Just click on the any item for more information.


RED AND WHITE STRIPE STOCKINGS