I remember a post on Miss Mustard Seed's blog where a guest blogger said that magical things happened on Miss Mustard Seed's blog. She said that Marion would announce she wanted to do something and boom it would happen. So she wrote her dreams on the blog. Then when Marion later read that, she invited readers to write their dreams on the blog. I did it myself, and everything I wrote came true. You can find the post HERE. I do believe that amazing things happen when you say out loud what your dreams are. I like to think of it as a walk of faith. If you can't even say it out loud, how can you expect it to come true?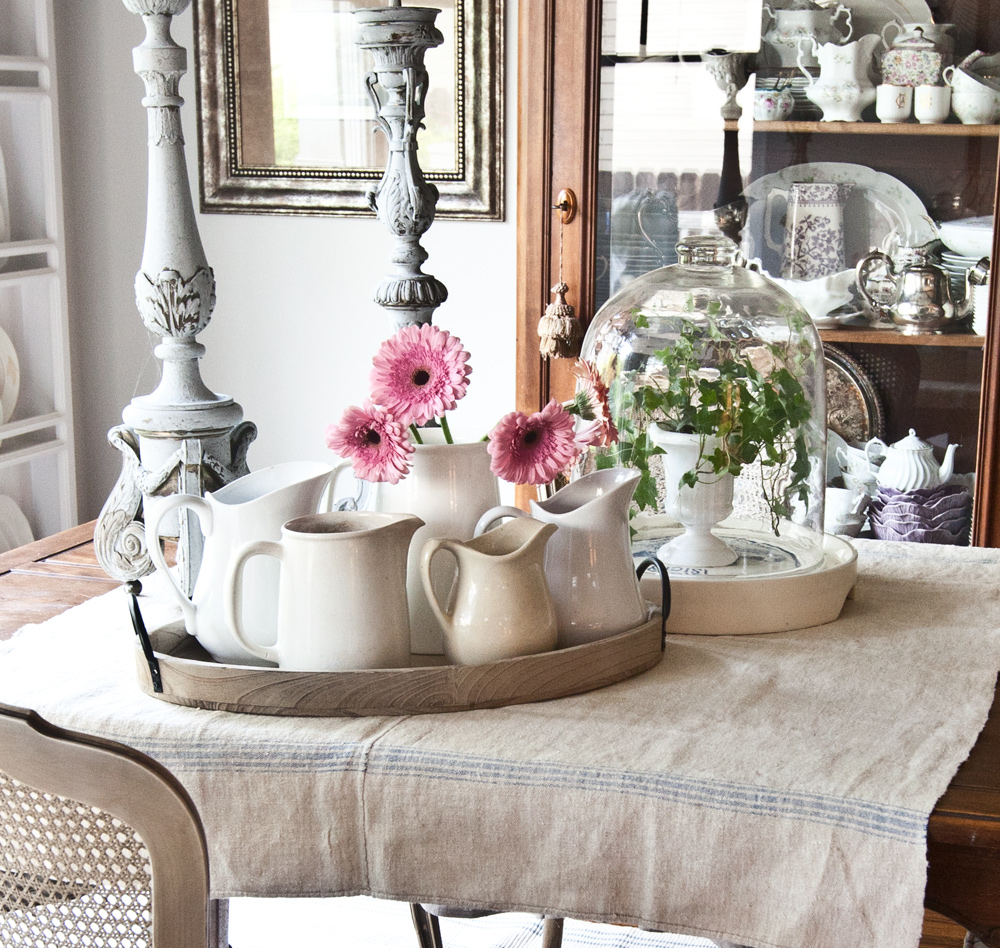 I want to provide the same opportunity for you here.
I want you to leave a comment about what you want to happen this year for you. I'm even offering a money-back guarantee on this. (Well it's free, so there won't exactly be a check in the mail to you, either way.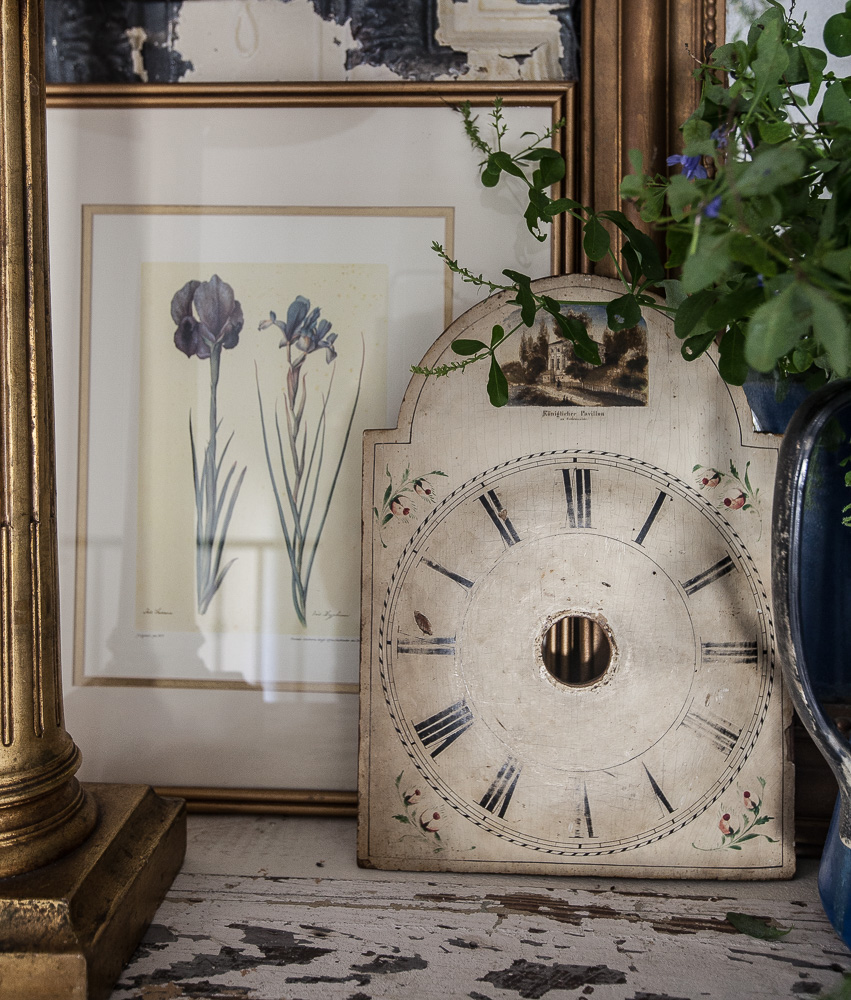 Still, I want to hear from you and what you want for yourself this year. What is your dream? What is your heart's desire?
What would bring you joy? What would make your life better? What do you want to happen for you in 2017?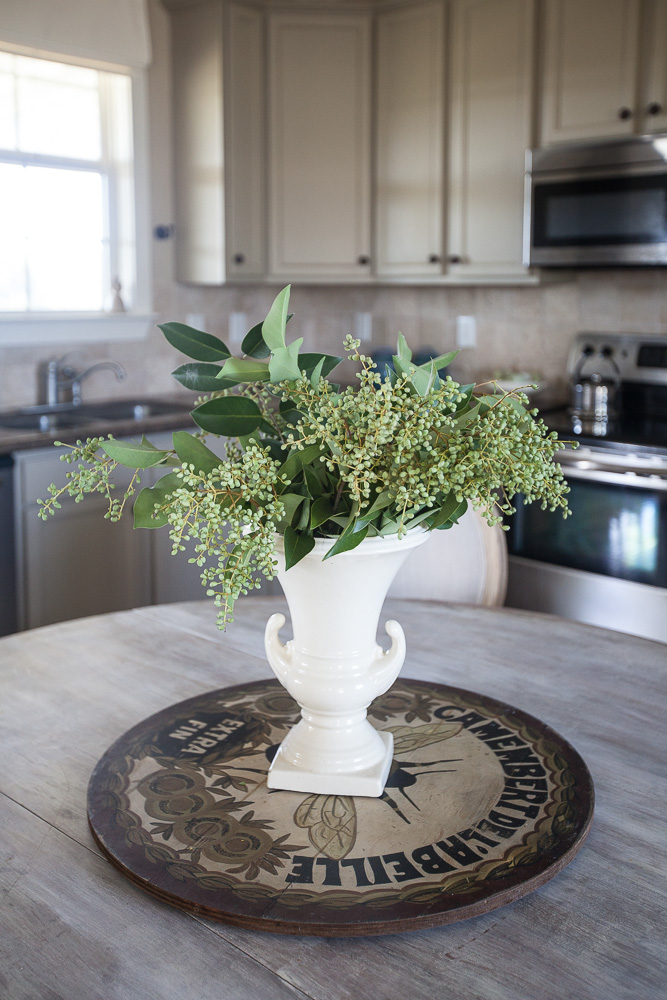 For me, it's simple. I want to connect with readers on a deeper level. I want to inspire and encourage them on a much bigger scale. I also want to spend more time away from the computer. I want to be able to identify reader problems and solve them. That means I'm constantly re-evaluating the products and services I provide based on customer feedback. Topics I cover on the blog change and evolve as I talk to readers.
Have you entered my January Giveaway yet? Every comment enters you to win. Details here.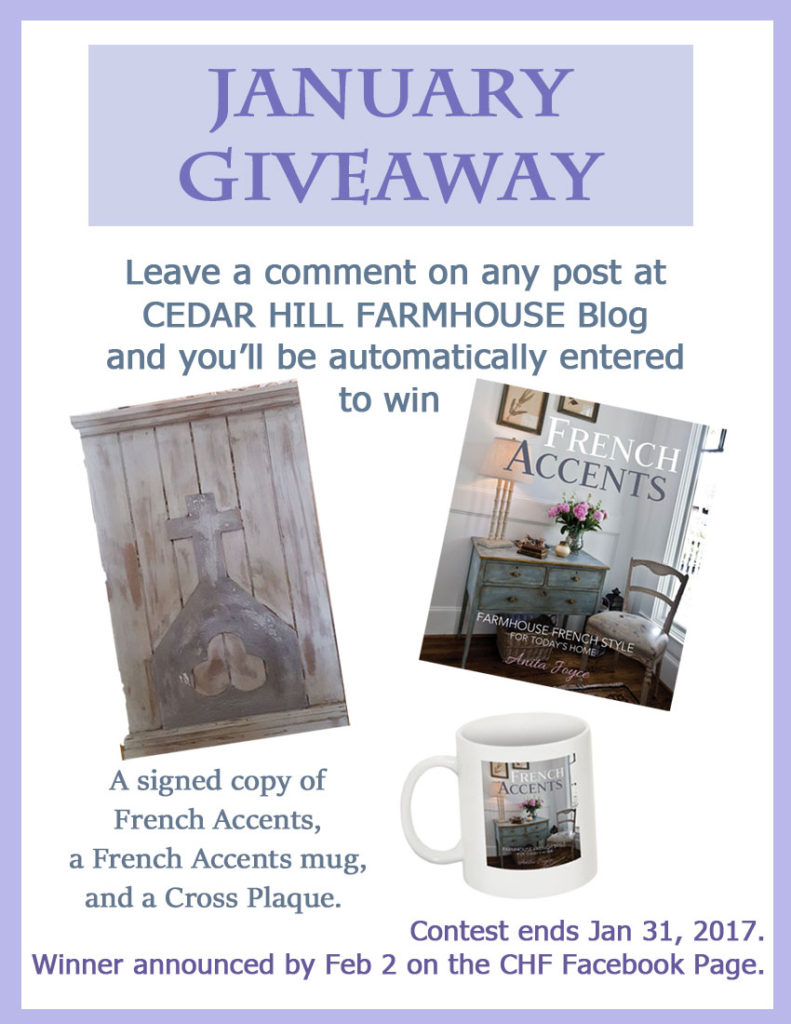 What about you? What do you want in 2017?