I'm not going to talk about decorating today. It doesn't happen very often, but sometimes I feel the need to talk about something else. I recently read an article on WHEY WOMEN OF 40 AND 50 ARE THE NEW AGELESS GENERATION.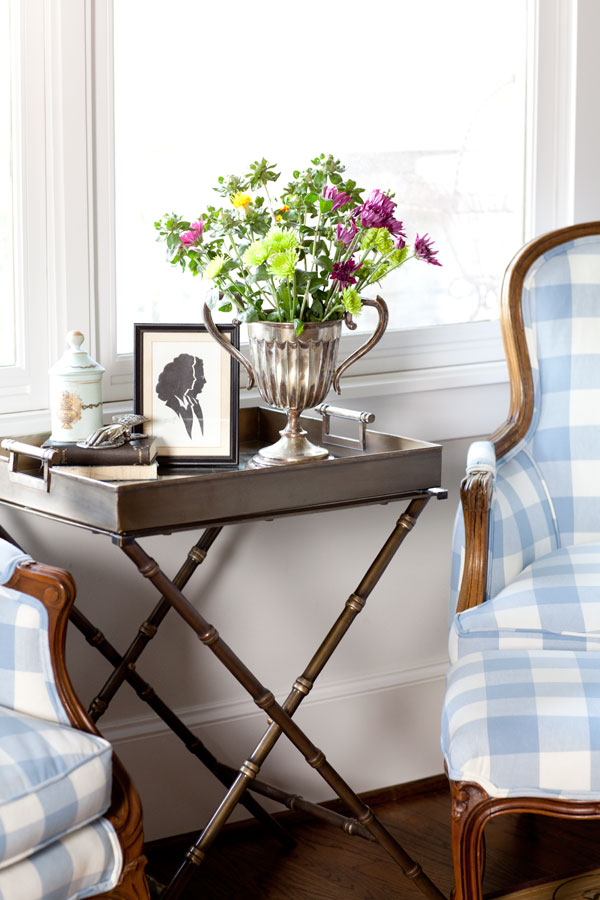 I found the concept and the discussion so intriguing, I wanted to bring it over here to my blog.  The thing is I'm not 20 or 30. I'm over 40, enough said. But here's the deal, I still feel very young. I love a lot of the same things my daughter does. We watch a lot of the same shows on Netflix. We love doing a lot of the same things, except she doesn't like to decorate.
I don't act 'middle-aged' or think 'middle-aged.' You probably don't either. I still love vintage silver and dishes, but I use it all in a different way than my grandma did.
Check out today's podcast
EPISODE 70 HOW TO ADD BOHO STYLE TO YOUR HOME
I have no plans to retire and become old. The point is I haven't changed my life or my interests because I am older. I haven't given up wearing jeans or cute clothes. I hang out a lot with people in their 20's and 30's. Actually I have friends all ages from 15 to 85. I like having friends that are a variety of ages.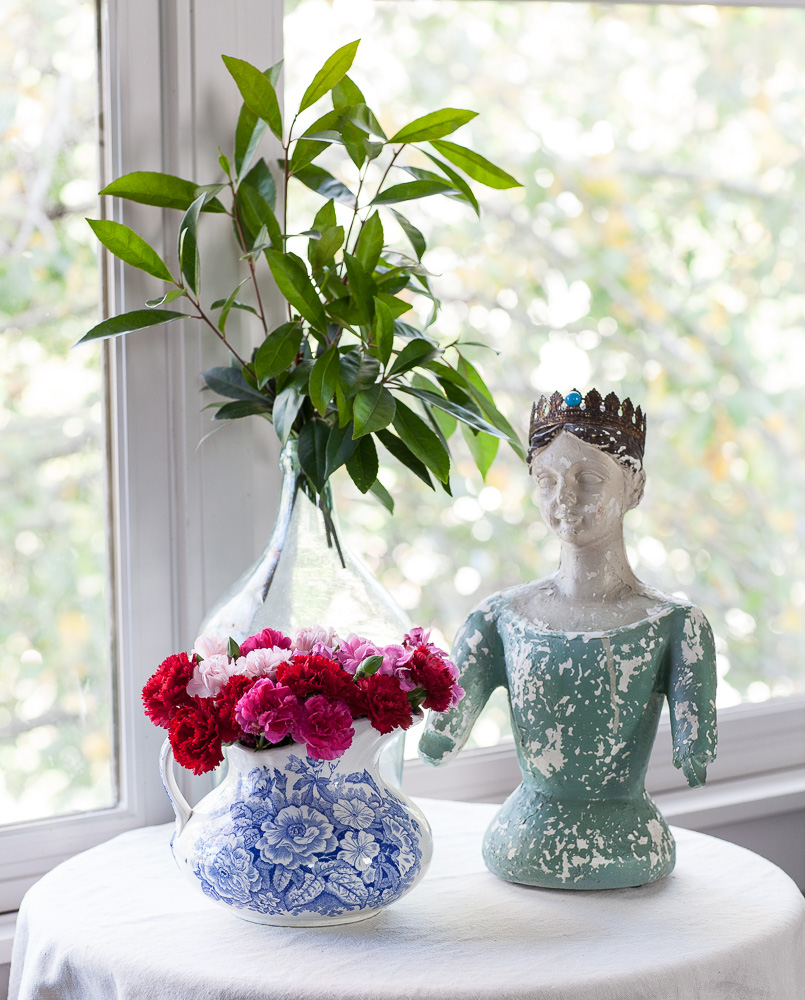 The Telegraph article (I linked to it above) had some interesting points.
80% of 40+ women felt that "society's assumptions about middle-aged women did not represent how they live their lives."
More than 67% considered themselves to be at their peak.
59% "felt as vibrant and young as they ever have."
US internet entrepreneur Gina Pell, 49, has coined the term Perennial to for this 'ageless' group of women. She says, "Perennials are ever-blooming, relevant people who know what's happening in the world. We get involved, stay curious, mentor others, and are passionate, compassionate, creative, confident, collaborative, global-minded risk takers."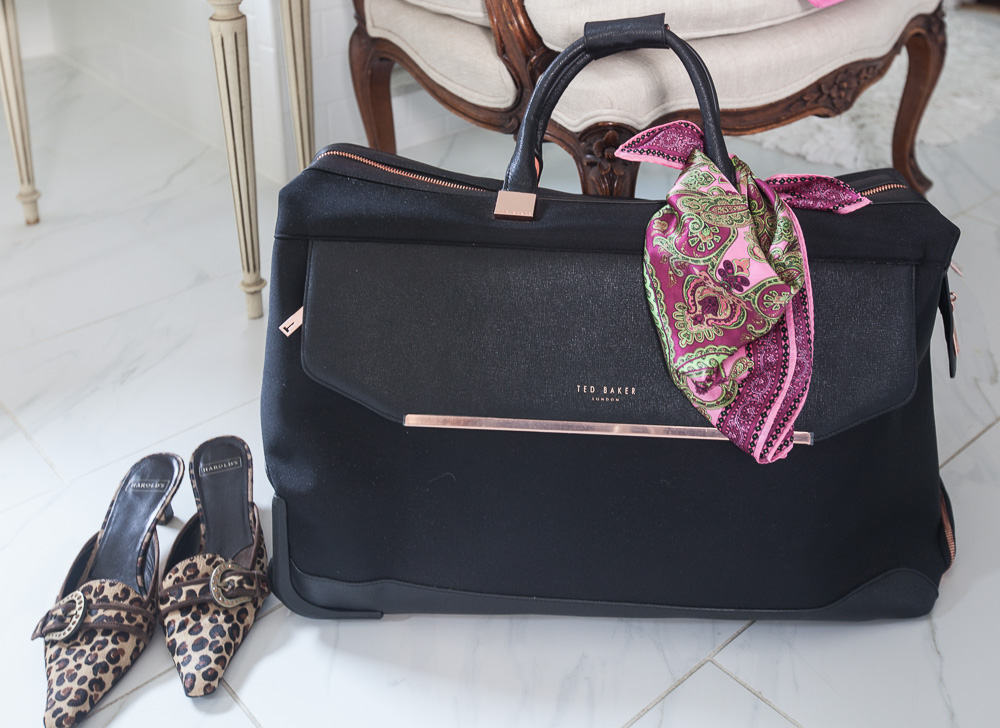 The article was about women in their 40's and 50's, but to be fair, I think this extends to women older than that. I think the way women age has changed. You can feel young and think young at any age. I don't think just because you are 45, 64, 87 or whatever that you need to take a back seat and start looking for an old folks' home. This can still be your time.
91% of the women said that advertisers don't understand them. That's because a lot of advertising is directed at millennials. Do you feel it?
The point is that we have a younger attitude than our mother's generation. This is not bashing them. I respect and admire my mom's generation. It was a different time. I'm just saying, back in the day, people changed a lot as they aged. Now you don't necessarily have to change. You can still have a young mindset.  My mother-in-law when she was in her 80's refused to go to the 'old person' Sunday School class. She saw herself as much younger than she was. I think that was good for her.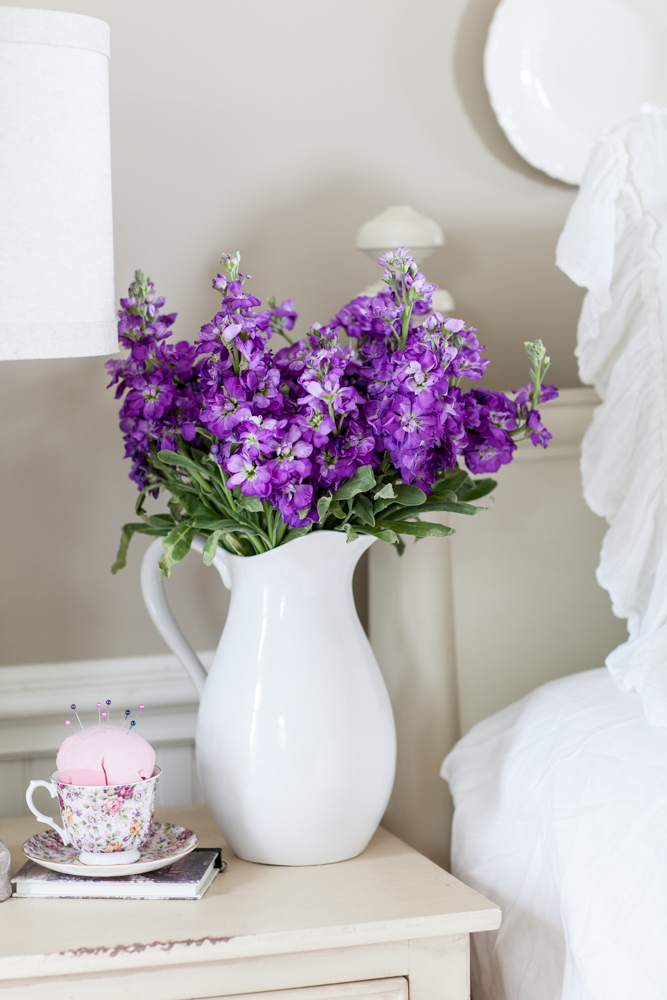 The article gets even more intriguing, because it quotes researchers who say, "people who feel old compared to others tend to age faster, and a major factor in this is the way they dress."
Apparently I'm not the only one who has no interest in retiring. The article says the concept of retiring is becoming completely out of date.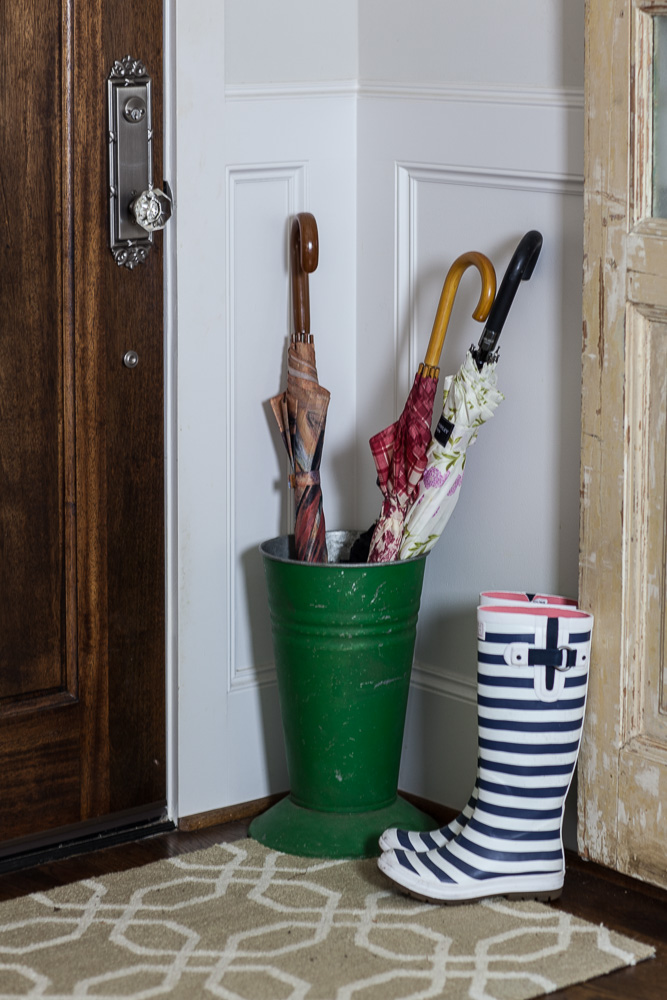 What's the point of all this? The point is that it's never to late to be who you might have been.  There's no need to act like you are 20, or dress like you are 20. But by the same token, you don't need to give up on fun and excitement just because of your age. If you are a 'woman of a certain age' don't throw in the towel. Keep moving and enjoy life!