Before I get to the post today, remember when I told you I was going to work with the Snow Sisters on an episode of Texas Flip N Move? Well I think the episode will air tonight at 8 PM CST. My contact at the show wasn't 100% sure, but I think this is the night. It's called Duplex Doozy, Season 5, Episode 10. Now I do want to make sure you know I don't show up on camera, but you will be able to see my work on the inside of the house. I'll do a blog post on it probably next week. Be sure to check it out tonight!!!! 
Still cold where you are? Let's talk about adding some comfy, cozy winter looks to your home. It's going to be winter for another month, so let's enjoy the chill in the air while it lasts. Soon enough hot weather will be here. Today is a another two-fer. I've got the post here jam-packed with valuable information, and if you want more, if you want to hang out with me and Kelly and Yvonne, while we discuss these ideas and more, be sure to click the listen button below. Want to listen, but you don't have time now? You can subscribe in itunes and get the episode delivered directly to your iPhone, iPod, or iPad. I listen to my favorite podcasts on my ipad. If you look for it in iTunes, it looks like this.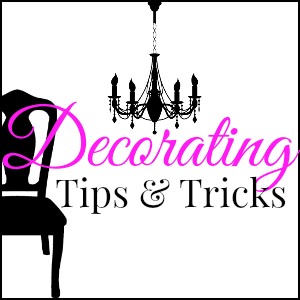 LISTEN HERE 
Now here are some ways to add decorate for winter.
BOWL FULL OF LEMONS
Lemons are so pretty, and add a lovely soft scent to your home. This is a great addition to your winter decor. I'm not sure how 'wintery' they are, but Kelly in California uses them in winter. I will use any excuse to have lemons sitting out on my counter top. Great idea! I like lemons since they will transition well into spring which I'm going to talk about tomorrow.
PINE CONES
Yes pine cones make me think of winter. They are great to add to a bowl, to potpourri, really you can use them a lot of different ways.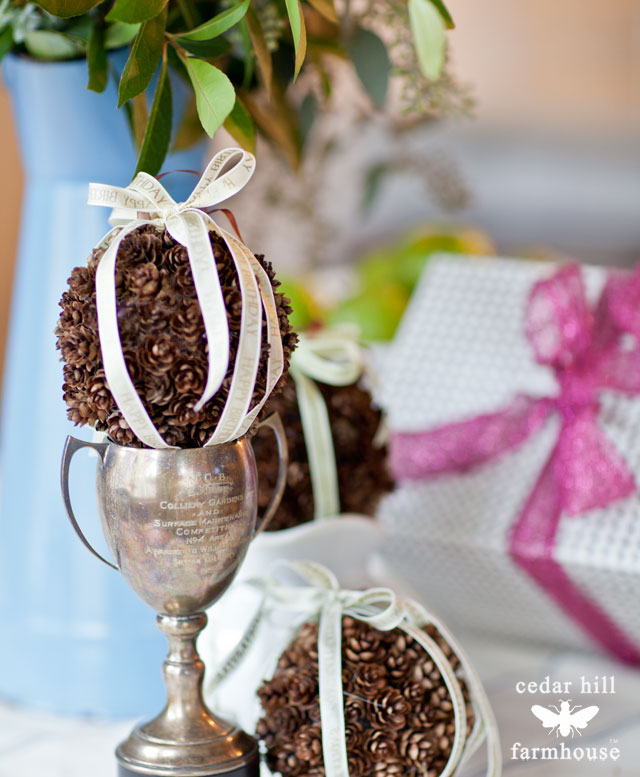 You can bleach them also. CLICK HERE FOR Yonne's INSTRUCTIONS.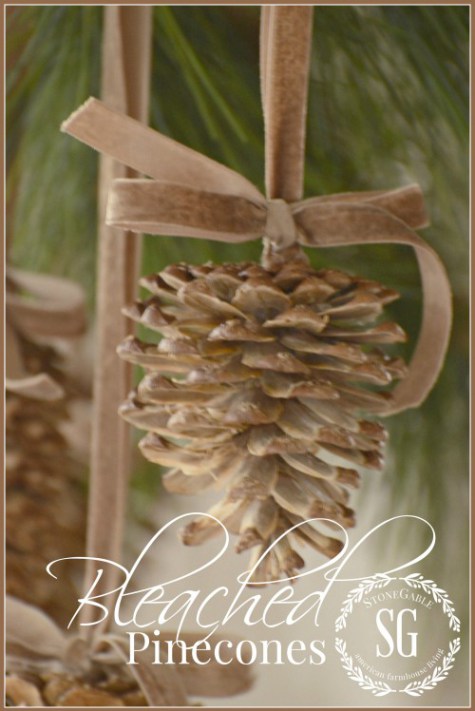 You can even use pinecones to make these awesome firestarters.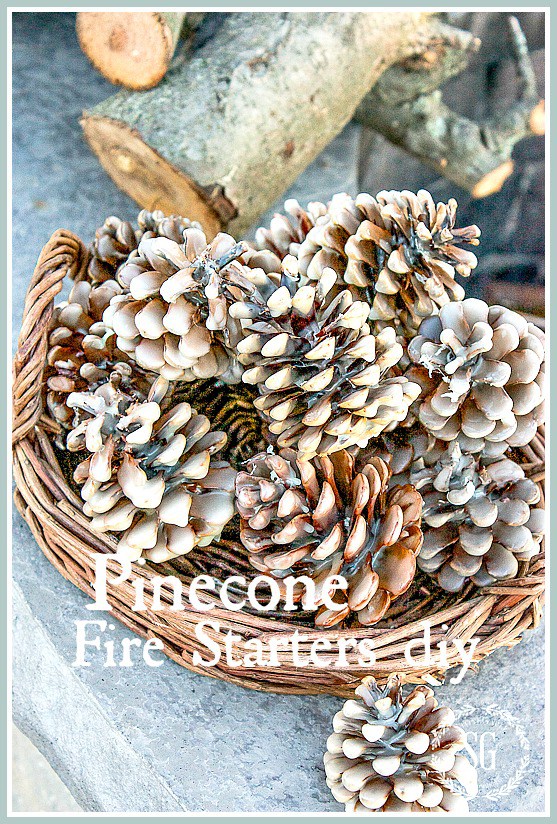 (PHOTO IMAGE STONE GABLE)
For directions on how to create these pine-cone fire starters CLICK HERE.
DEER ANTLERS
I love using deer antlers or 'sheds'. The deer shed antlers and we find them in the pasture all the time. I'm not sure how they break off, but they sometimes do.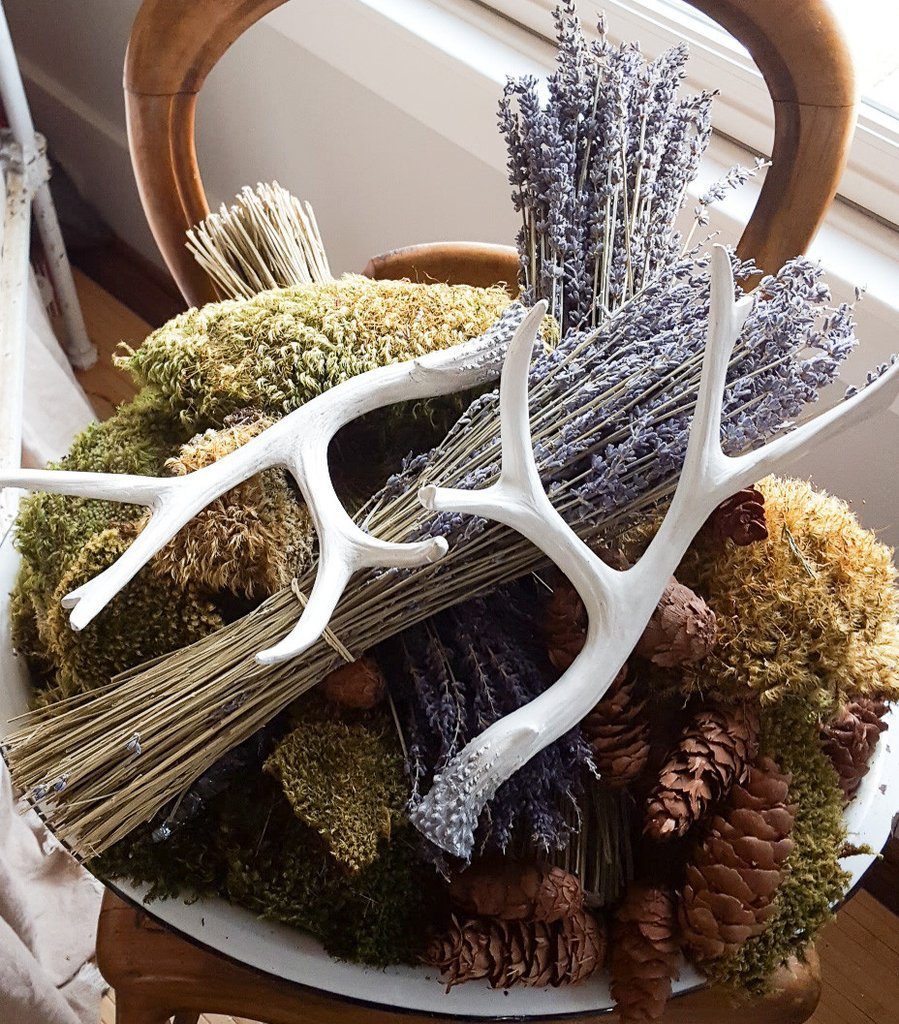 ORCHIDS
I love orchids and this photo from Stone Gable, makes me really, really want one. I have heard the secret to keeping the blooms is to add artificial blooms when the real ones die. No one will probably know but you. Orchids also transition well into spring.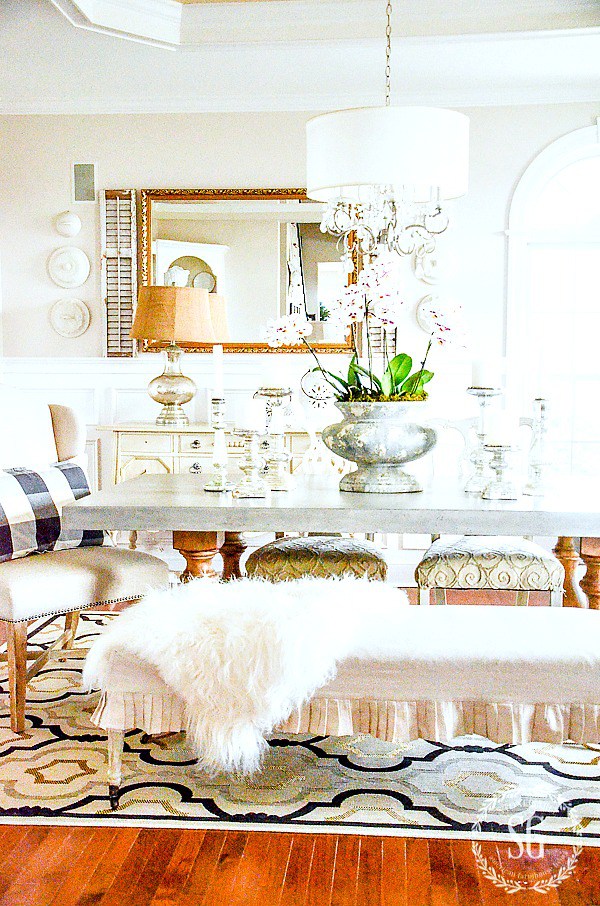 (PHOTO IMAGE STONEGABLE)
CHECK OUT MORE TIPS FROM STONE GABLE.
BOXWOODS
I love, love, love boxwoods for winter decor. I use them all over my house in the large and small size. They are so pretty. Every time I get them in my shop, they sell out right away.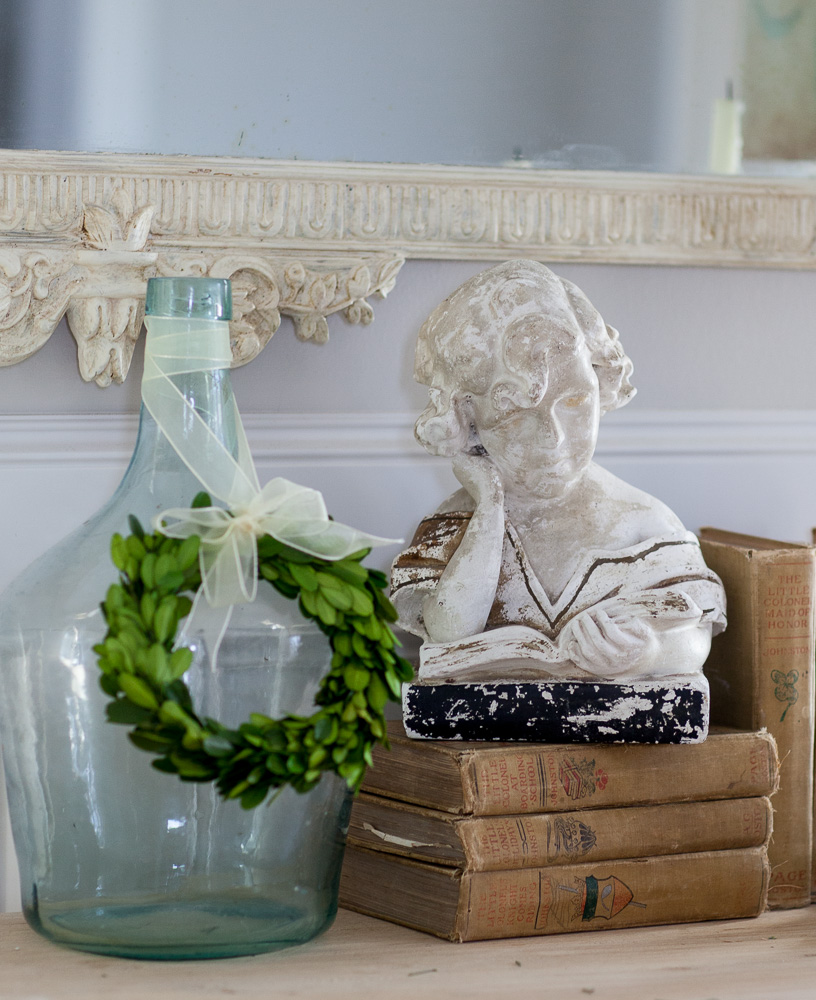 GREENERY
I also grab branches from the shrubs in my yard. Here in Texas, most things stay green all winter. This is a nice transition to spring.
COLOR
I love adding some color to my home after Christmas so things don't feel so dull.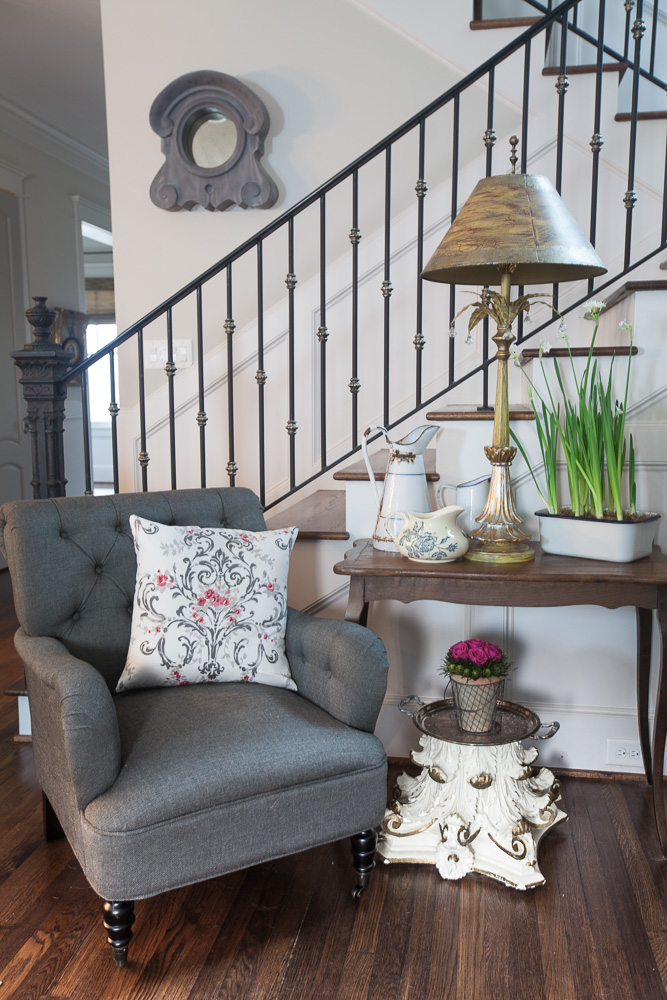 NEUTRALS
You can also go the other direction and add more white to your home in winter. I love using furry pillows and throws. They are fun and look so cozy.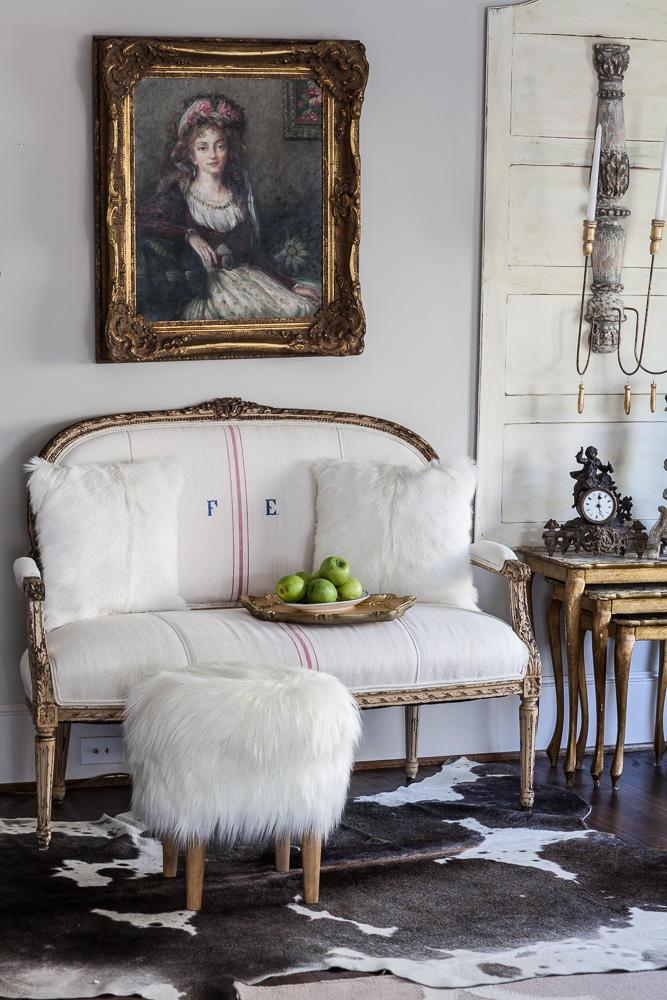 LIGHTS
Little battery operated string lights are great for winter after the tree comes down. I have a friend who uses a large strand of string lights in her loft apartment. It's gorgeous against the old brick wall. It looks like a super hip restaurant.
Want more? You can find all of the podcast episodes all in one place, CLICK HERE.
Since I usually get asked for sources, I am trying to include a few links where you can buy something similar to what I show. These are affiliate links.