Do you rearrange your furniture very often? Have you ever? Let's talk about why you might want to do just that.
We recently did a podcast episode on this very topic. You can listen to it below.
And today's episode is a new edition of what's going on at our houses. You'll get a sneak peek into what we're working on. You can find today's episode below.
Now why should you rearrange your furniture?
Well the reason you might want to consider it is easy. We all get comfortable with the way our lives are. When we get comfortable, often we like things to stay the same. And some things are best if they don't change, but some things need to change. If we never change anything in our lives, they can become stagnant. They can become boring, and dull. If you are moving things around you are less likely to get bored with your home.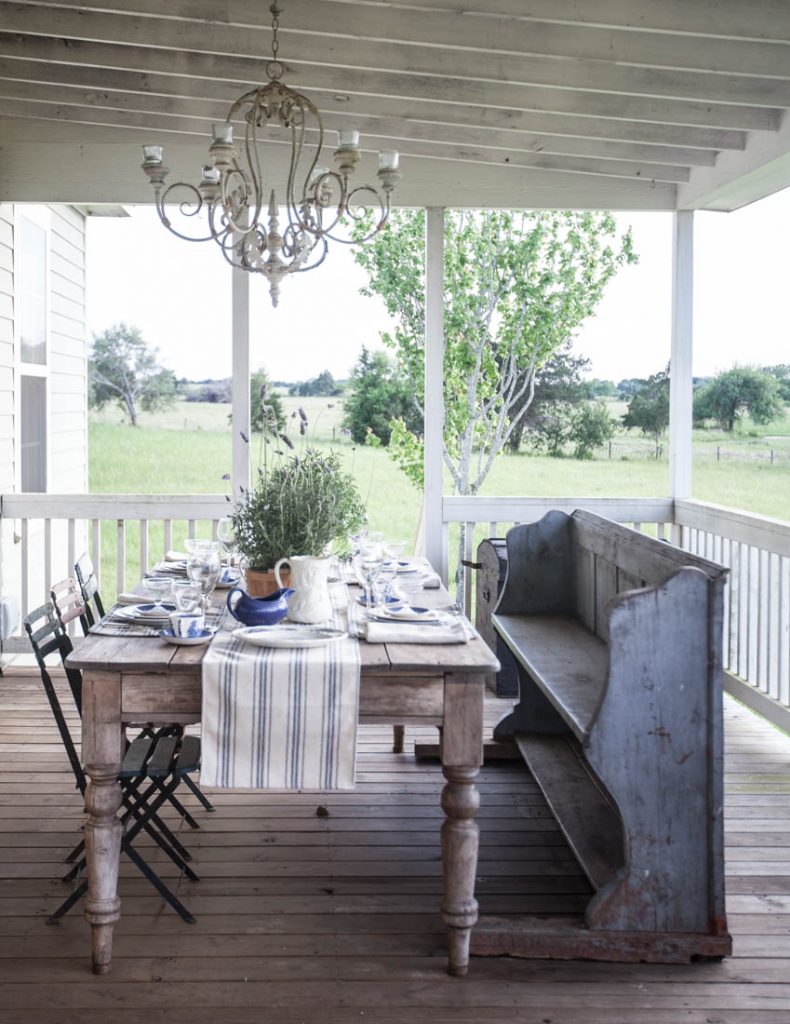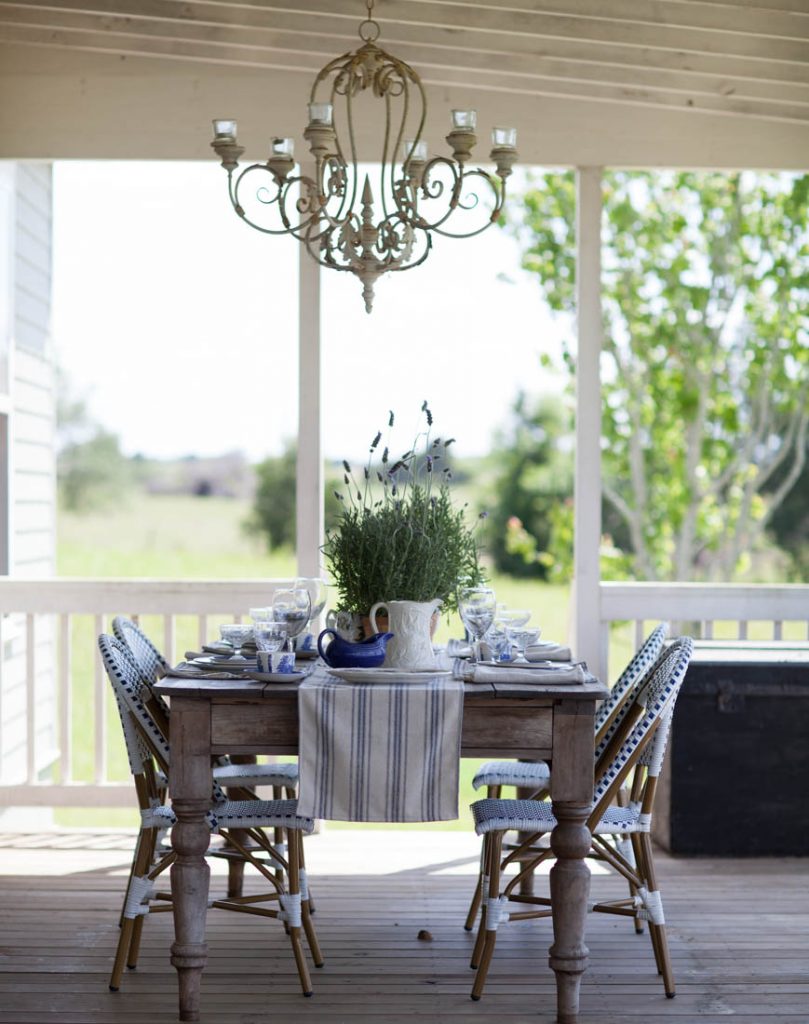 Another reason is that it's a great way to give your home a new look without spending any money. If you are on a tight budget and don't have funds for new things, this is a great way to get a new look in your home without spending any money. I often move small chairs from one room to another. Obviously you will probably keep your sofa in your living room and your dining table in your dining room, but chairs and side tables can easily go from one room to another. Although I'm not talking about changing the function of a room, some people do. I've seen dining rooms turned into sitting rooms, and studies turned into bedrooms. My in-laws turned their sun room into a study.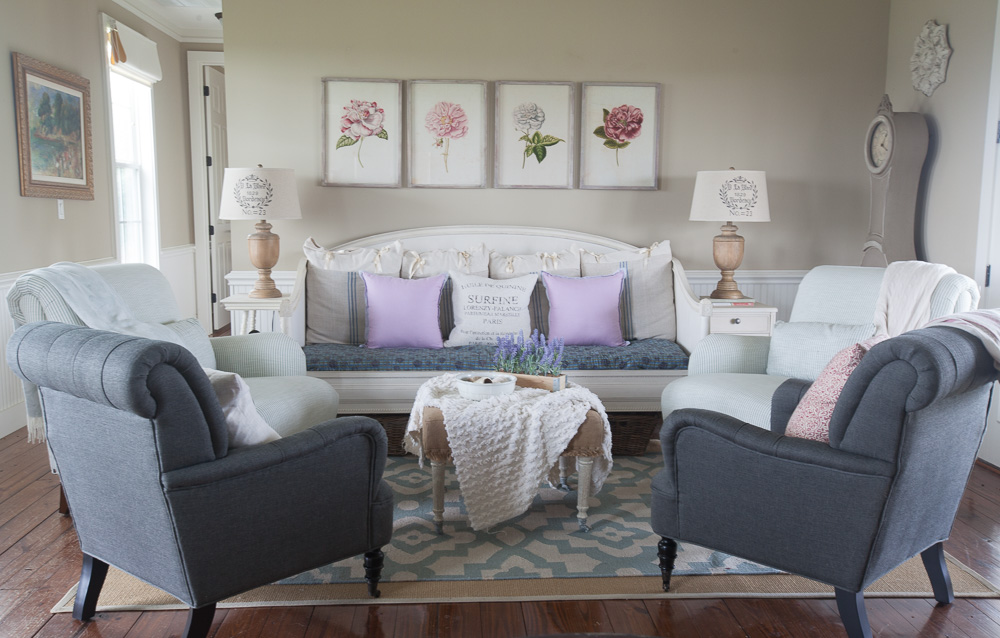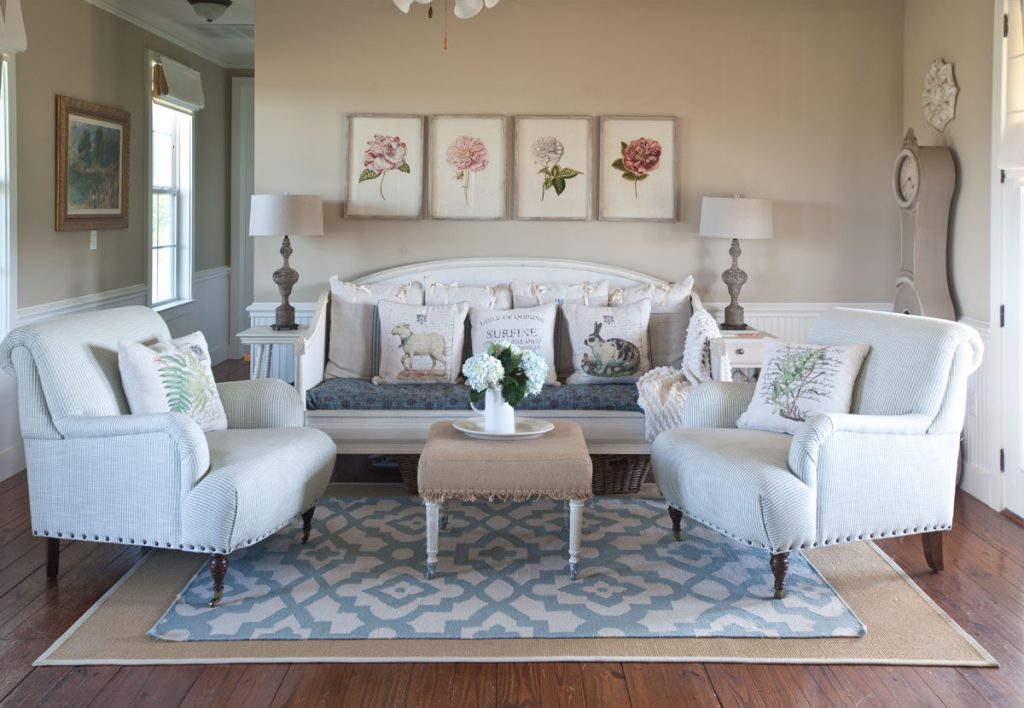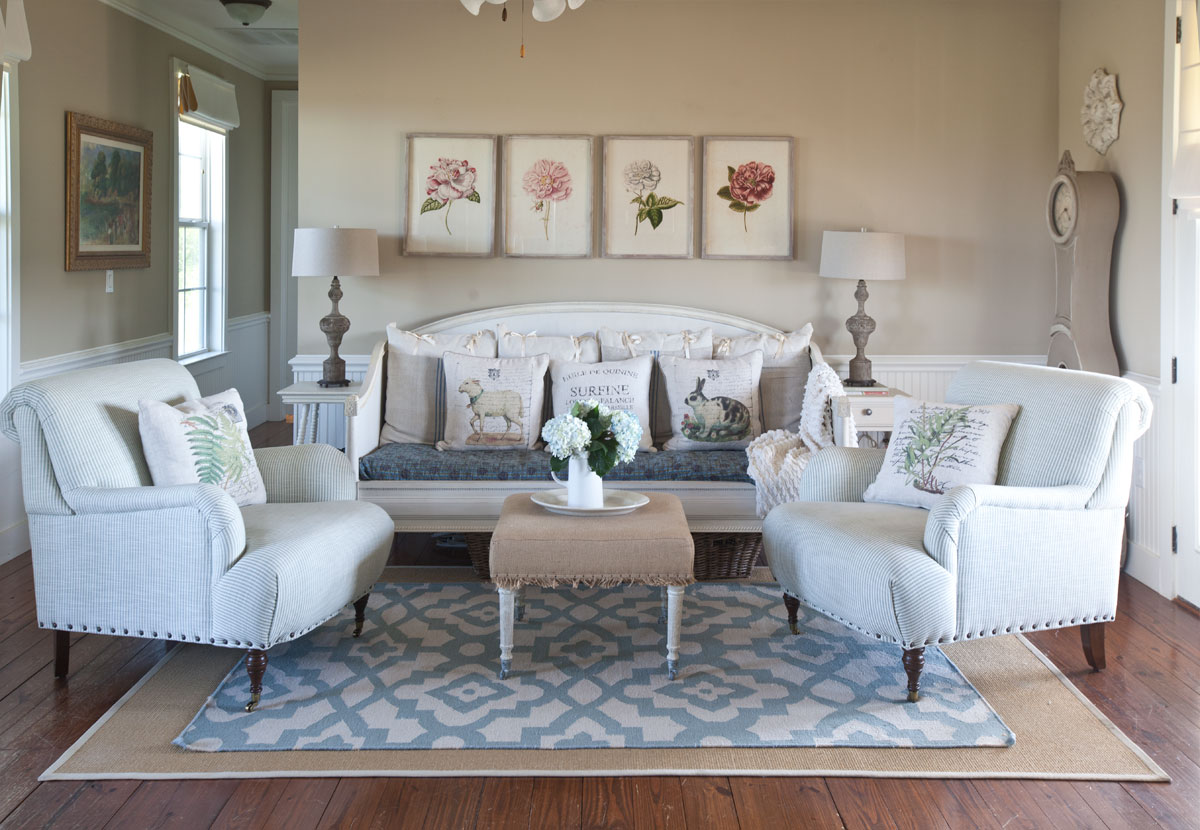 Then there's the obvious reason to move things around. We set up our furniture when we move into our houses. For some that might be 10 years ago. Then many people never think about it again. So what if there's a better way to arrange your room? You'll never know until you try some different configurations. What if you don't like your room? Maybe you just need to move something in or out of a room. What if that one change makes a big difference? Sometimes it does!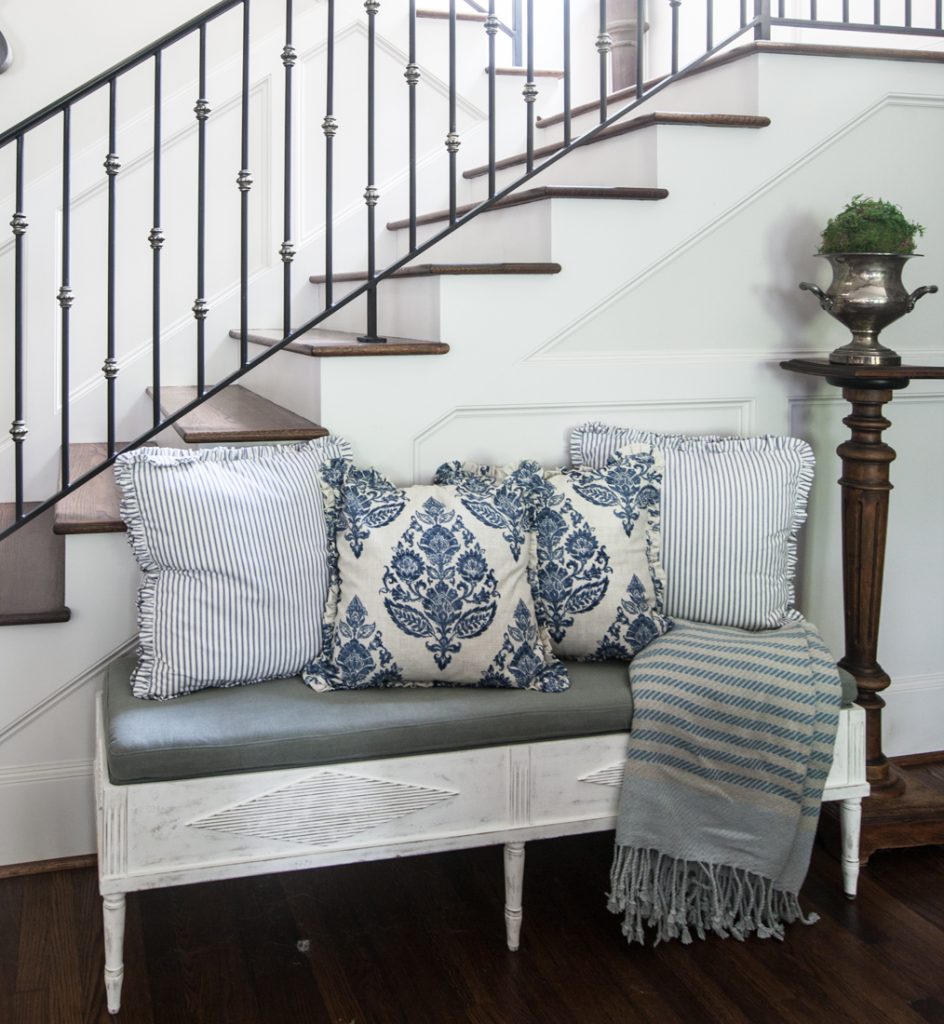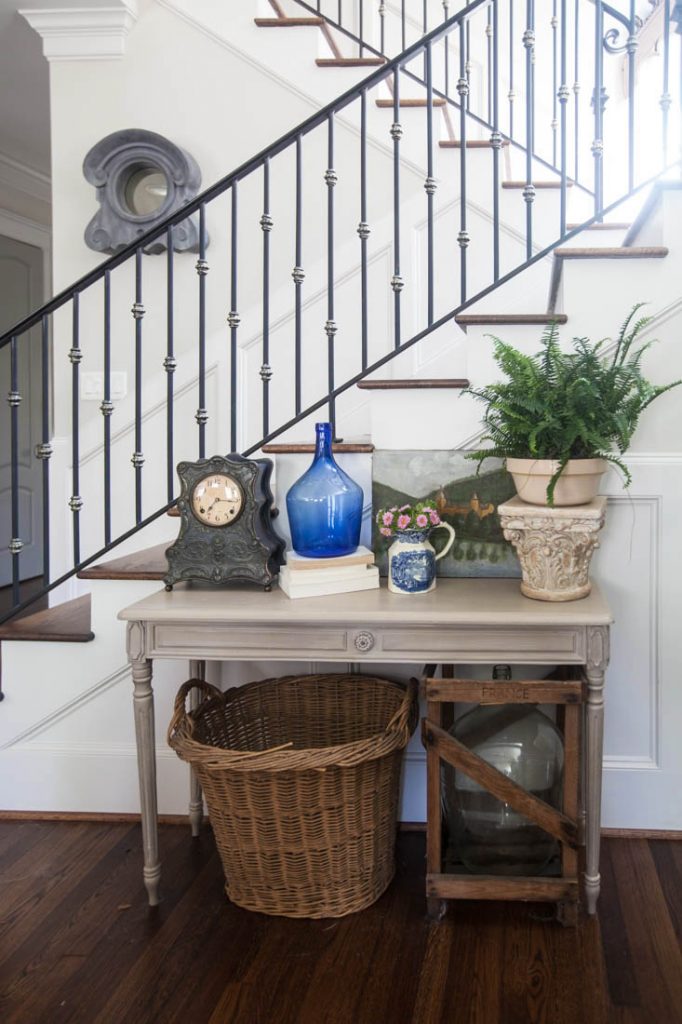 Lastly I think you need to consider moving your furniture around because I believe it will get your creative energy engaged. We need to get out of our homes and see new things to feed our creativity. And when we change things in our homes, that also feeds our creativity. When you are feeding that part of yourself, I think it makes you happier. I am at my happiest when I'm creating.
Speaking of creating, you'll want to check out our latest collection at BESPOKE DECOR. We're celebrating your girlfriends with this fabulous painting, that the artist custom painted for us! CLICK HERE for more info.