What IS the difference between a trend and a fad and how can you tell which is which?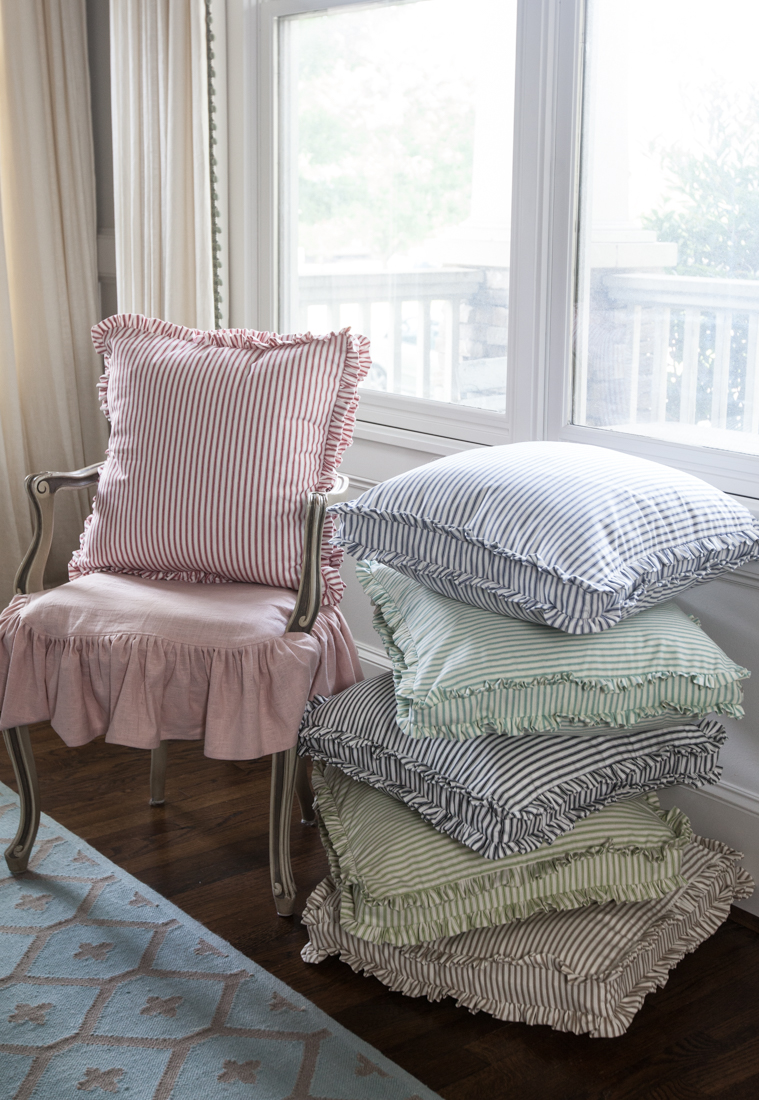 The difference is that trends have a much longer life span than fads. Trends can be in style for many years. They rise in popularity slowly. Fads come and go quickly. They are short lived. Think 'pet rock' and 'mood rings.' Usually fads are things everyone is talking about. They get super hot real fast, and fizzle away just as fast. I think of shag carpet as an example of a fad. And this was an expensive fad! Most people can't afford to make a mistake on that scale.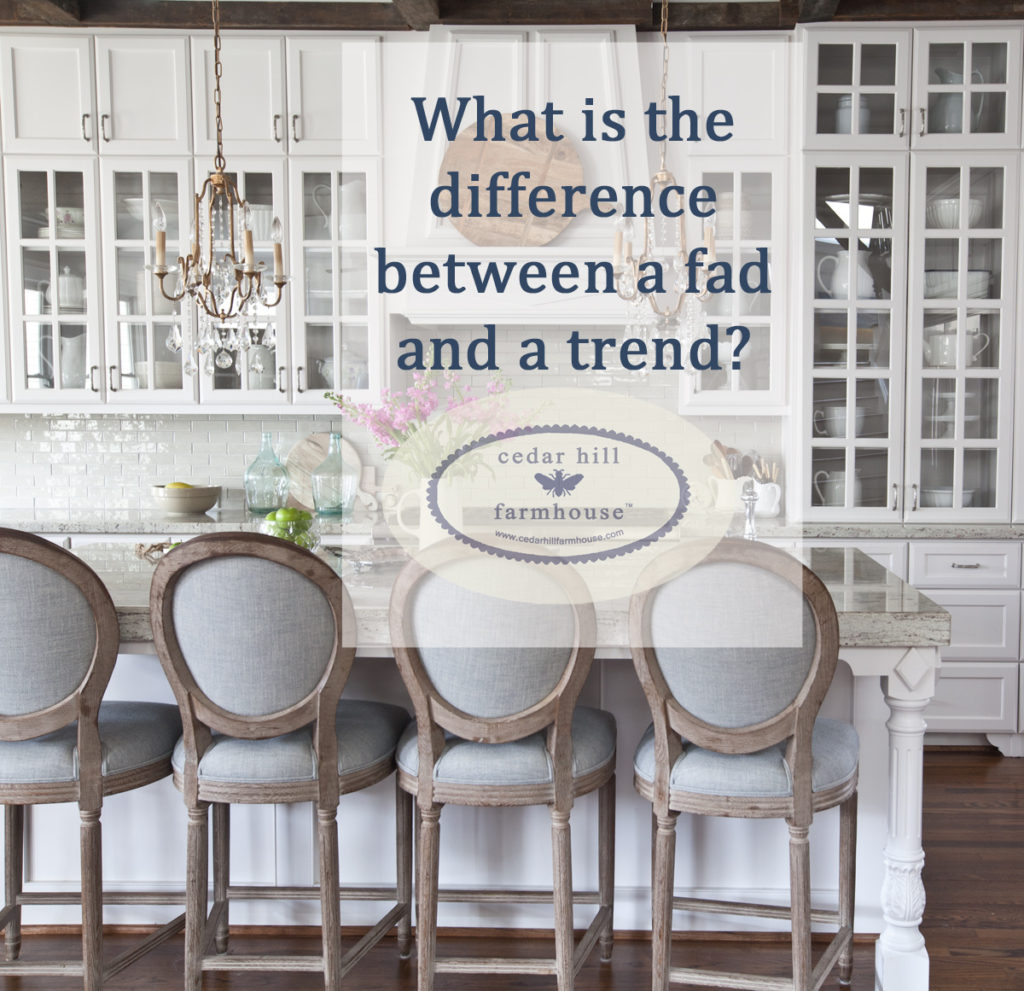 So how can you tell if it is a fad or a trend?
To be honest, it is almost impossible to tell in the beginning, because a trend and a fad look very similar at first. The trend begins more slowly, but otherwise they look very similar. The trends tend to be things that have something classic about them. Specific patterns are usually fads, like Chevron (the pattern, not the company.)
When there is a color change like tan walls to gray walls, I believe that to be a trend not a fad.
Why?
A. It's a classic neutral.
B. It is beautiful.
C. Bloggers have embraced it.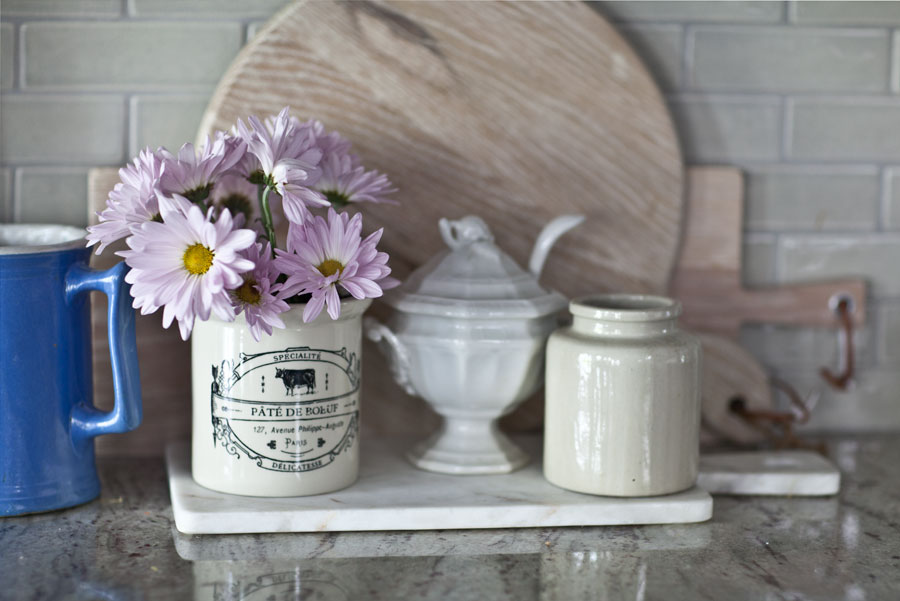 WHERE CAN YOU FIND OUT WHAT THAT TRENDS WILL BE?
This brings me to my next point. The days of magazines driving trends is over. Bloggers are now driving the trends. That's not just my opinion. I've had conversations with brands and magazine editors that also share that belief. All I have to do is walk in a home decor store for proof. I see designs that were originally created by bloggers that have been copied and reworked by brands then mass produced for consumers. If you want to know what the trends will be, check out home decor blogs. I am a person who loves magazines, so I am hoping they are around for a long time! I want them to be successful. I think magazines have moved from starting trends to reporting the trends, but there is still value in that. And I love holding a magazine in my hands.
When you see something pop up on several blogs, you'll be seeing it in stores soon. Look to Fixer Upper. I think their farmhouse style is a definite trend not fad and their reach is extensive with a home decor store, furniture, rug and paint lines.
TRENDS
Now having said all that. Here is what I believe the current trends are (meaning they will be around for awhile.)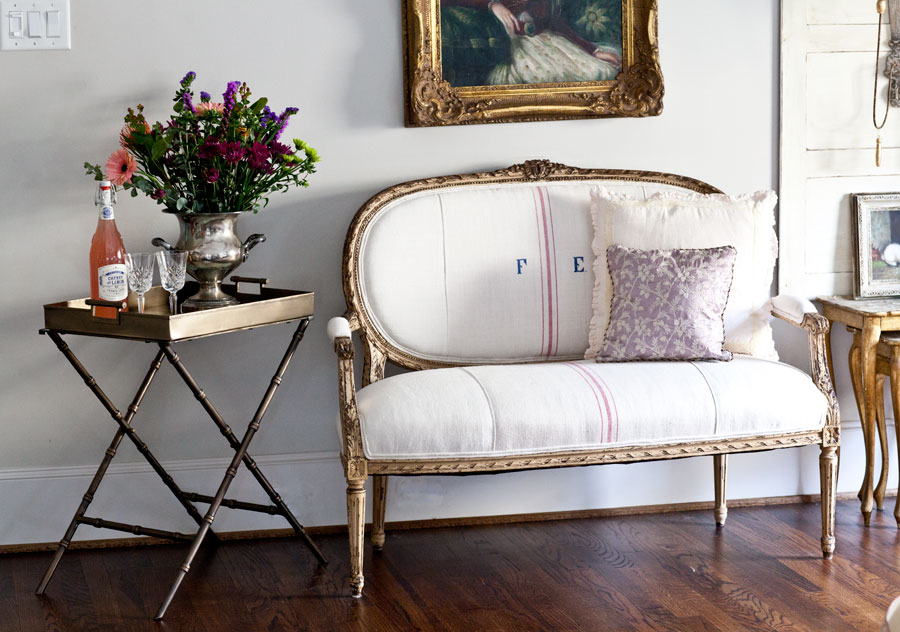 Grainsacks 
Grainsacks for example have been around for over a hundred years. They have texture and look organic. I've seen them in magazines way before blogs made them popular. I see them as classic and a trend.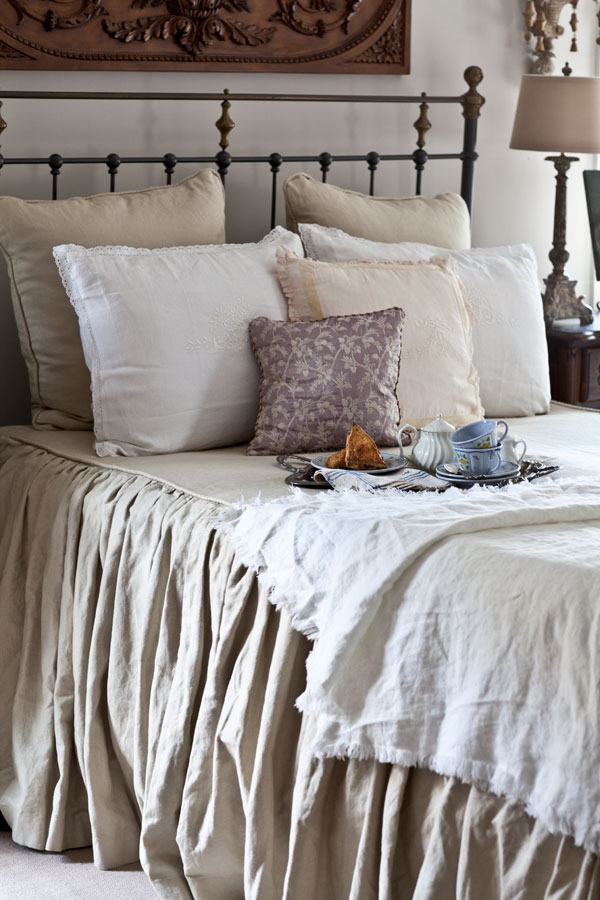 Linen
People are beginning to really appreciate natural fibers. I think more and more consumers are going to be more interested in linen, cotton and wool, and less interested in synthetic fibers.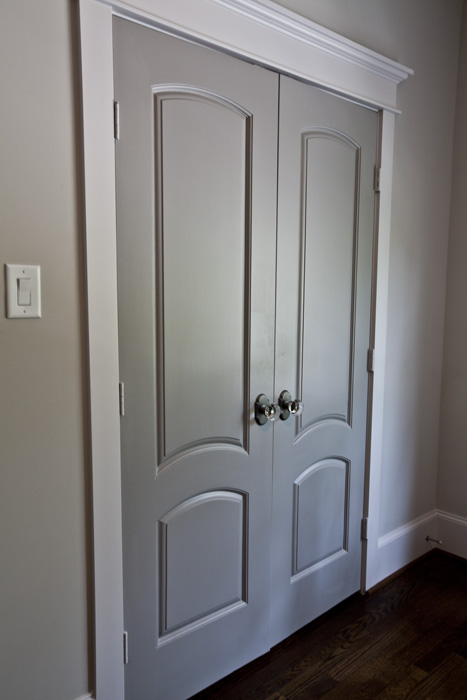 Gray
I think gray is a definite trend. I honestly don't see it going away anytime soon. It's gorgeous and still a neutral.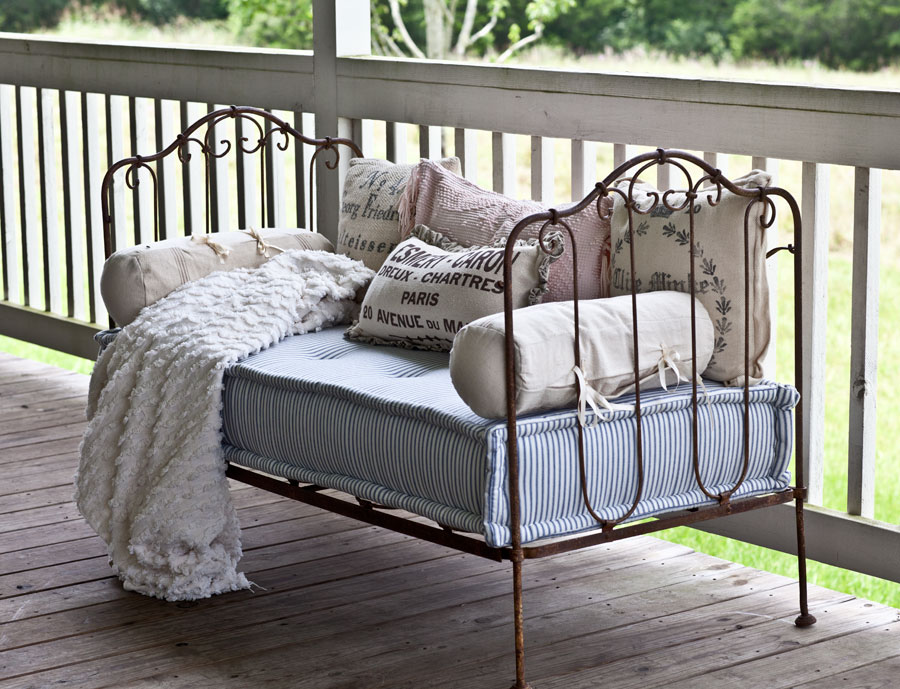 Stripes and checks
Simple fabrics have always been in style. They don't have anything distinctive that places them at a certain time or place. They have universal appeal.
Chalk-based paints
I think these are here to stay. There are more and more paint companies popping up every day. There is a reason this paint is popular I think its properties will keep it around for a long time.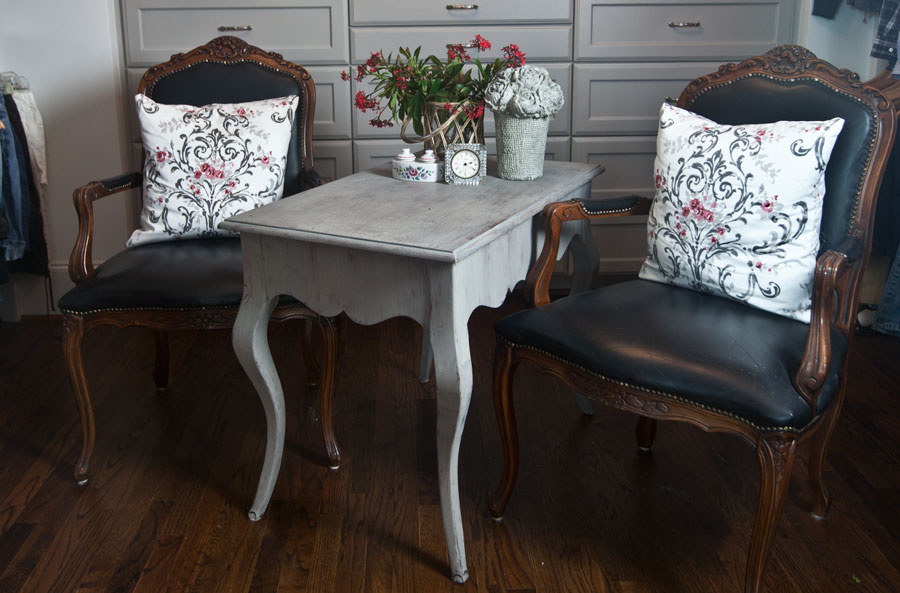 French furniture
It's classic. French furniture is elegant and beautiful. It's been popular for hundreds of years and that isn't going to change.
Ironstone
This is only getting hotter.
FADS
Pallet projects
Things made from pallets I believe are going to look dated pretty soon. I'm amazed at some of the awesome things people have made with them, but still, I think they won't last.
Chevron patterns
Yes, I think it's going out pretty soon. It had a big hay day but I think it is on the wane.
Mason jars
I like Mason jars, but I don't think we'll continue to see them everywhere.
Chalkboards
I think chalkboards are great, but putting them everywhere I think is on the decline.
I would love to hear your thoughts. What do you think the current design trends are?