I first became aware of Heather and Vanessa in the blogging world several years ago. (I was provided a book for review purposes and contains affiliate links.) You can find them over AT THE PICKET FENCE I've worked with them many time on blog tours and special events. They are kind-hearted and caring, sisters who are close in spirit, but not by physical location. I so wish they lived closer.
This Fall they released their first book called LIFE IN SEASON.
It's about the seasons of life. I know when my kids were little and days were rough, I weathered the rough days knowing they wouldn't last forever. Still life slipped up on me so quickly. They are in their 20's now.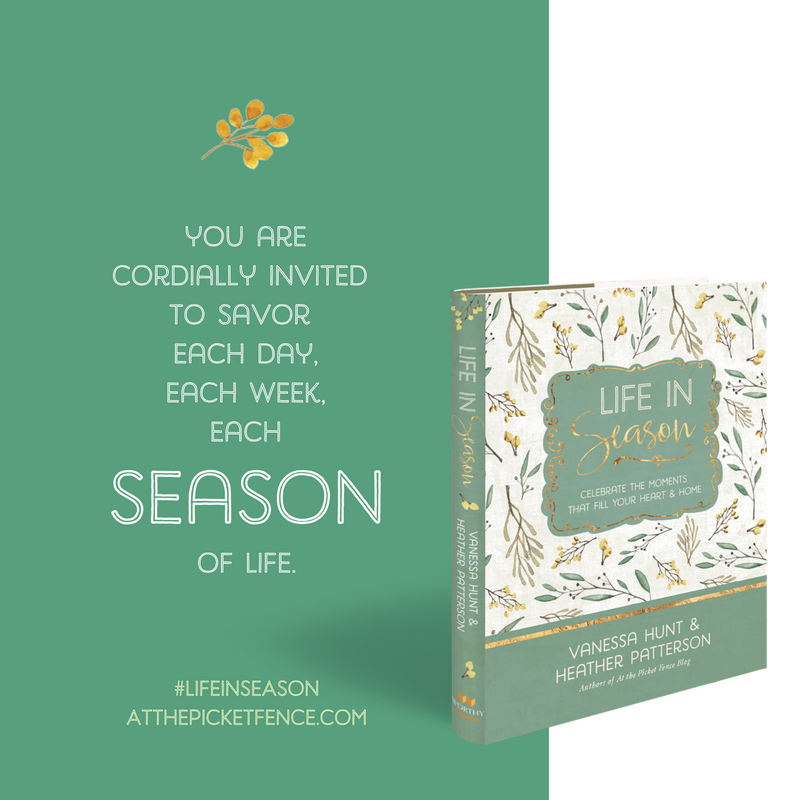 This book is about encouragement. It's cocked full of wisdom and personal stories.  I had a hard time putting it down so I could tell you about it.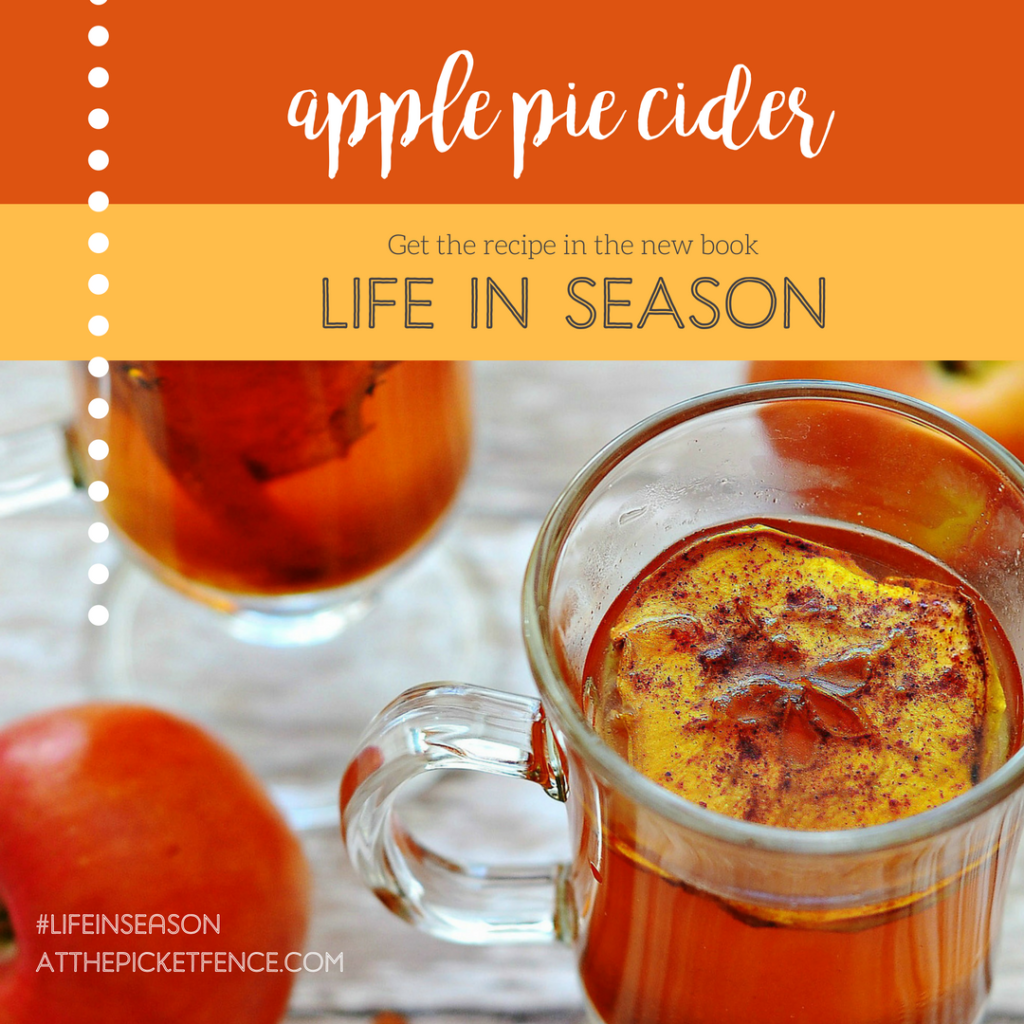 It's got several easy craft ideas inside and I just feel like my good friend is sitting next to me talking. Well they are my good friends, but even if I didn't know them, I would warm right up to their charming voices.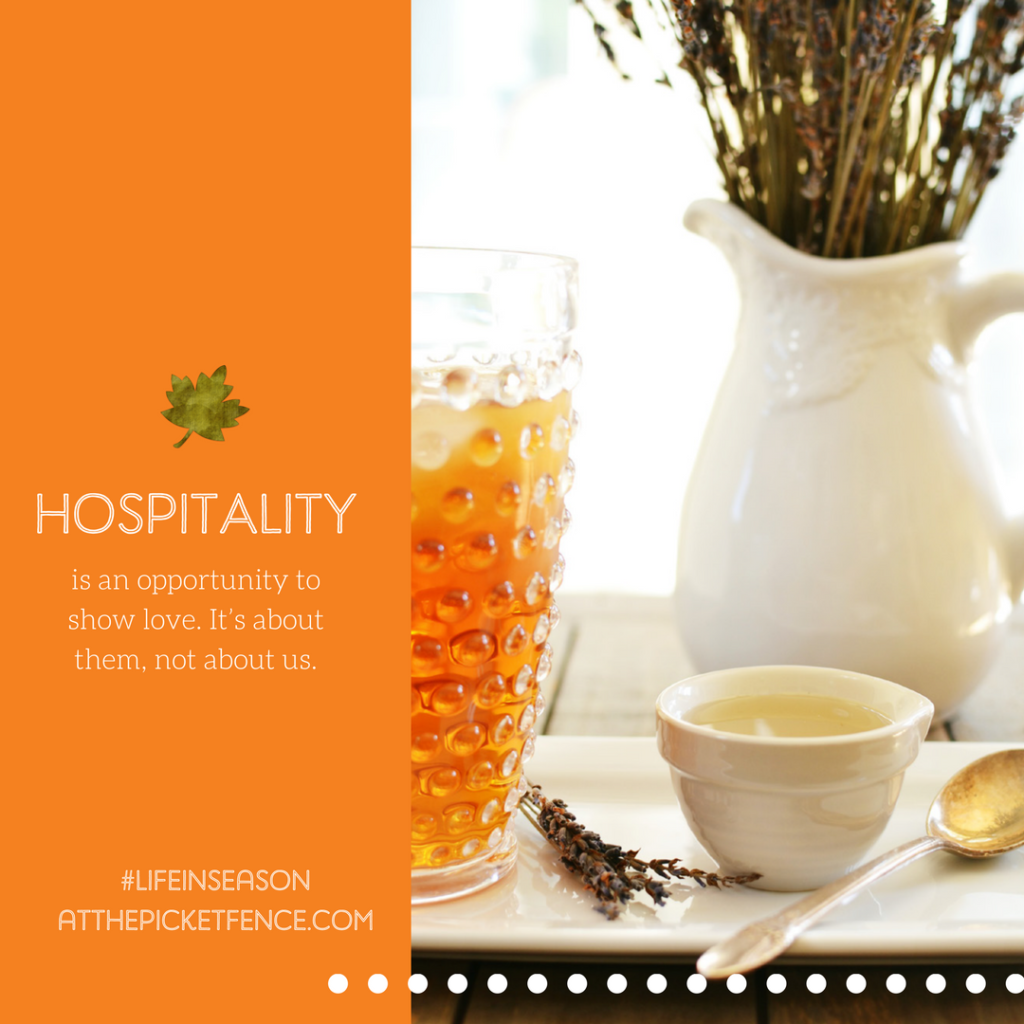 They share their stories of faith and savoring life. They are like me (and like you I suspect.) They have good days and bad days, but they stay grounded in who they are, their faith, and their hope for the future. They share their favorite scriptures also. The book is like one big hug with a cup of cappuccino, you know the kind with lots of foam and whipped cream on top with a dash of cinnamon.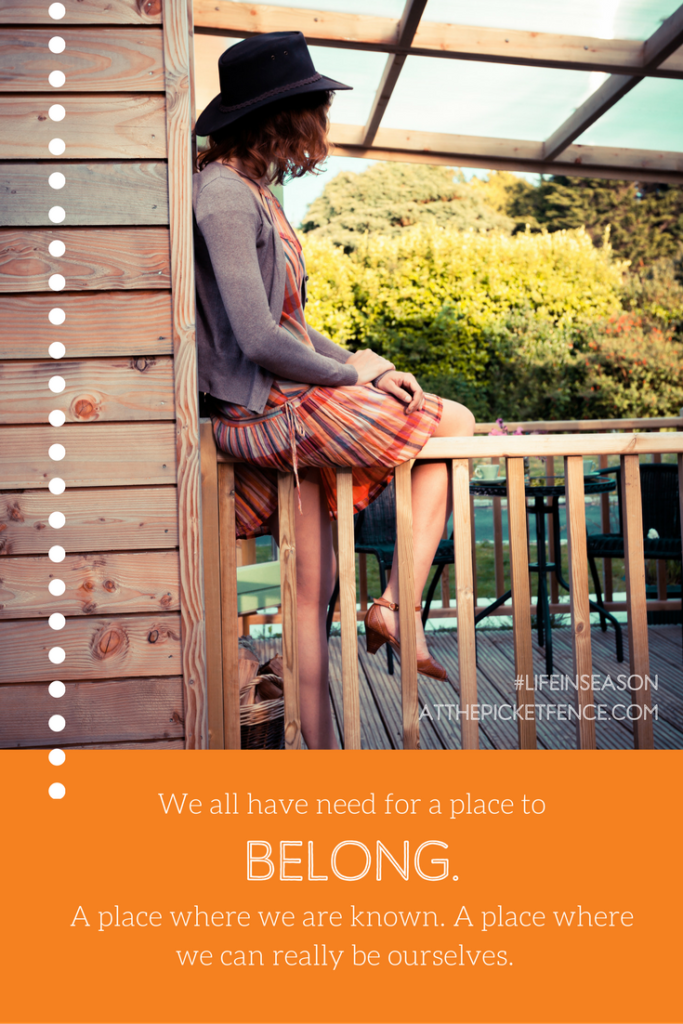 It's a very comfortable, easy read.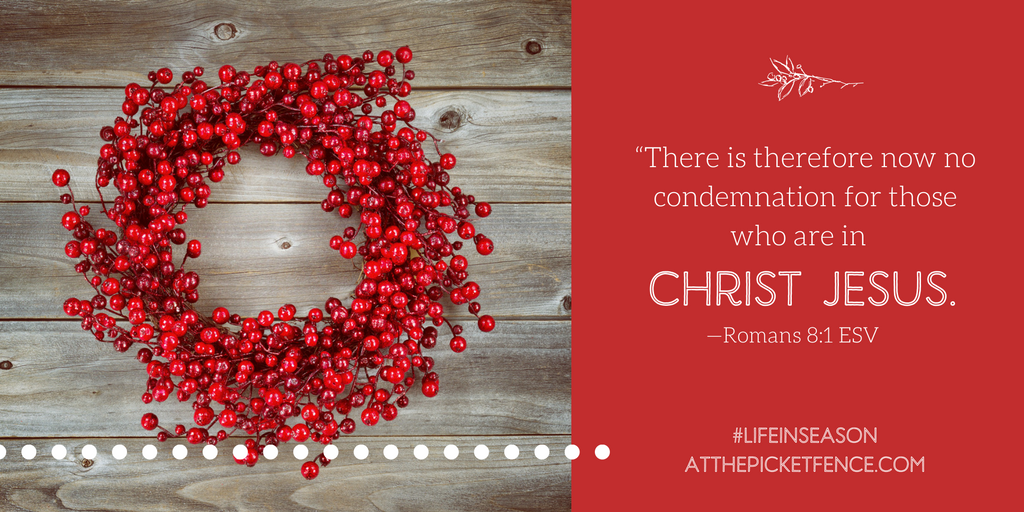 I think it would make a great gift too.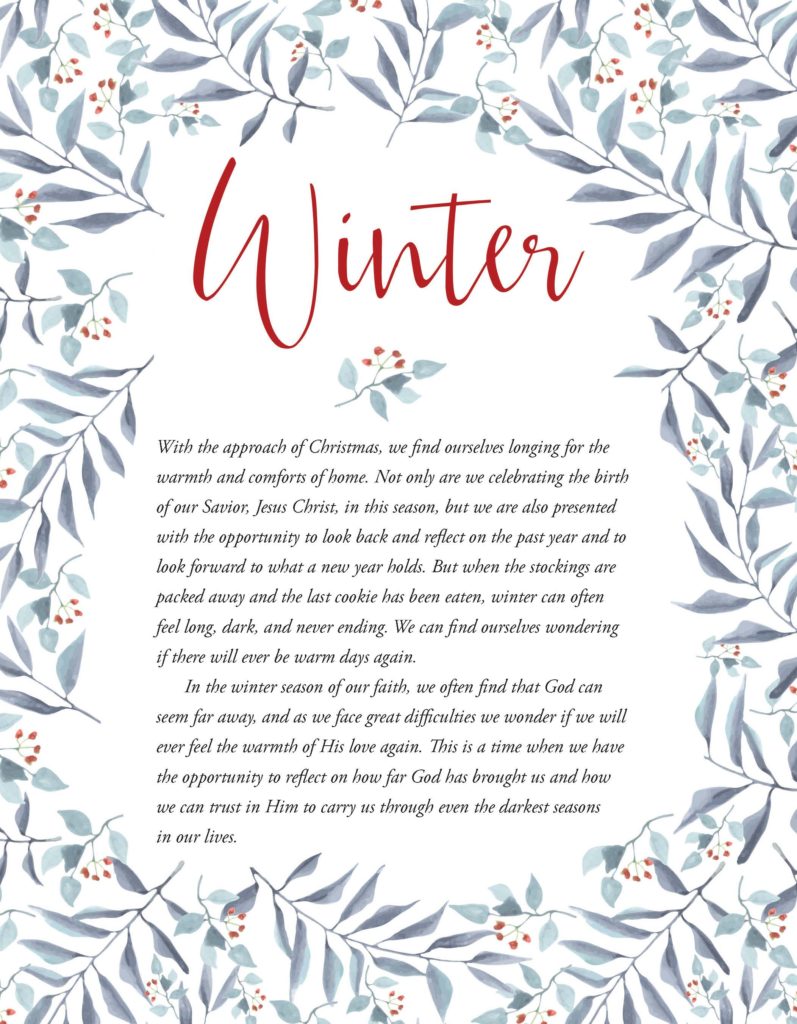 affiliate link
I have a couple of announcements also.
To see the winner of the BE STILL sign, hop over to my FACEBOOK PAGE.
The other announcement is that my $99 consult offer is ending on Oct 31. If you haven't grabbed a spot yet, it's not too late. I'm shutting down registration at midnight Oct 31.  CLICK HERE FOR MORE INFORMATION.