When some people hear 'no' they often interpret it to mean one of the following;
I don't like you.
You aren't talented.
You aren't good enough.
Who do you think you are?
Are you joking?
You are a nobody.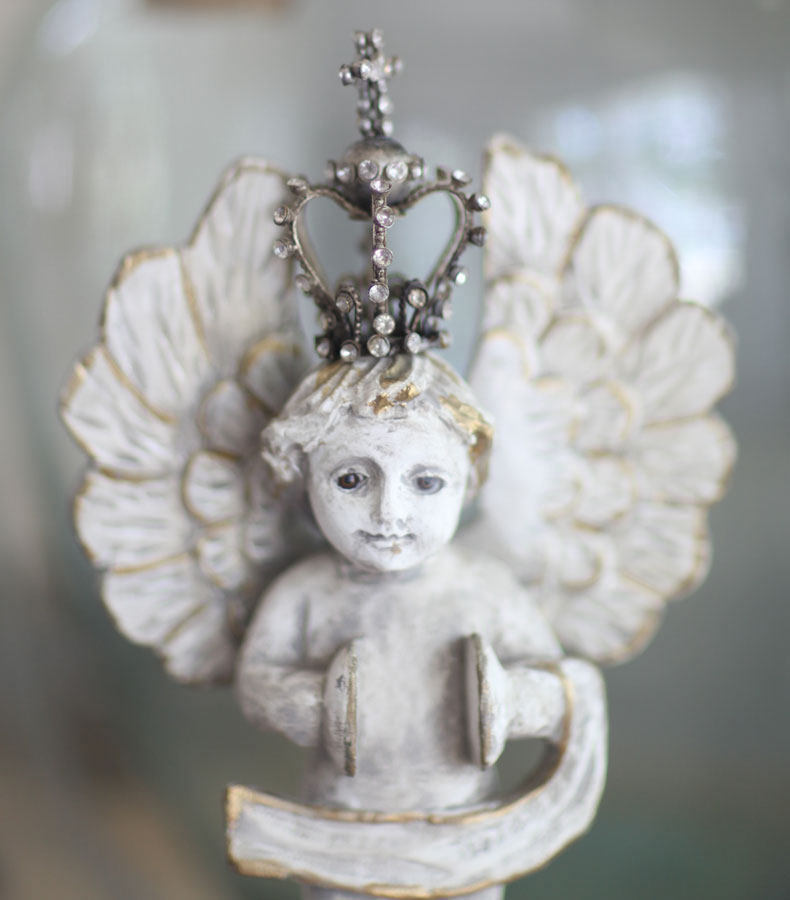 This is not what 'no' means. Let me explain.
I get a lot of wonderful opportunities. Some of my blogger friends privately ask me later, how did you get that gig. My answer often is –  I asked. When I ask I usually get a 'yes', but sometimes I get a 'no' or I get no response. Every time I ask, I know the response could be 'no'. Does that stop me? Not at all! It doesn't even slow me down. It doesn't hurt my pride or sense of worth at all.
And here's my secret. I understand what 'no' really means. As they say in Texas, This ain't my first rodeo. I have heard 'no' a lot and I've had to say it also.
Here is what it could mean –
I'm too busy to think about this right now.
I'm committed to working with someone else right now and I will consider you later.
I don't think this is a good fit for me.
You didn't fully explain how I would benefit from this.
I didn't understand exactly what you were saying.
This idea has promise but needs to be fleshed out more.
I'm having a bad day.
I'm stressed.
I'm swamped.
I didn't get your email.
I forgot to get back to you.
Your email went to my spam folder.
I get tons of emails every day and they all look alike. Yours looked like all of the others.
You need to work on your craft more. Try me later.
I am focused on something else right now. This is bad timing, contact me again in 2 months.
I remember submitting this photo to Southern Living magazine.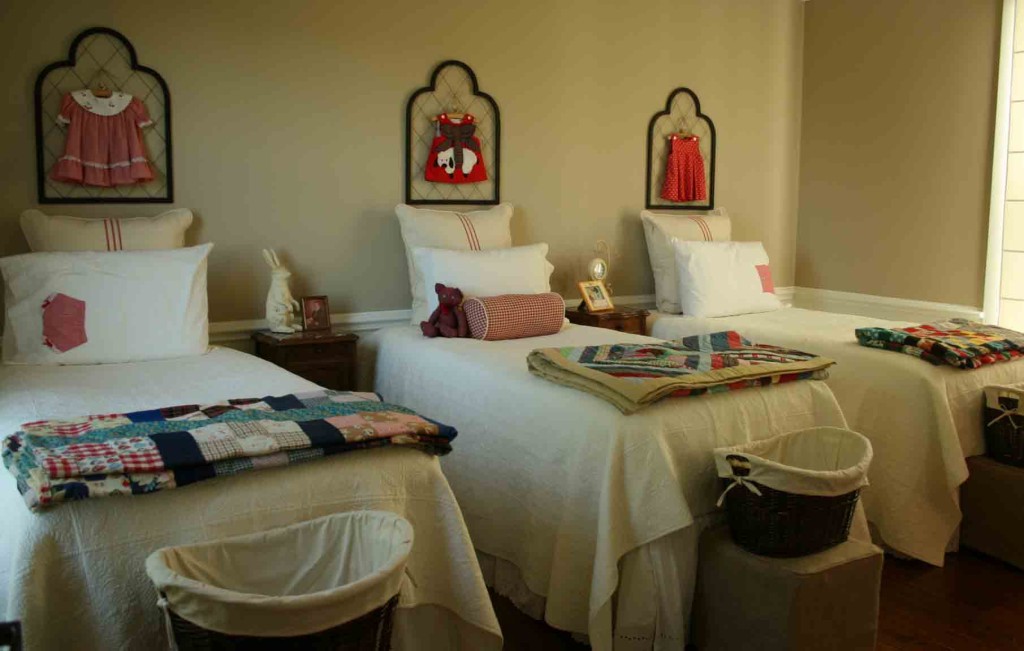 Their response? Don't call us, we'll call you… like never. Okay I'm paraphrasing. The response was much more polite than that. Still it was a 'no'. It wasn't we'll think about it, it was 'no' without any encouragement to resubmit later. So I went back and looked at my masterpiece, and thought, why didn't they want it? I looked at the room with fresh eyes. I worked on it some more. I tweaked it, and tweaked it, and tweaked it again.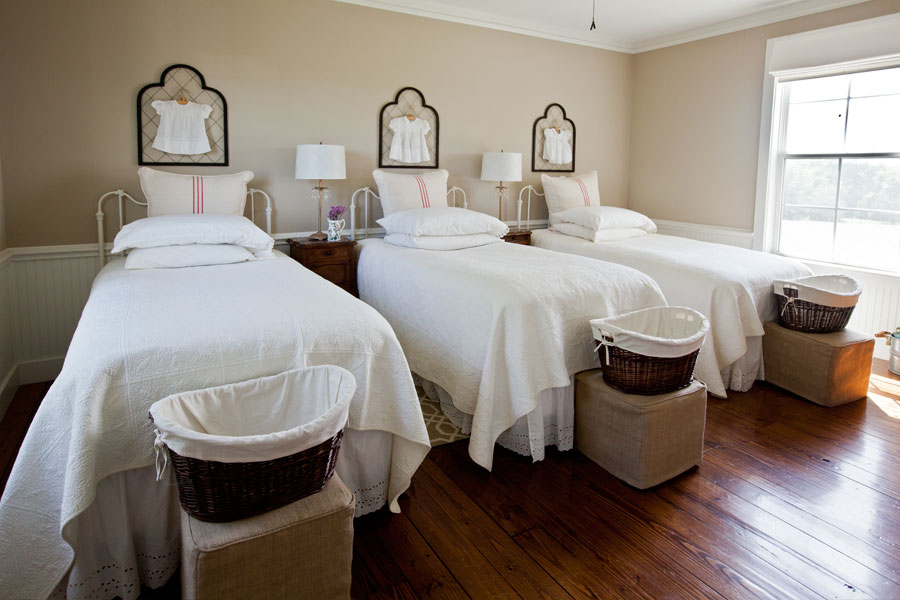 Then another magazine was interested in this room. They too turned it down also. I worked on the house some more. Then when Fifi of Priarie Style magazine saw it, she said the magic word, YES! I knew Fifi would do a lovely job of photographing and styling it. Then afterwards, someone who works with Country Living magazine was interested in it. Since it was already photographed by Prairie Style magazine, I knew that Country Living would not want to feature a home already shown in national magazine. I took the 'no' not as 'no', but as 'not yet'. Rather than getting mad at Southern Living, I took it as a challenge.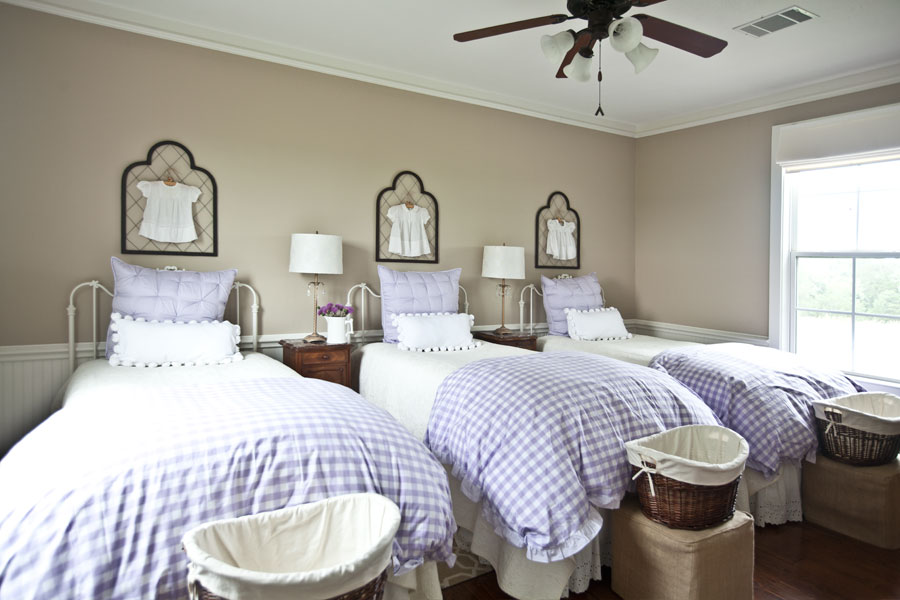 My point is that sometimes no means you aren't ready yet, and you need to hone your craft. Think of all the incredibly talented authors that got rejection letter after rejection letter. They didn't need to redo their manuscript, they just needed to find someone who recognzed their genius.
I very seldom accept a 'no' as a permanent condition.
This isn't exactly a 'no', but it makes my point. I had a blog critique years ago. The reviewer was rather brutal. She hated my 'about me' page. Her specific words were basically that I didn't come across as likable. I could have taken offense. I could have lashed out and branded her a 'hater'. I thoughtfully read my page again from her perspective. I realized then and there that it totally sucked. It was boring, and sounded more like a resume. She was right. I redid it. She reread it. She loved it. She cried. Her negative feedback helped me to improve. See my reworked 'about' page HERE.
FINAL THOUGHTS:
Don't accept 'no' as a permanent condition.
Don't let it affect your sense of self-worth.
Do see it as feedback and look at how you can improve.
Don't dislike the person who says no. They might say yes later.
Don't give up.
Since Southern Living told me no, my home has been in 10 or so national magazines, and an Italian one. It's currently on the cover of Country French magazine (in case you missed it, ha!) Had I given up when they said no, none of that would have happened.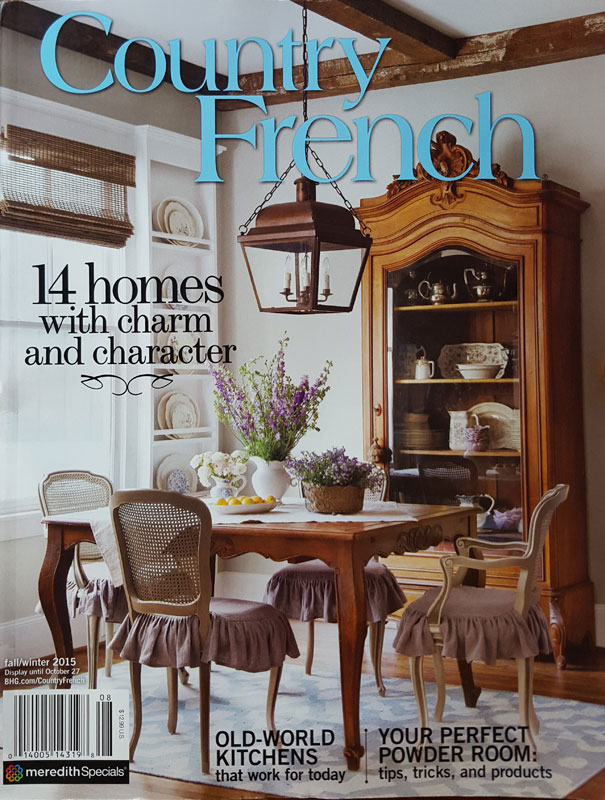 When you hear 'no' this is not a sign that you need to give up on your dreams.
'No'  is not the end of the road, it's just a potole on the way to success.
Well, that's the way I like to think of it.