This fall I went to the Round Top Antique Show like I do every time. The shopping is amazing. If you want to see what the booths look like, CLICK HERE.  Many of you asked me what I bought personally for myself and so I'm sharing that information today.
First I bought a gorgeous necklace made from an antique French plate. I wear it all the time! The 'ND' I am told is for Notre Dame. I bought the necklace from Brocante Treasures.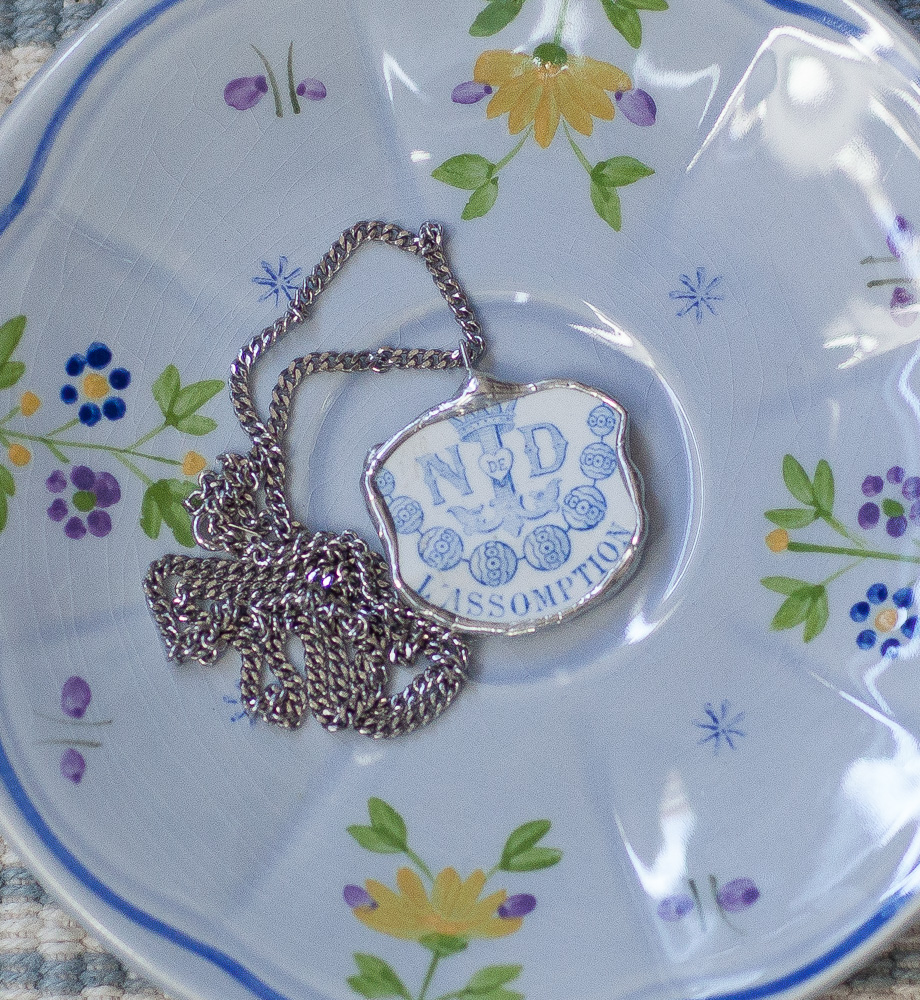 Another find I was very excited about is this set of silver napkin rings, monogrammed with Lola and Lottie. The dealer didn't know if they were plate or sterling. Since she didn't know, they were priced assuming they were silverplate. I thought they were gorgeous!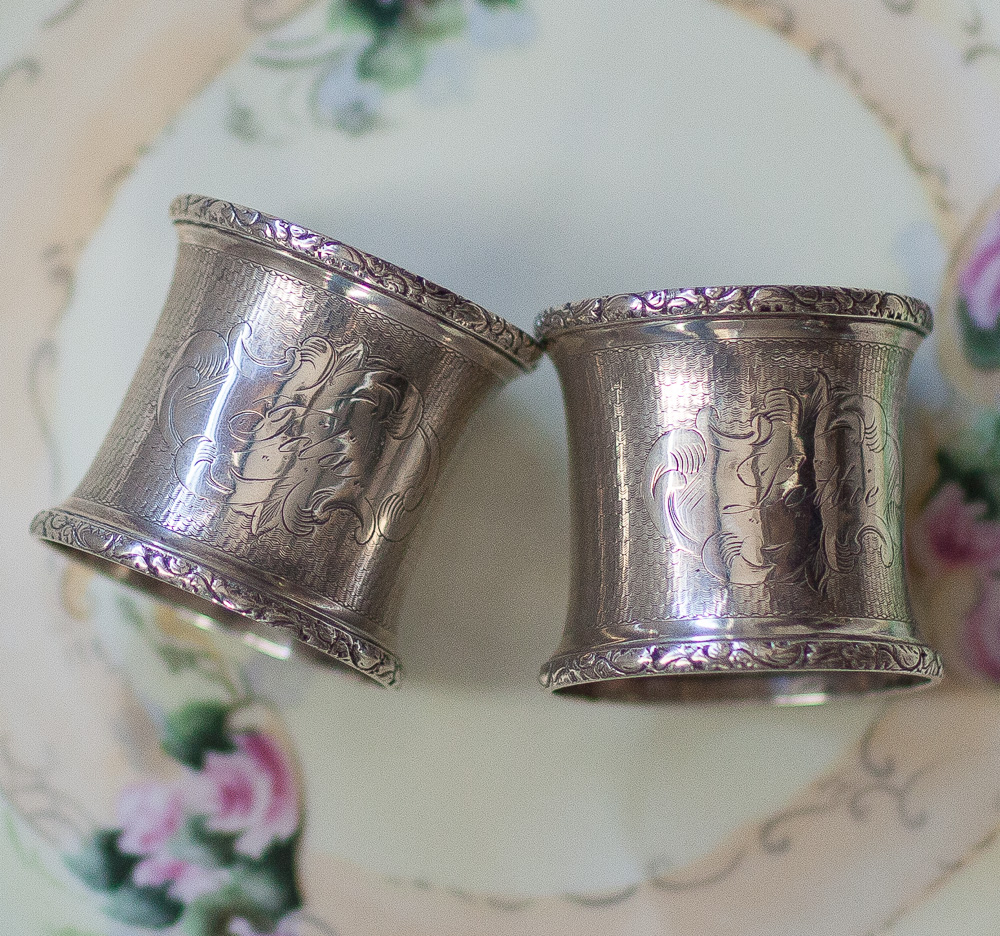 Then I found these little pitchers (3rd and 4th from left) to add to my small collection of blue and white pitchers.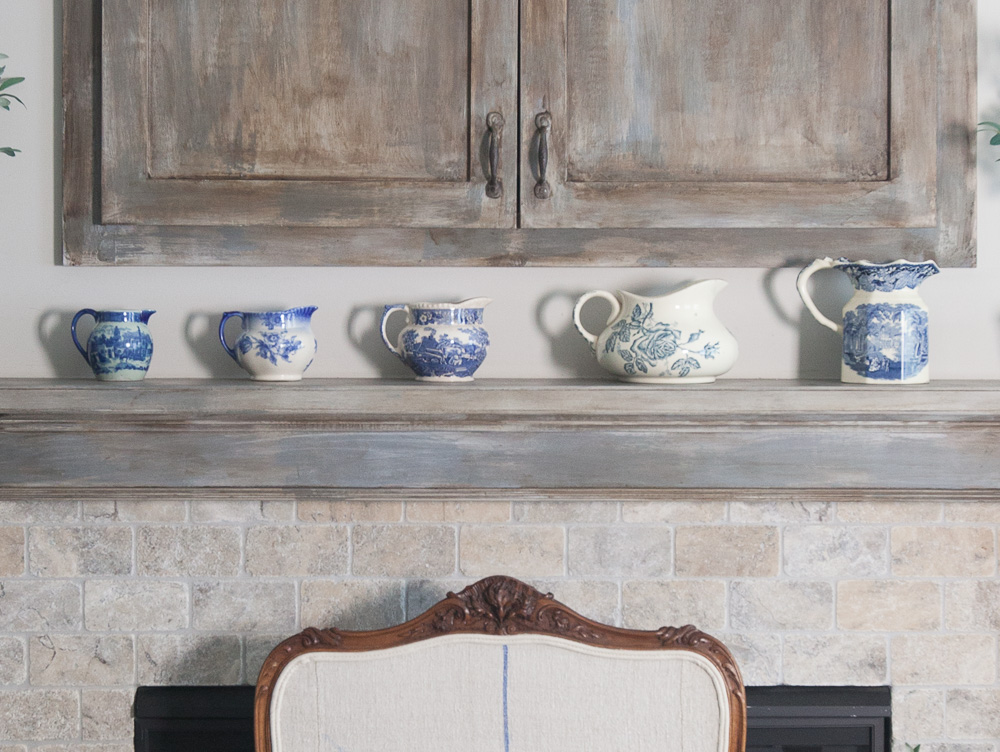 I also found this amazing monogrammed antique sheet from Marseilles. It's extra long, and I've haven't figured out how I'll use it yet.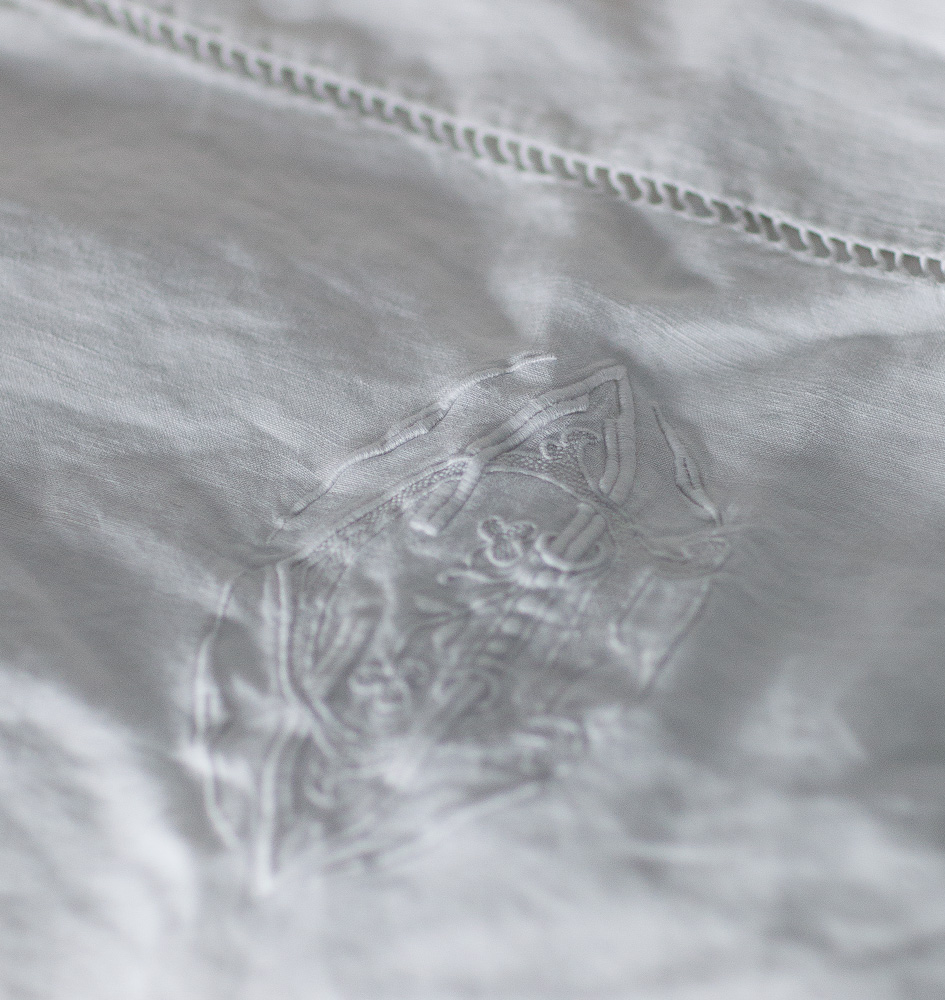 The rugs are also from Round Top.  I talked about them here.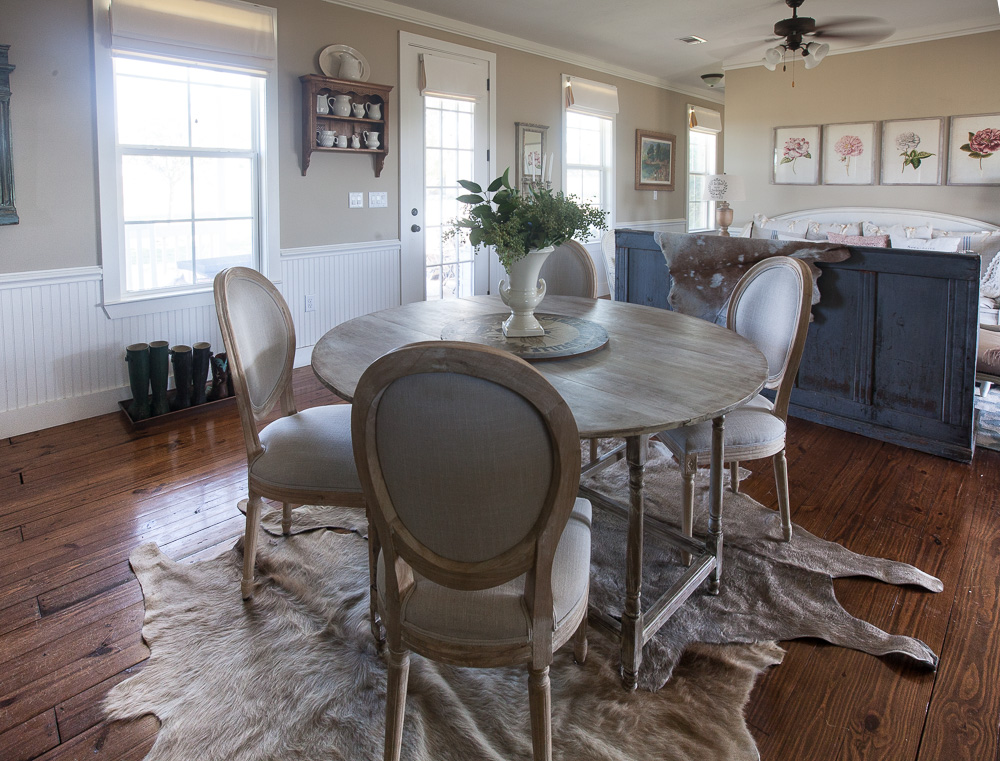 Lastly that's where I found my fringe purse. Maybe it's because I am part Cherokee, I don't know, I just know I have always loved fringe.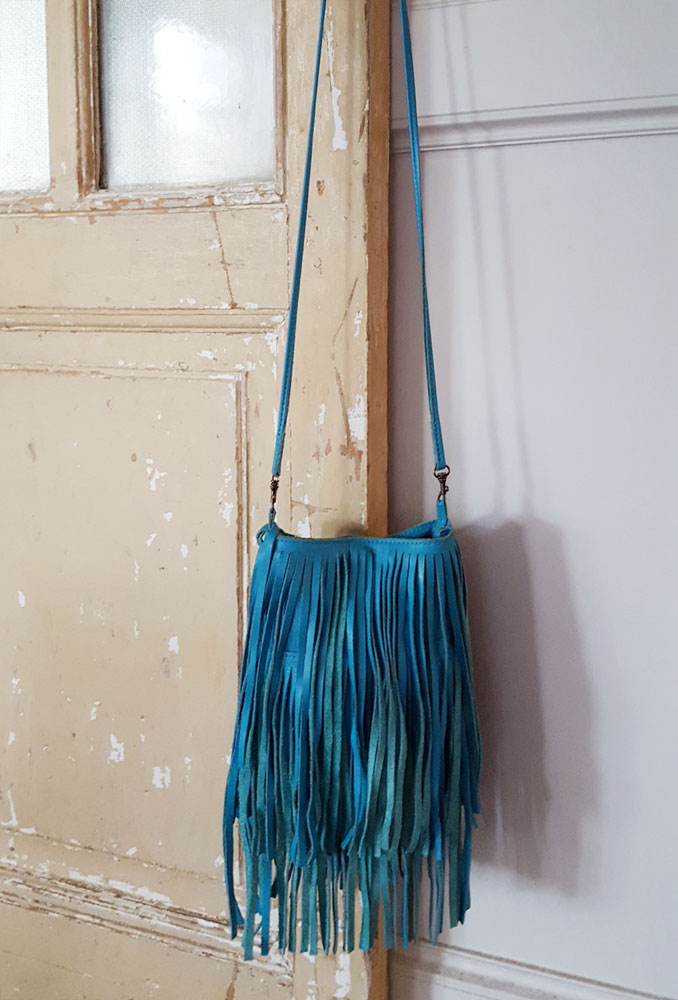 I know most of you can't make it to Round Top. So I've done a round up of similar items below. These are affiliate links, enjoy the shopping!