I hope you are having a wonderful day. I have taken some time off recently due to travel and living offline. I've been sprucing up my porch as you can see. And the big news for me is that the temperatures will be falling next week. Okay it's just for a few days, but still it was in the triple digits last weekend, and that wasn't any fun.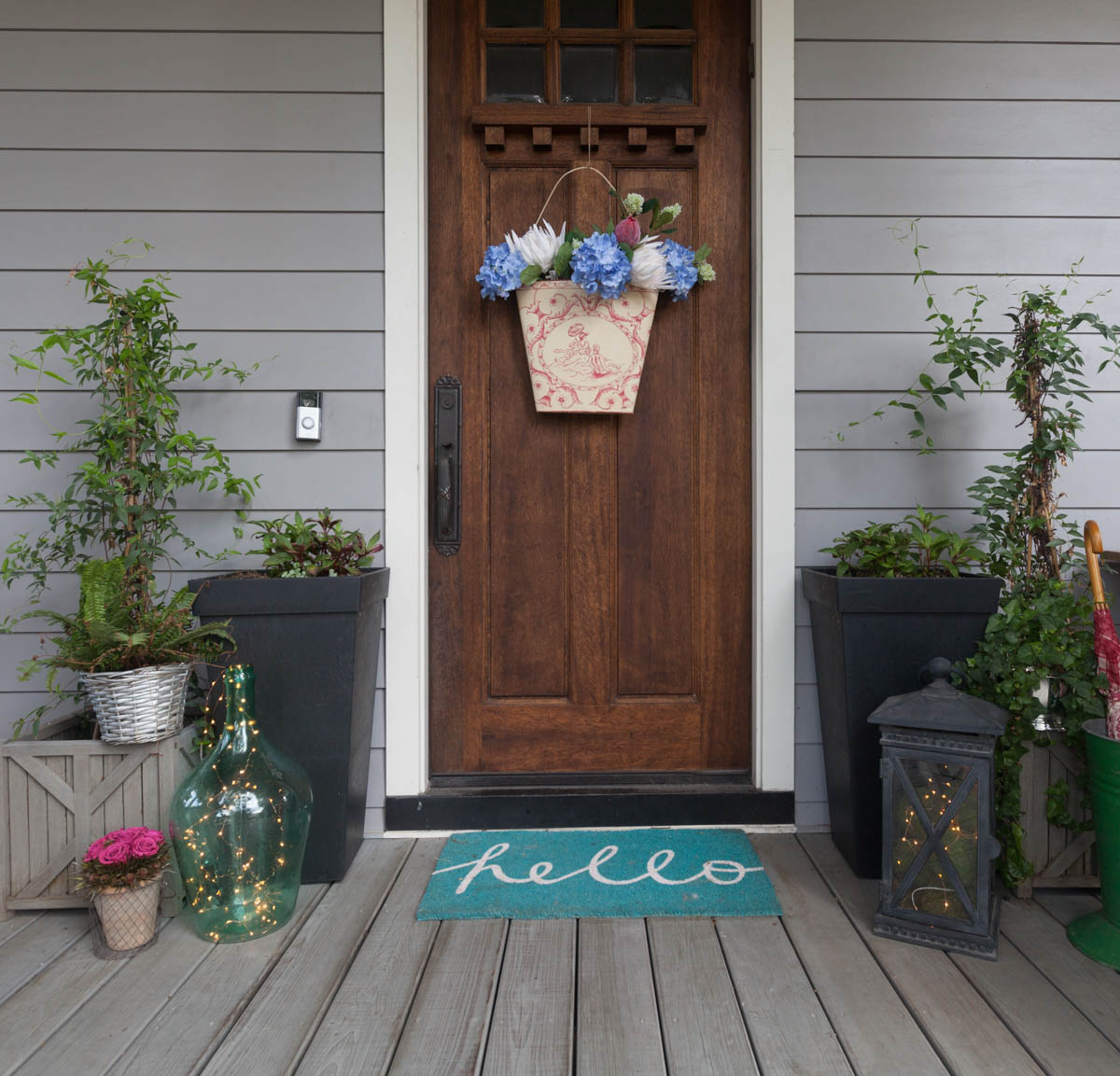 I have had a lot going on lately, and wanted to update you on some personal things. My daughter Leesie is doing well at her group home, but I'm still now allowed in the house. I can pick her up, but now when we return her after a visit, she has to go into quarantine. This is pretty rough for a healthy person who doesn't understand why she has to stay in her room.
My other daughter, Evie, is now a fourth grade language arts teacher! She is loving her new job, and is already attached to the students. It makes me so happy to see her thriving. Her degree is not in education, so she had to go the alternative certification route. There's a lot to learn, and I know some days aren't easy, but she has found her niche, and she'll grow into it. She moved out of the house, so we're empty nesters, something I thought would never happen. She still visits a lot so, it isn't sad at all.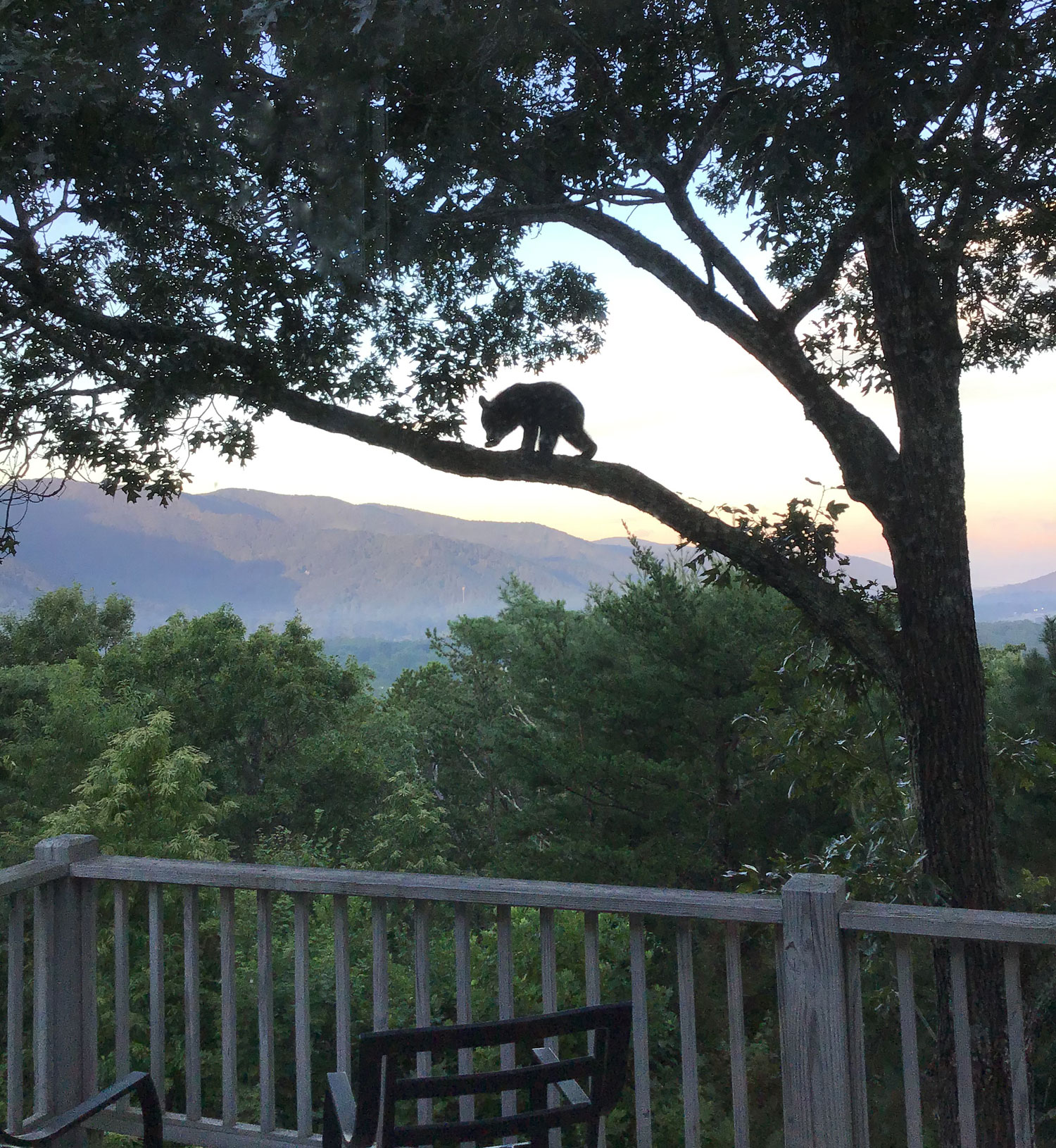 We went to North Carolina for a few weeks in July and it was so nice to get out of the heat. A mama bear and her 3 cubs played in the tree right off our deck while we were there. It went on for 20 minutes and I captured a lot of it on video.  It was such a fun experience to see they playing for so long without knowing we were watching them. We've seen bears here many times, but never have I seen them this close up, and for so long. Here's just a snippet of what I saw.
CLICK HERE TO SEE ON INSTAGRAM.
In other news, I've been busy getting a lot of repairs done to the house, just maintenance, nothing exciting. You know how you notice that one door in the kitchen has the paint chipped off in one area, then there's some damage to the porch step? Then it's two years down the road and the amount of things that need to be fixed is stacking up. So we had a carpenter and painter come and do a lot of work. We also had a lot of work done on our front yard.  Then the cars seemed like they all needed repairs, so yeah it's been that kind of month. So it's been an expensive month, but it feels so good to get everything in order.