I know Margaret from our Interior Design Forum on Facebook where we share our decorating and design projects and get help from each other. You can join it HERE.
Margaret lives in France and she is redoing a fabulous country home originally built around 1445.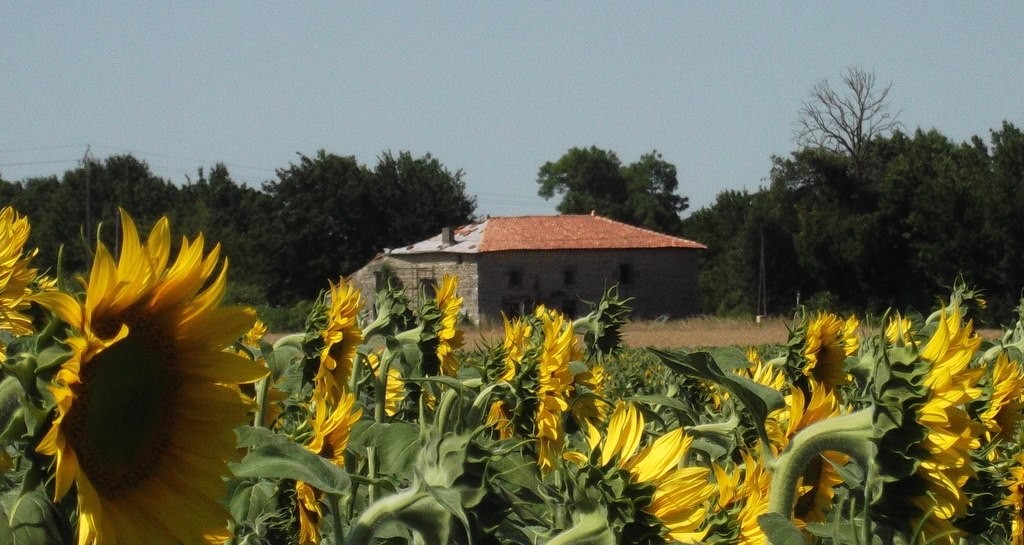 That is really staggering to think about how old it is. The home is amazing.  I'll let Margaret tell you a bit about the house.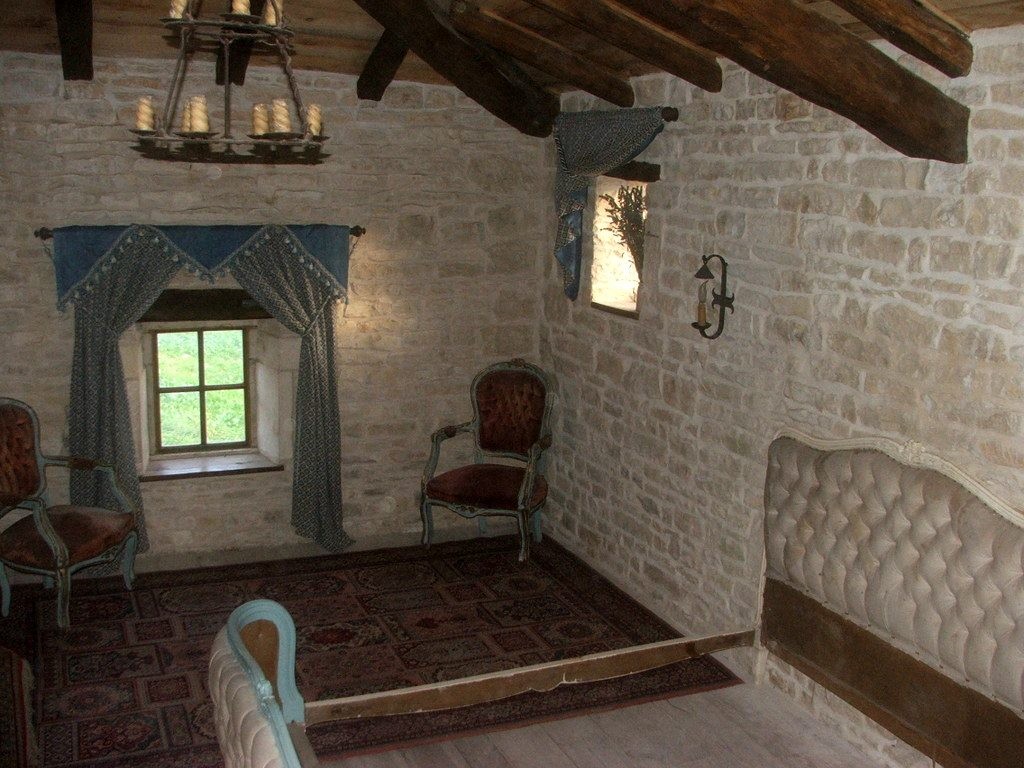 We found the place on the internet when we first decided to move, it was the only one we looked at because we totally fell in love with it.  It had been deralict for quite some years and had no water, bathrooms, kitchen, electric and the roof was beyond repair.  Being totally insane as we are, we bought it.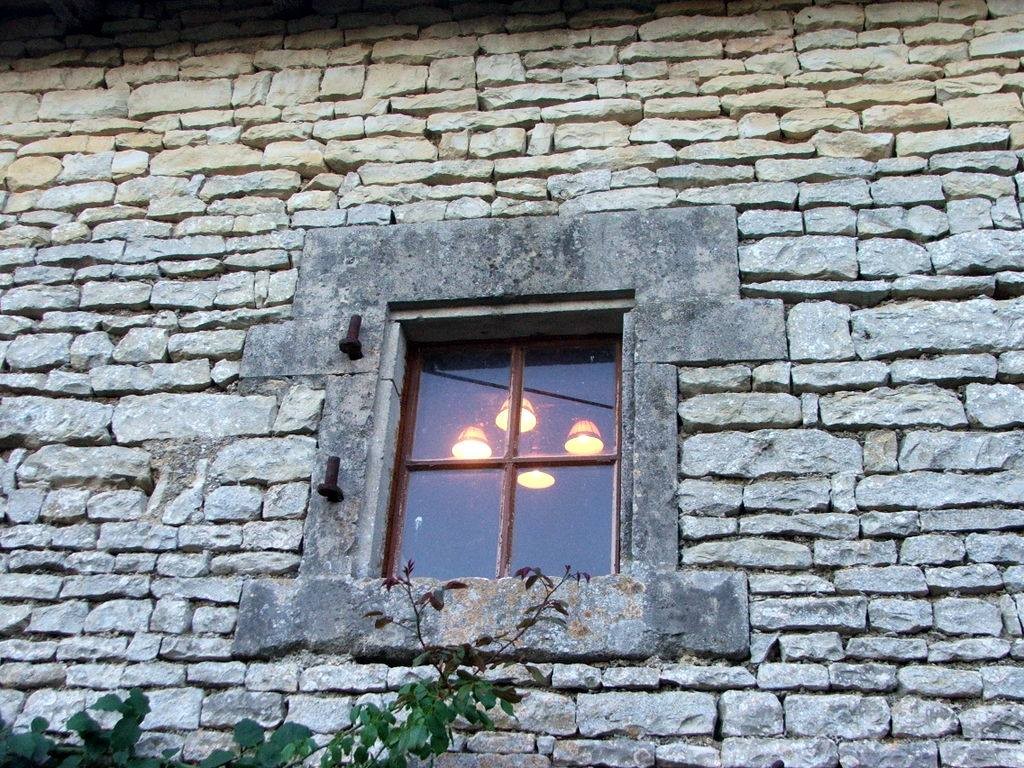 Our plan has always been to make it a family home and to spend as little money as possible whilst doing so,  we are doing everything ourselves and without the use of electric and on no budget at all (it was either this way or never)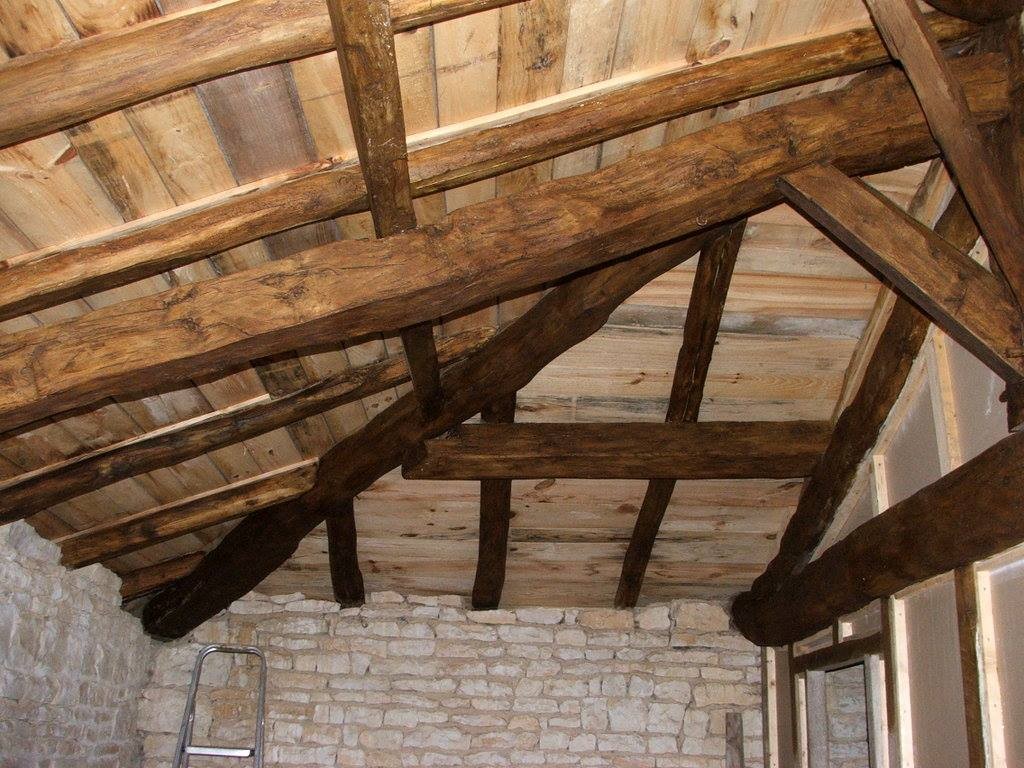 The choice of timber frame for the division of the upstairs was because there had never been any rooms and having 3 children rooms were essential, timber framing seemed the best way to keep in style with the period and to enable it to all be removed in the future so preserving the building.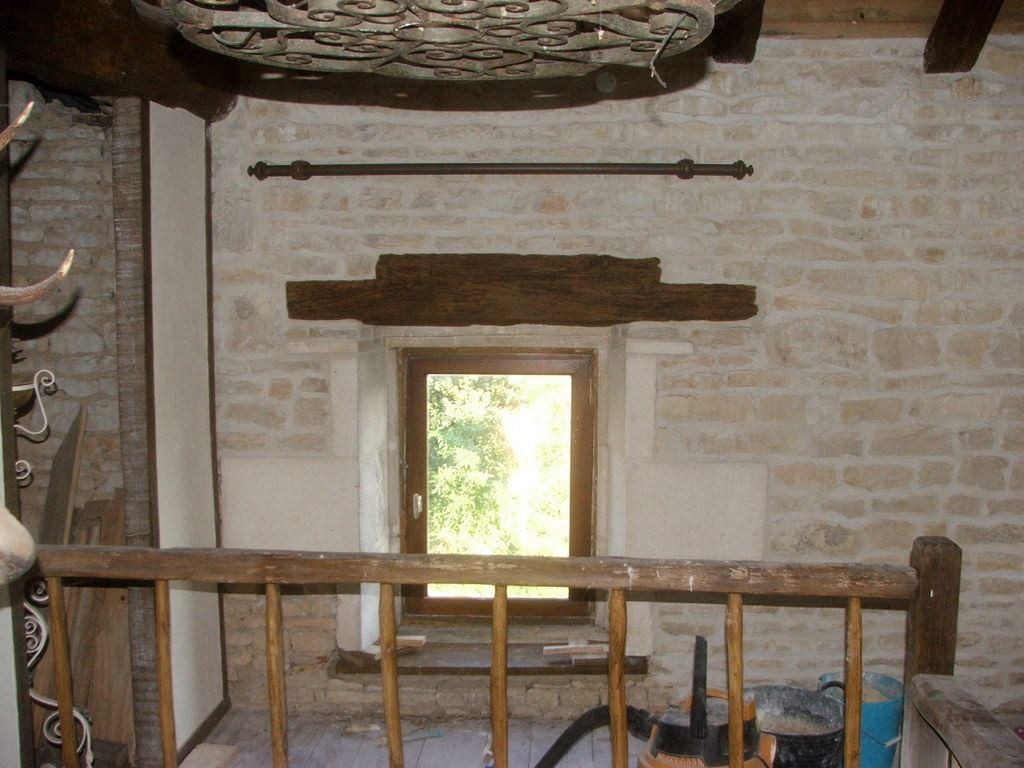 So far we have learnt that it is dated to around 1445 although we have found a 1401 map showing a mill in it's location.
Items of interest, we did find a strange stone hidden in a wall yet nobody seems to know what it is, I have sent photos to local history groups but no answers as yet.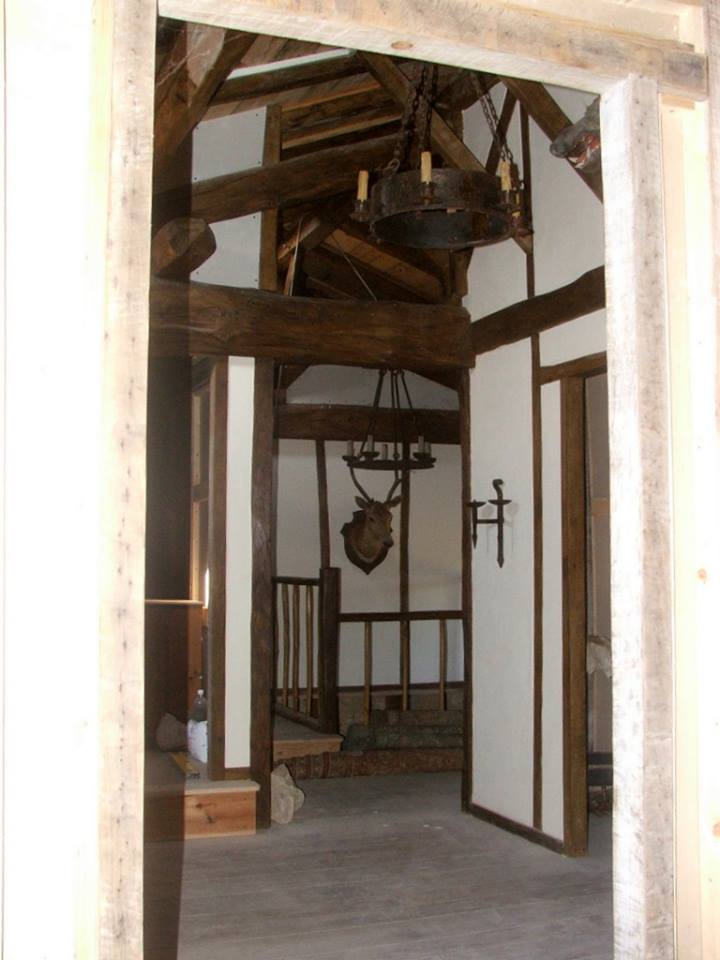 Isn't this home amazing?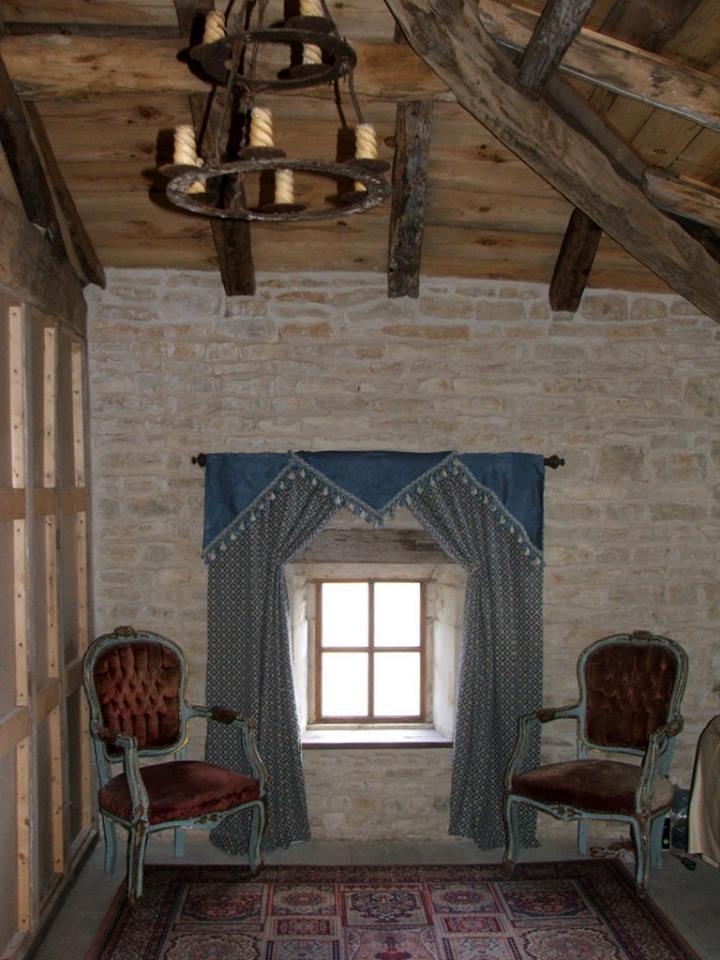 Thank you Margaret for sharing your amazing home with us. If you want to keep up with the renovation, you can find Margaret at Vieux Moulin,
HERE
.
Thanks Margaret for sharing your amazing home with us.
Looking for something special for your home? Have you checked out my shop lately? I've added quite a few things this week, like these. Just click on the image for more information.