Today is my birthday. And I'm a woman 'of a certain age' but you knew that, right?
I was told I couldn't make a living as a creative.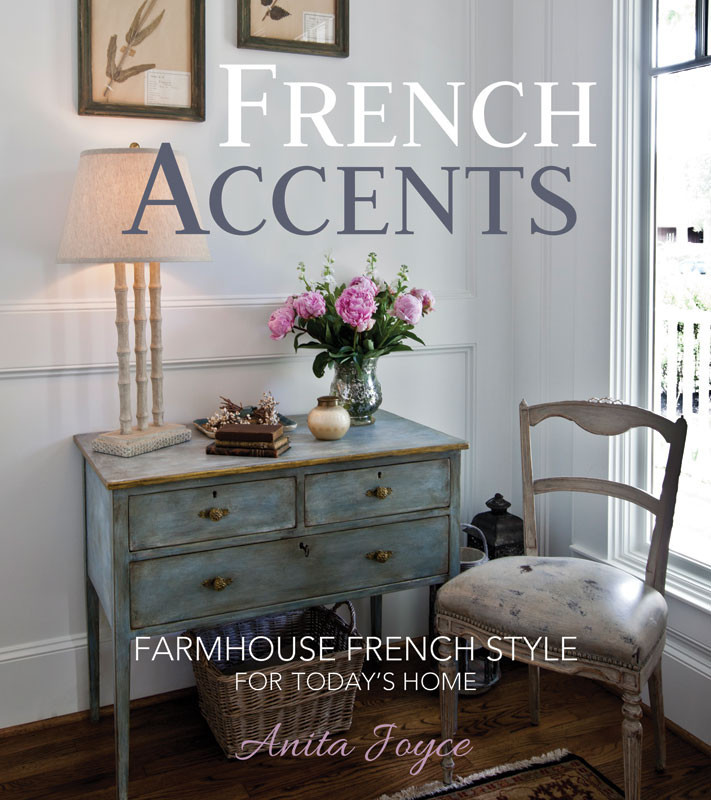 I was told I was NOT creative.
I was told I was unattractive.
I told that my house wasn't good enough to make it into a magazine.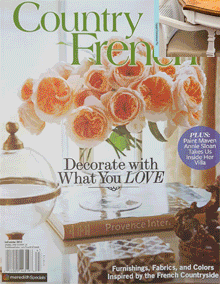 Like you, I've been put down over the years. Like you, there were people close to me that didn't believe in me. I didn't have a support system when I began blogging. I knew no bloggers, I was a nobody who didn't know what she was doing. I didn't even have a decent digital camera. My mother wouldn't read my blog.
If you want to see some of the early photos on my blog, you can find them HERE.
But, God…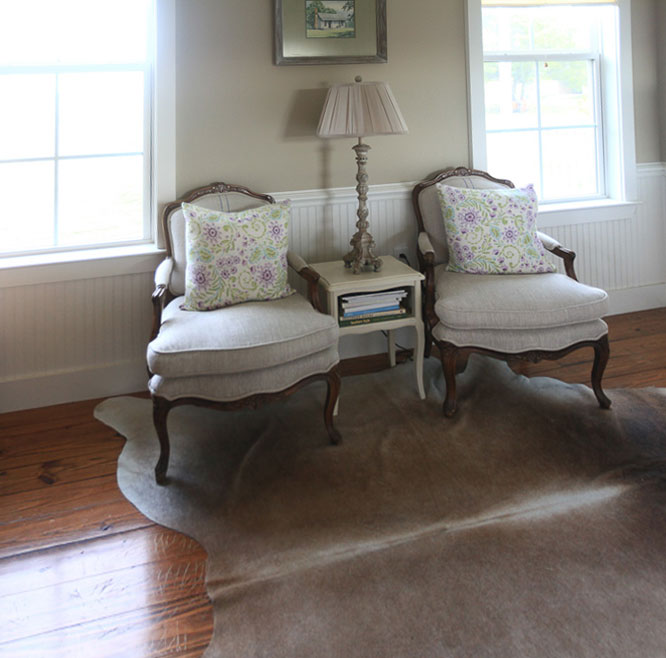 I put blinders on and put my head down and worked and worked. Some friends thought I was nuts. Many thought I was wasting my time. When my blog crashed back in 2012 (without a backup) my mom said she was glad, because now I could get back to my real life.
I had a laughable header, and didn't know a thing about good blog design. I named my blog Cedar Hill Ranch after our farm/ranch because that's what we called our country place. Then I realized that nobody seemed to get that I did country French design, because my blog had the word 'ranch' in it. I changed the name to Cedar Hill Farmhouse in 2013.
I made friends with other bloggers, and worked and worked. I didn't copy what everyone else was doing. I did my own thing. I kept my eyes on my own paper.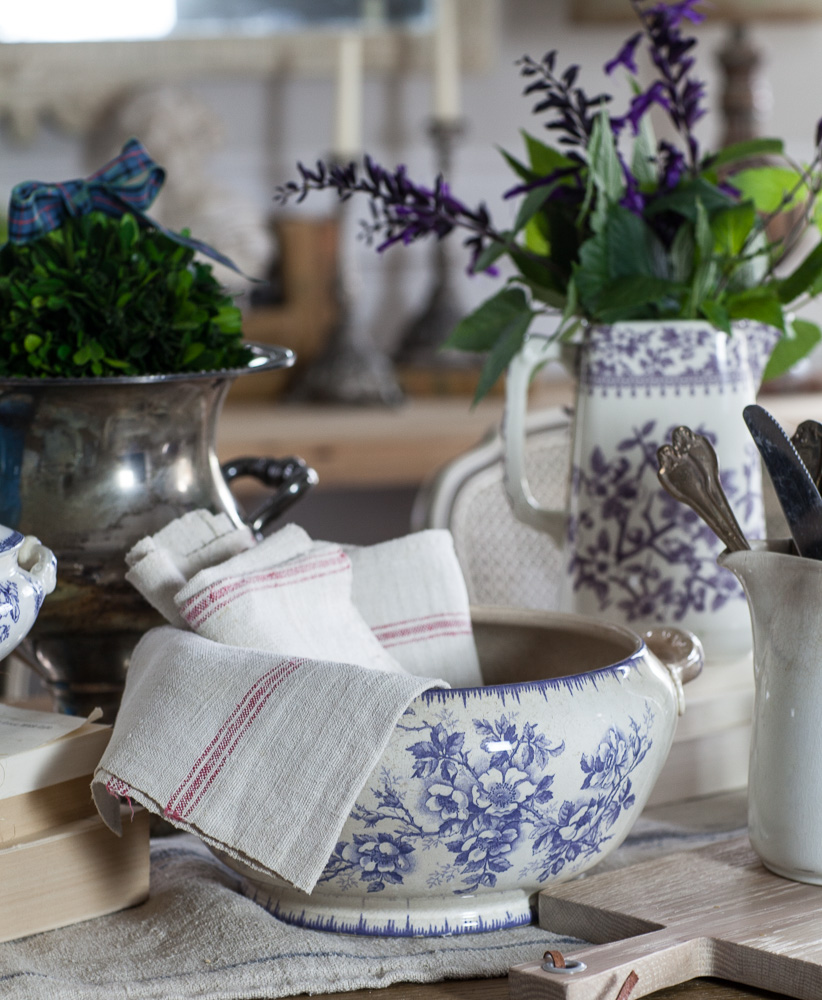 Well, all of that to say, this blog has opened all kinds of doors for me. I work with sponsors I adore, I work with magazines that I find amazing, and I get to talk to you, and sometimes you talk back… in a good way. After 19+ magazine features, 4 magazine covers and a book deal, it's safe to say that 'they' were wrong.
So why am I telling you this? Because this isn't about me, it's about you. What have you been told that isn't true? What label have you been living with that is just plain wrong?
For everyone who has been put down, told you don't matter, told you weren't good enough, I'm celebrating you today. It's my birthday but you are my heroes. I appreciate you so much!
As a present to you, I'm doing a 15% sale off everything I have in stock. Use discount code birthday
Click here to see my in stock items.
Edited to add: I love my Mom, and she loves me. She just doesn't get the whole blogger thing.