This is a sponsored post, but all opinions are my own.
I love, love vintage silver. I could have put about 10 'love's in there, but decided to spare you. I thought it would be fun to see a sample of vintage silver-plate items for sale on RUBY LANE. Let's do some virtual shopping for vintage silver. If you want more information about purchasing the items, just click on the numbered item or click on the photo.
I have been wanting one of these for quite awhile. It is definitely a splurge item, and while I haven't bought one yet, I can certainly appreciate how lovely this one is. Back in Victorian times, these are used to cover the meat until the party was ready to be served. I can just picture this one being used at Downton Abbey!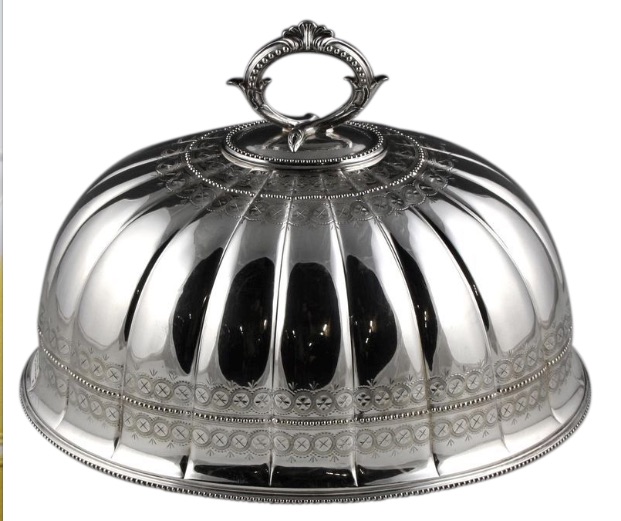 I have a collection of water pitchers. I love using them throughout my home, and they make for wonderful vases. This one shown has a gorgeous handle that is unusual.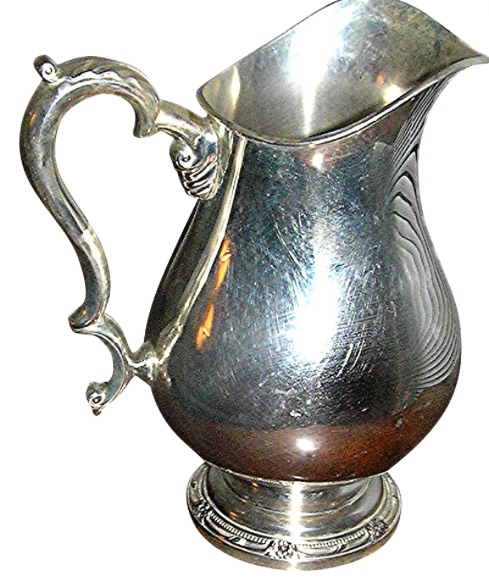 Here is one of my vintage pitchers on the fireplace mantle. You can use them empty,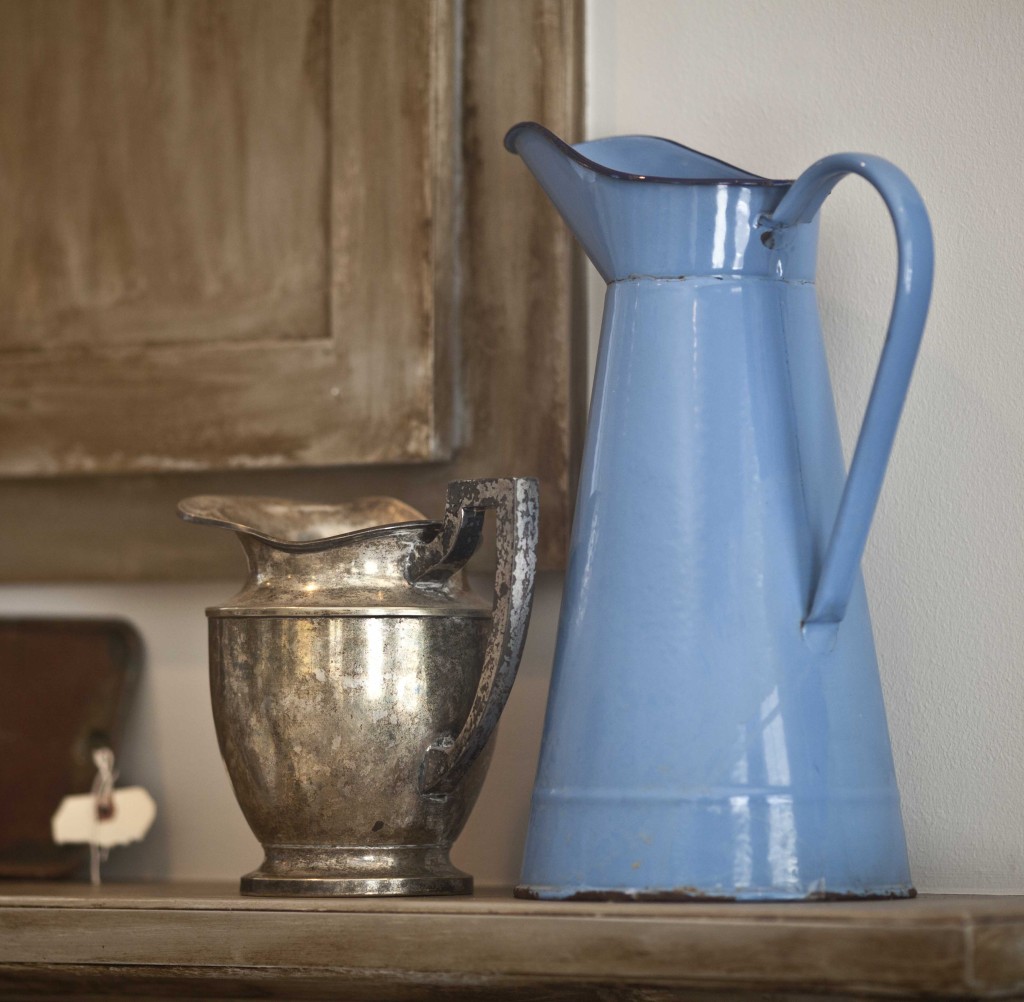 or filled with flowers.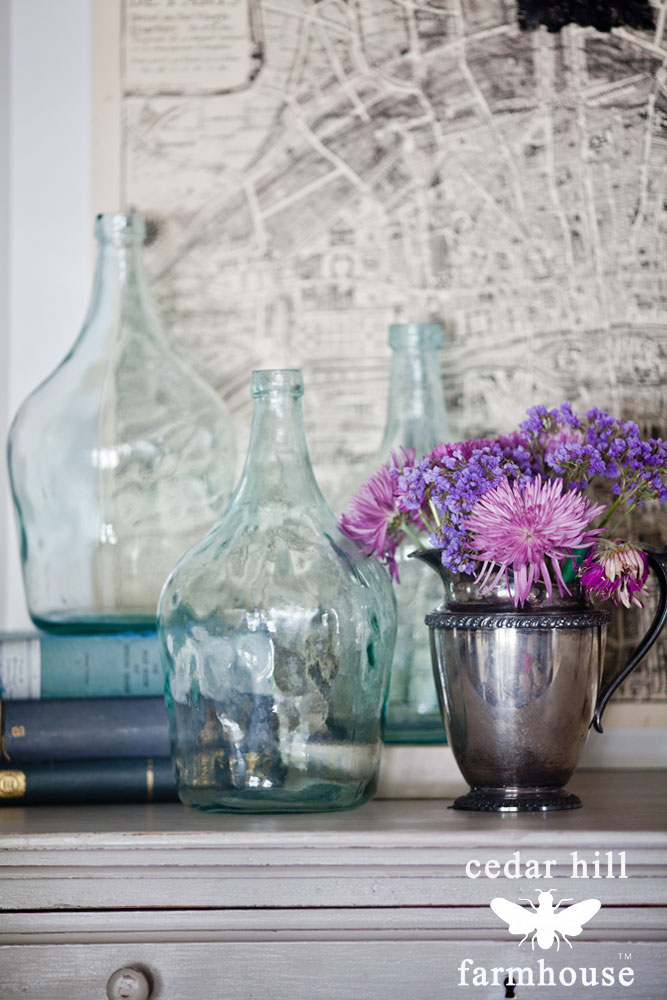 This little coffee pot is so charming. It is from a hotel, so it was probably served on a silver tray along with a coffee cup and perhaps a slice of yummy cake.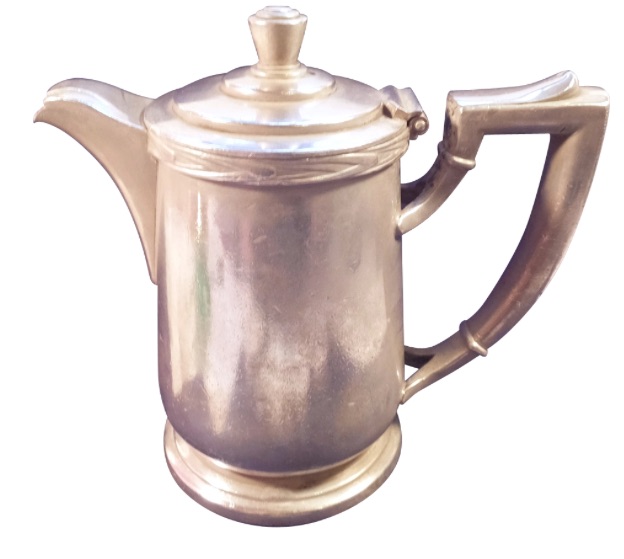 Here you can see a small individual tea pot I love to use in our home.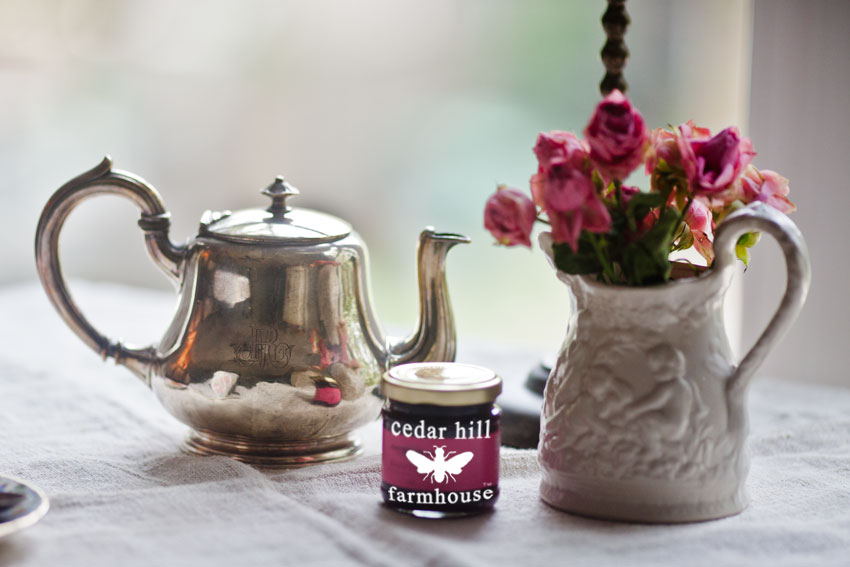 Based on my research, these bridal baskets were popular wedding gifts for brides in the 1880 – 1905 time frame. They were used to hold fruit or maybe something else. I can think of a lot of uses for them. I could even see this one being used for calling cards. We may not use calling cards any more, but you could use it for business cards instead.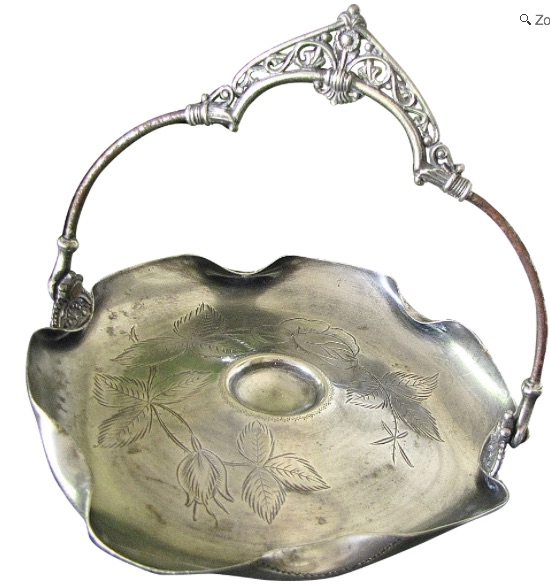 I used my bridal basket to hold some delicious Bing cherries.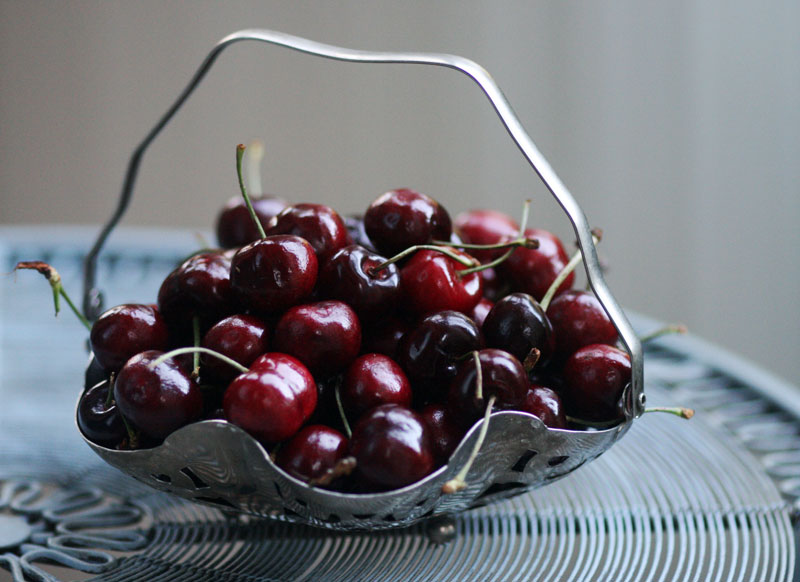 Although not used much any more, I think lovely napkin rings are a nice touch to any meal.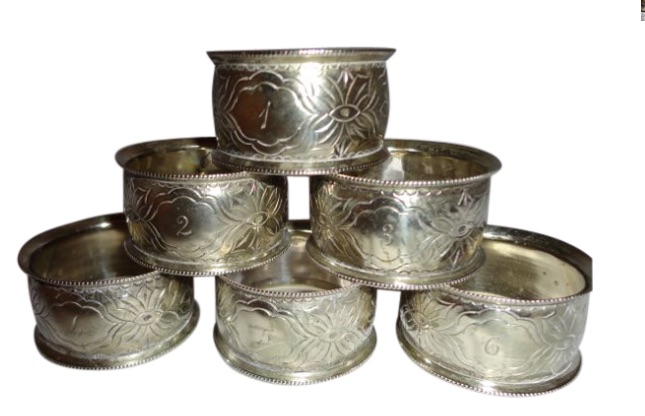 If you are interested in any of these items, remember they can be found on RUBY LANE, along with many other vintage items. You can keep up with Ruby Lane on their blog RUBY LANE BLOG