I am excited to announce I am partnering wtih Ruby Lane to feature some of my favorite Ruby Lane items and share them with you. If you haven't heard of Ruby Lane, they offer a variety of vintage and antique items online. It's a great way to shop for vintage items without leaving your home. I don't know about you, but any model that allows me to shop from my sofa, is a good thing.
So here's what I'm doing today. I'm going to feature 5 items that I hand picked from Ruby Lane. Some are similar to items that I already have in my home. Ready? Let's do this!
1. Corbels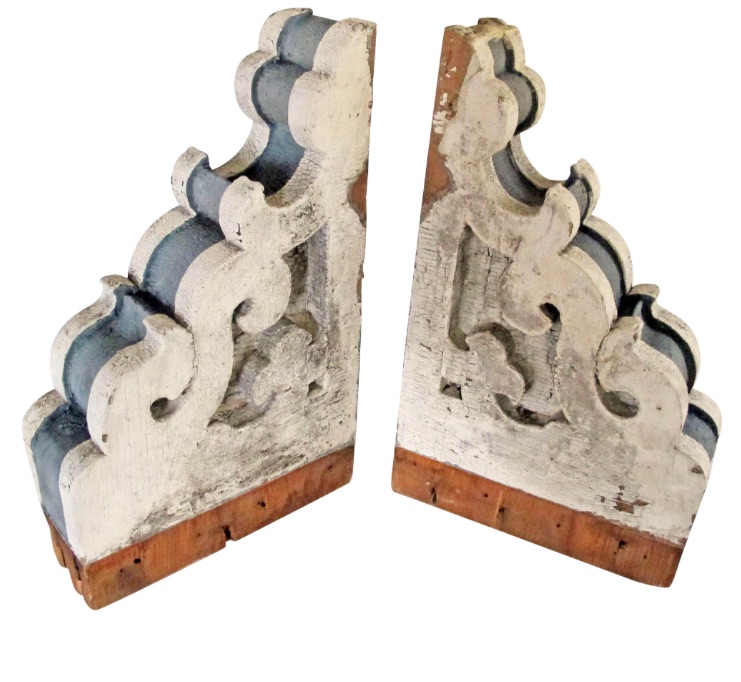 I love using old corbels to hold a shelf on the wall. This works well when you don't have room for a console in a room or hallway.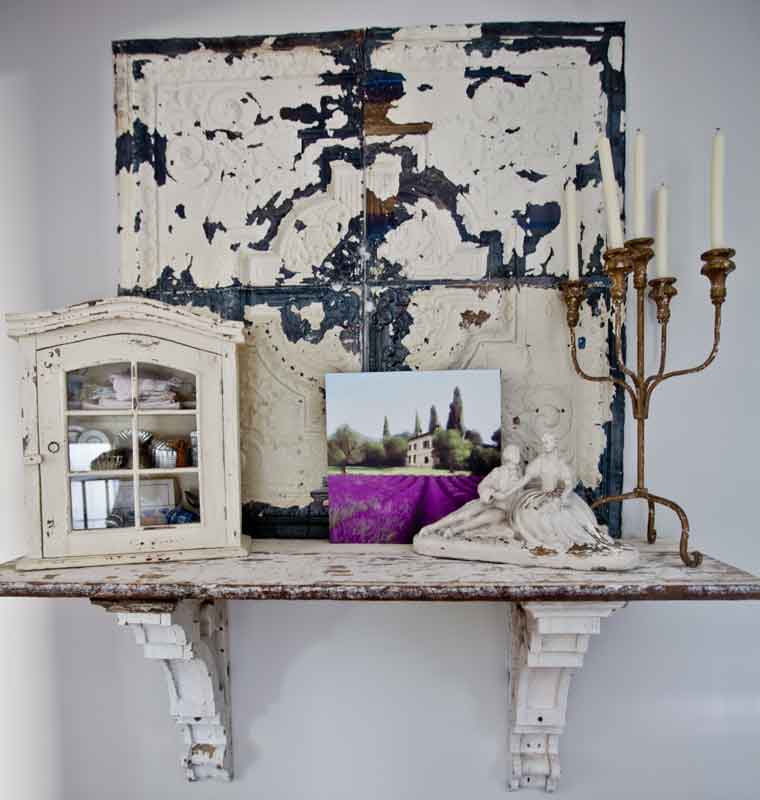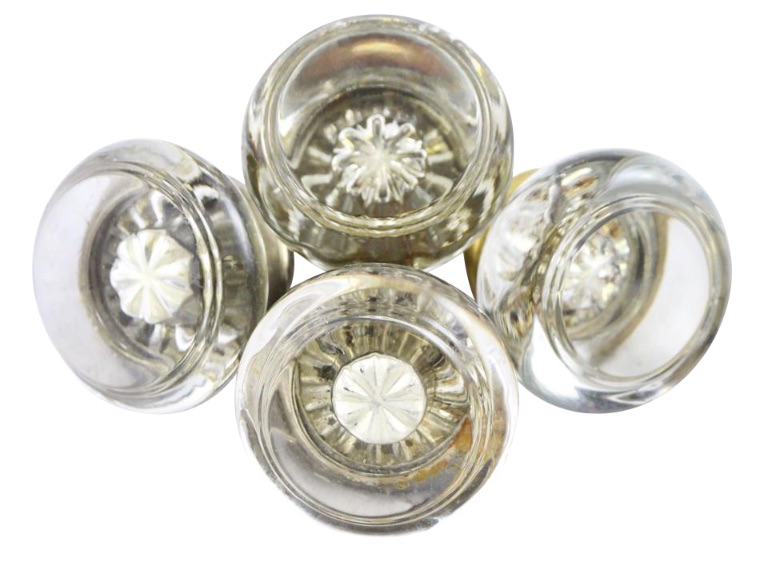 I love old glass doorknobs. Mine are new, but made to look old. The ones are Ruby Lane are the real deal!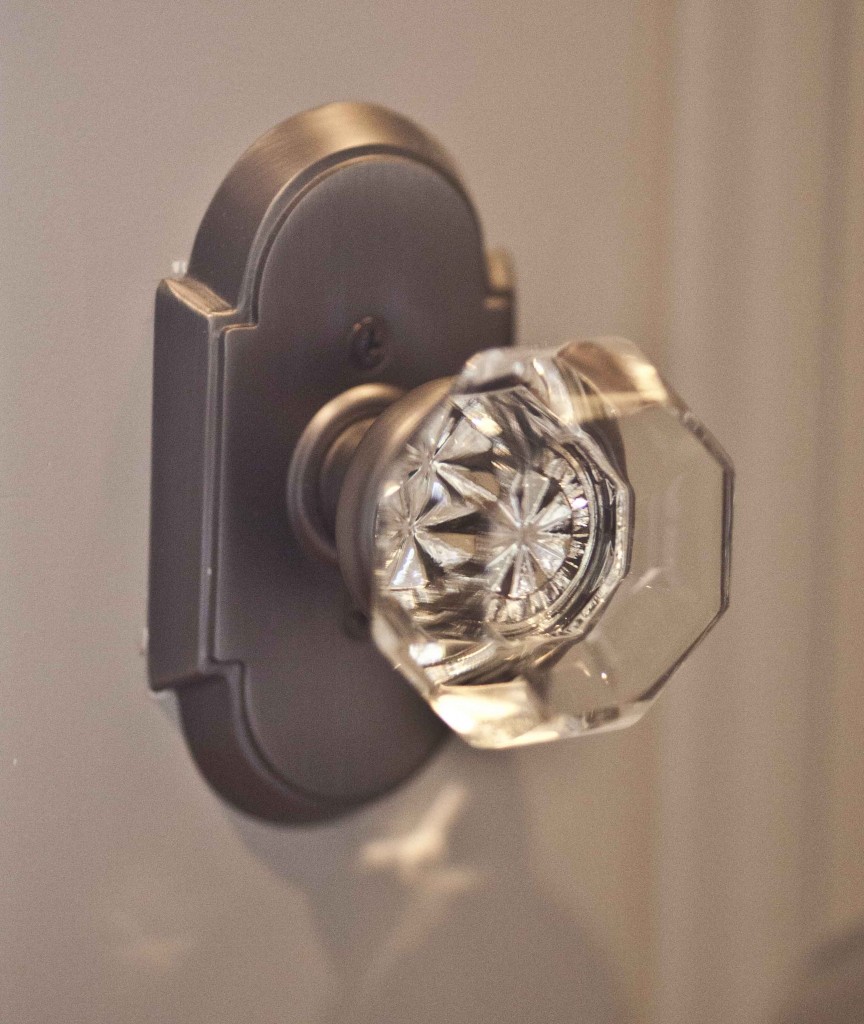 I love this piece! I admit I've got a bit of a crush on it. It has wonderful detail and would give some old world charm to a room.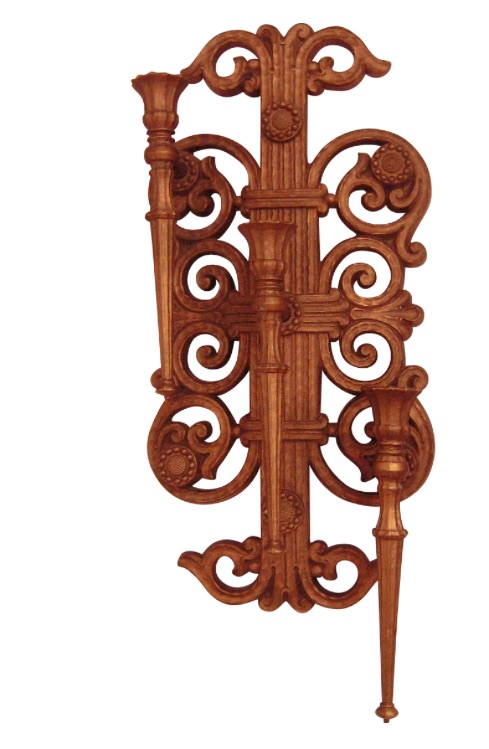 This is so charming! I love these little figures.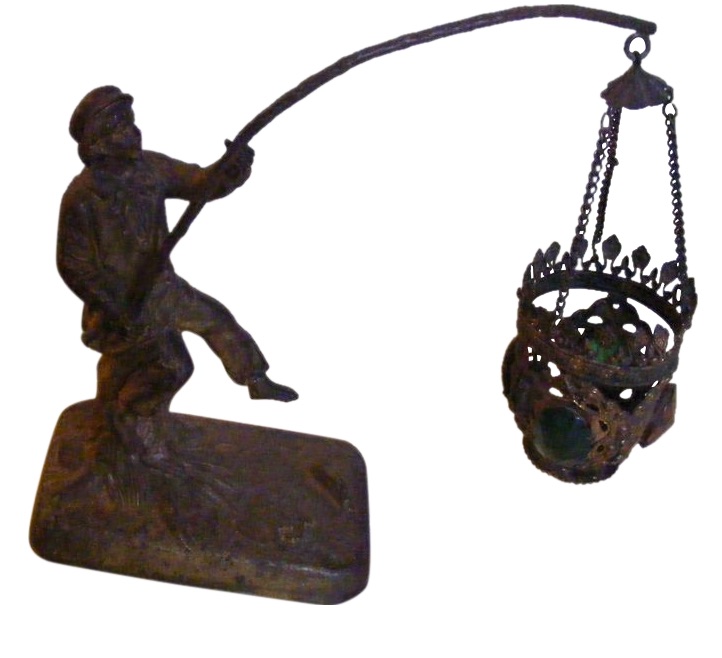 This one reminds me of some that I have.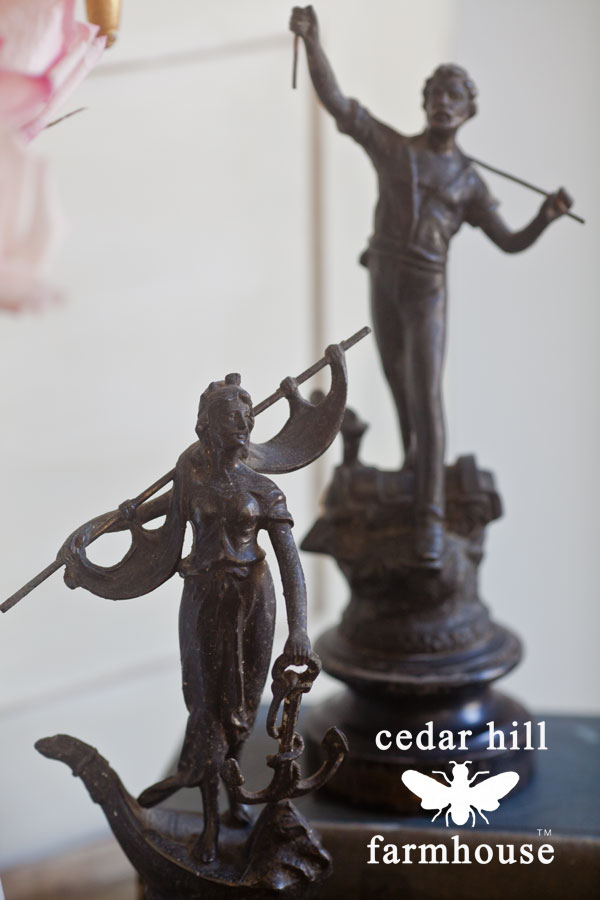 5. Master Fish Knife and Fork Set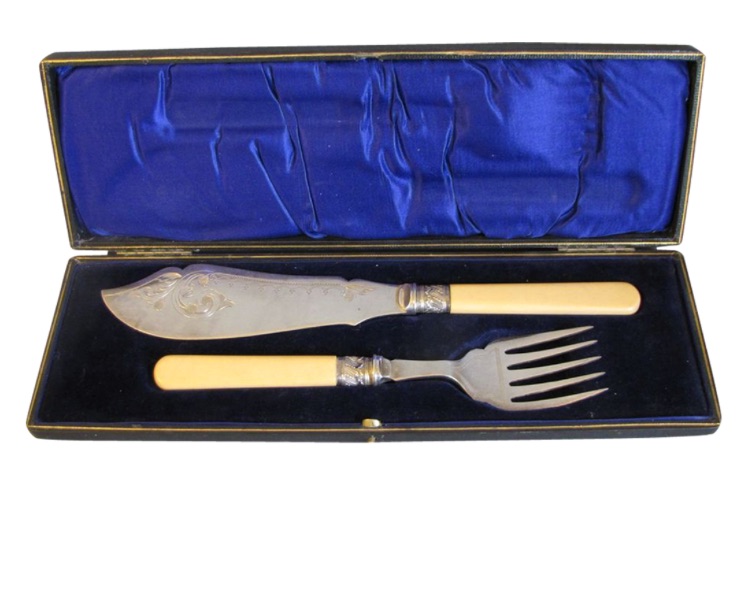 I love the fish sets. This is a sign of bygone times. People just don't have a separate seat of silverware for the fish course any more. In fact, many new couples don't even register for silver any more when they get married. I love fish sets because I love those handles and the delicate forks and knives. I use my fish set not for fish, but for dessert.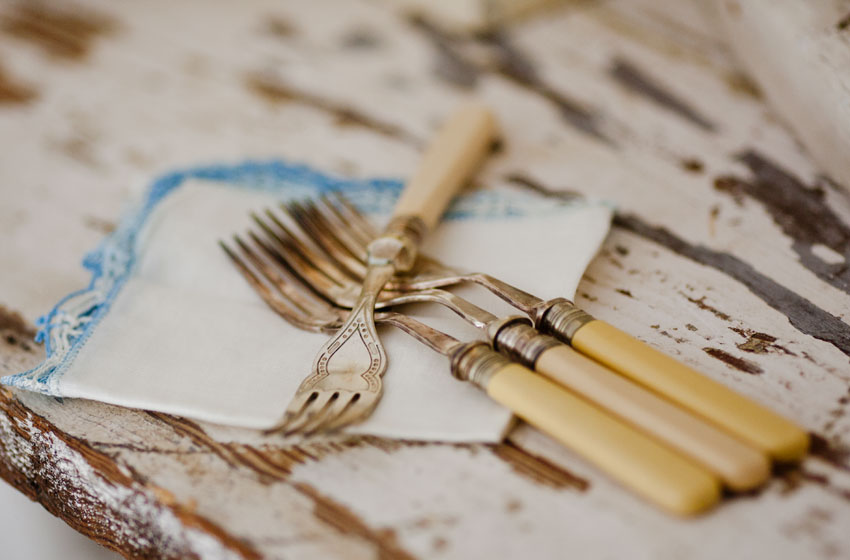 If you want to purchase any of these items you can use the links I have included. I hope you enjoyed my virtual shopping trip.
You can check out the Ruby Lane blog here.
I have been compensated for this post, but all opinions expressed are my own.