This post is sponsored by The Cincinnati Insurance Companies. All opinions are my own.
I have some wonderful keepsake items that we have inherited over the years. I love these family items that are passed down from generation to generation. They include a few pieces of jewelry, some lovely dishes, silverware, and so many other things. We have a great-great-grandfather's watch, for example. Many of these keepsake items remind me of my in-laws who were very special to me. I also have my father's watch that is so precious. I smile every time I look at it.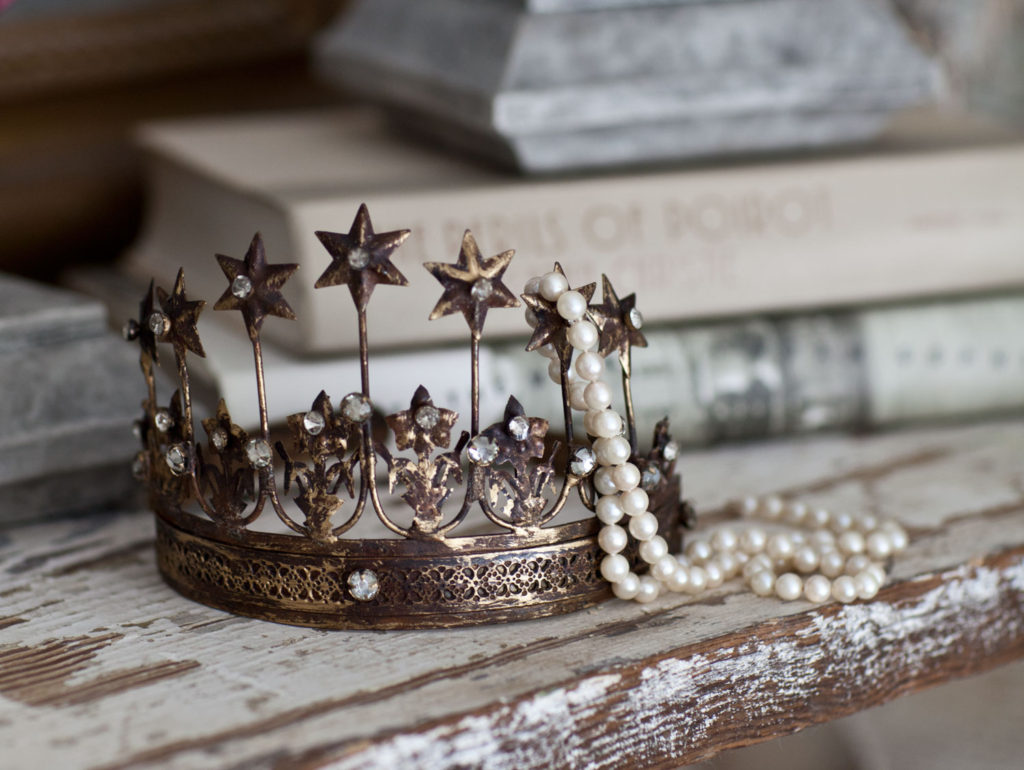 There is my wedding ring that is very special for obvious reasons. Let's not forget my pearls that I wore on our wedding day. All of these things are so important to me, and I wonder what I would do if they were gone. Obviously the sentimental things are not really replaceable. Still I think it's so important to have an insurance policy that covers these items, just in case. You can get a rider on your wedding ring that covers loss even if you lose it when you are gardening. That can give you  peace of mind.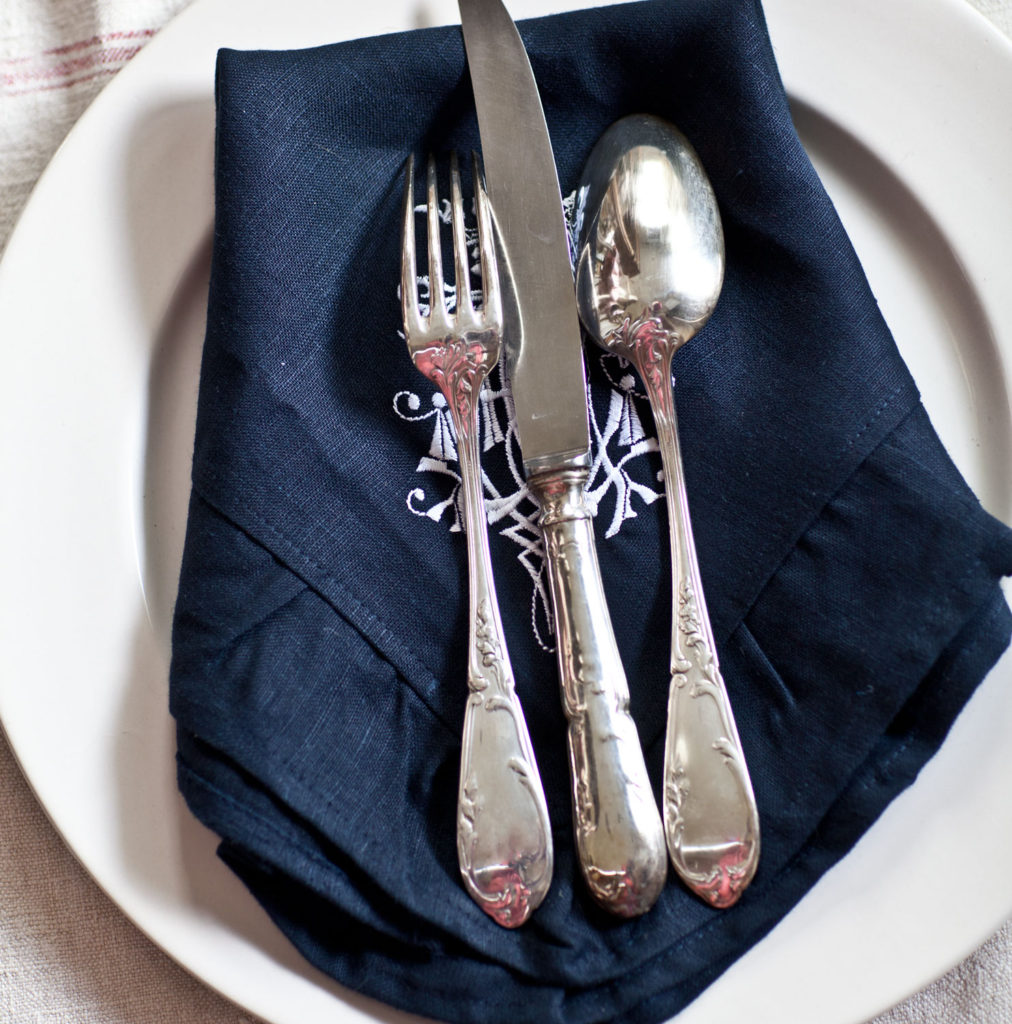 We have an off road vehicle for our farm. It's important for hauling things and getting around. We support the local bluebirds in our area, by providing food and nest boxes year-round. We use our utility vehicle to add the bird food to all of the feeders on the farm each week.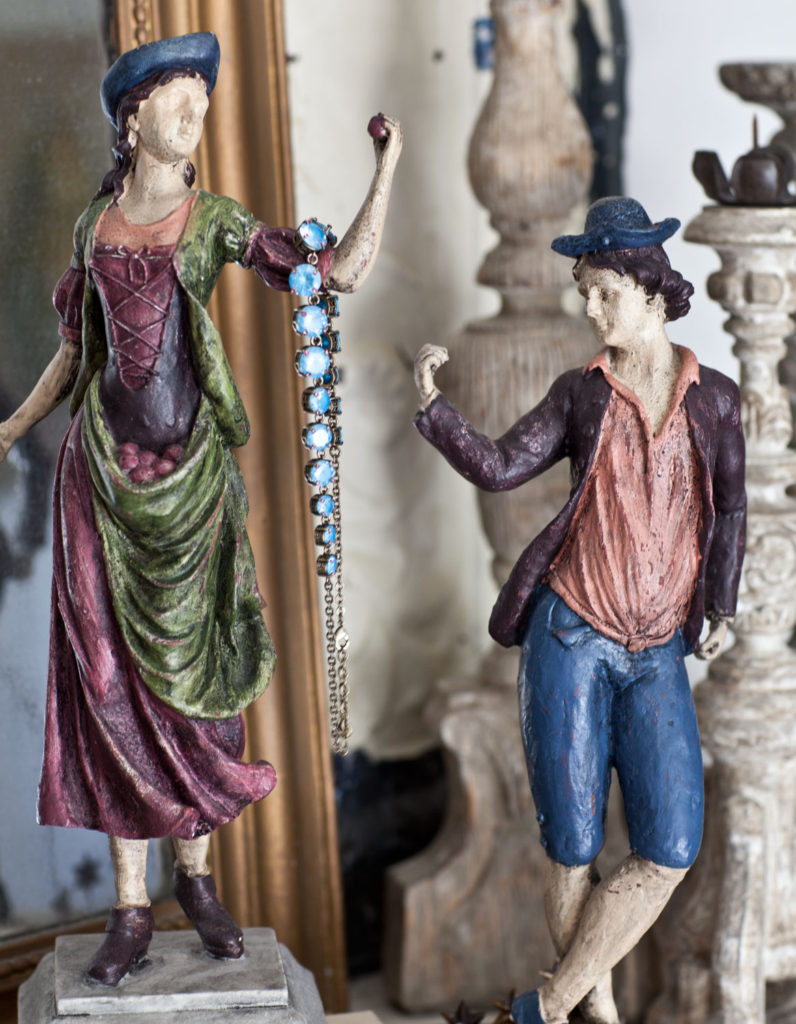 You can cover an off-road vehicle or a boat with a policy from Cincinnati Insurance Companies. It's so important to have a trusted team of people who see life the way you do and are there to protect what matters most to you.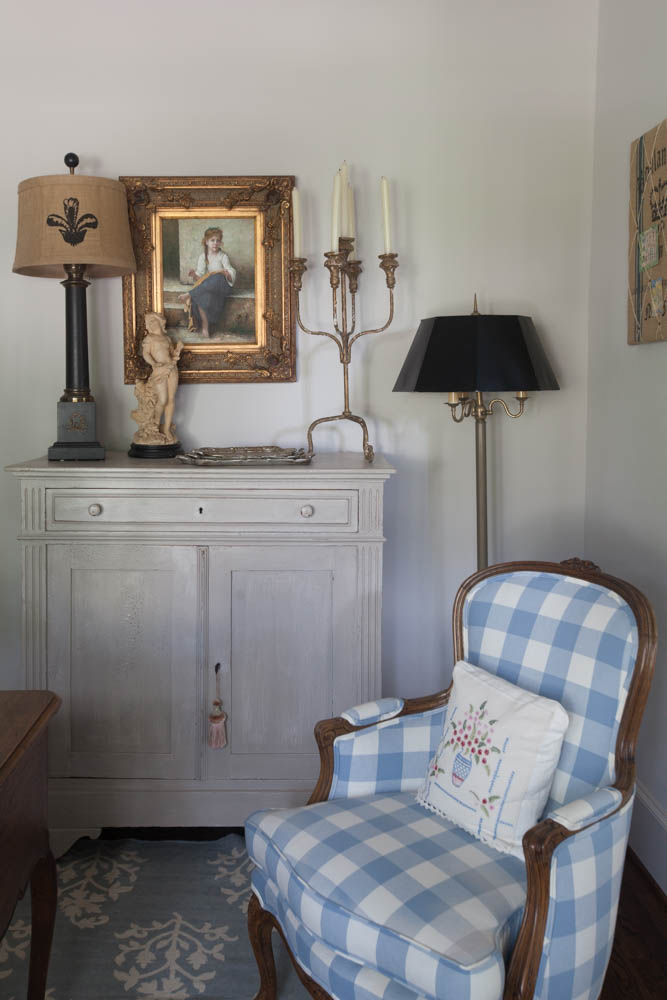 This is a great time to protect your favorite possessions. The Cincinnati Insurance Companies would be delighted to work with you to help you put a protection plan in place today.
Call an independent agent representing The Cincinnati Insurance Companies today. CLICK HERE.