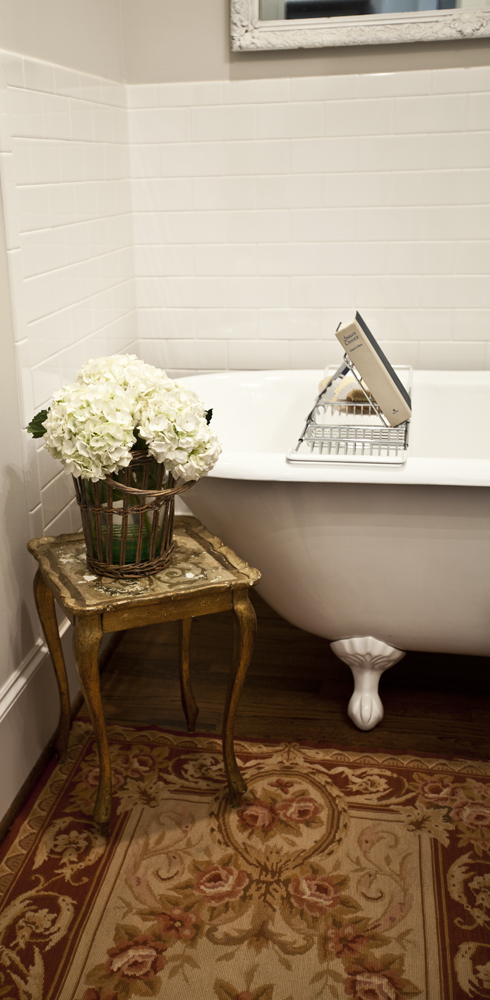 What is white balance?  I couldn't find a definition that I liked so I'm making one up. White balance is a technique that can be used to correct the color in a photo to make it look like it was taken in natural light.  What you may not know is that most artificial tends to be more yellow than sunlight.  Incandescent light gives a golden cast, while fluorescent light has a green cast.  Your brain make an adjustment so you don't normally notice the the yellow cast, cause you're smart that way. However, the camera doesn't know to adjust unless you tell it to.
So what happens when you take a photo inside with only incandescent light?  The photo comes out yellow like this one.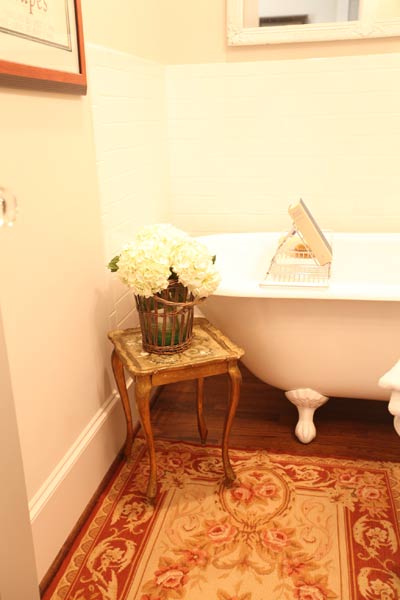 Well the good news is that they are a lot of things you can do to adjust for the yellow light.
1. My first suggestion is to use natural light if at all possible, but if the room does not have a window, then you may not have a choice.
2. If you are shooting in a room that has little to no natural light, then you can make an adjustment on your camera.  If you have a DSLR, it should have a setting for white balance.  One of the options will be tungsten lighting. Select that one if you are shooting indoors with no natural light. It will automatically make your photos more blue and less yellow. I find that it overcompensates on my camera so I don't use it, but some people swear by this setting.
3. The other option is to shoot in raw and make an adjustment in post-production.  This is the option I use.  If you have a DSLR, you should have several shooting options, large jpeg, small jpeg, and raw.  I set it to raw. It allows me to make many more adjustments to the photo than if I shoot in jpeg mode. It is really easy to adjust the white balance of a raw photo in Photoshop. The image below was shot in raw and then adjusted for white balance in the raw mode.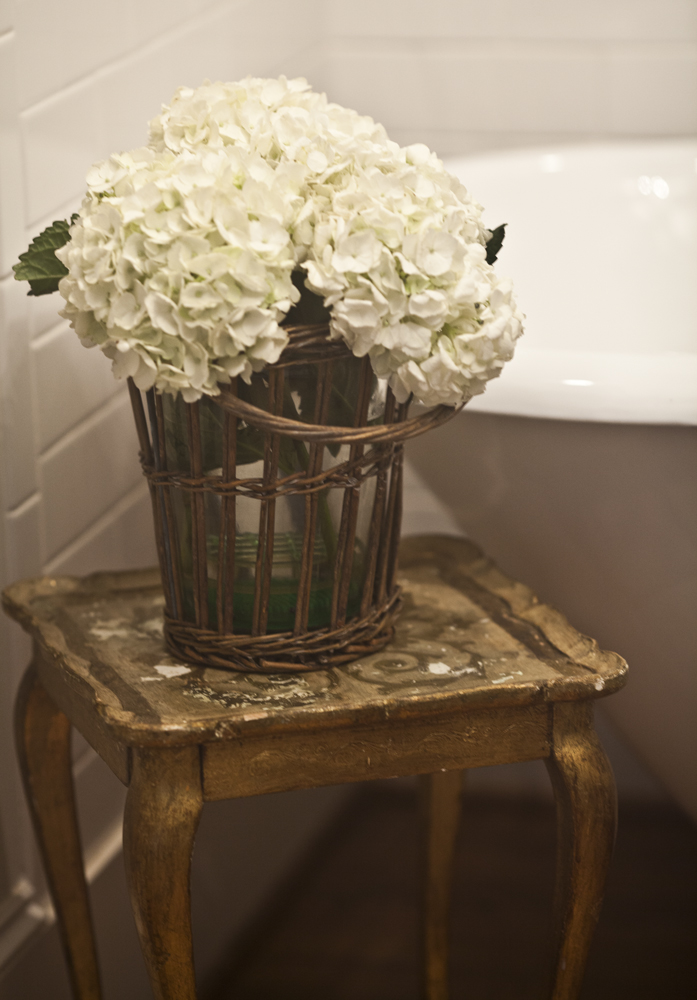 The photo below shows how yellow the photo was before it was corrected.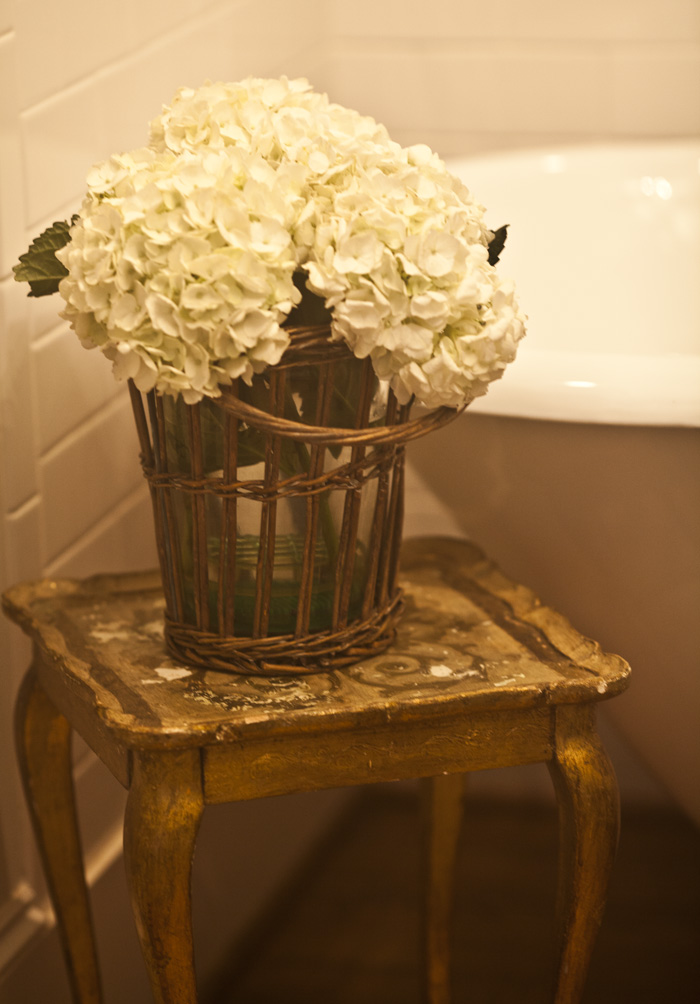 4 Another option in Photoshop if you shoot in jpeg is to add a cooling filter to offset the yellow. For this photo below I adjusted the jpeg image using the cooling filter 82.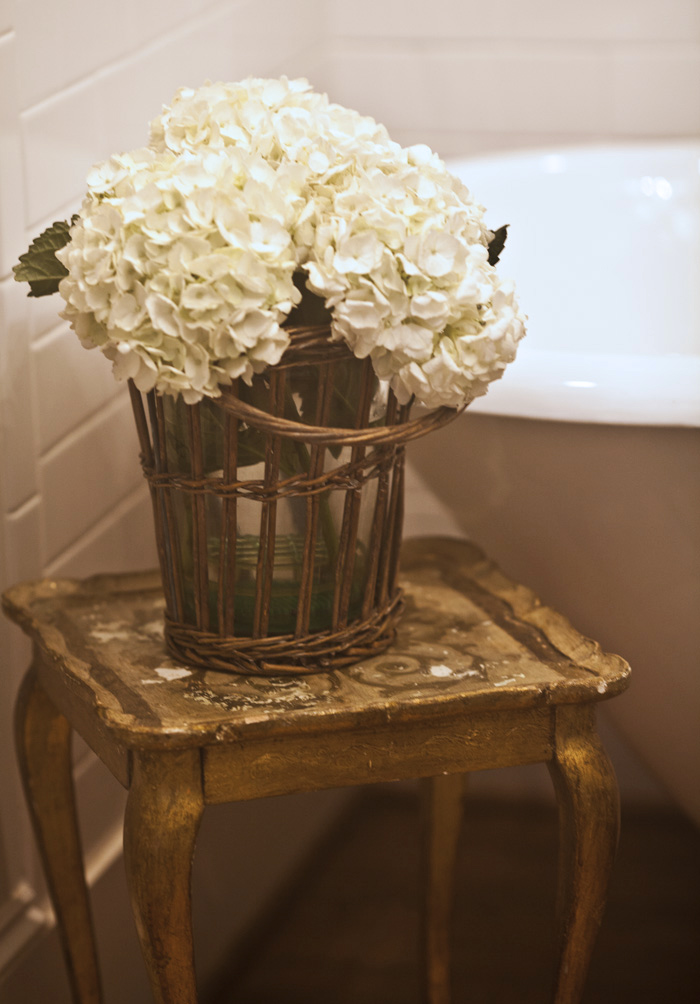 So there are a few choices to consider when shooting without natural light.
For comparison, here is a shot taken with natural light. Although this photo was edited, the white balance was not adjusted at all.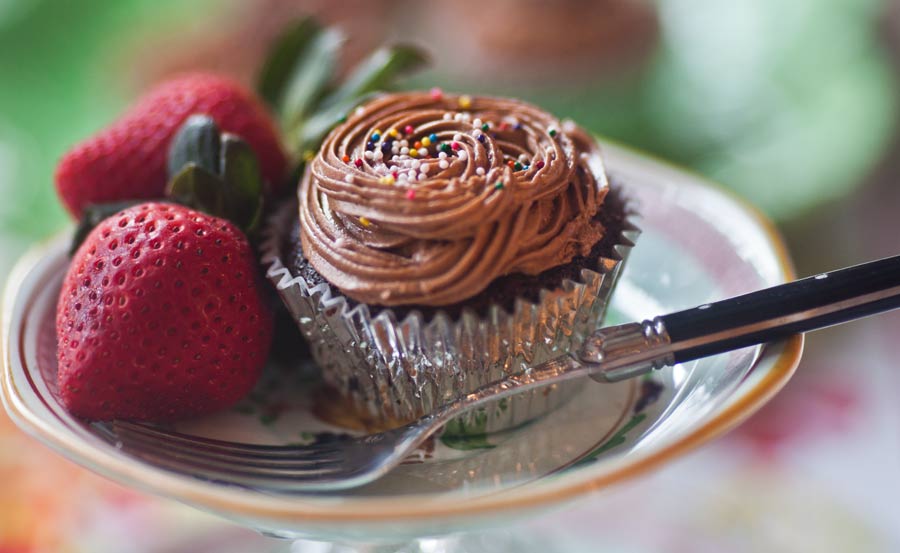 Want more photo tips?  Click here.