I've made a few changes in here since we got back from Paris. Can you spot them?  Well for one I had to replace the broken chair.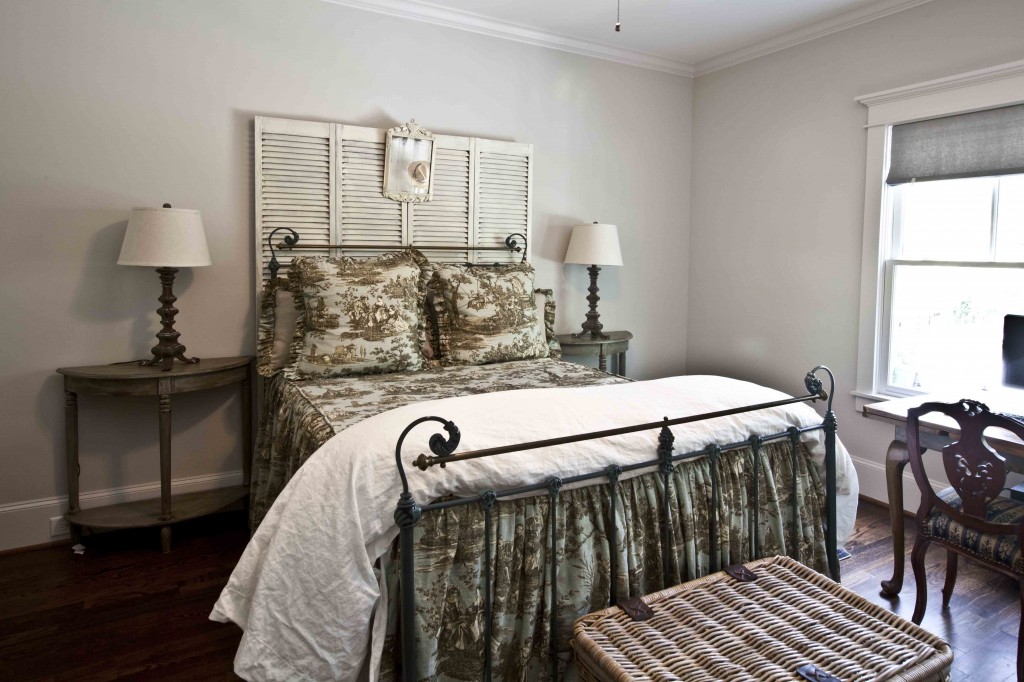 That chair is at the farm now and I fixed it! You can read about it here. 
Here's the new chair from Home Goods! I also moved the ottoman in here from in front of the fireplace. Here it was before.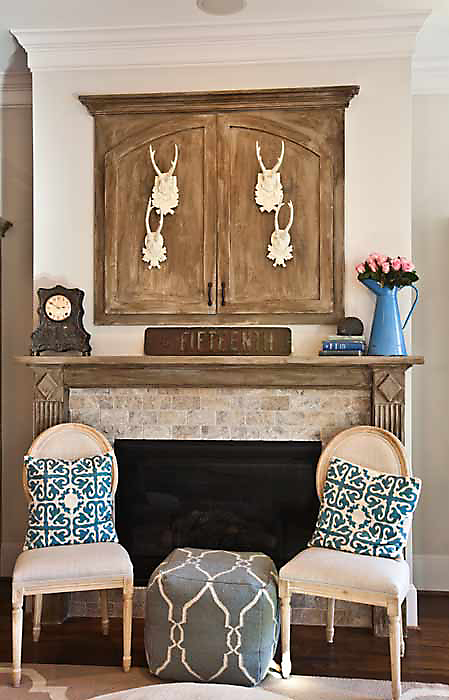 So here is the ottoman in here with the new chair.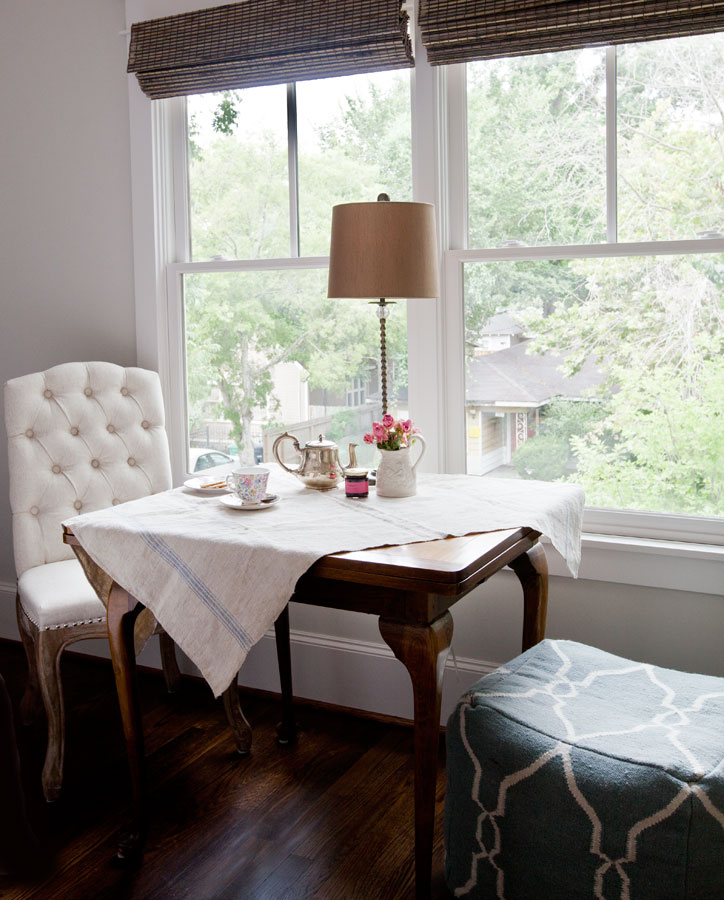 And did you notice my little silver teapot?  It's from a Parisian flea market. It's Christofle too!! This is my kind of a souvenir.  Forget the snow globe with an Eiffel tower!! Oh that is what my daughter wanted, but I wanted something a bit more… French shall we say.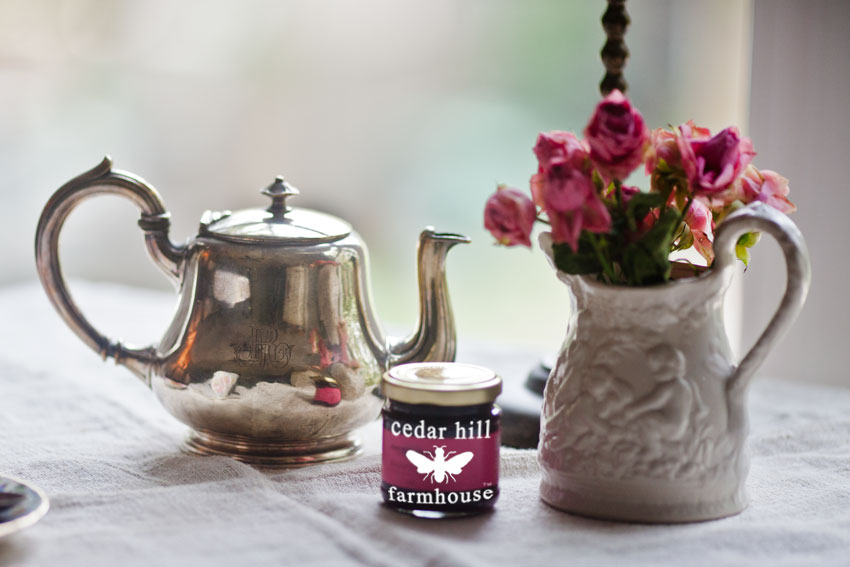 I also added these funky, and I mean funky chandelier lamps. I loved the old lamps,  and they are now at the farm. I bought the new lamps for the farm, but the looked terrible there.. I decided to consign or sell these crystal lamps since they weren't working, until my daughter, who never shows any interest in interior design said, "YOU ARE NOT GETTING RID OF THOSE."  I turned around, 'What?"
Well okay then.
They went in Evie's room.
She loves them!! She said her room now looks like 'paradise'!!  In fact, she recently was at some event as said at some point she really wanted to go home to her Frenchy house and Frenchy room.
Who ARE you, and what have you done with my daughter?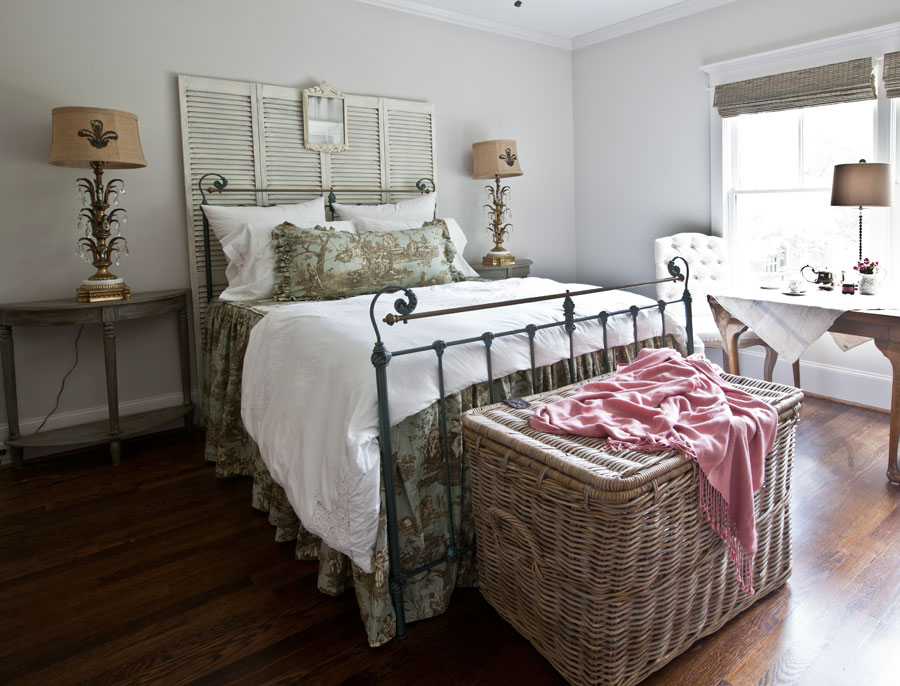 These lamps are very, very old. They weigh a ton, and have a marble base.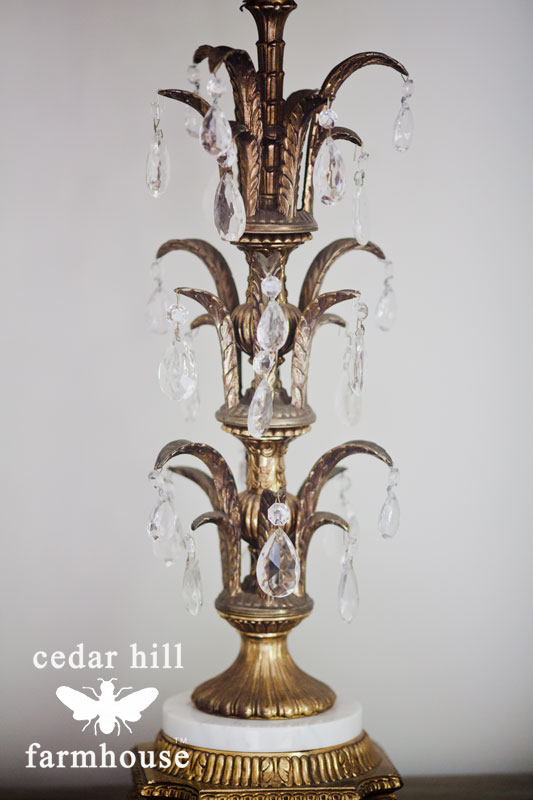 I think the other lamps looked better, but these are VERY unique and  funky.  Yes, I think funky is the best word for them.
As things went kinda wrong for me today, I had this thought…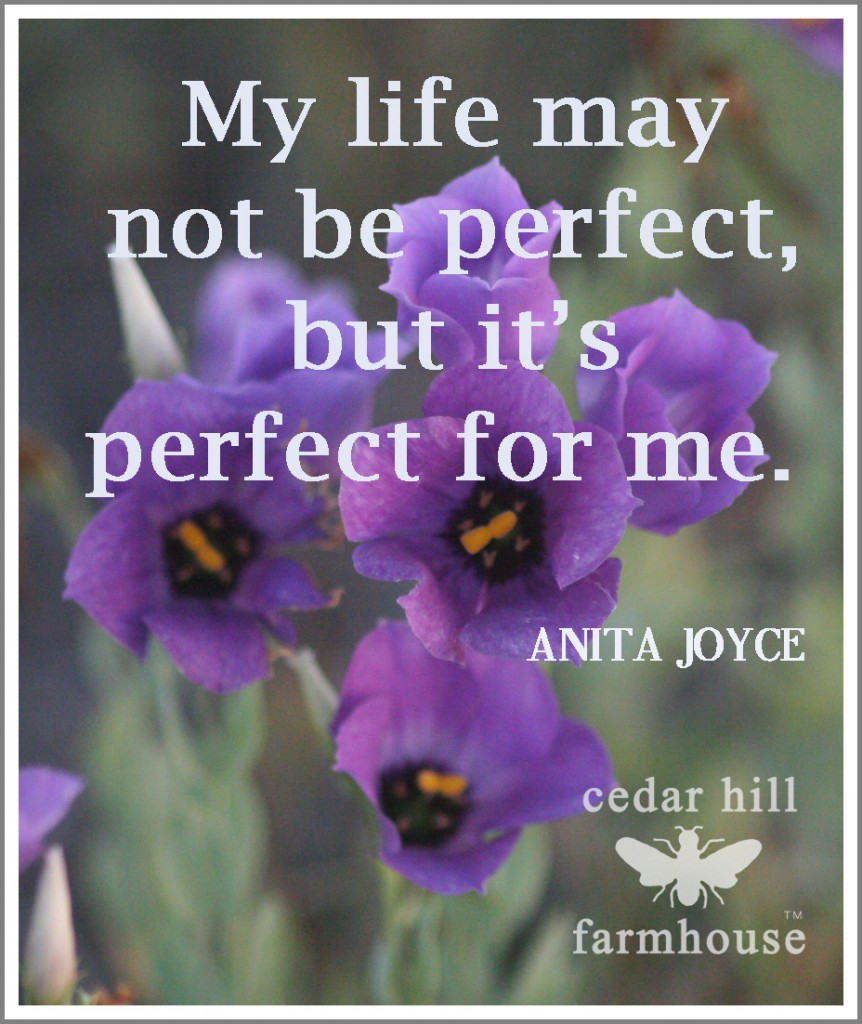 I'm sharing a vintage chair transformation over at Bali Blinds Blog today. Come on over and say Hi!!