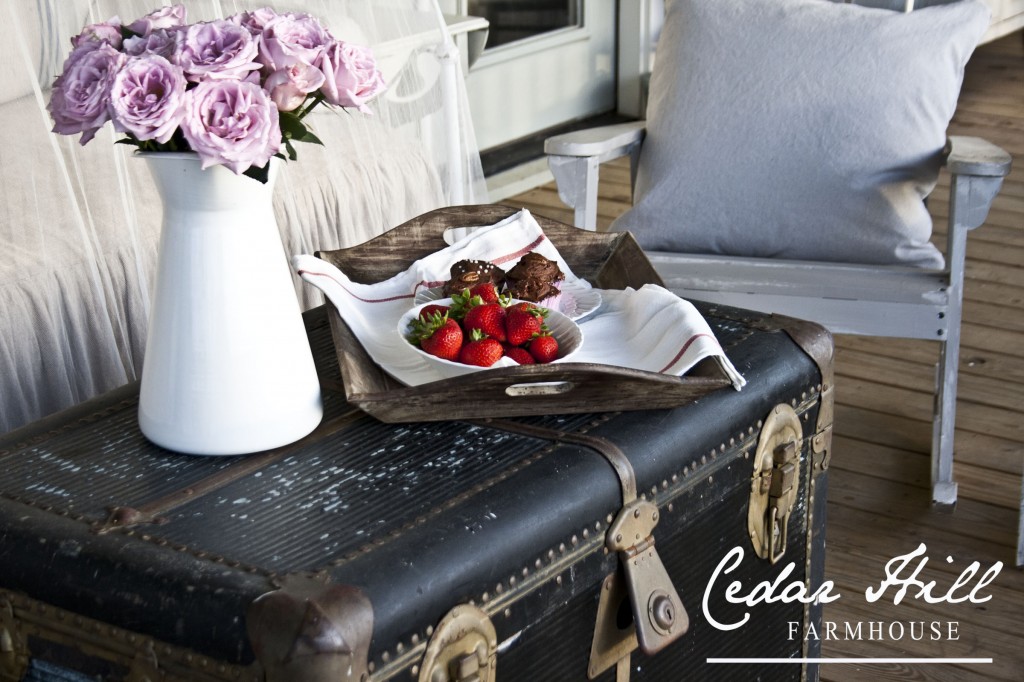 Remember when I asked if readers had any questions for me, here?  I got several as comments to the post and several were emailed to me as well.
Here is what Frankie asked
I was born and raised in West Texas and I love my home state, my love for Texas is deep. Home was a big 'ol cattle ranch and we also raised quarter horses. Looks like your home is around the hill country or maybe close to Austin? What is the nearest town to your home? I love the look you have in the ranch house and the fact that you share the process and products you use. My question is "do you ever have a hard time getting a project started?" That seems to be my hurdle, once I start, it usually goes pretty good. Thanks for putting yourself out there and for all the good help.
Thanks for the question Frankie. Wow, wish we had horses, except then I would have to take care of them. Well, maybe it's not a good idea right now.  Our farm is in Round Top so it's half way between Houston and Austin.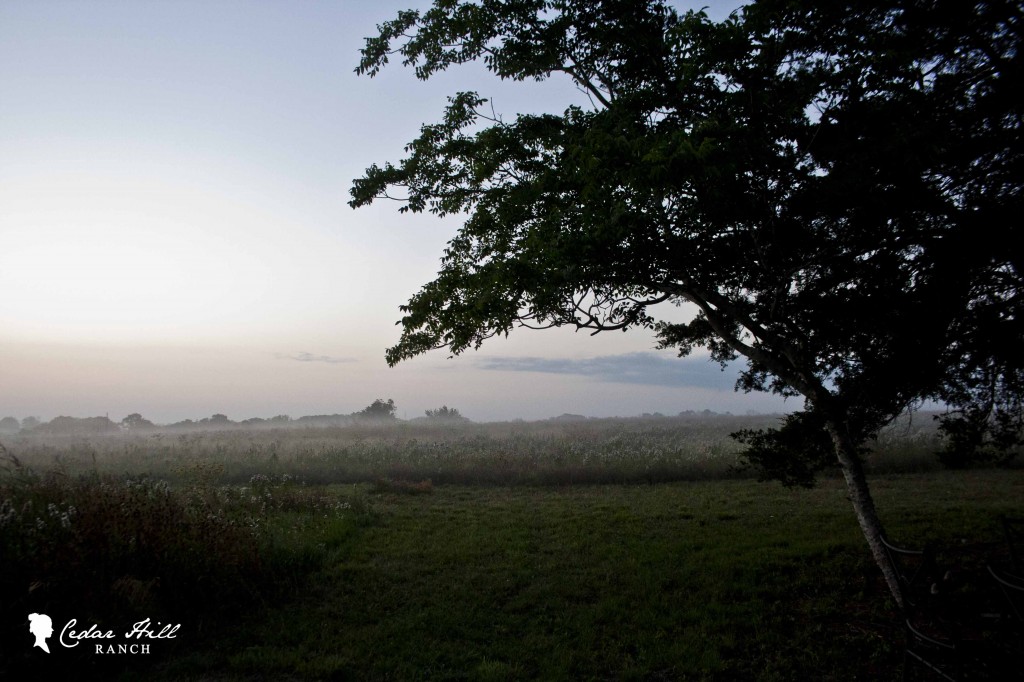 So Frankie also asked if I have a hard time starting projects. To answer that question I have to tell you a little bit about myself.  I love projects and checking things off my list, so no I have no problem starting projects. I always have quite a few in my head and several in various states. Many of my completed projects never even make it to the blog because I don't have good photos of the process or I just decide it isn't 'blog worthy'.  I am a 'doer' so I like having a lot to do. I like stating a project and completing it.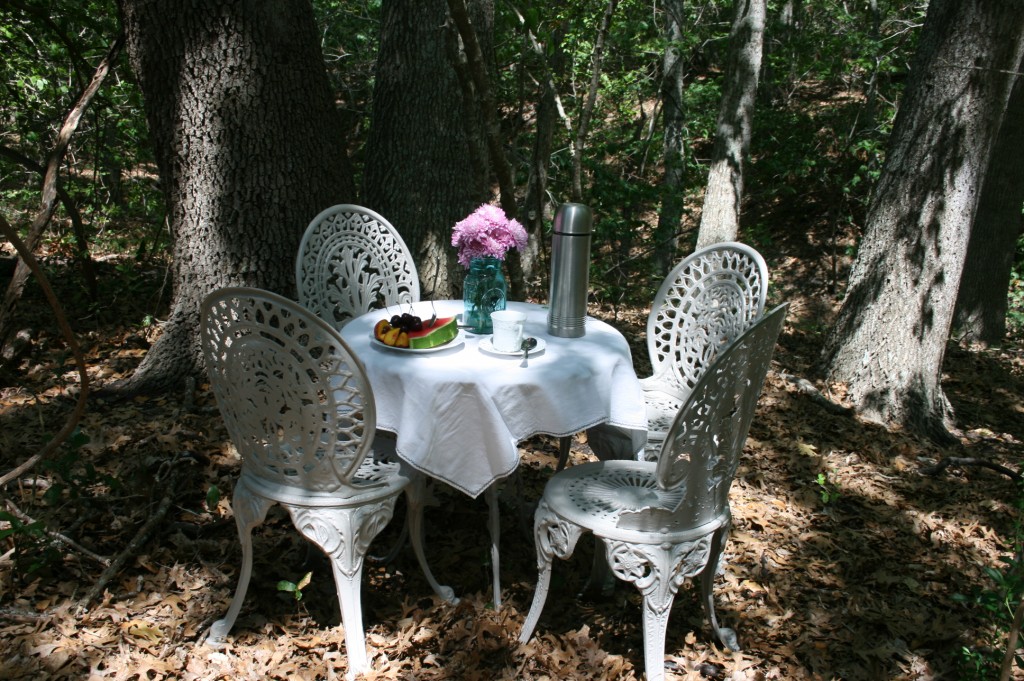 I think one of the reasons I have no problem starting a project is that in my enthusiasm I almost always underestimate how much work is actually involved. My husband on the other hand, never wants to get involved with one of my projects because he most always assumes it will be more work than it actually is.  I also have a secret. I am NOT a perfectionist.  I ignore small imperfections that only I notice. These are the things others spend countless hours fixing. Me? I say if it looks good from the camera, "Let's put it in a bun and call it a hot dog."  I don't have time to get it just so.
What? You haven't heard the term "Put it in a bun and call it a hot dog"?  Well, my mother-in-law, a very proper minister's wife carefully thought out beforehand every word she spoke, that is unless she was asleep. She talked in her sleep which was unfortunate for her, since in her sleep state she was unable to carefully filter and edit the words exiting her mouth.  So one day my father-in-law couldn't wait to tell us what she had said the night before. Yup, the hot dog thing.  I have no idea what she was dreaming about, and I don't care. It has provided countless hours of amusement for me over the years. Oh yes and I am easily amused.
But I will say this, if I am not excited about a project I don't do it. Sometimes I am feeling pressure to get something done and I begin work when I am not enthusiastic about it. Those projects always bomb. My gut sometimes knows things my brain doesn't comprehend. So the lesson for me is, if I just am not feeling inspired to do a certain project that means the project isn't quite ready for execution.  Maybe the fabric for a slipcover isn't the right one, or the paint I have selected isn't right. I once bought fabric that I didn't feel good about, then started a slipcover that I didn't feel good about only to realize it was going to be a major disaster.  I returned the large amount of unused fabric (for a restocking fee) and was so relieved I stopped the project.
I think my problem with projects is that I have too many and lately I just need to stop and enjoy the completion of one before I go onto the next one. That's my challenge. How about you? Are you better at starting or finishing a project? Or do you go and go without stopping?
I'll be answering more questions next week.