When Country French magazine chose my breakfast room to be on the cover of their Fall 2015 and Spring 2016 (which was a reprint) issue it was a dream come true.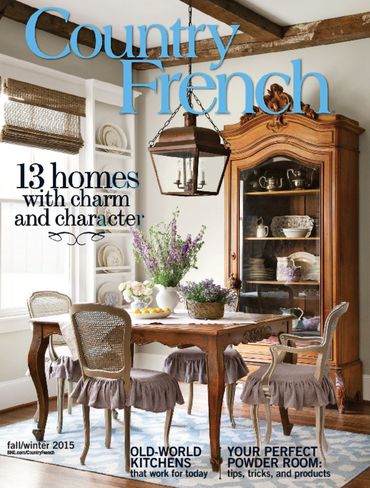 Well maybe not a dream come true, because I never would have dared dreamed it. Then our farm was on the cover of Prairie Style magazine this Summer 2016.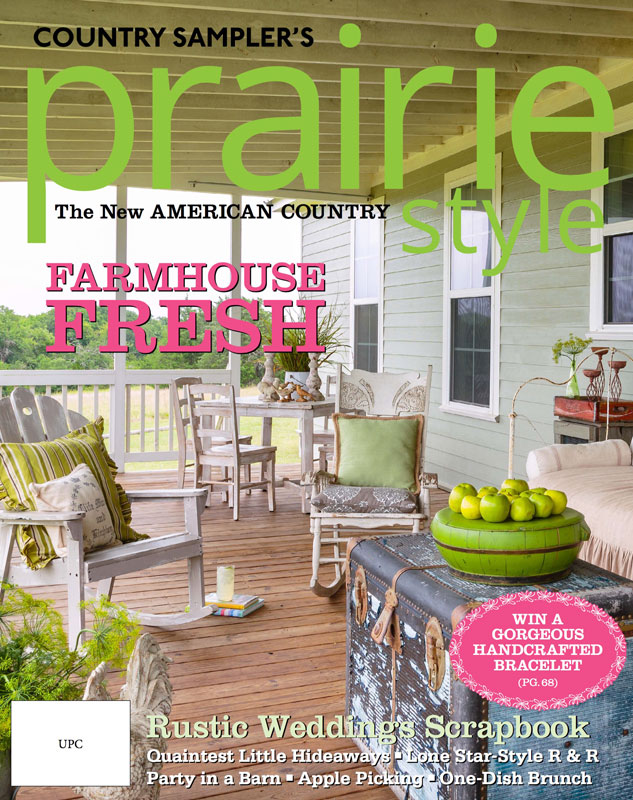 This week I also got word that our farm was featured in Casa Chic in Italy, and Maison Chic in France this June 2016.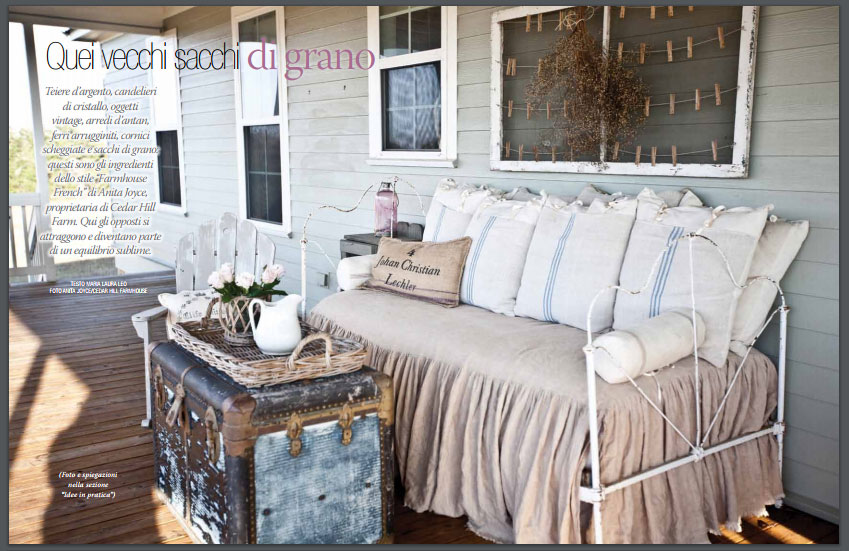 I asked to see the cover and found out that my house was on it! It is the same magazine, but they print it in French for France and Italian for Italy. (But of course I count it as two covers.) Check out the bottom left 2 photos and the upper right photo, those are mine.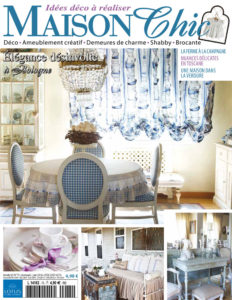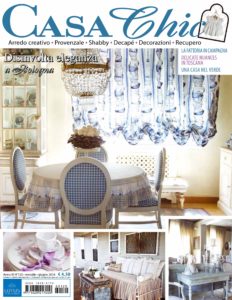 That makes 17 features and 4 covers. And what I want to say about that is –
If it can happen to me, it can happen to you.
I have never taken a photography class or an interior design class. I was told I was not creative. I could go on and on about how people didn't believe in me, but I think you get the point.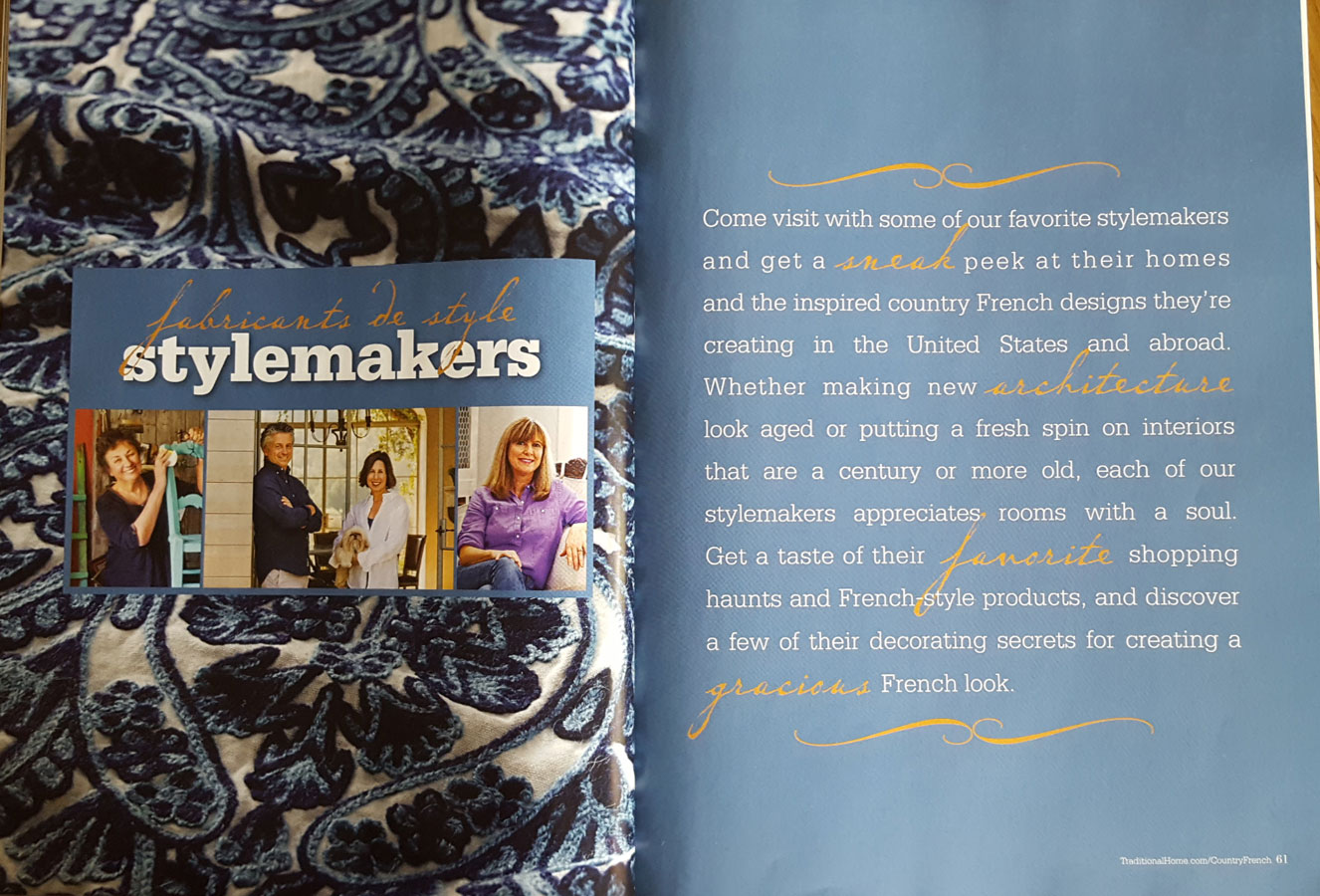 I still remember submitting a photo to Southern Living magazine and being told (I'm paraphrasing) "Don't call us, we'll call you (like never.)" I don't hate them for it. It forced me to improve and improve, so it was a good thing. And hey that's one magazine I haven't been in, so if you're listening Southern Living, it's not too late to change your mind. (wink, wink)
So it's true this isn't my first time in a magazine, but this time it's not just my house that was featured, it's me.
They selected 3 of their favorite designers to feature as stylemakers – The Giannettis, Annie Sloan and me. Can you believe it? I am still pinching myself. I keep wanting to sing that song from Sesame Street
"One of these is not like the others. One of these just doesn't belong…"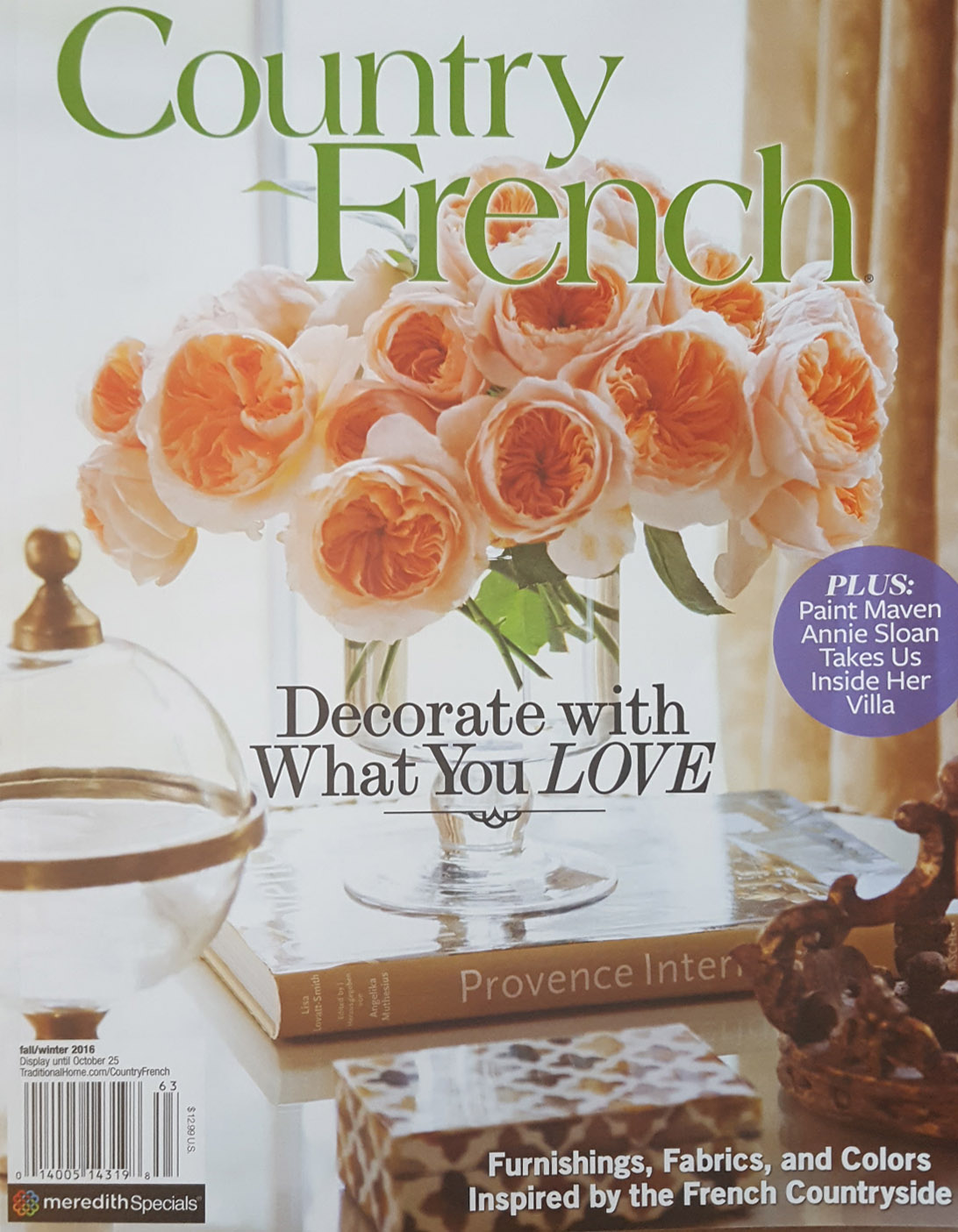 As you probably know, I don't exactly do things by the books. I make it up as I go along. I hope you are getting my message. Be yourself. Don't try to 'fit in'. I just decided to be who I am, and decorate the way I like. I even wore my favorite jeans and boots for the photo. Love yourself the way you are.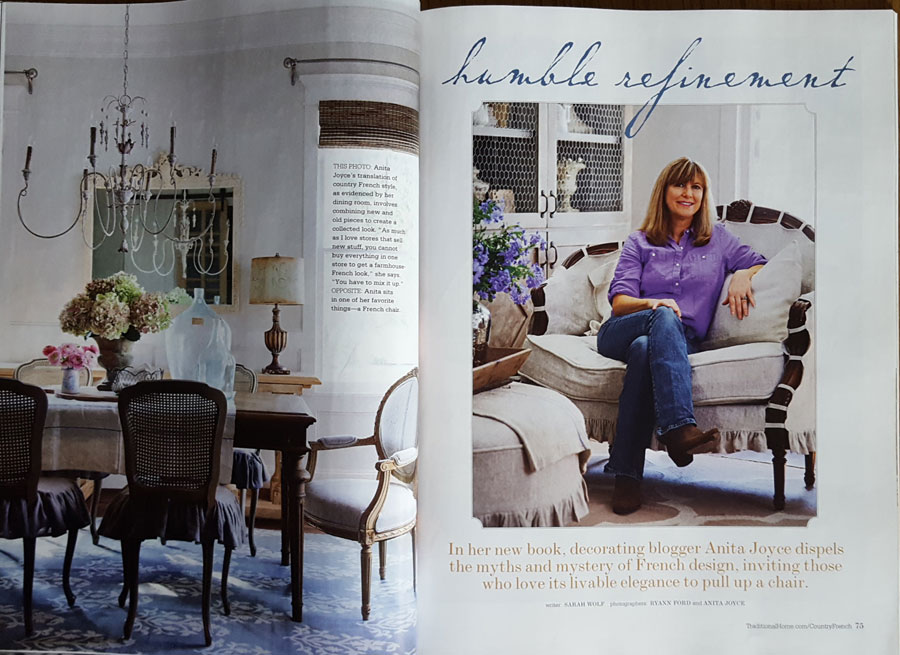 Well it's on the newstands now, so check it out. I shared some of my favorite resources too.
Just a friendly reminder that I have a giveaway going on, and every time you comment you are automatically entered to win.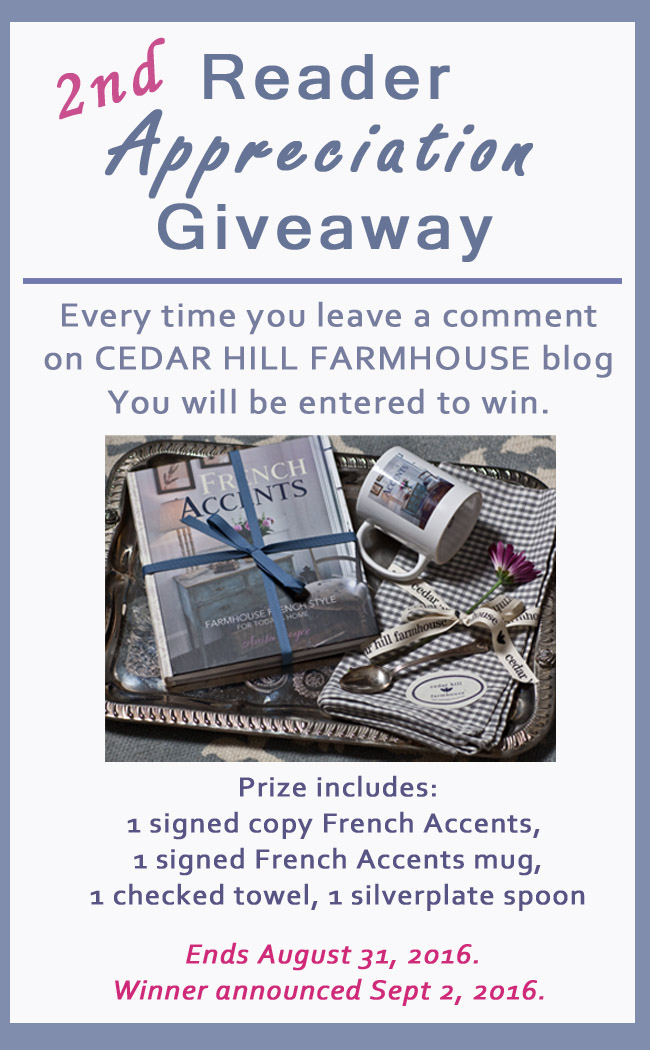 For the fine print, click here.