I think the most common question I am asked is 'Where did you get that?' So I thought I would share where and how I shop for furniture.
Of course some of these are local sources and others you can order from all over the US. Ready? Here we go.
CRAIGSLIST
Yes I have found some amazing things on Craigslist, seriously! This piece was found on Craigslist for example, and the crib turned settee on my front porch was also a Craigslist find. This is not a sponsored post but has one affiliate link.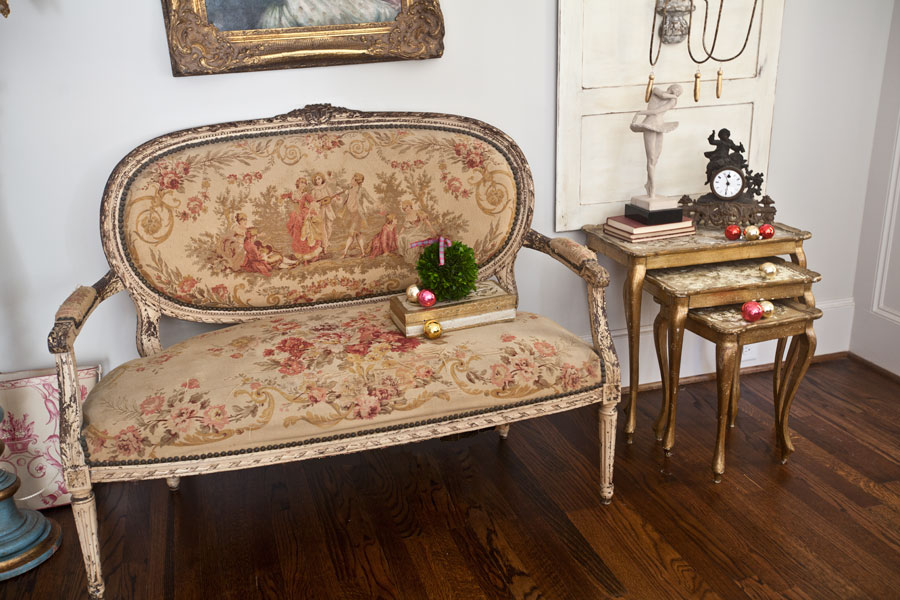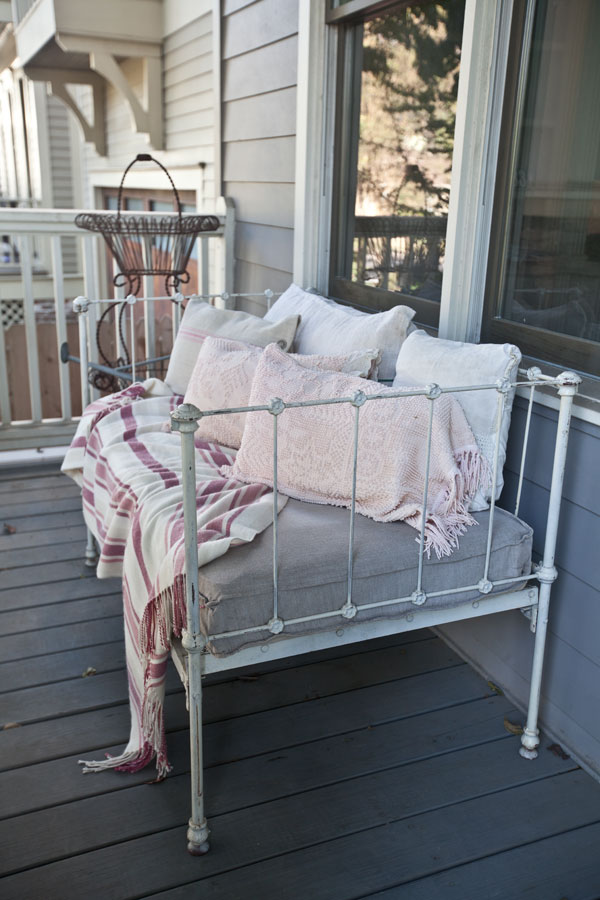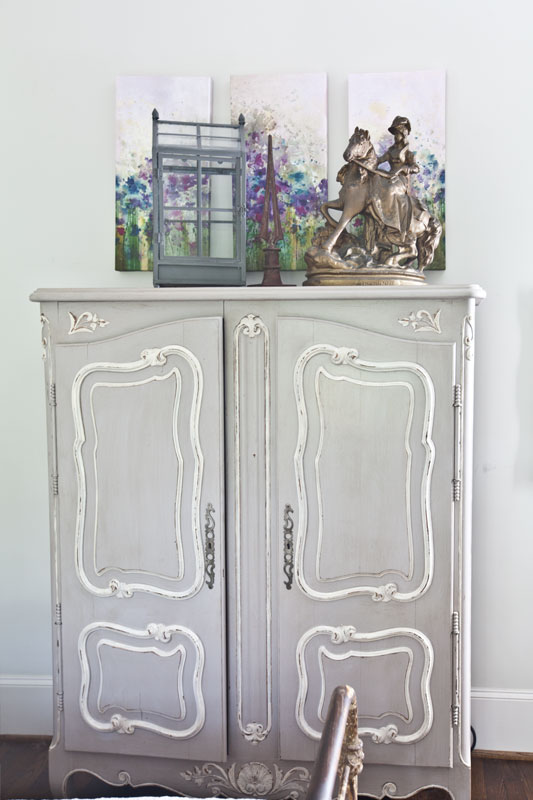 AUCTIONS
I found my desk at the auction house. This one I got at Morton Kuehnerts in Houston.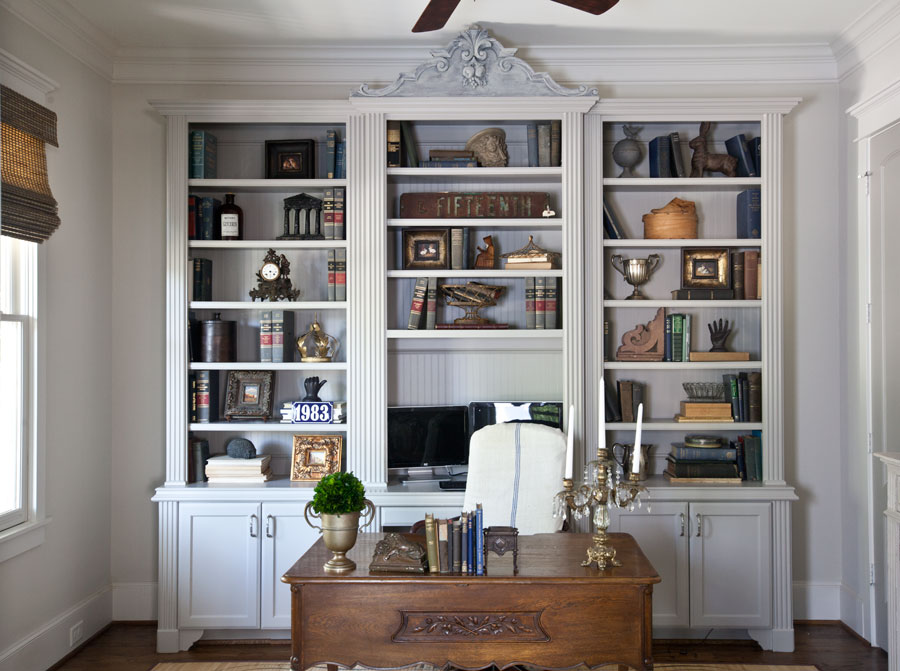 These pieces are from Gallery Auctions in Houston.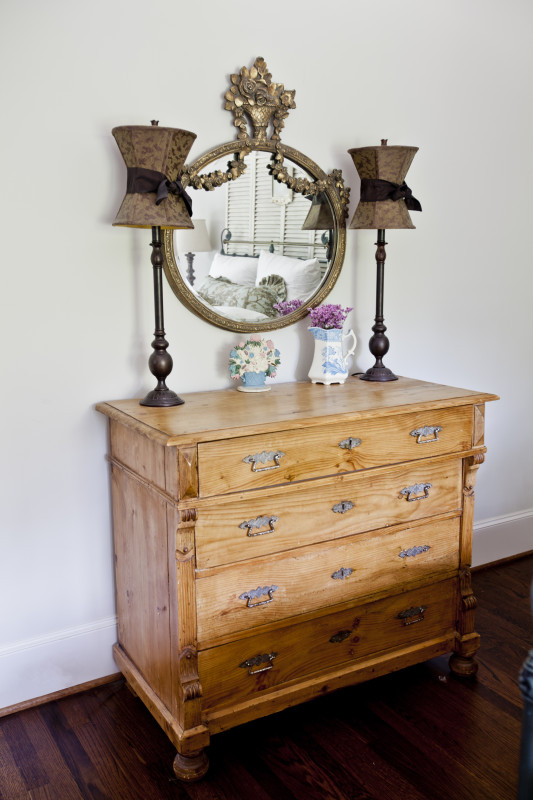 TARGET
The headboards are from Target. Can you believe it?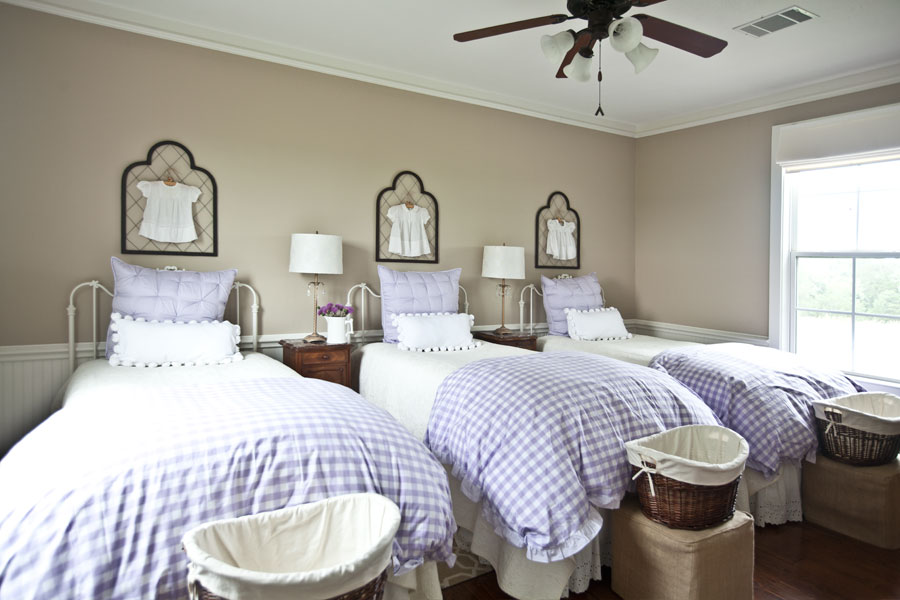 STILLGOODE
This chair is from StillGoode in Houston.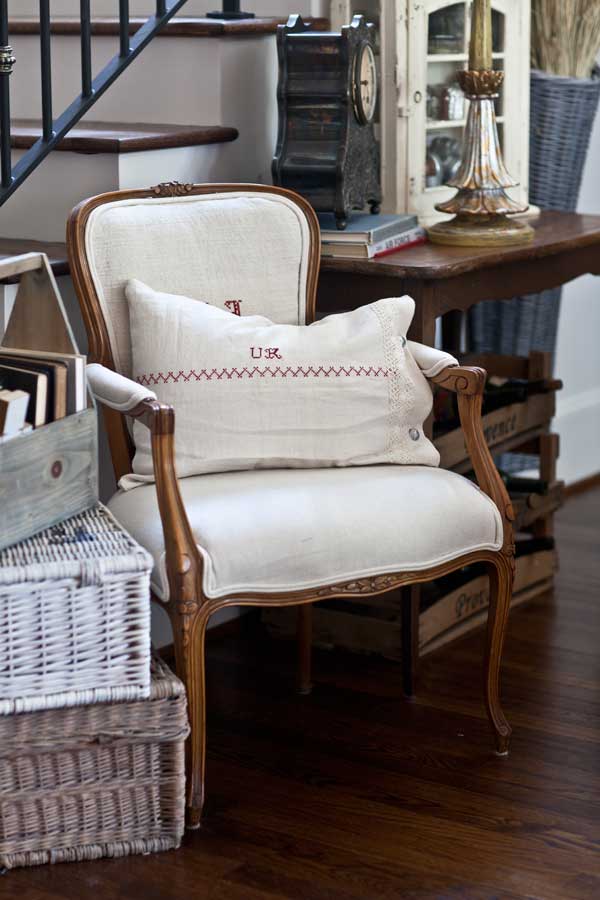 A & G ANTIQUES
The black chairs are from A&G Antiques in the Houston Heights.
CHIPPENDALES
The table is from Chippendales in the Houston Heights. (No there are no naked men there, sorry.)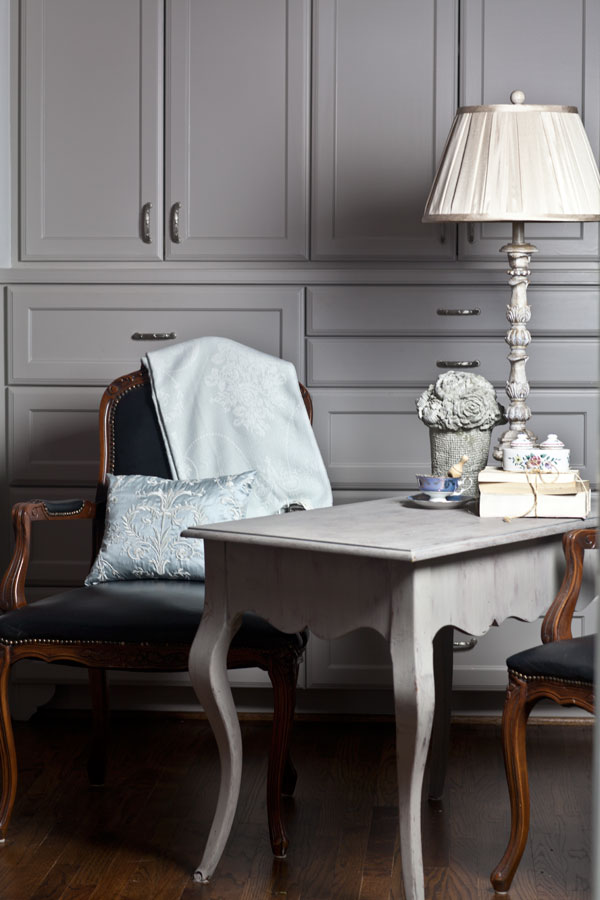 This table is also from A&G Antiques.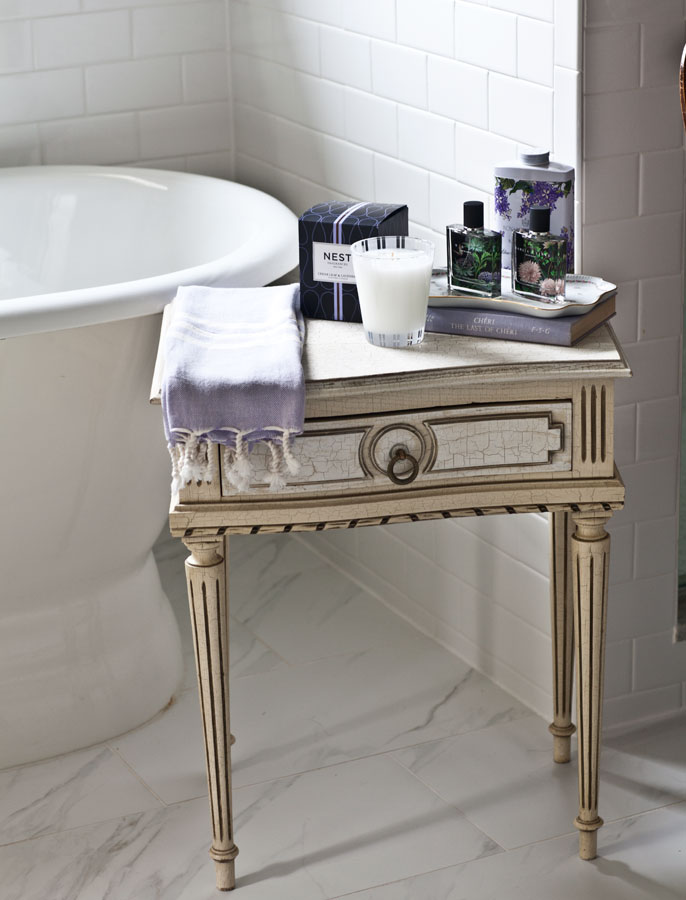 RESTORATION HARDWARE
The table and console are from Restoration Hardware.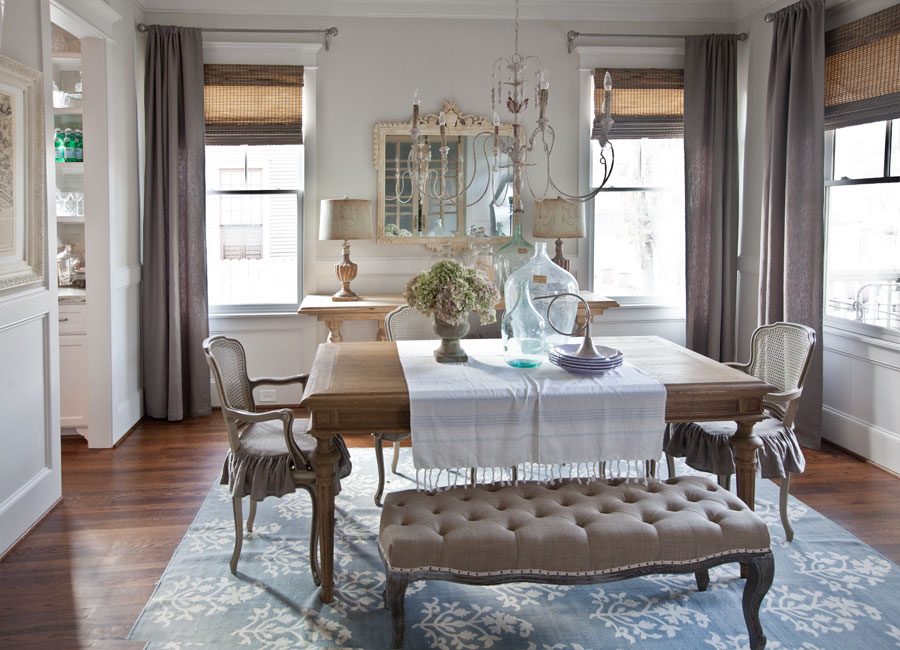 The chairs below are also from Restoration Hardware.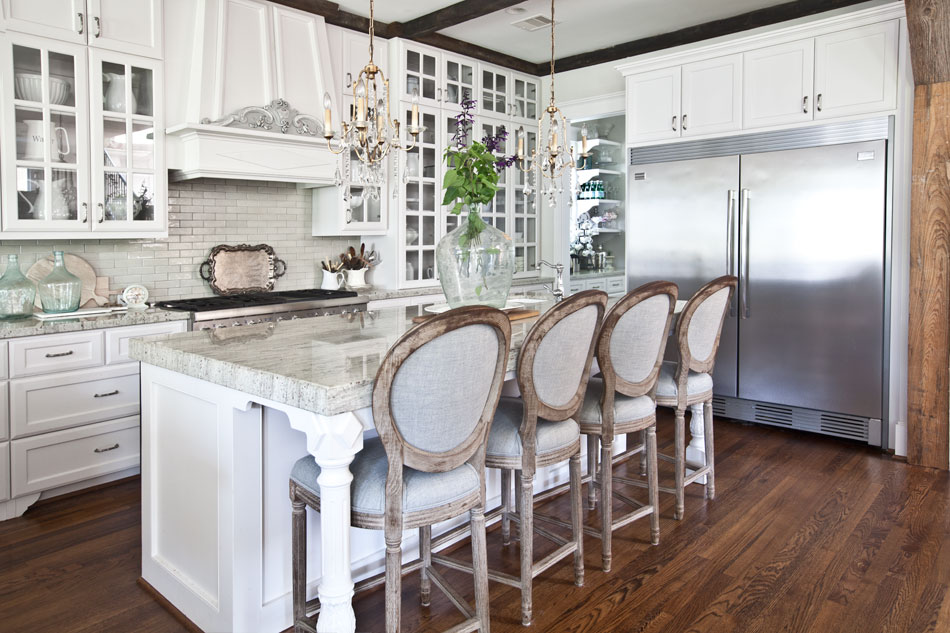 MARBURGER FARM
The desk below and the table are from Marburger in Round Top.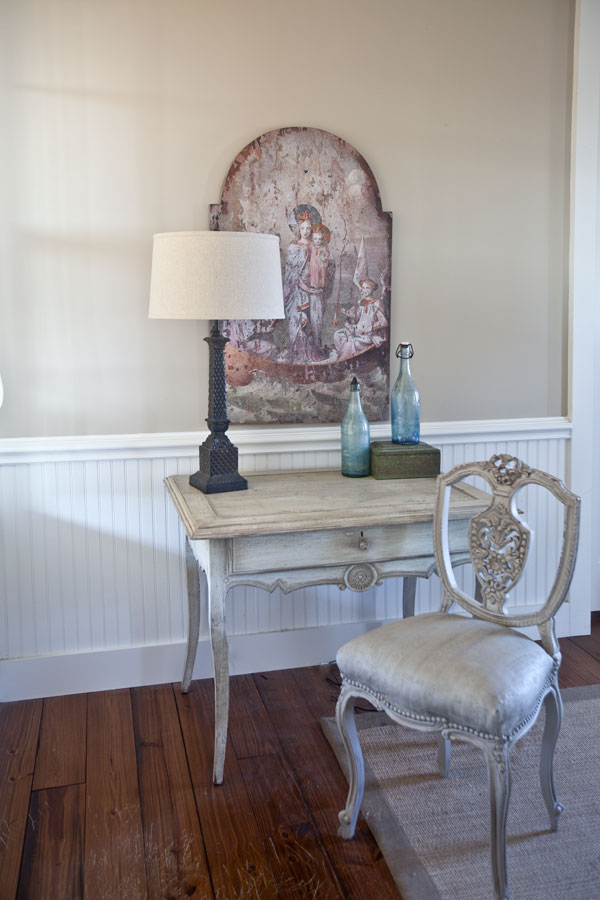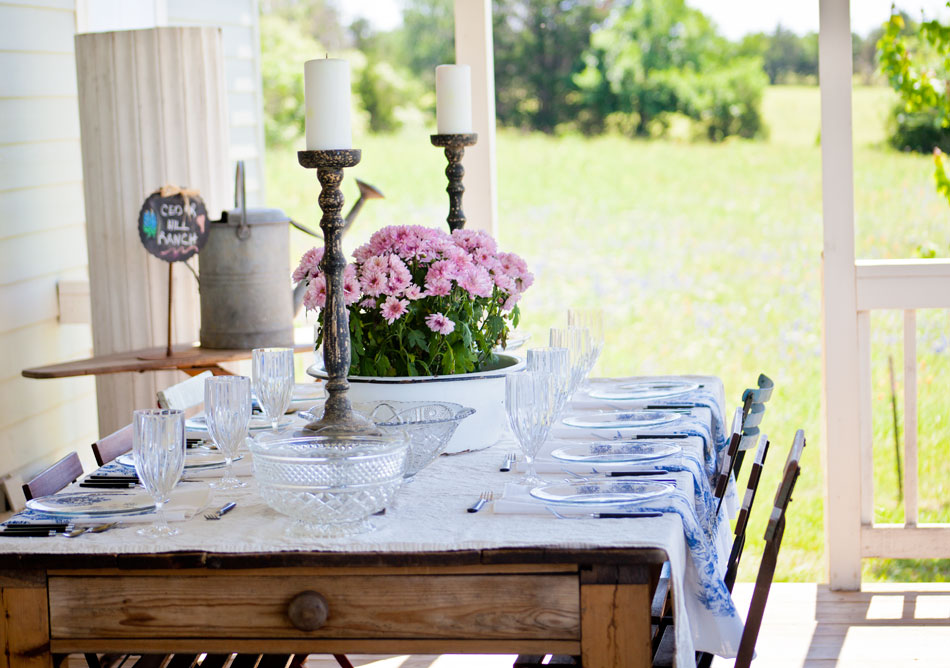 LAURIES ANTIQUES
The ottoman and the Gustavian bench are from Lauries in Tomball.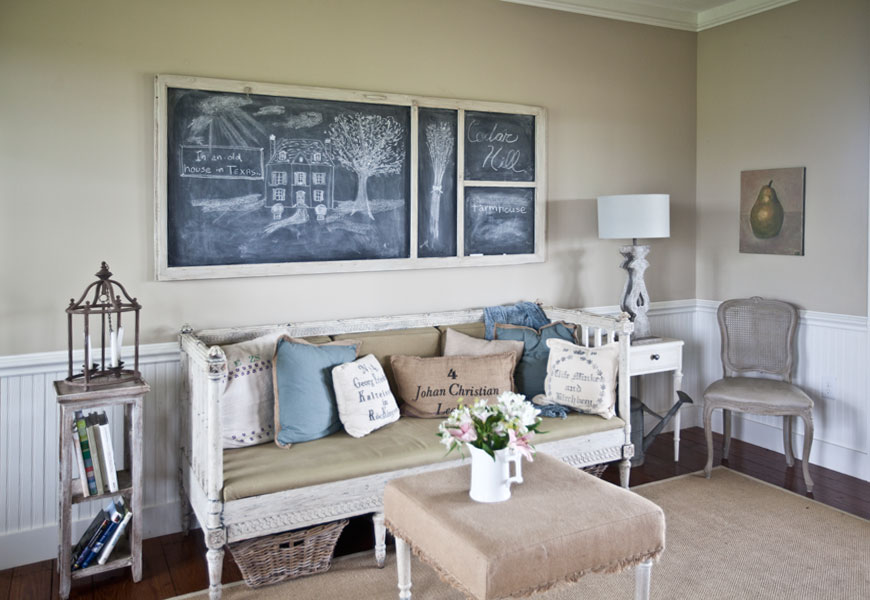 WORLD MARKET
This chair is from World Market.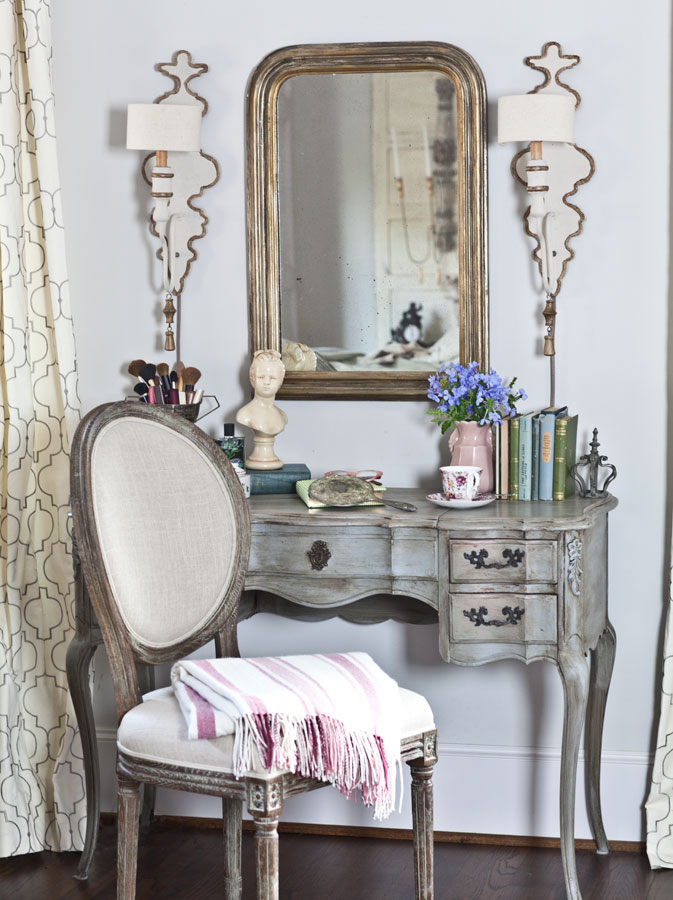 HEIGHTS ANTIQUES ON YALE
The desk below is from Heights Antiques on Yale in the Houston Heights.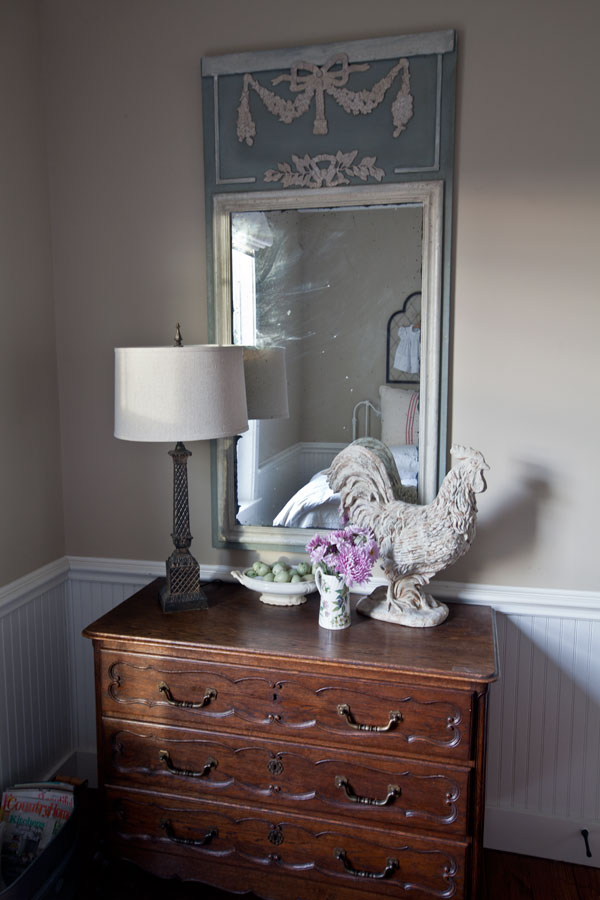 Okay I hope that answered any questions you had about where I find things.