As this precious day begins I want you to know how very much I appreciate you. This March I'll have my blog's seven year anniversary and some days I just am amazed I'm still doing this and you are here.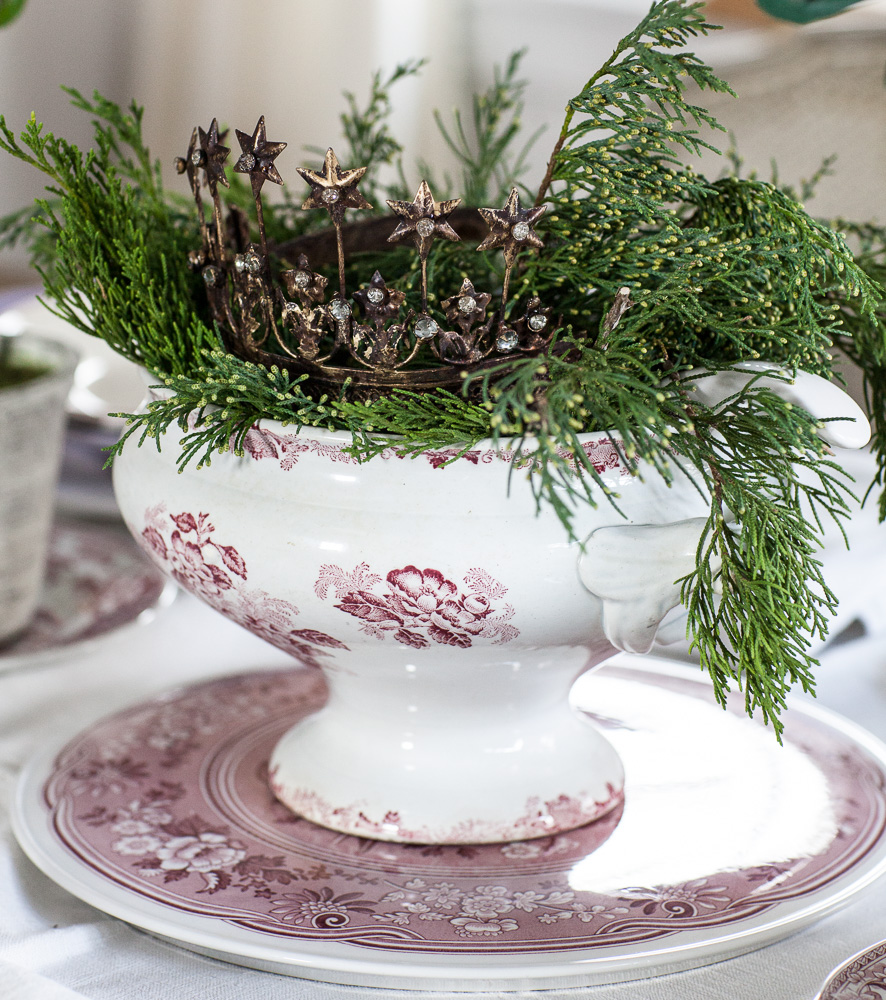 It is my sincere hope that you find encouragement here and tips for decorating your home. I hope you feel empowered to go your own way and create a home that YOU dream of.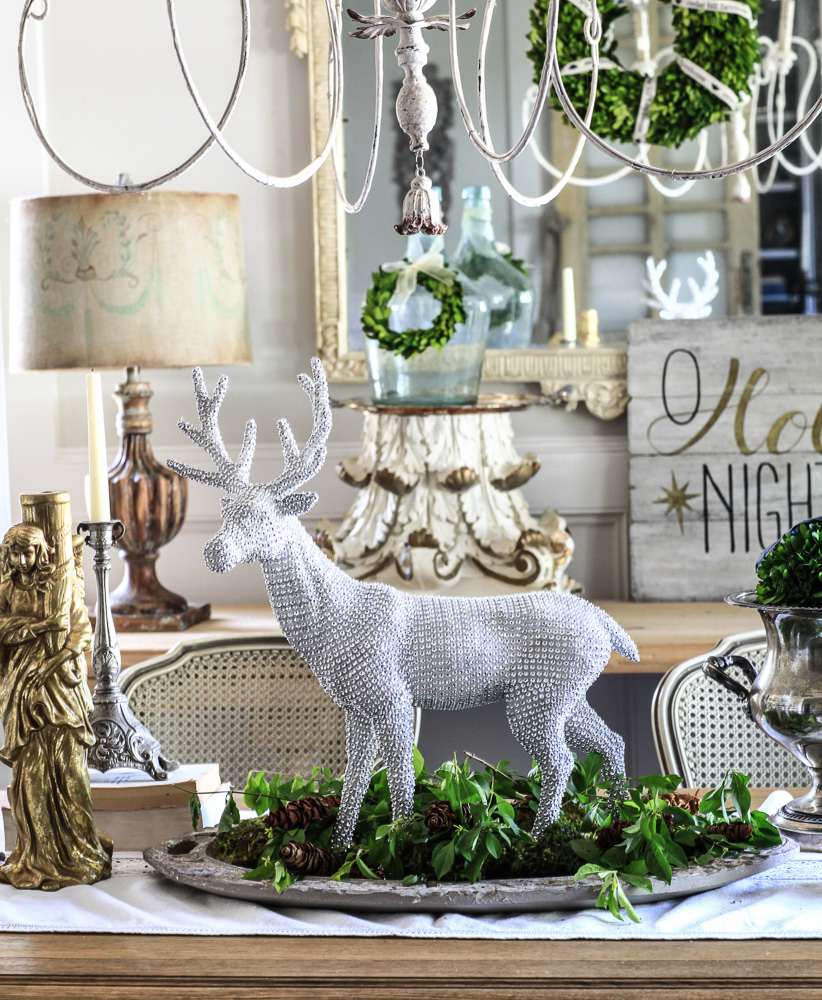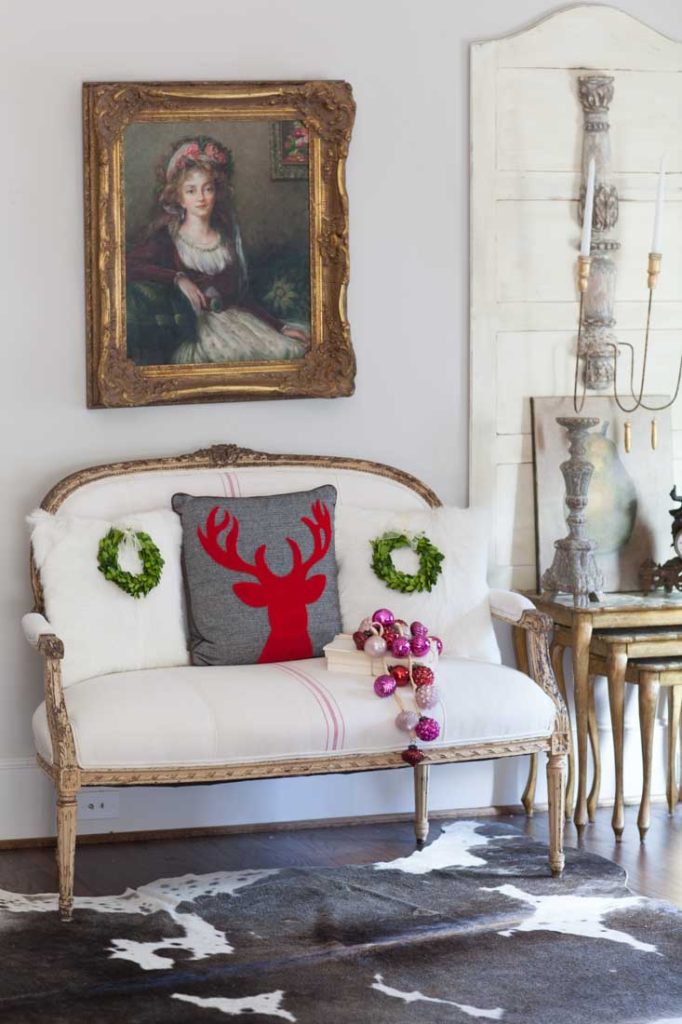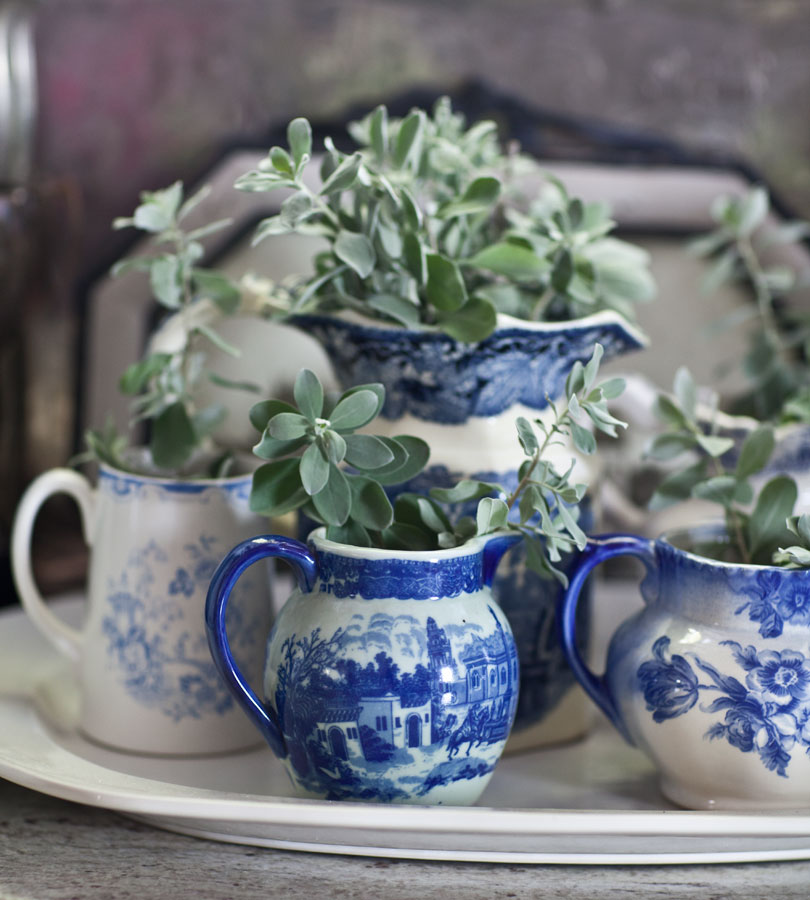 We're at home having a quiet day filled with cooking, Christmas movies, presents and probably naps. No, definitely naps.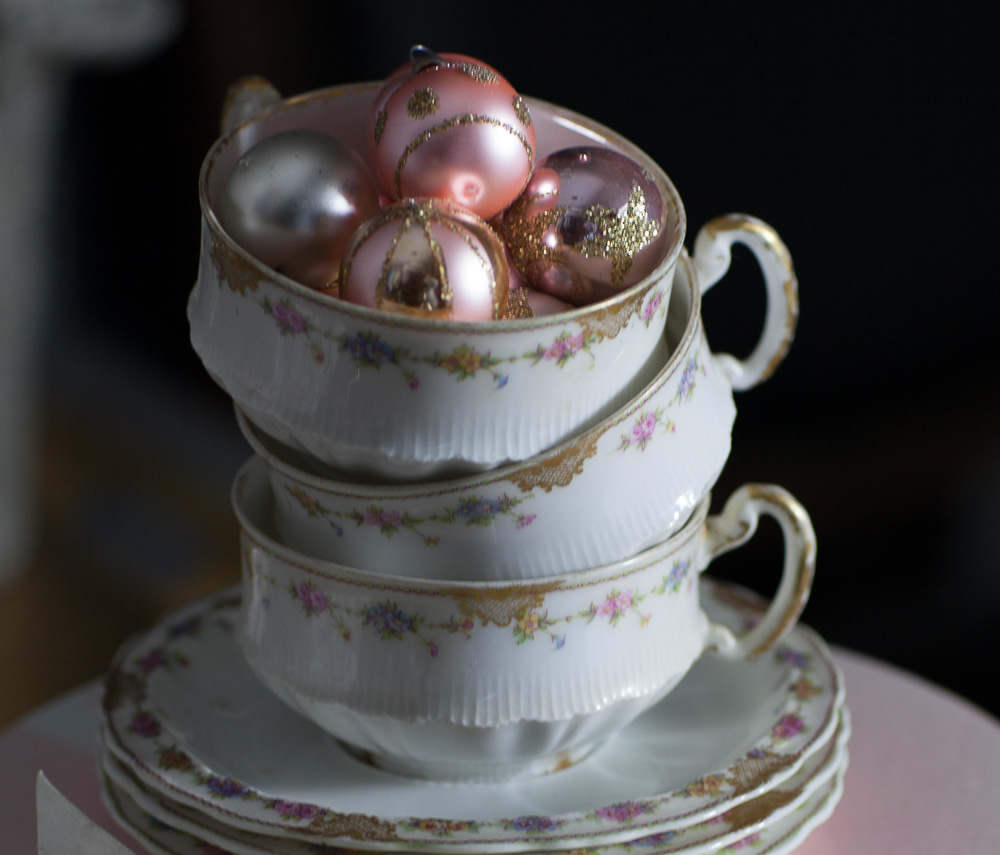 Merry Christmas Dear Friend.