As this precious day begins I want you to know how very much I appreciate you. This March I'll have my blog's seven year anniversary and some days I just am amazed I'm still doing this and you are here.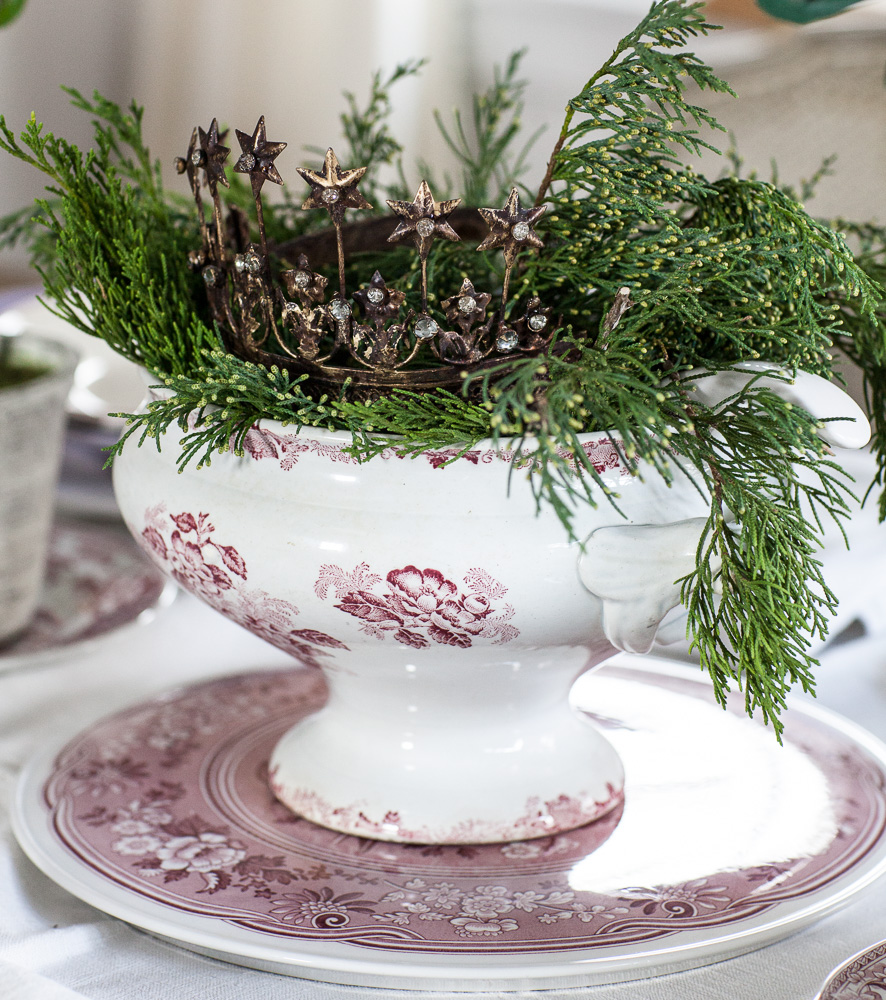 It is my sincere hope that you find encouragement here and tips for decorating your home. I hope you feel empowered to go your own way and create a home that YOU dream of.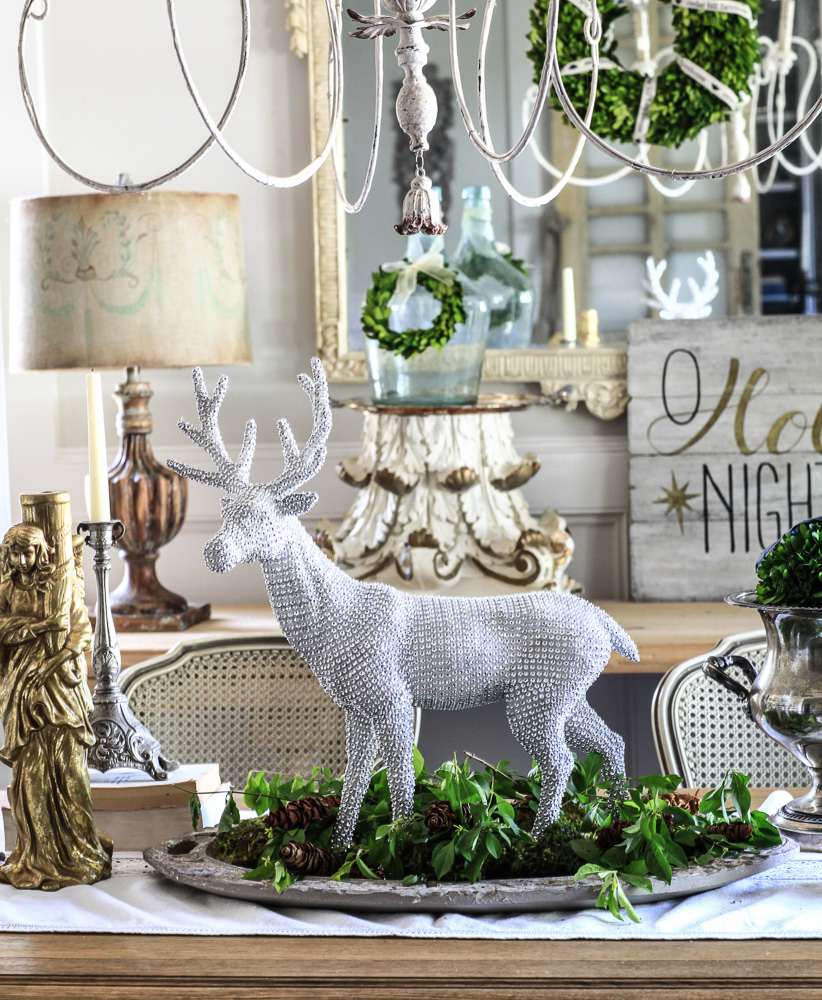 If you listen to the podcast, our gift to you is a curated collection of the best of Decorating Tips and Tricks. We've hand-picked our very favorite episodes for you today through New Year's Day.
While you are walking the dog or folding laundry, check out this gem! EPISODE 142
It originally ran as episode 1, where we shared a little bit about ourselves. I'm not sure I really want to hear this again. We had no clue what we were doing. Please excuse the awkwardness!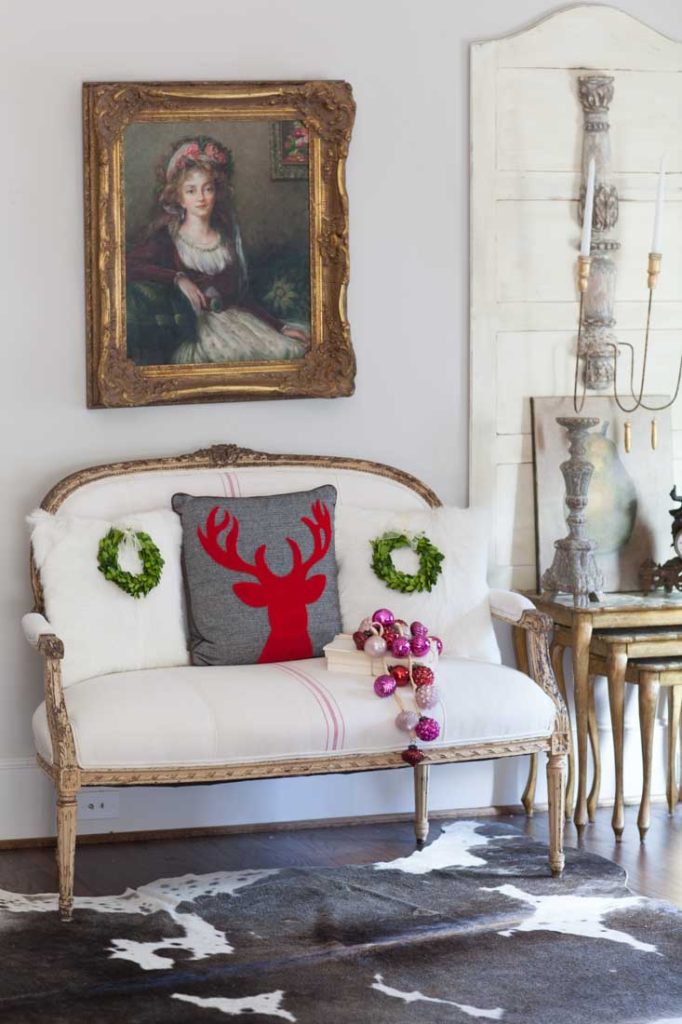 Our podcast DECORATING TIPS AND TRICKS (if you don't know) is in the top 10% of all podcasts and that is all due to you. Kelly, Yvonne, and I send our love to you today.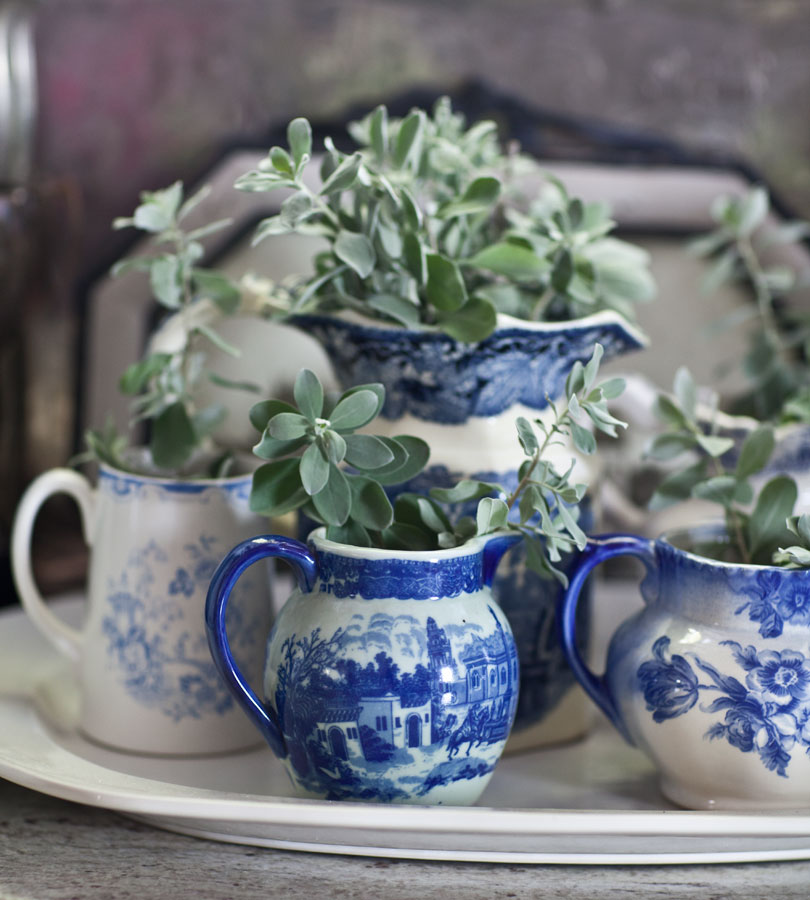 We're at home having a quiet day filled with cooking, Christmas movies, presents and probably naps. No, definitely naps.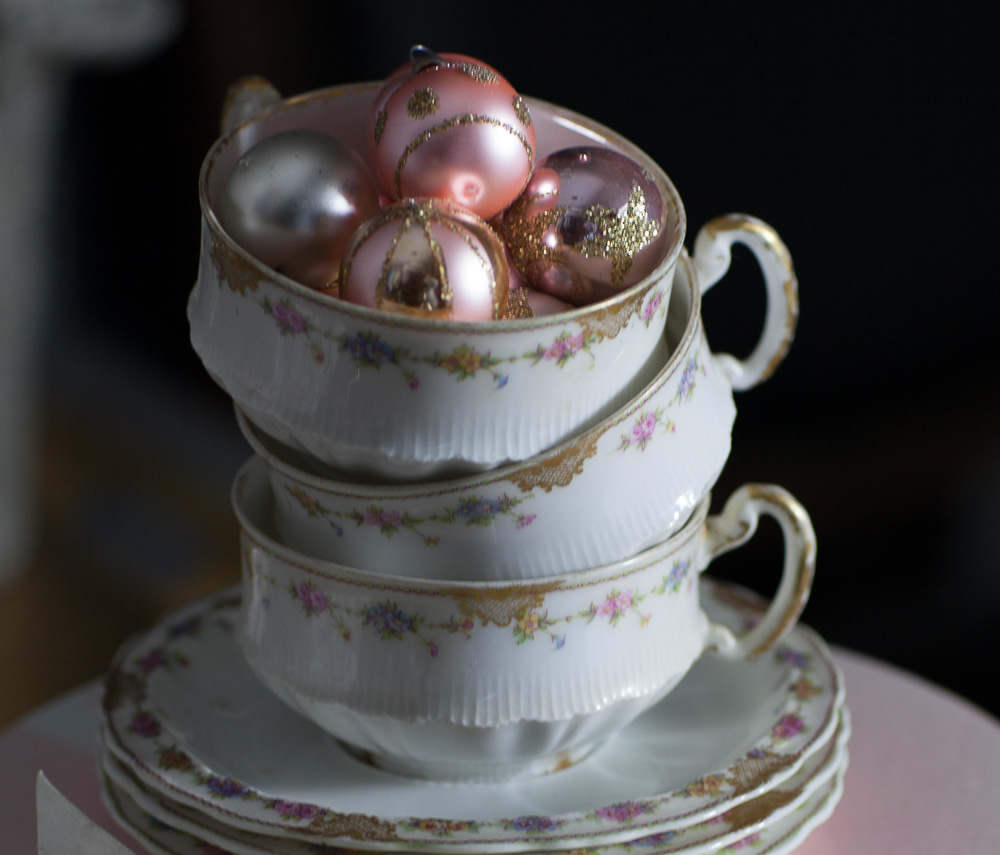 Merry Christmas Dear Friend.