Welcome to 2021! I know that 2020 was a tough year, and everyone was hoping that 2021 would be a better year.  Yup so far, people aren't very happy with 2021 either. I have faith that it will improve!  On another note, I wanted to let you know that I'm still here, although I am not posting as often as I was. I'm continuing to podcast every week, so there's a new episode to listen to every Weds. As for the blog, I have taken some time away from my blog to do some offline things over the past several months. The blog is very, very time consuming, and I am coming up on my 10 year anniversary, so that represents a lot of my life spent online.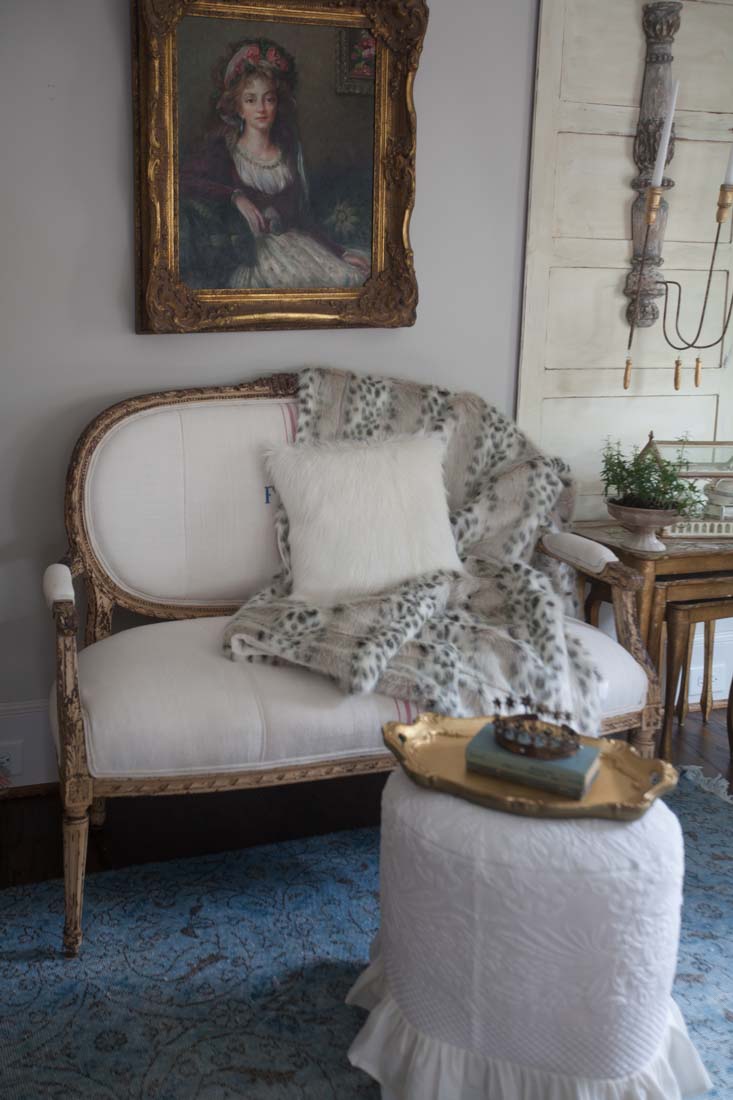 I still love blogging, but I was spending almost my entire waking hours on my business, and that became too much. So I have stepped back so I can enjoy time with friends and family. I also love to cook and bake, and that's allowed me to spend time in the kitchen, away from my computer. And when you aren't taking photos of what you are baking, you can finish in a quarter of the time.
I also had a big birthday a few weeks ago. That definitely makes you think about your life and how you are spending it. I want to make time savor life's events. Balance has been difficult for me, as it is for most entrepreneurs. You just can't have a full personal life and a full business life when you own the business.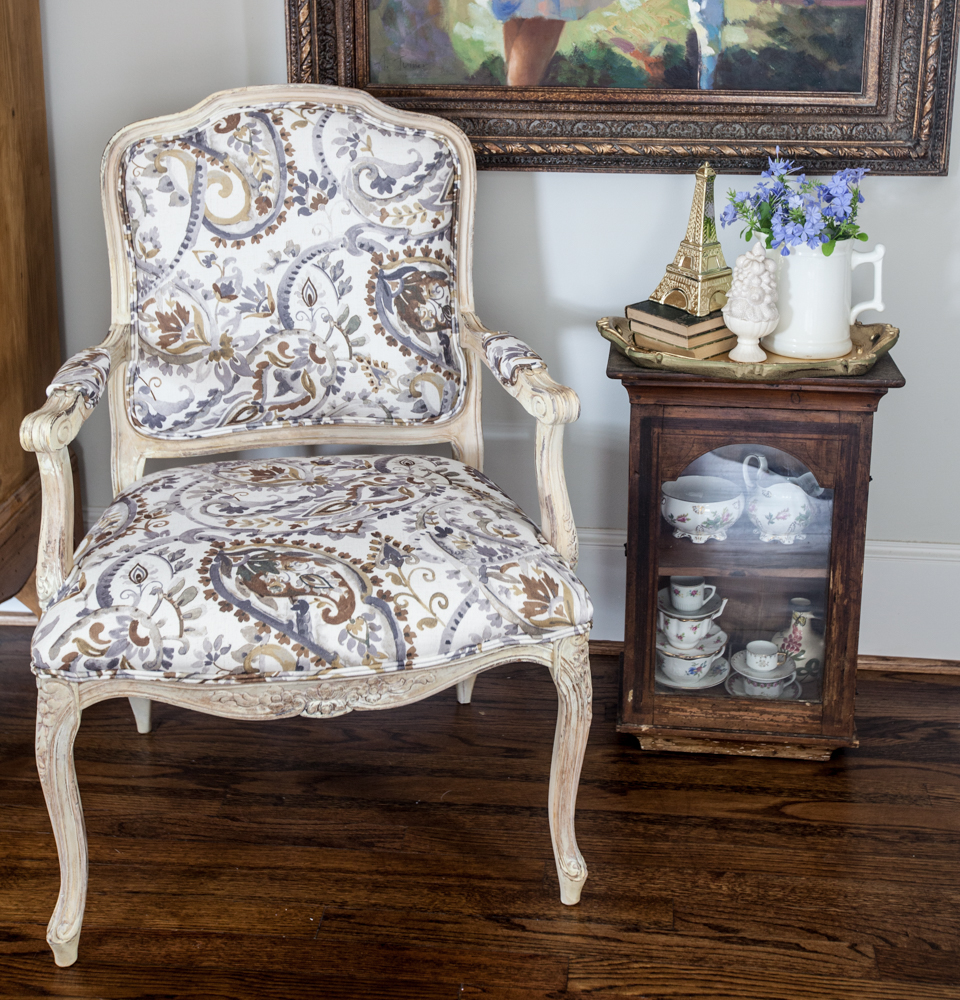 All of that to say, I'll still be here, but I won't be posting every week. At one point I was posting 5 times a week, podcasting 3 times a week, and we managed an online shop. No wonder I was feeling exhausted.  We have new podcast episode every Weds, and you can find Kelly and me in the Apple Podcast app or any podcast app like spotify or podbean, just look for Decorating Tips and Tricks. Or you can always go to our website DECORATING TIPS AND TRICKS.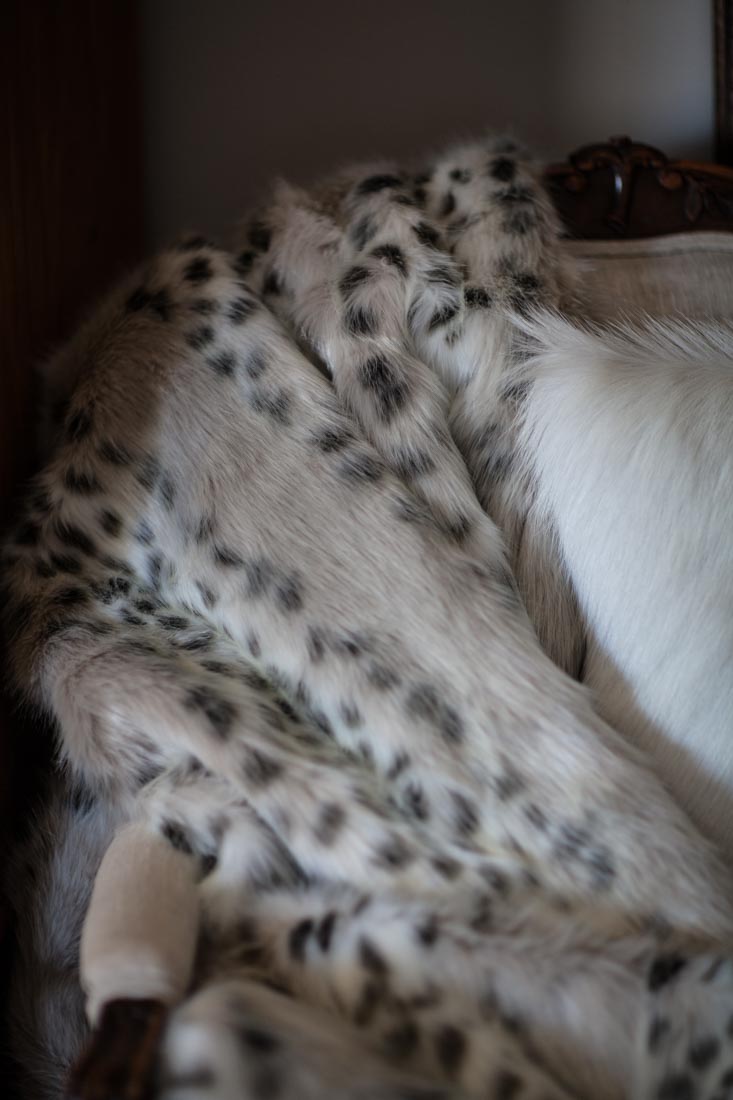 So what's new here? My daughter Evie moved out in August 2020 to begin her student teaching at a school in a small Texas town. She comes home on weekends, so that's always wonderful. My daughter Elise is still in her group home that she moved into last June. We get her every weekend. She seems to have settled into the new routine. Her day program is still closed since March 2020. Now her group home joins with one other one for day activities during the week. My husband is still working from home, and that has been very nice. We have lunch together every day, and I bake fresh gluten-free bread most days. I only make the dough once a week and keep it in the refrigerator, so it's not a big effort every day.
On a side note, when the pandemic hit in 2020, I stopped coloring my hair. It's got some silver in it, but not as much as I thought it would have. It feels so freeing! I still have another 6 month to 12 months to go until I completely transition to my natural color.  So I figure the money I now saving by not going to the salon I can now spend on a new sofa!
This January I have been spending a lot of time organizing my closets. I don't have any photos yet, but it's amazing how refreshing it feels to walk into an organized closet! Seriously! You can catch our podcast episode on organizing below. We discuss several organizing tips and recommend a few organizational items for your home.
So I hope you are doing well, and I hope to be writing more blog posts this year. I want you to know I think of you and appreciate you so much. Thanks for hanging out with me!!!