Yes today is my birthday. Yes I'm a year older. And I have to give Kelly from My Soulful Home and DECORATING TIPS AND TRICKS a shout out, because it's her birthday too. We are not actually twins, sine we weren't born the same year, but we think alike in ways that are scary.
I really try to focus on helpful decorating ideas for your home 99% of the time, but a few times a year (like today) I go 'off-road'.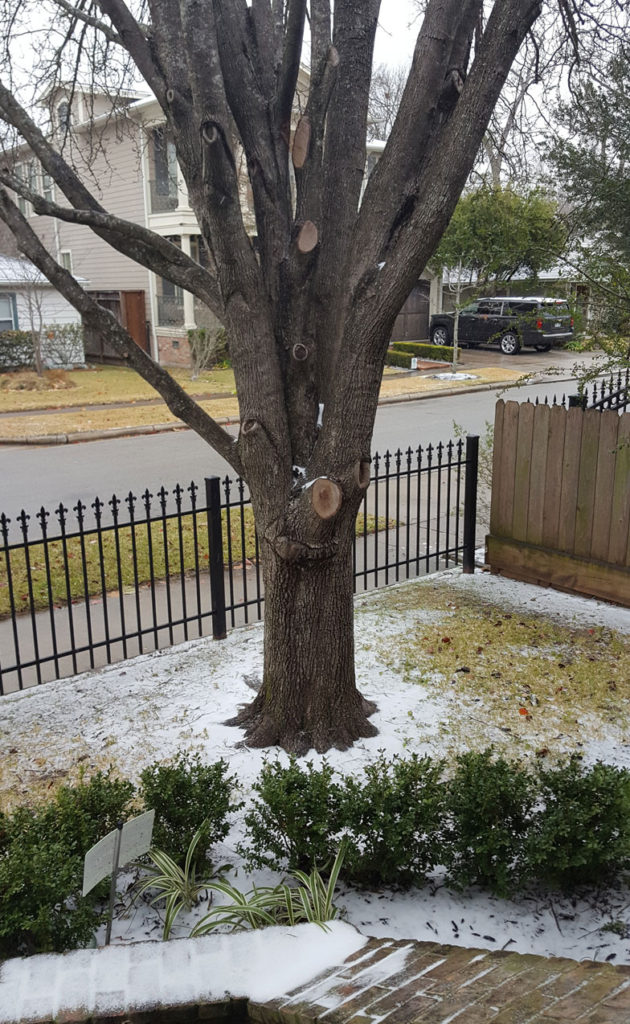 Here is what my front yard looks like today. I know the accumulation is not impressive, but it doesn't take much for this city to come to a standstill.
January is a blah month since it's the time the holidays are over and you have to get back to work. It's also typically overcast and can be very dreary. And this is when I celebrate my birthday.
I remember when I was a kid, my dad would ask me what I wanted to do on my birthday. I usually said 'horseback riding'. Then he would remind me that it was winter (we lived in NJ at the time) and that wasn't going to work. Womp womp.
Now that we live in Houston, it's often sunny and a nice temperature on my birthday. But today in Houston, we have ice and snow. Houston has basically shut down and while I write this on January 16, both daughters are home with me. It's nice. We're in my jammies in front of the fire under my snow leopard throw.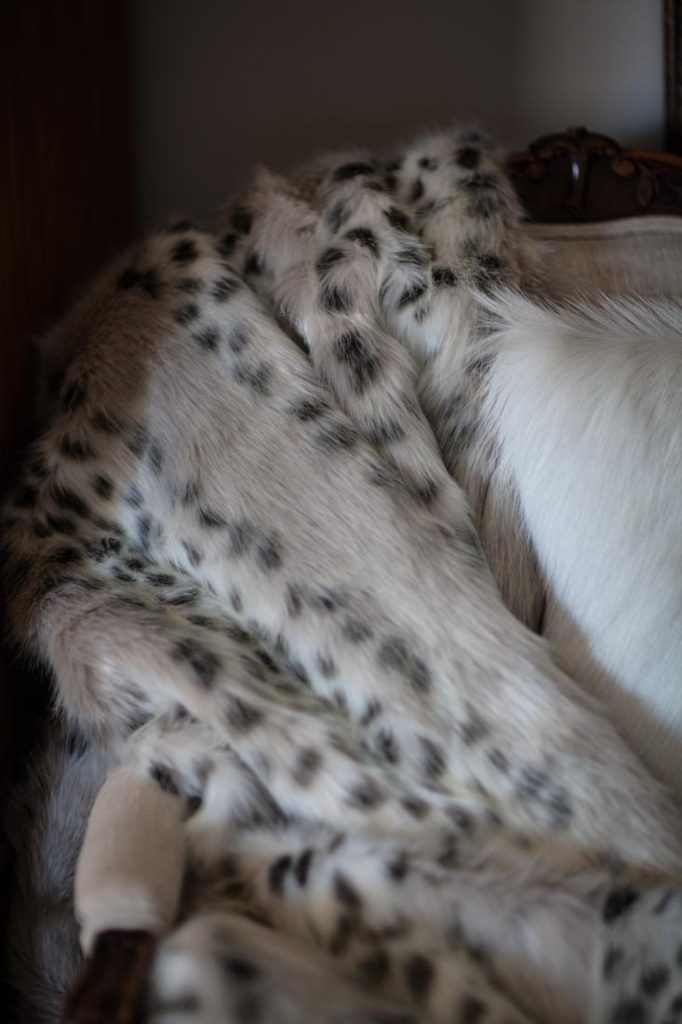 I'm not sure if school will be cancelled on the 17th, but it might be. The roads will still be a mess, since it is not expected to warm up until this afternoon on Weds.
Thank you for hanging out with me. I do appreciate it so very much. And the feedback on the podcast is so wonderful. I just wish I could see you in person and hug your neck in real life.
affiliate links
For my birthday this year I asked for a pair of shoes. These are some of my favorites.

Although I love all of those shoes, the ones I choose for my birthday are HERE.  If you order a pair, FYI, I ordered a half size bigger than I normally wear and it was perfect. They are on sale too!!! Of course they didn't put them on sale until after I bought mine, but at least you can benefit from the sale. Hugs from here.