When you come home, does your house feel like a cozy hug or a van down by the river? Is your home stressing you out? If your home is causing you stress, that can affect your mood, your mental health and even your physical health. See decorating is not fluff, it's important stuff.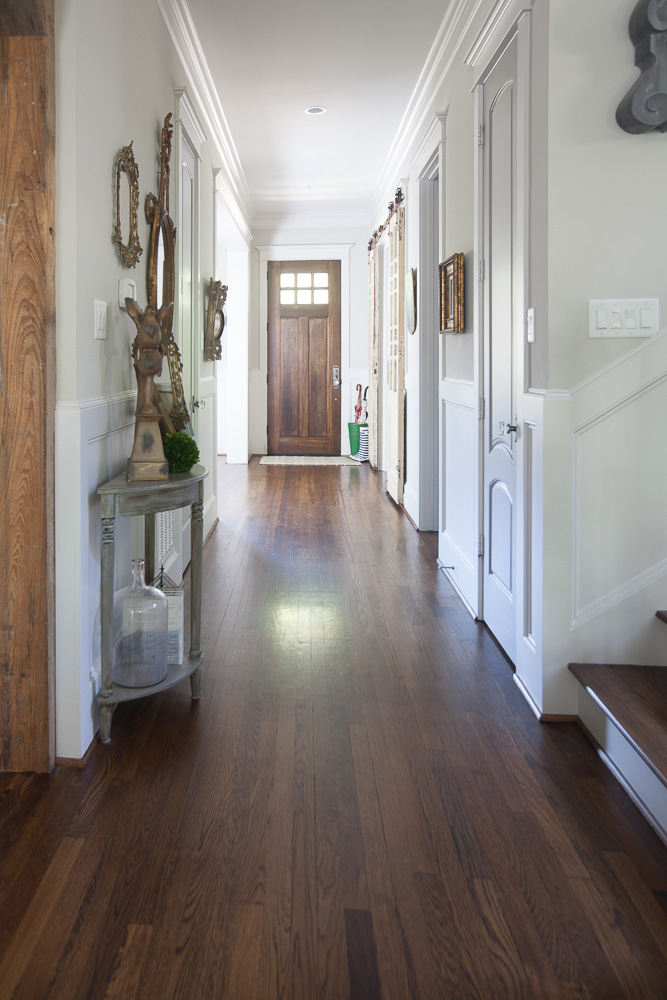 I'm talking about your house-0related stuff. If you live with a cranky person, you are on your own; I won't be addressing that today. I'm talking about things about your home that might be causing you stress.
If you think your home might be causing you stress, do you know what the problem is? You might need to spend some time thinking about it.
Here's a list of  few things that might be stressing you.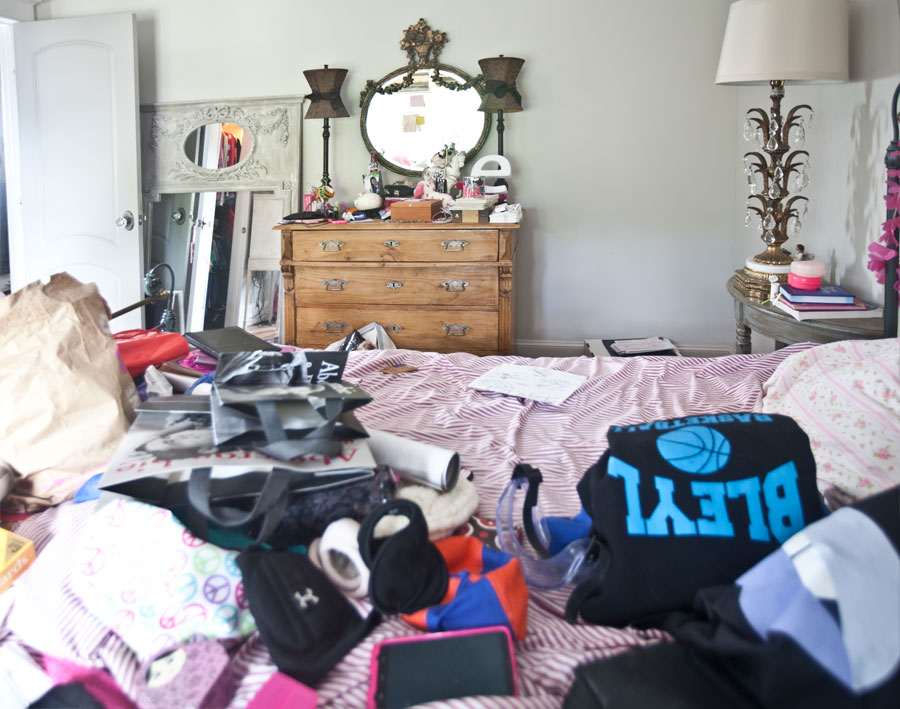 Clutter – And it could be clutter specific to a certain area. It might be that you can handle a messy closet, but not a messy kitchen island. Try to keep your 'hotspot' clear so that you won't be stressed.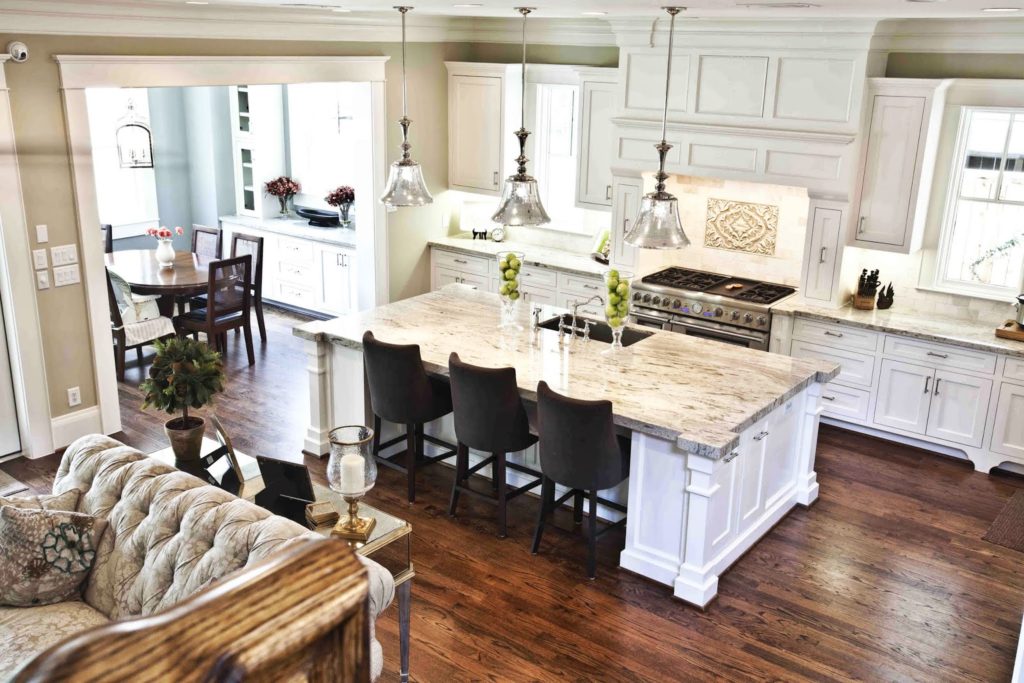 Unorganized spaces – Can you find something if you are looking for it, or do you just go buy a new something instead? It drives me nuts when I know I have something in the house, but can't find it. Organizing your home can really help you feel better. I just spent an hour looking for some tax forms. They were where I thought they should be, but I found them buried under some other things.
A messy clothes closet – It's very important to me that my closet stay neat. If my closet is neat, then it's not as important that the other closets stay neat.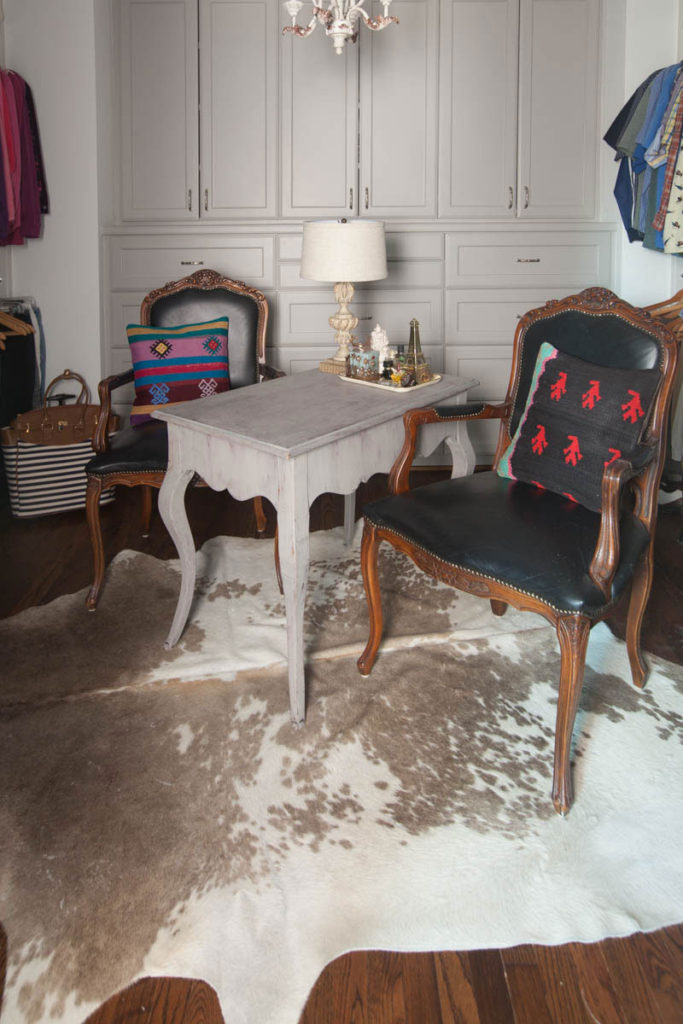 Too much furniture – A room with too much furniture can feel crowded and stressful. If your home feels overstuffed, try removing some furniture from your home. I removed several things when we were selling our old house, and found I loved the more spacious feel.
Broken things that need repair – If you can afford a needed repair, please get it taken care of. Otherwise it will haunt you every time you walk in your house. It's no fun having a stove with a burner that doesn't work, or a sink with a drip, or carpet with a big stain. These are the things that really are stressful to live with.
I curious to know, what stresses you out? I hope if your home is stressing you out, you can get that fixed.