Old frames are part of my secret sauce for a gorgeous room. I mean they are stunning and add so much detail to a space. So I thought I would talk about how to use them.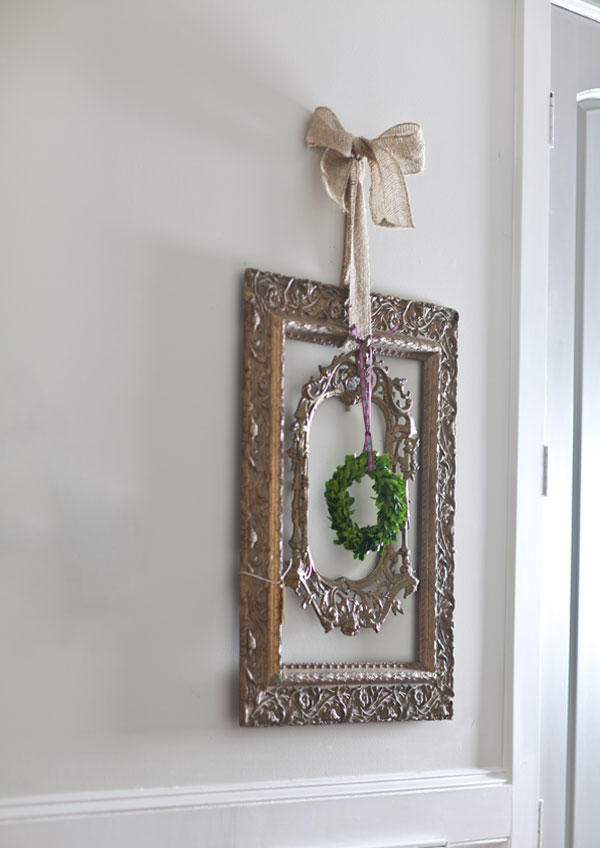 They are so beautiful you can use them in so many ways. Here I layered two old frames on top of eachother, then added a little boxwood wreath on top. The brass frame came with a piece of art in it, but to be honest, I threw it out. Seriously, it was not worth saving.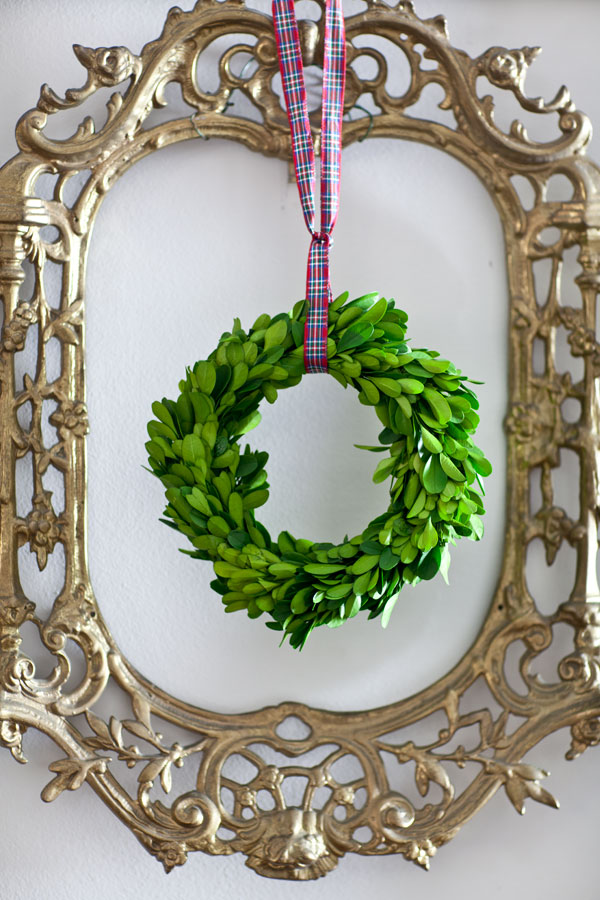 Previously I had this old wood fragment hung in the empty mirror.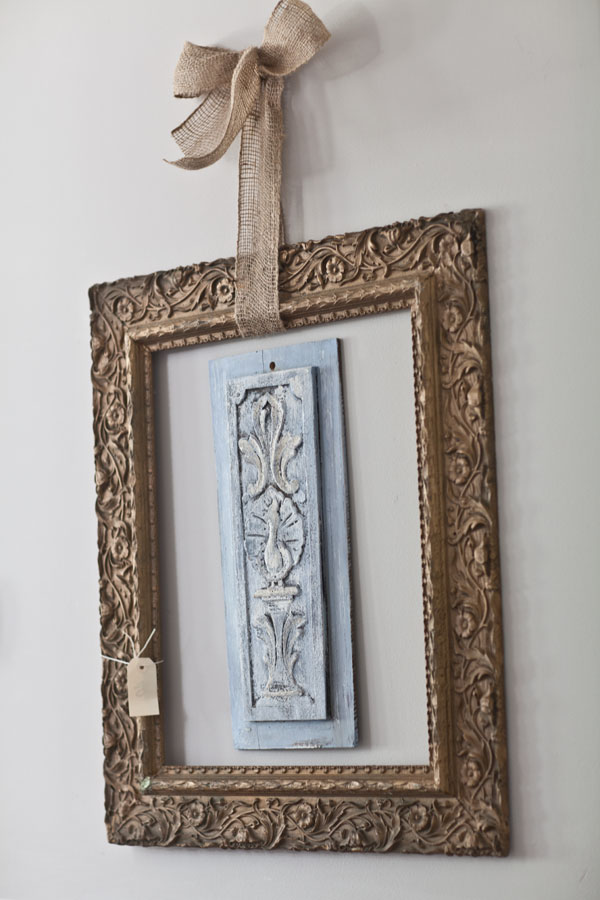 Below is an old mirror that I painted. Although it already had a mirror in it, if you find an empty frame, you can always have a mirror cut to fit it.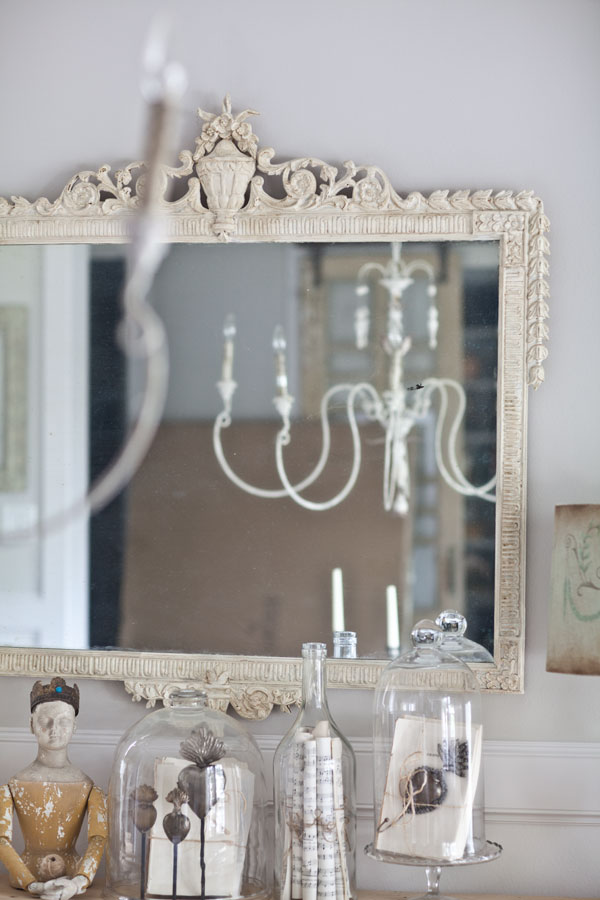 These gesso frames below, I just left exactly like I found them. They were already a creamy white. I added a sconce to the center of the frame.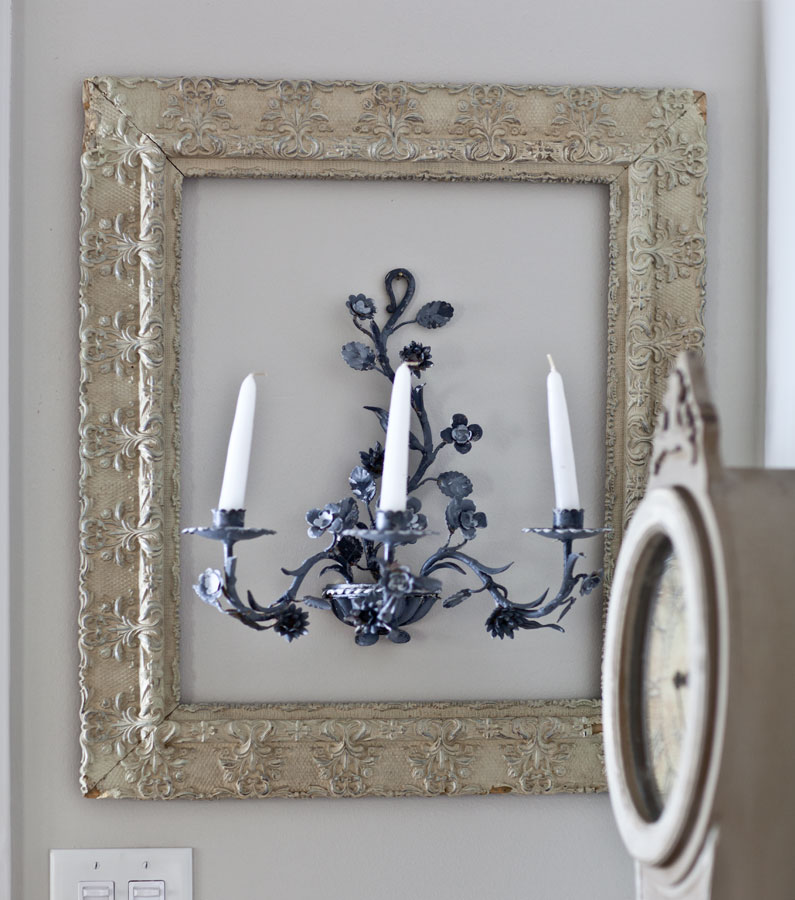 Below  I used an old gesso mirror in the bathroom.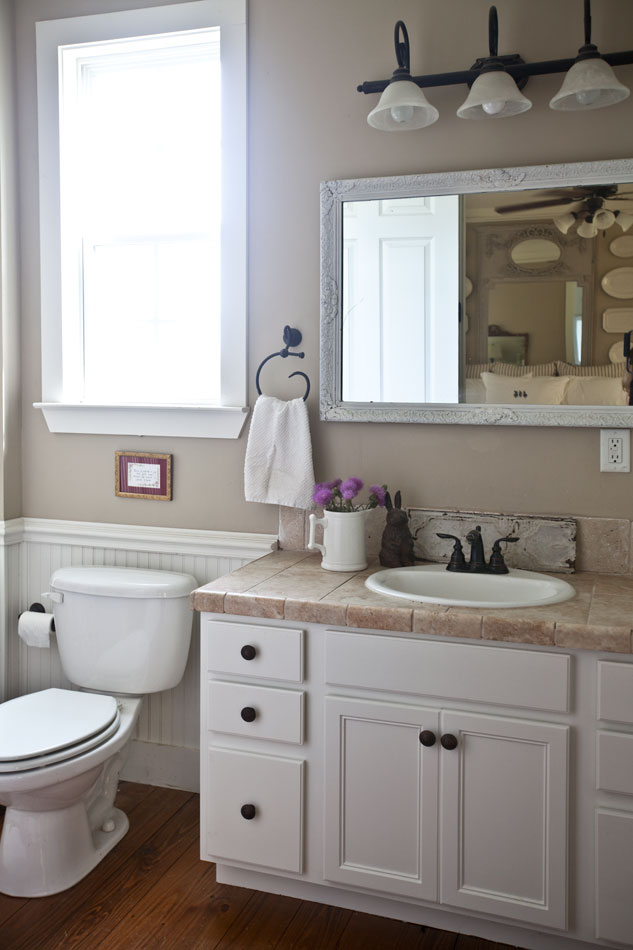 Next I have an old French Louis Philippe mirror and it's the real deal! I bought it from someone who had this in her family for ages. It also had the mirror intact, but if you just have the frame, you can add whatever you want.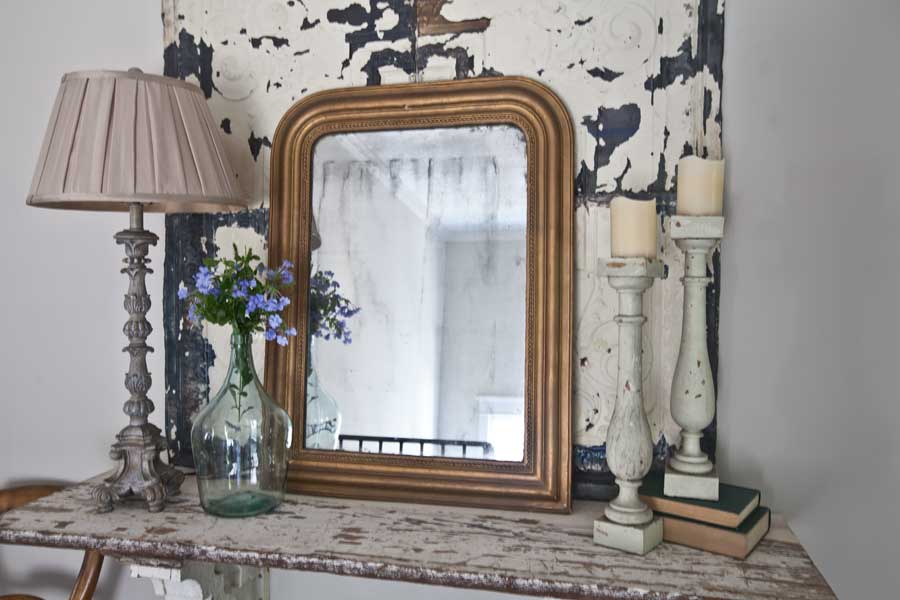 Look at that detail!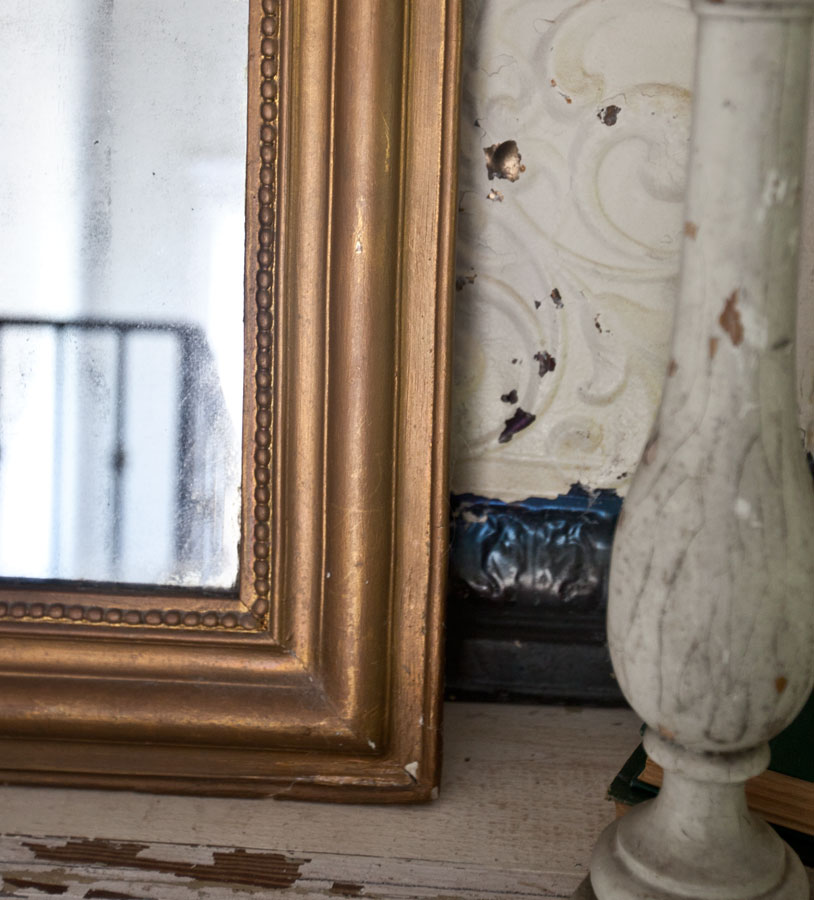 This is another old mirror in a stunning frame. You can read about it HERE.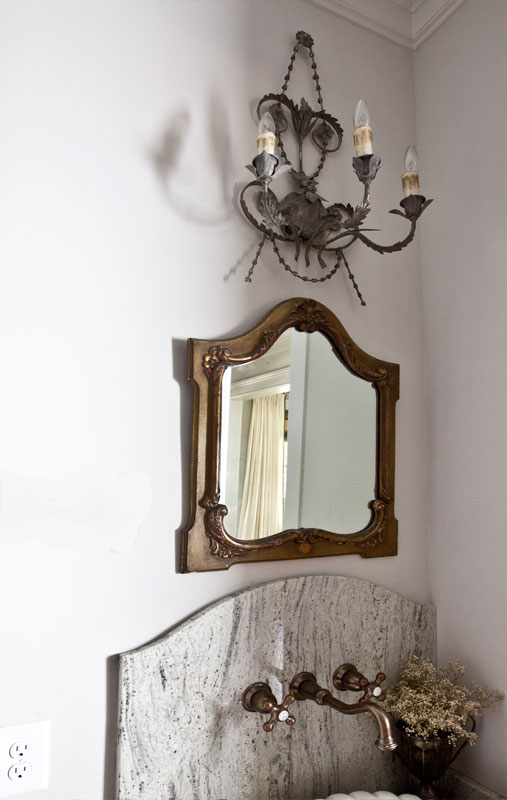 Some new frames have lots of character, but the detailed ones are harder to find. Once again I layered something on top of this mirror.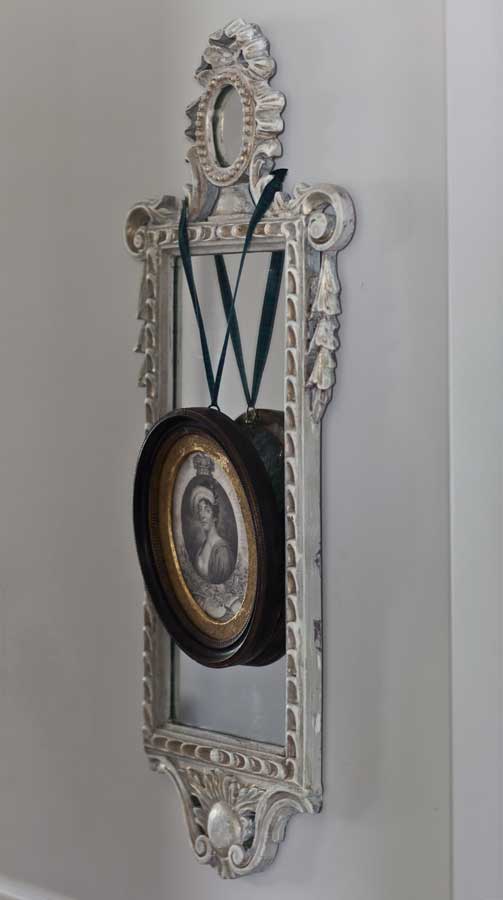 Incidentally this is a portrait from France about the time of the revolution. I love history!!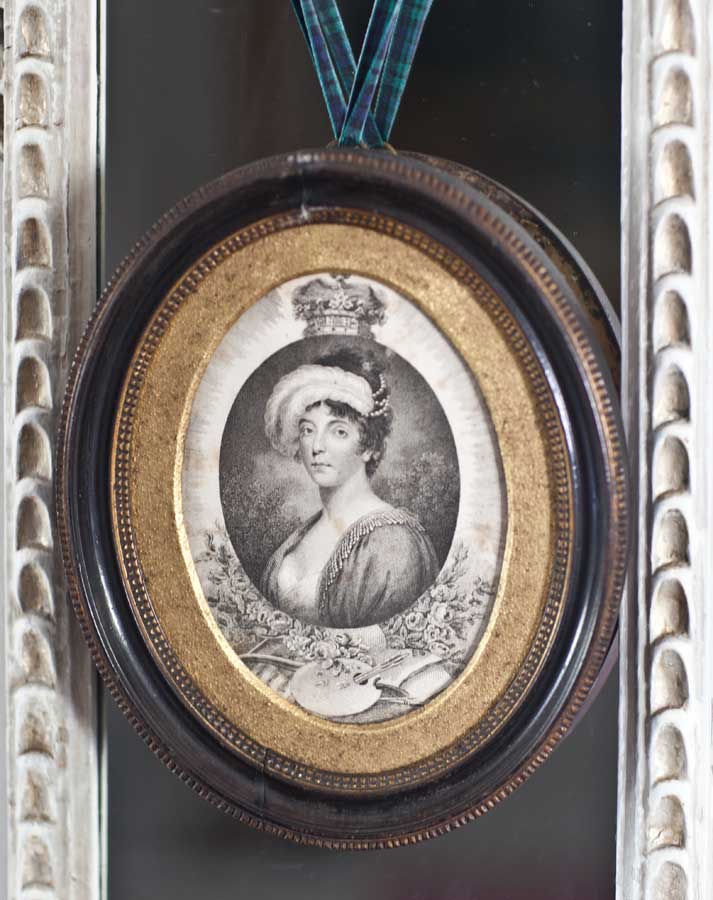 So you can use a frame empty with nothing in it, you can layer it on top of another mirror, or hang something on the frame, or make it into a mirror, or use it as an actual frame with artwork in it. The frame below came with the amazing painting in it.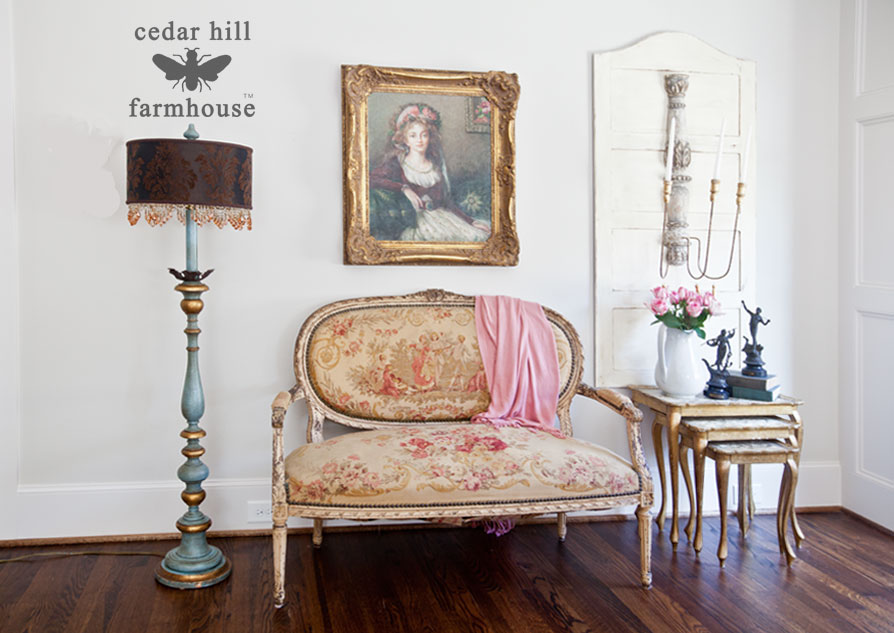 It's super gorgeous in person.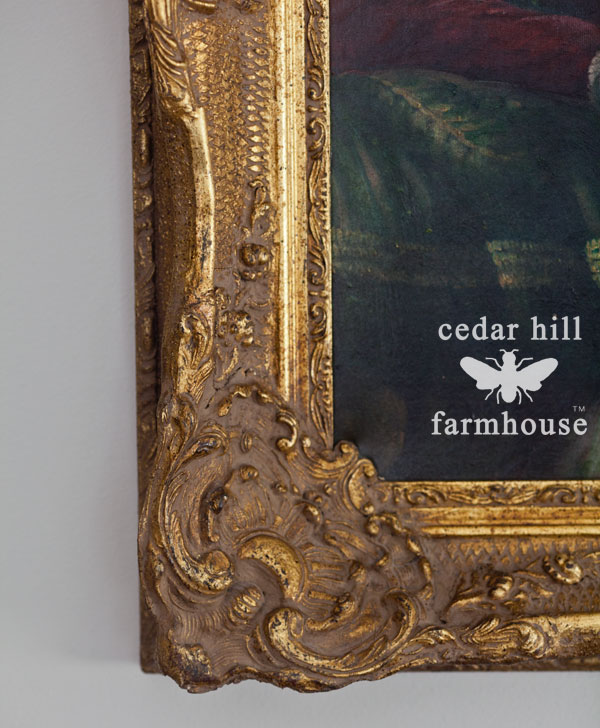 That's just a sampling of old frames I've got. There are so many more that I didn't have time to include. So don't shy away from buying an empty frame. You can use it just like it is!
I just added quite a few new items to the shop! Come see for yourself!