Back when dinosaurs roamed the earth, we registered for china, crystal and silver when we got married. Have you noticed that doesn't happen any more? Nobody registers for the stuff any more. What's going on? Should we get rid of it all?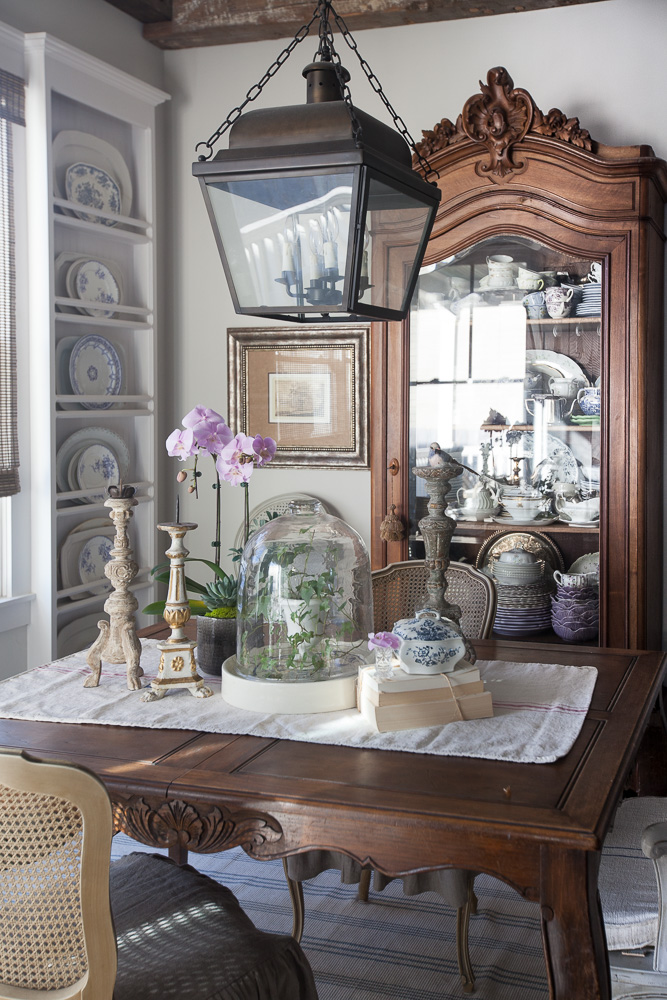 Check out the podcast episode to listen to what we had to say.
Okay, as you probably know many millennials just don't seem so interested in these heirloom pieces, but don't go throw everything away! Oh no, I have good news for you. There's still a place at the table for all these goodies. You can still use china, crystal and silver. We use our silver a lot for meals and some people use it every day. I have my tea with a silver spoon every morning.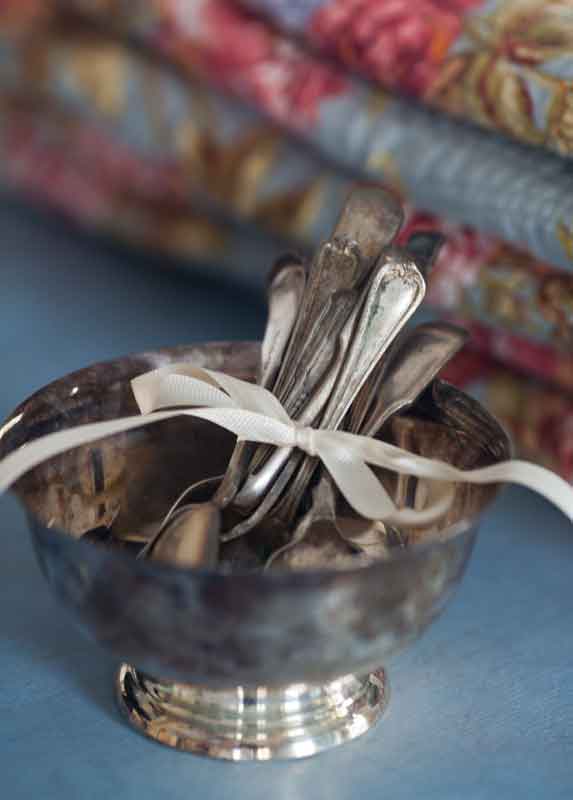 The silver spoons are much thinner than stainless steel spoons. If I accidentally pick up a stainless steel spoon, I can tell because it feels bulky and heavy. If you are looking to buy a silver-plate spoon you can find one pretty cheaply on eBay or etsy.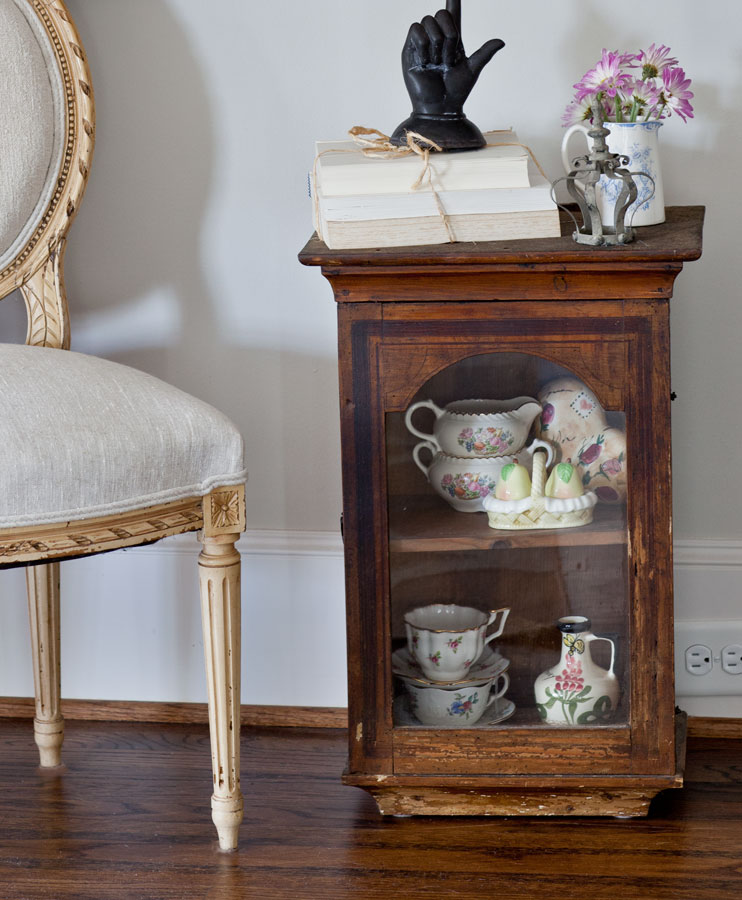 Check out today's sale in our store BESPOKE DECOR. We have lamb and bunny pillows on sale and more! CLICK HERE.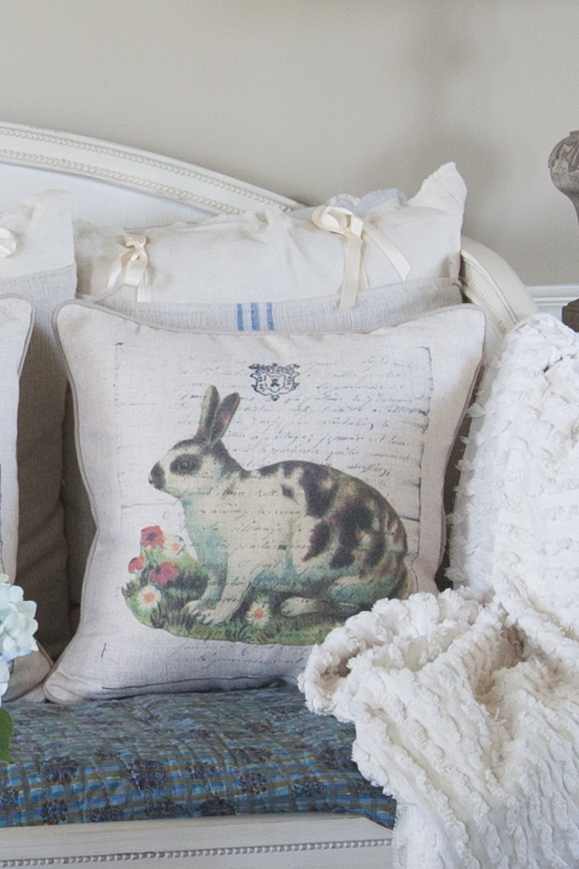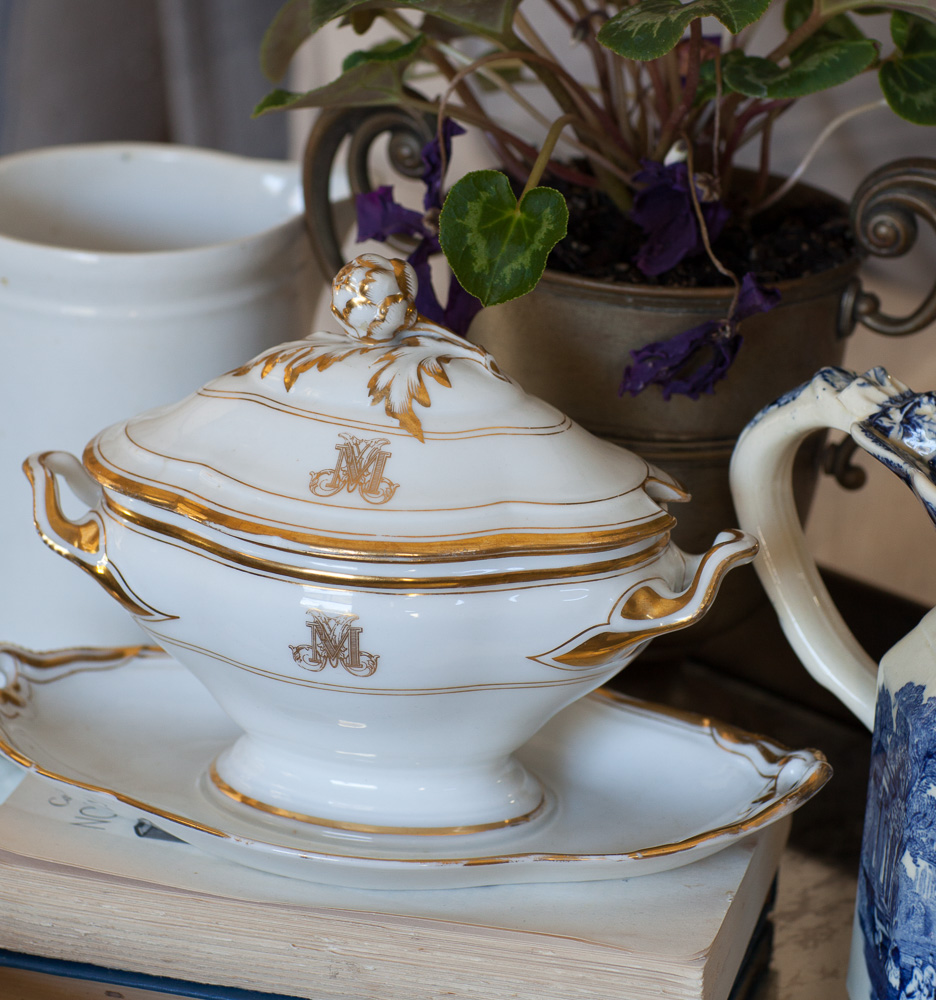 And here's the even better news, you can use these items as decor in your home. How? Let me count the ways.
silver pitchers make great vases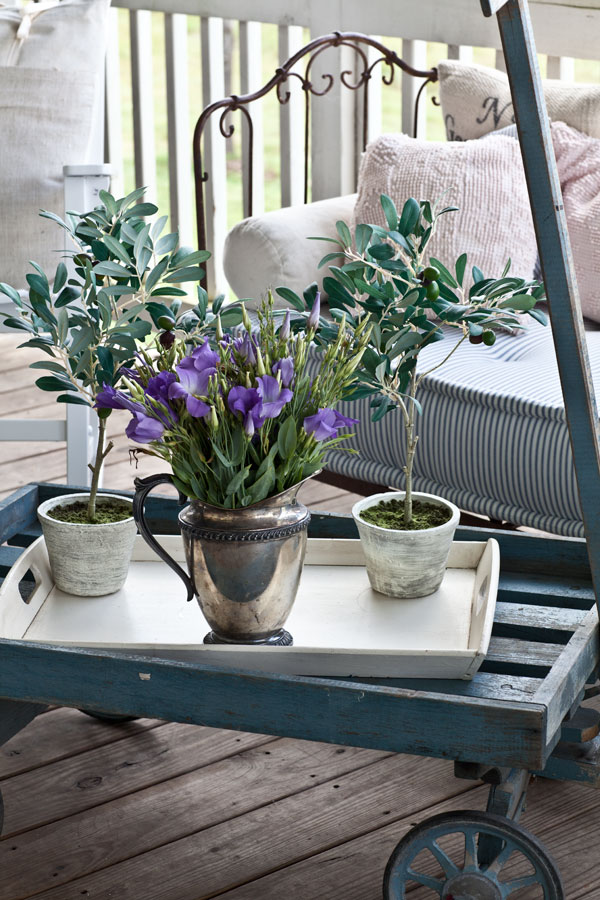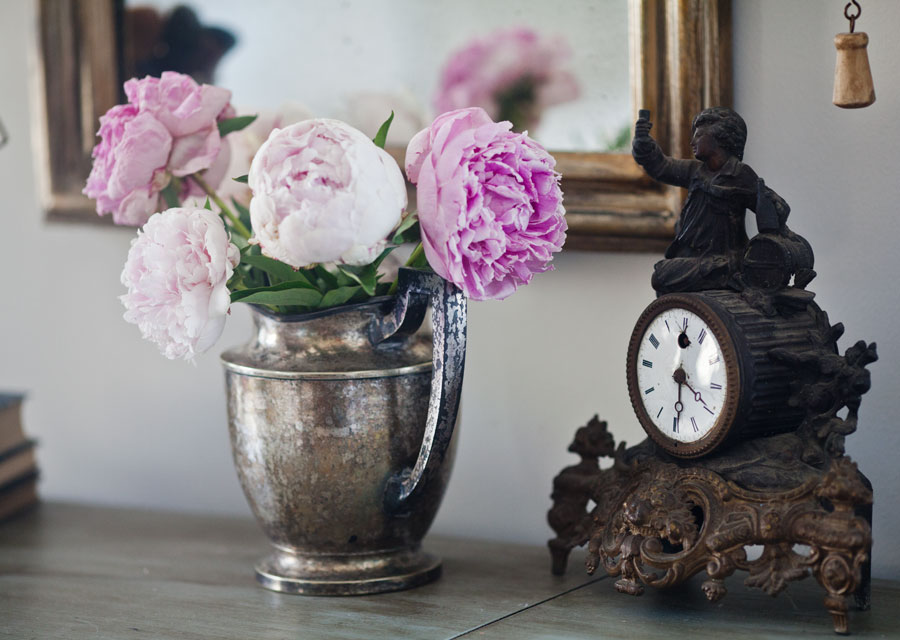 gravy boats can be used to force bulbs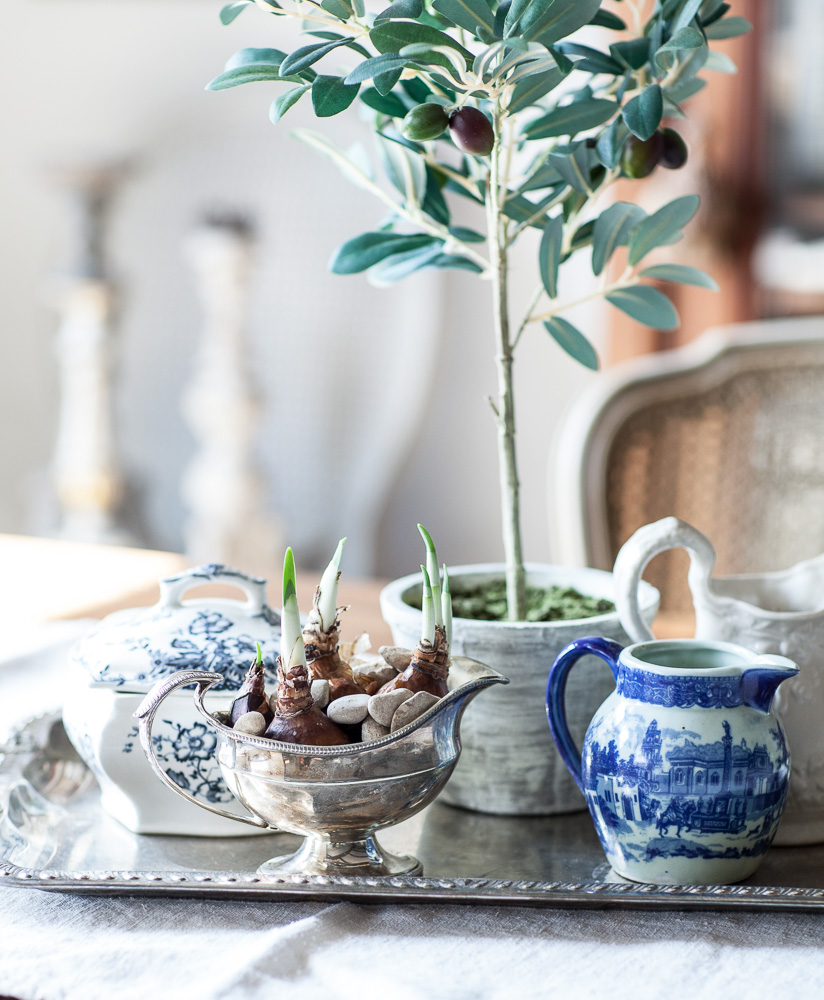 empty silver pitchers are lovely with no flowers
silver champagne buckets can display boxwood balls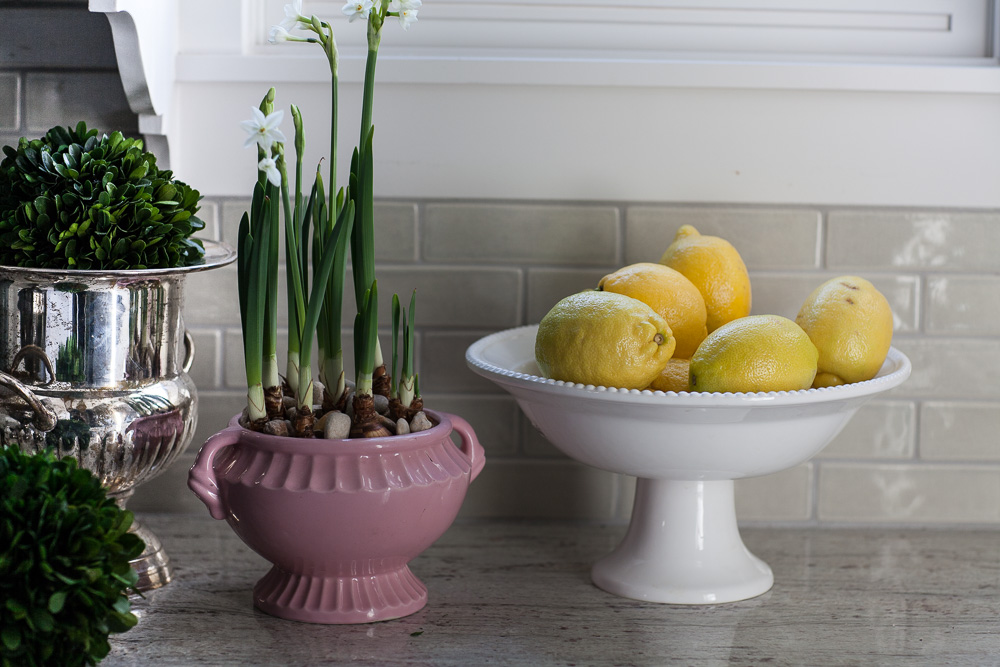 crystal is beautiful displayed on shelves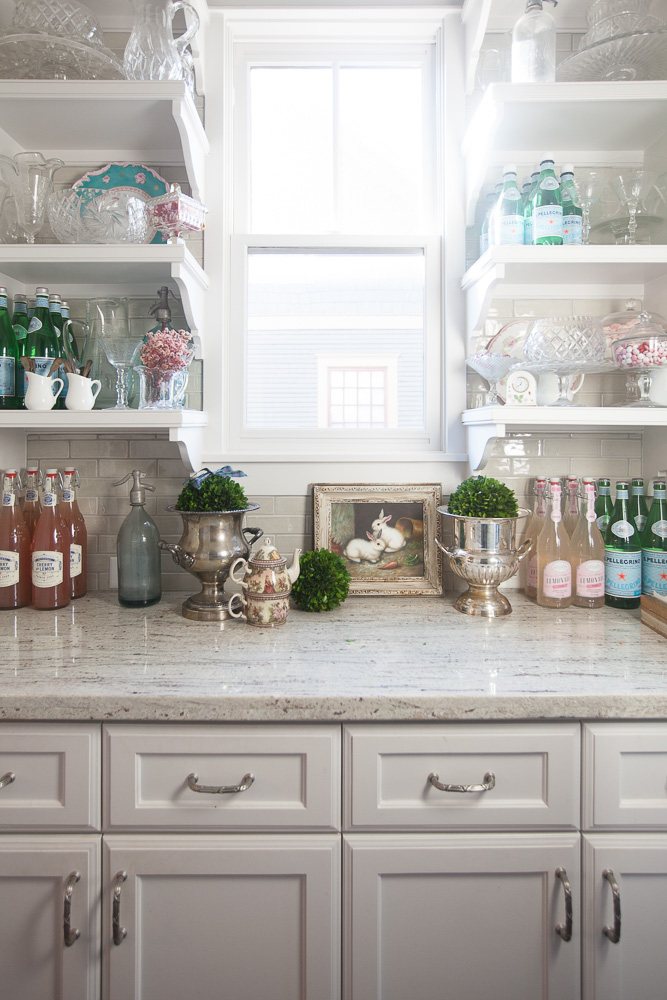 plates shine when stored in a plate rack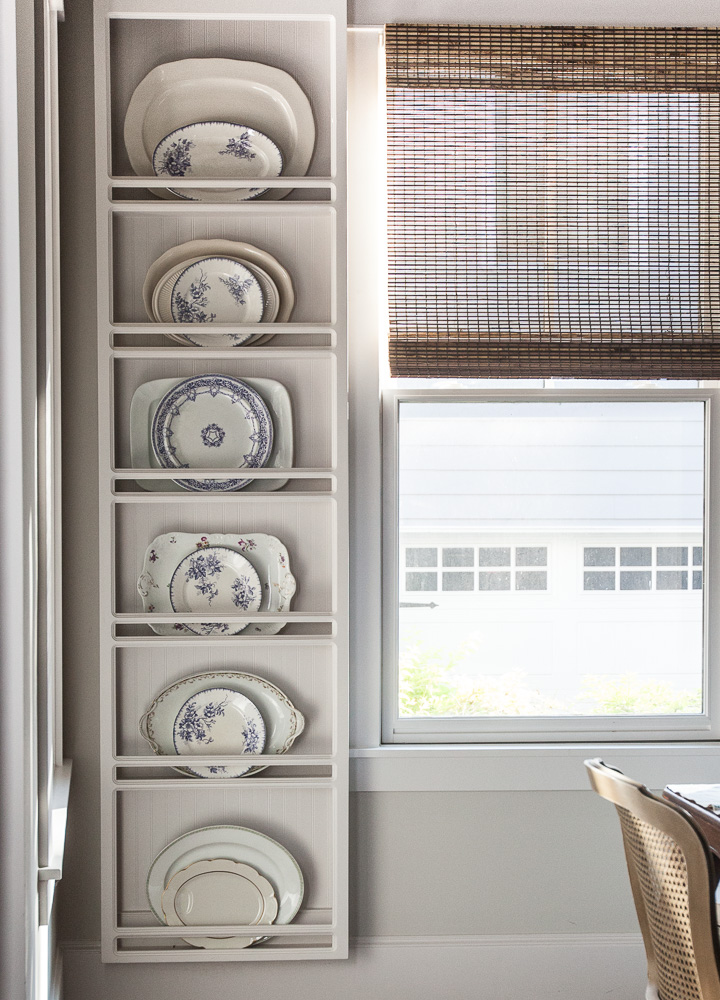 display silverware in an ironstone water pitcher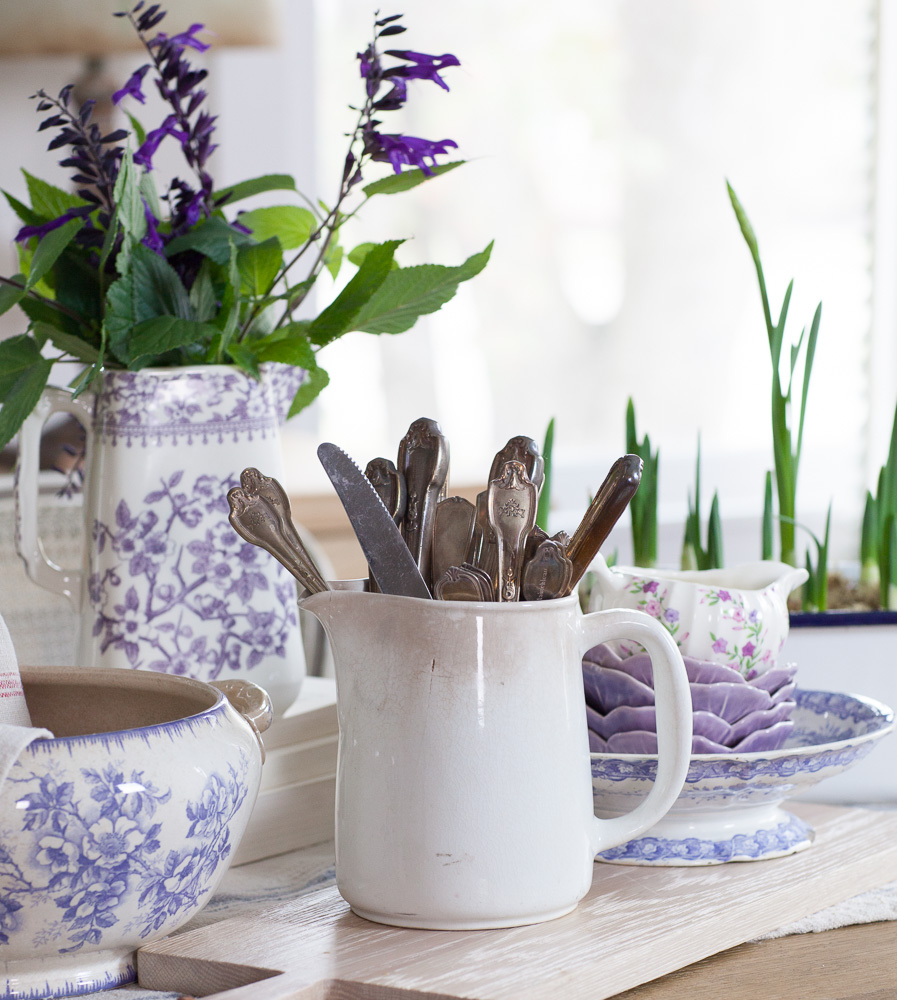 stack platters for a casual look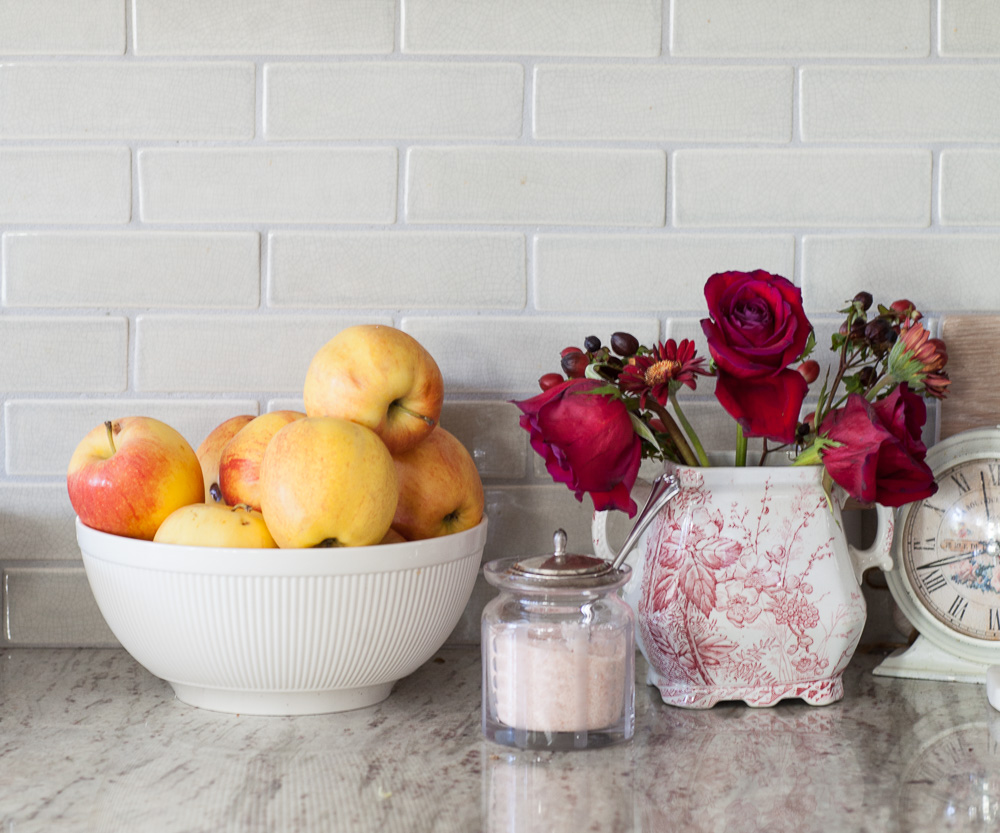 store pitchers and tureens in glass front cabinets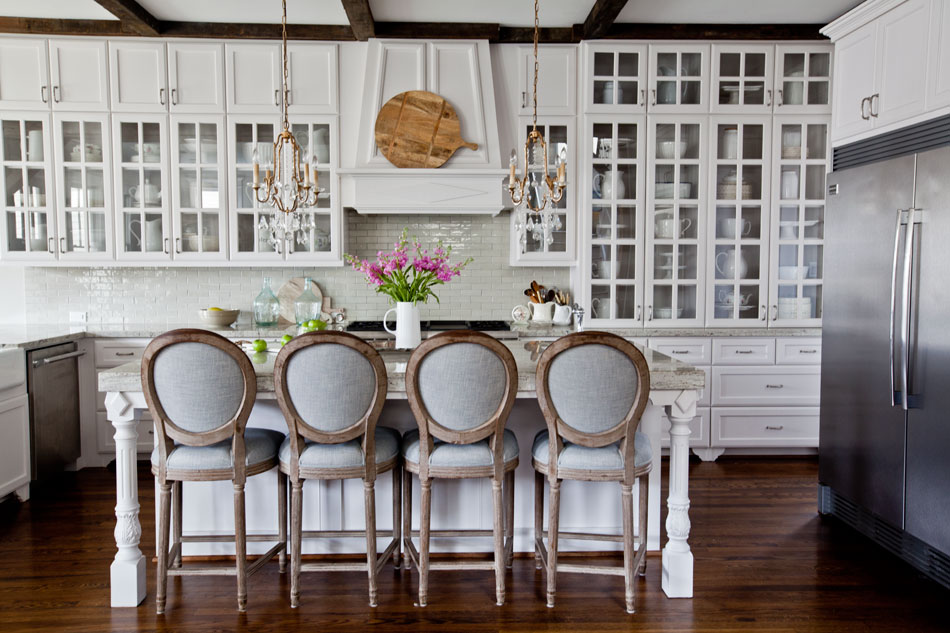 Silver, crystal and china are gorgeous! If you don't display them, then how about using them for meals? Make an everyday meal special by using your fancy plates and things.
How do you like to use crystal, china and silver?
Remember you can see and listen to all the podcast episodes HERE.
There are two giveaways going on. This is the first one.
Just leave a comment to enter.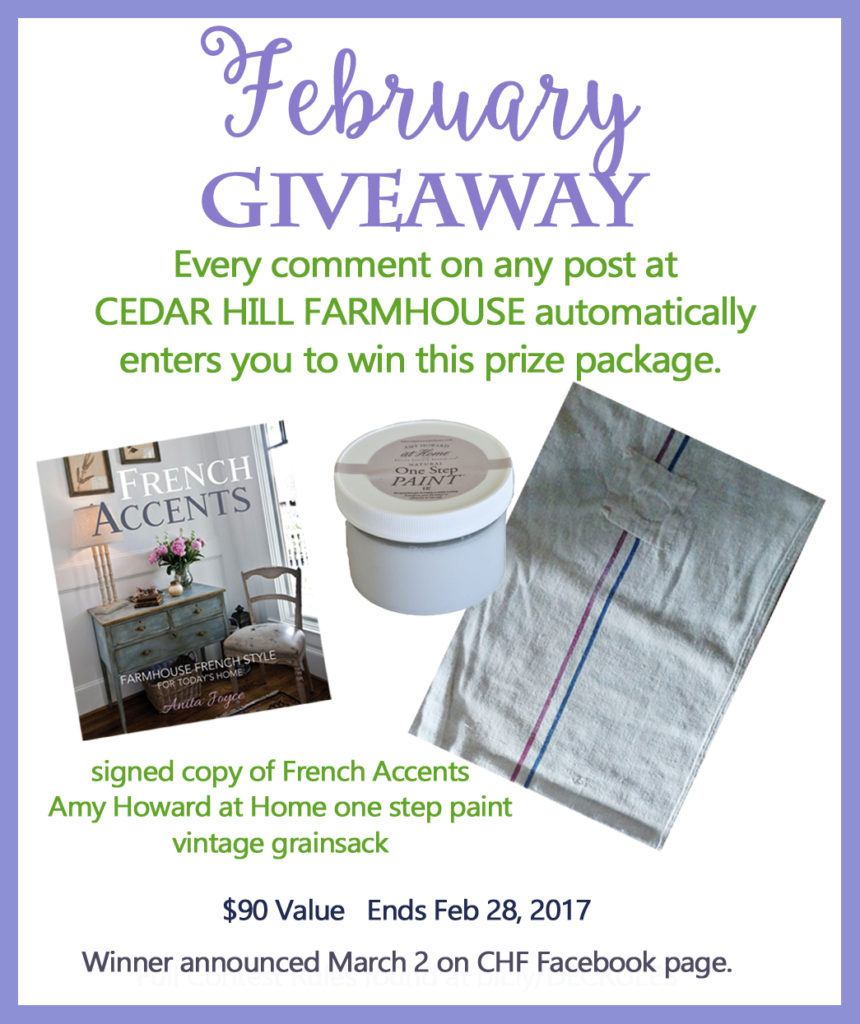 This is the second one.
If you listen to the podcast, then come back and leave a comment with one tip you got from the podcast, that's an entry. You can also enter by subscribing to the podcast in iTunes and if you rate and review the podcast in iTunes. Remember if you leave a review that it might not show up right away. If you have already left a review, rated it, or subscribed, that counts! Details below.
To subscribe, rate and review in iTunes, CLICK HERE.
I'm including the listen button again so you can easily find it.