I'm writing a book. I've never done this before, so I am figuring it out as I go along. Sooo, here is what the book writing process is like in case you are wondering, well my book writing process I should say. Because the blog takes up so much of my time, I haven't had a lot of time to write. My initial approach was to take photos first, then write. That is the approach I take for my blog, but a book is different. Here is how it has been 'going down.' I take a photo for the book, and edit it.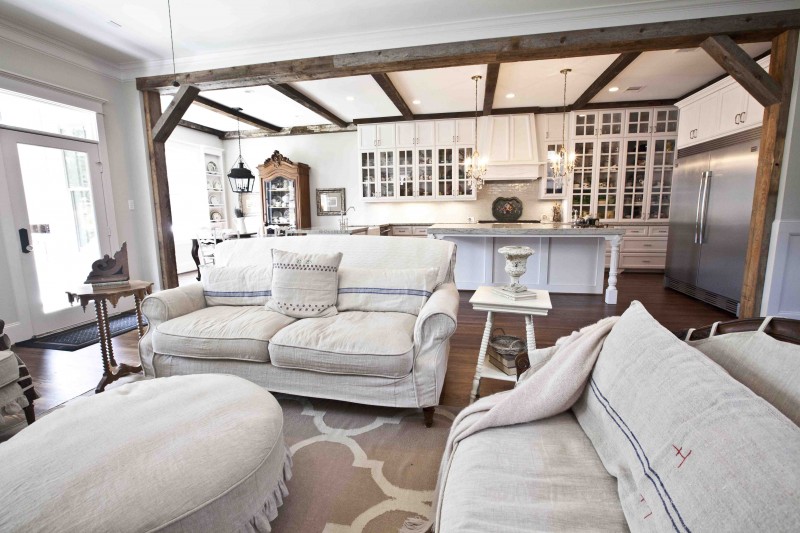 Then I critique the photos, and decide it isn't good enough, so I change things up and take another photo.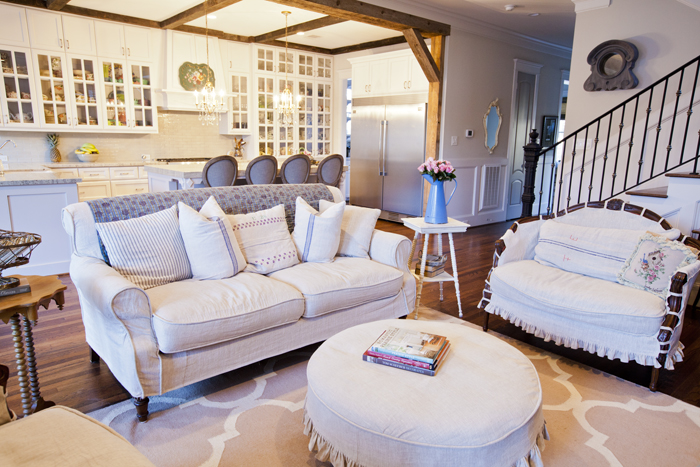 No, still not right, so I re-arrange, and take another one.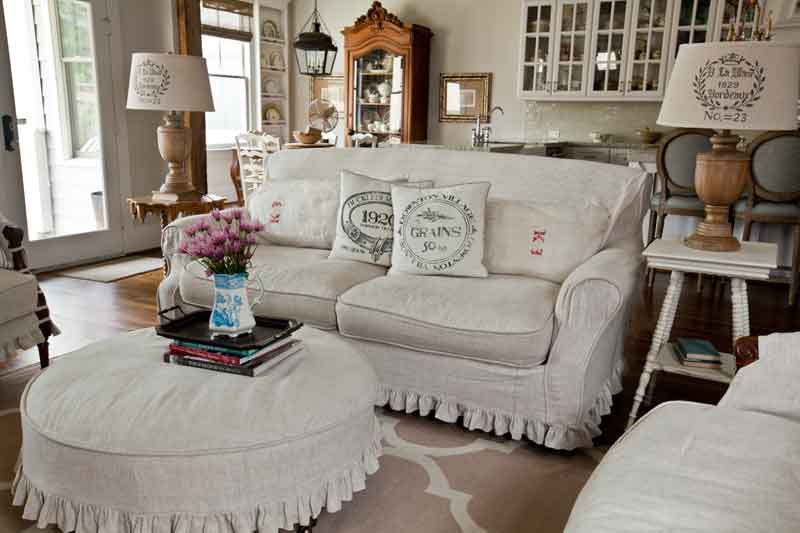 No, let's try this again.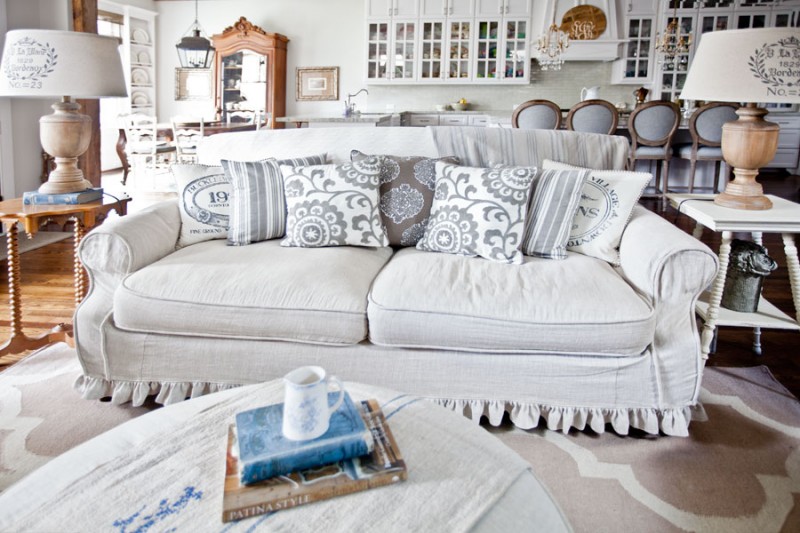 Palm to forehead. Okay, then I decided that maybe I should write and then do the photos. Well I am learning. I'm learning 'HOW NOT TO DO THINGS'. If you ever plan to write a book, stick around. I'm sure I'll have lots of lessons learned. Maybe you can learn from my mistakes.UP
Update July 2015. The book is now available for pre-sale FRENCH ACCENTS. It will ship in Septemeber 2015. 
While I was not writing the book today, I was over at Bali blinds talking about vintage items and how they add appeal to your home. Come on over.