Oh I've been wanting to write this post for quite a while. Now that Downton Abbey is over for this season, I'm looking for ways to get my Downton fix. So I've got the goods for you. Sit back
and enjoy!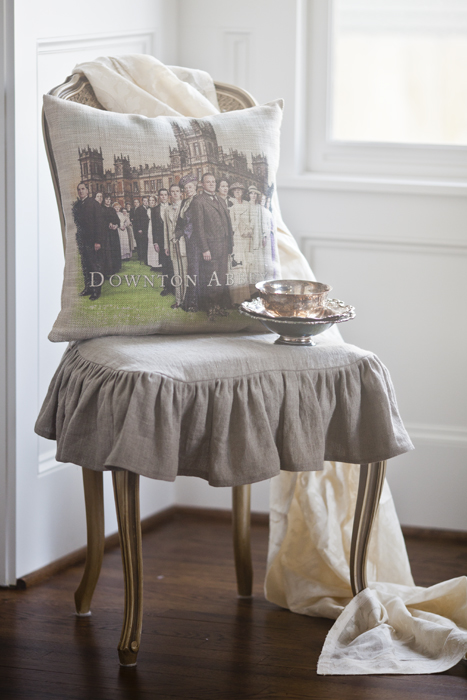 There's a new line of Downton Abbey products that are available for us in the US!  I've had the privilege of photographing them!!  Here's just a few of the photos, with many more coming.
(I'm partnering with Heritage Lace to show you these glorious pillows so technically speaking this is a sponsored post)
Heritage Lace makes these fun pillows.
I love the Dowager Countess quotes. "It is the job of grandmothers to interfere!" That is a fun one! I really love these fun pillows.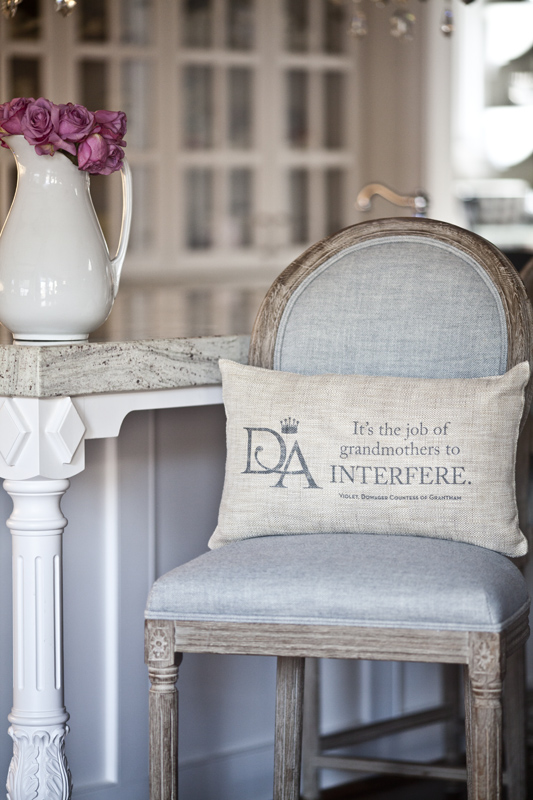 I actually keep these pillows in the study, so I can enjoy them. They keep me company.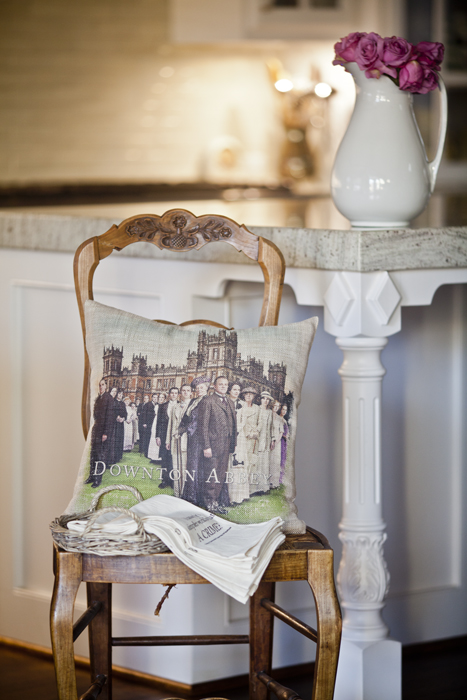 But  I also like to sprinkle them around the house, when we have guests. They are a wonderful conversation starter.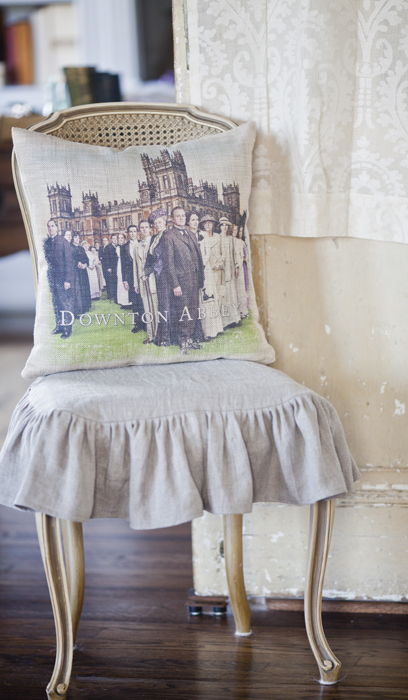 It's like a secret handshake really.  A guest walks into my home. If they notice the pillows, we are suddenly best friends. If they don't 'get it' well then maybe we just aren't meant to be friends.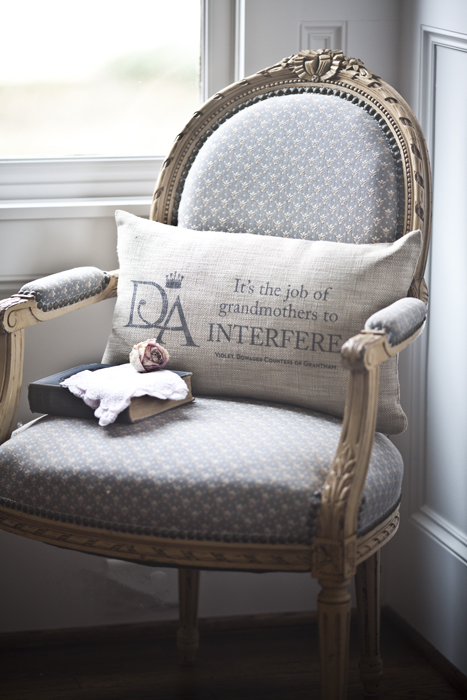 Oh I'm teasing. I do have friends that don't watch Downton.  But I have a special bond with the ones that do.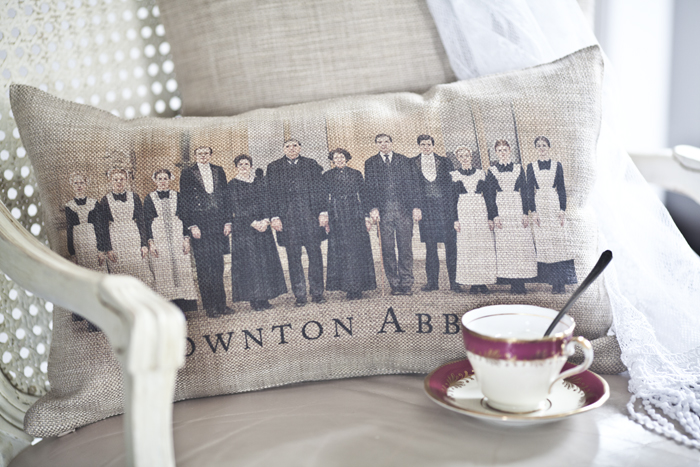 Who is your favorite character?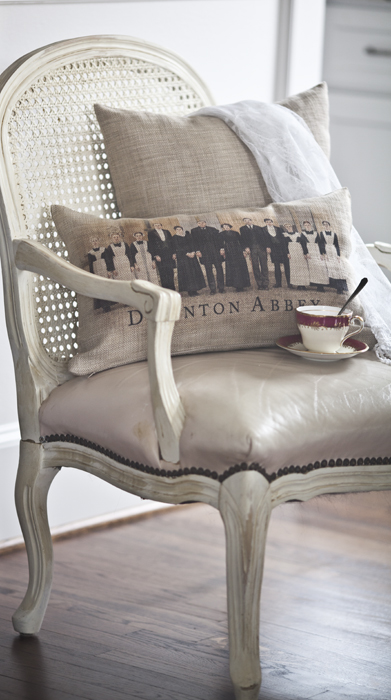 Someone recently asked me which one I would most want to meet. I said, the Dowager Countess of course. She's seen a lot in her day, and I love her saucy attitude. Never a dull moment with that one.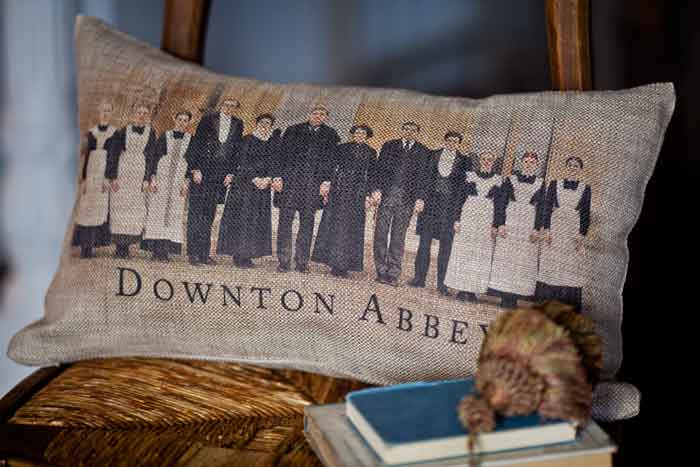 I'll be showing you lots more goodies here, or you can just hop over to Heritage Lace and see check it out yourself.