If you missed the earlier drama, I was in a rug design challenge hosted by Dash and Albert last month. You can read all about CLICK HERE.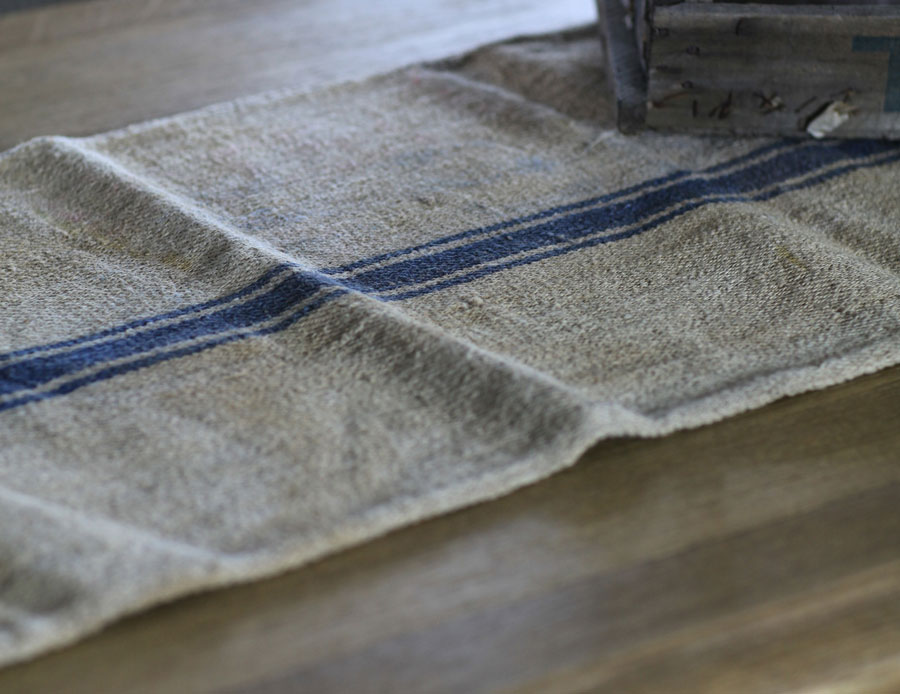 To short version of the story is that they had a design challenge with 40 rug designs and one of mine ours won, so they are making it into a rug.
Here is the wining design.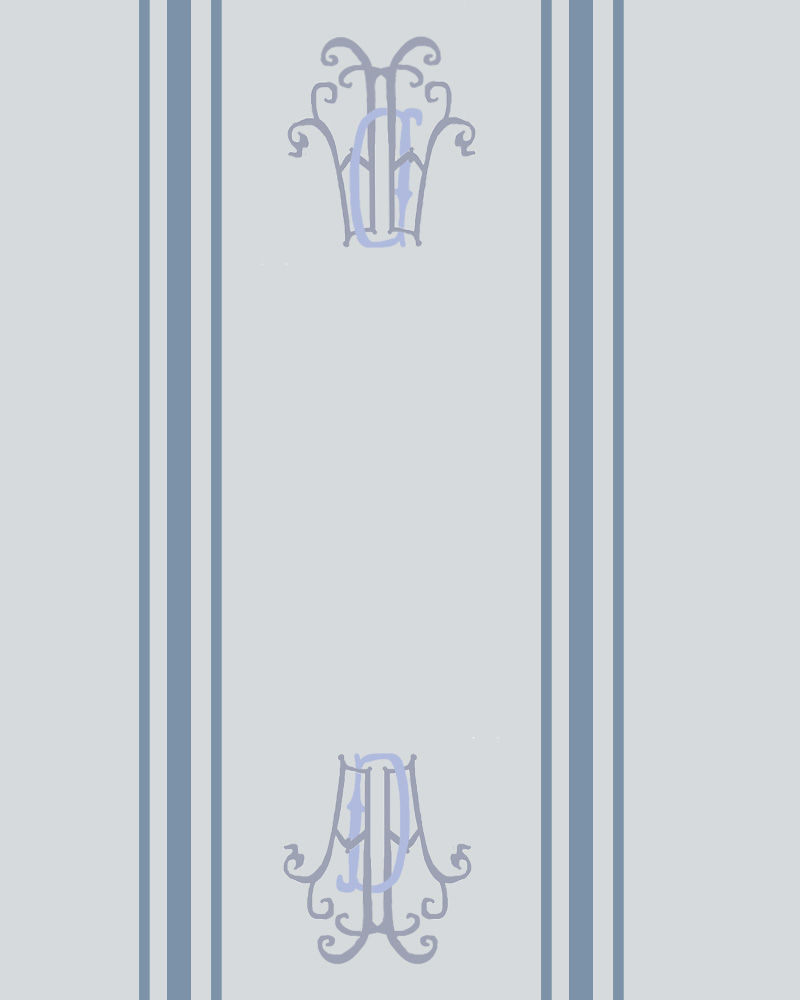 It is based on the stripes of a grain sack.
Hey I also wanted to let you know about today's podcast episode
EPISODE 87 CREATING CURB APPEAL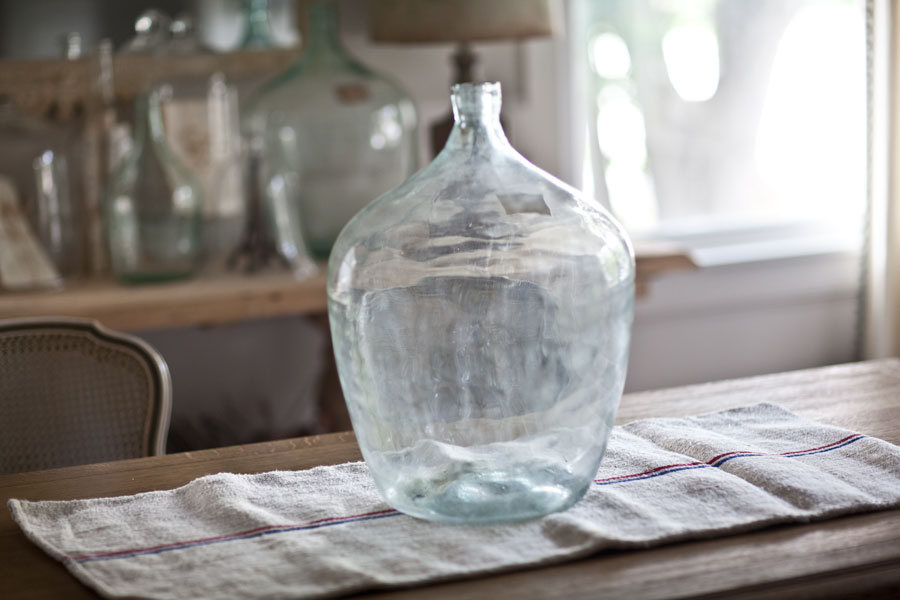 I have some updates for you on the process. They need to make sure the rug can be manufactured easily and make sure it is going to sell. Because not everyone likes a monogram, my design will be made without the monogram. So it will look more like this.

*EDITED TO ADD*
I have gotten a lot of feedback about the removal of the monogram on the rug. Most people are saying they really prefer the rug with the monogram. Of course I prefer the design with the monogram also. I did go back to Annie Selke with your concerns. The design change is final for the rug. I had originally planned to submit one with the monogram and one without the monogram. So I still love the rug even without the monogram. If you are disappointed, I am so sorry. I do understand. And honestly I understand their position as well. They are paying to have the rug produced. They want to have confidence it will sell. I appreciate all of your comments and feedback. I hope I can make it up to you another way. 
I want to help people create a beautiful home, and I still think the rug will still be lovely without the monogram.
Here is where they are in the process.
The design team at Annie Selke is currently interpreting the artwork before it is sent to India. This means having Annie and the product development team look at our design and tweak it to what they feel will appeal to customers. They will choose specific pantones and construction for the rug. Then all of that information is translated into a final design in photoshop or indesign and sent over.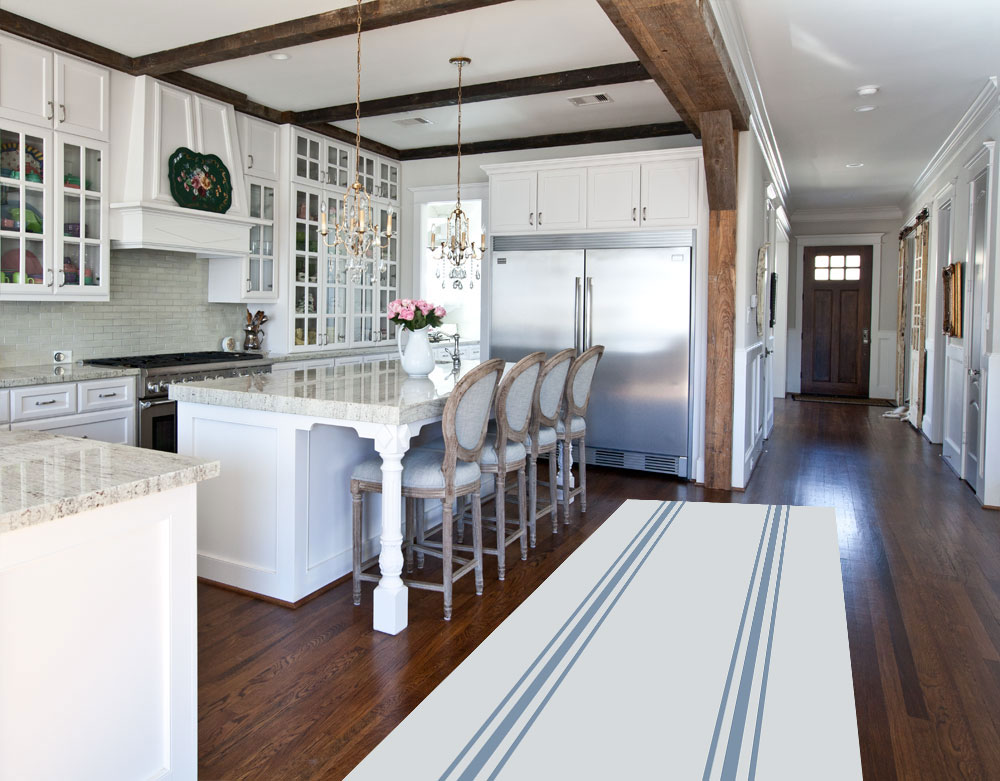 The rug design will be sent to India no later than next week. It will take 30-45 days to get our first samples into the Annie Selke office, so they should arrive by the end of September or early October.
As far as the material to be used, they have selected two different options for construction for the rug:
An all-over mélange linen with Swedish blue stripes
An all-over marled yarn base with mélange linen stripes in the Swedish blue color.
I'll be keeping you updated as the rug is made.
To see all of the winners, CLICK HERE
Selecting a rug for your home? Check out our podcast episode on selecting the perfect rug for your home.
EPISODE 22 SELECTING A RUG
Although our rug isn't available yet, I thought I would show you some of my favorite Dash and Albert rugs. Affiliate links
Click on any of the images for purchasing information.