I know I haven't talked about it much here, but I'm writing a book. The book is called French Accents, Farmhouse French Style for Today's Home. It goes to print very soon, it will be ready for a fall release. I have been working on it for over a year now.  So some of you may be wondering, "How did she get a book deal?"
Hee, hee, I sometimes wonder myself how I got a book deal. But I'm going to talk about it today.
So what is that like?
It's like being married to your camera and computer.
Throw in a desk covered with mail, and forgetting to pay your bills, and that about sums it up.
It's not as fun and romantic as I expected it to be. The birds didn't sing when I opened up my computer to write!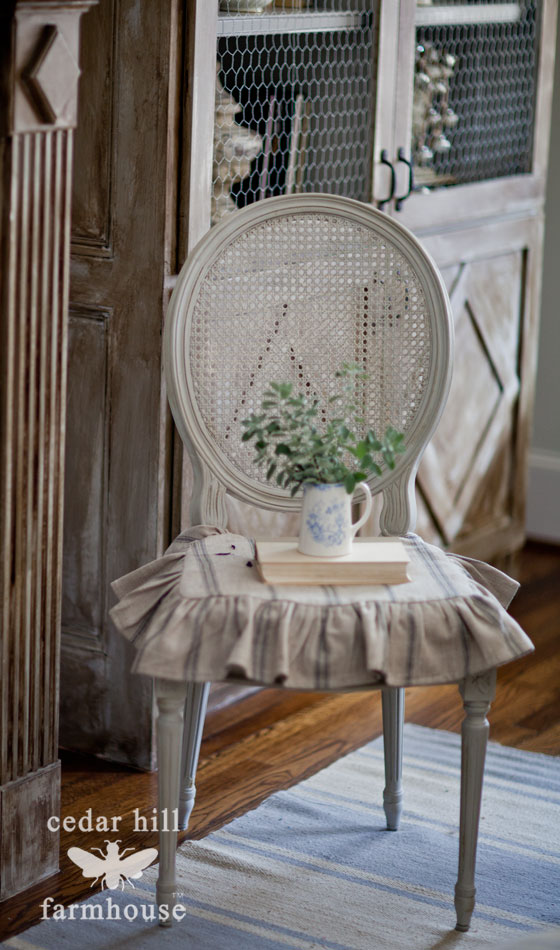 After I started working on the book,  I took a look at our farmhouse and realized it really wasn't very French at all. Now what? I wondered why I ever agreed to write about French design. What was I thinking? I had to completely redo the place to make it more French.
It's been a comedy of errors here, but hopefully the end result will be worth it.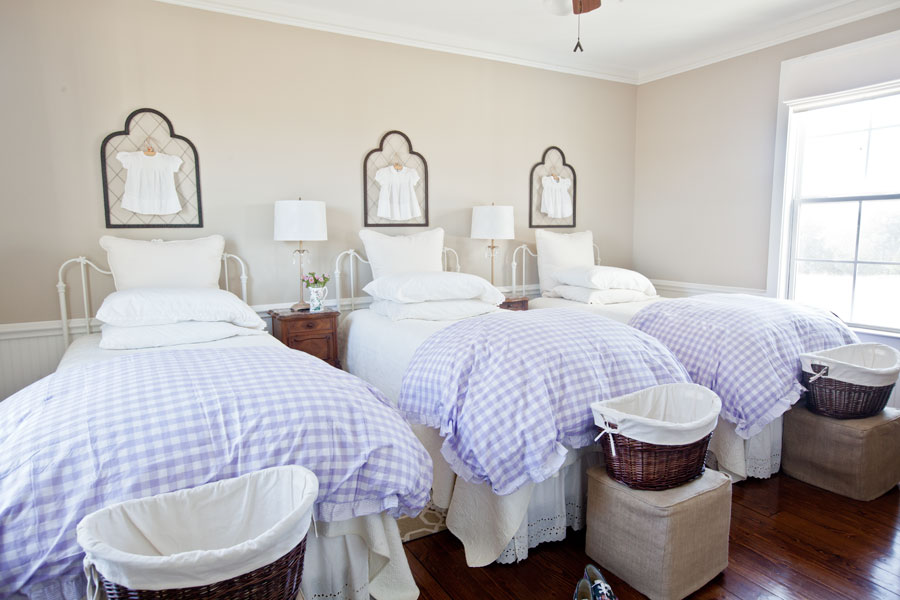 So how did I get a book deal? Well I built this little blog and a publisher noticed it and approached me. I did not go find them; they found me. I think publishers in the future will be looking to bloggers more to author books. Why? Because bloggers are networked with other people interested in the same topic. Also, bloggers don't need photographers and stylists, they typically do all of that these days. The budgets for promoting books gets smaller each year, so it really helps if the author has her own peeps.
Now what if a publisher is not beating down your door and you want a book deal? Based on what I have learned, a blog is a great place to start. You can build a community of like-minded individuals and get some name recognition. Again, I'm not an expert here, but I hear that a lot of publishers don't deal directly with authors, so an agent is one option for you. If you look online at the websites for author agents, you will see what types of authors they represent (si-fi, romance, self-help, etc.) They will often mention if they are accepting new authors or not. I hope some authors will comment on this post to give you more insights here. From what I have seen, it appears that if you want to get a work of fiction published, you need to submit the entire work, while if you are writing non-fiction, a well-developed outline will do. If you find an agent that is looking for authors in your category, you can fill out a form or send the person a pitch.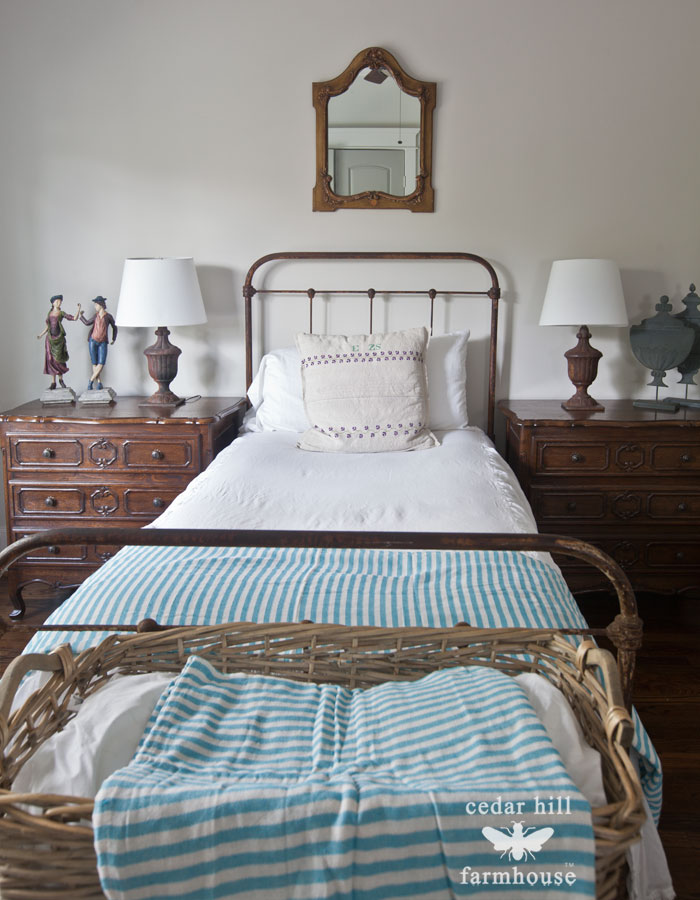 Now for an announcement on FRENCH ACCENTS, Farmhouse French Style for Today's Home, I will be revealing the cover on April 12. Stay tuned!!! Did I mention, I love the cover!! And it's not a photo of my home either; so I don't think you have seen this photo yet.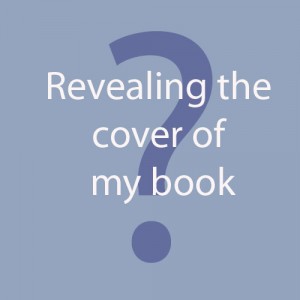 The book will be out in hardcover Sept 8, 2015. It is now available for pre-sale! FRENCH ACCENTS, Farmhouse French Style for Today's Home