Well I made it!!!  I mean my blog has been moved to Cedarhillfarmhouse.com
Please bookmark the new web address.  And please let me know if you saw this post. Did you get the post by email if you subscribe?  Did you go to cedarhill-ranch.com and it sent you here?
And if I am in your blogroll, please update with the new address. Otherwise my feed may not update.
I would love to hear from you. If you got this by email, you can simply hit "reply" to let me know you got it. Yay!!!
And I have now officially changed the name from ranch to farmhouse.  Yeah, I'm kinda the artist formerly known as "Prince." Only I'm not Prince, and this is a farmhouse, not a ranch.  Am I making sense?  We never had cows any way. Well, some days there were cattle here, but they weren't supposed to be here. But you get the point. Thanks for hanging with me along the way!!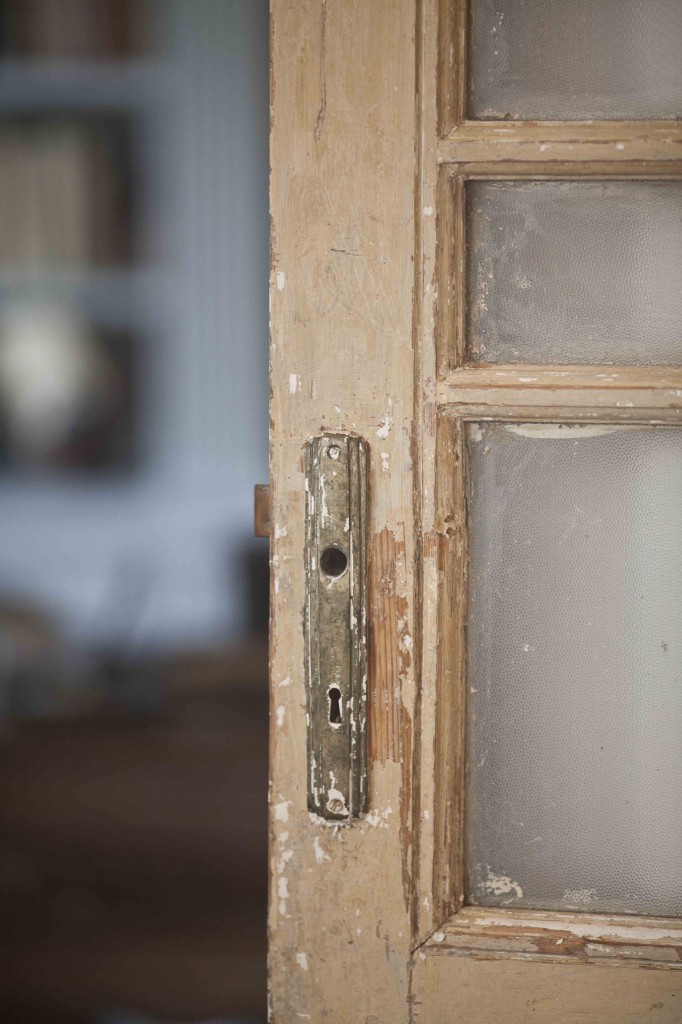 Hope to hear from you.
Please bear with me as I tweak the new site and learn how to use it!!  I have a lot to learn.
Anita