It's resurrection Sunday! Oh happy day! I hope you are having a very, very blessed time with your family and friends.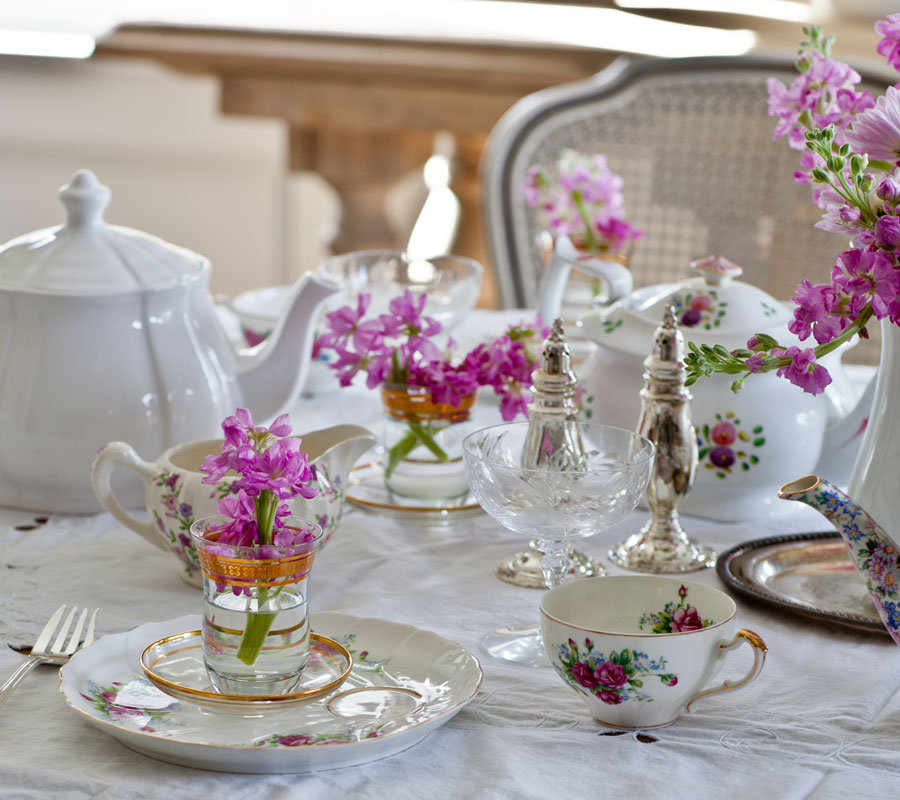 I remember being a little girl and wearing a very special brand new dress on Easter Sunday with shiny new shoes, a pretty hat, and white gloves. Wow, has the world changed since then!
The world is a very different place than it was when I was wearing gloves and an Easter hat, but I still love Easter. It's a time to rejoice, to have hope to know that there is victory over the grave.
I am thinking also of you today dear friend. I hope you are very blessed. I know that I am.