It's still pretty darn hot in Texas right now, but the calendar says Fall is just around the corner. It's time to start thinking about fall decor and what you will be doing in your home. I usually don't do much, but it's nice to have what we like to call a 'nod' to the season. Here are a few easy ideas for your home.
One of the easiest ways to get ready for Fall is to buy the little baby boos (little white pumpkins) A lot of the grocery stores carry them, so keep your eyes open. Depending on where you live, they will be available soon in the coming weeks. Also think about using a plaid or tartan throw or tablecloth. Nothing says fall like tartan.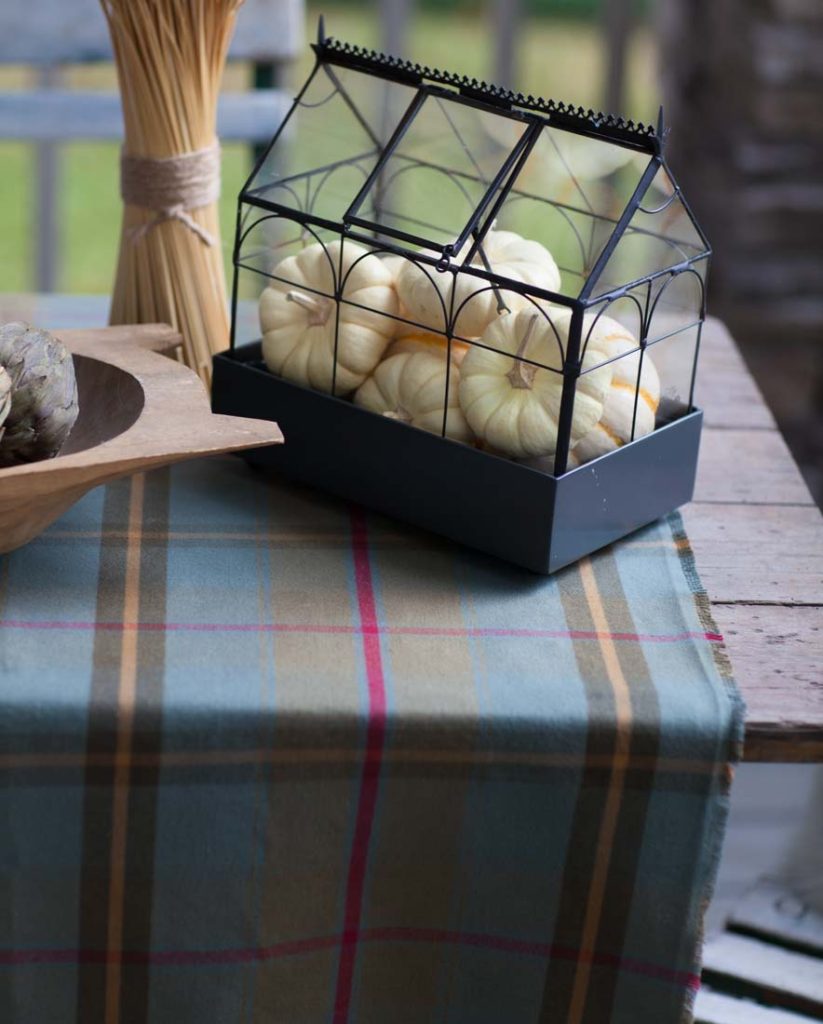 I also like to display fresh veggies in my brown transferware for the fall. You probably have some dishes that will work well with fall decor. Next to some vintage brown books, I think it gives a fall feel to the room. Also think about fall colors and what accessories you can add to the room that have that color.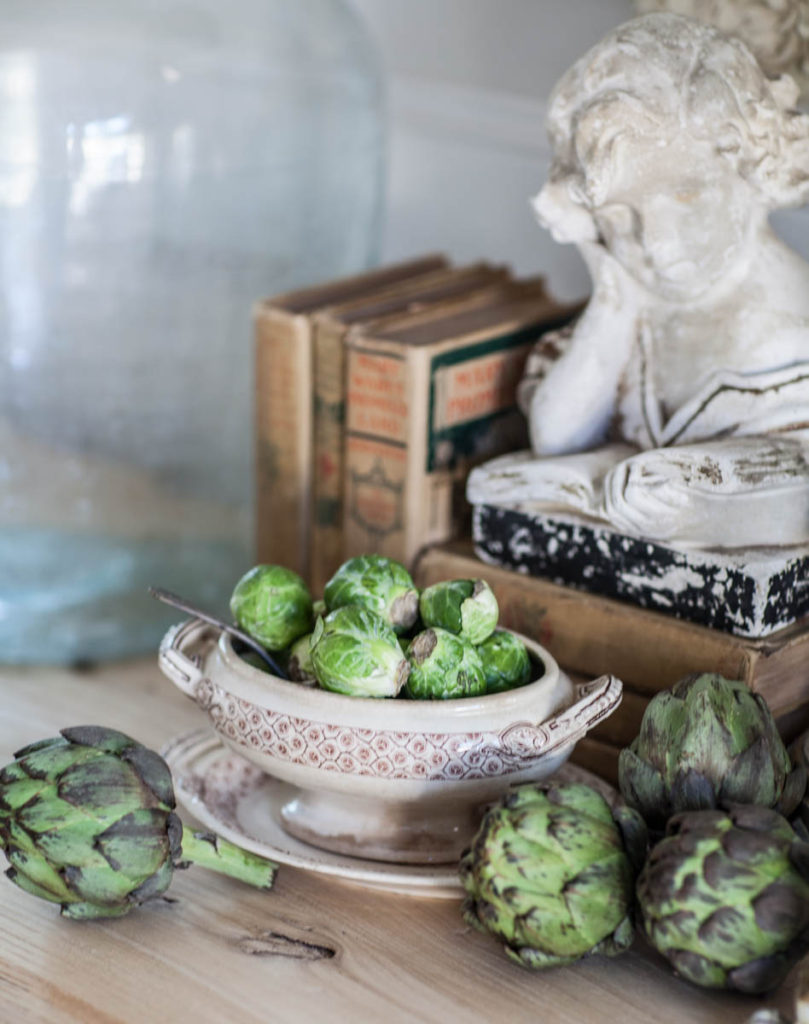 I also love to display stalks of wheat on the table. They are lovely and natural. Speaking of natural, try using a wood bowl or wood dough bowl to display your baby pumpkins. I added some leaves from my olive tree to give it some color. If there's a theme here, it's using natural elements in your home. I love using things found in nature.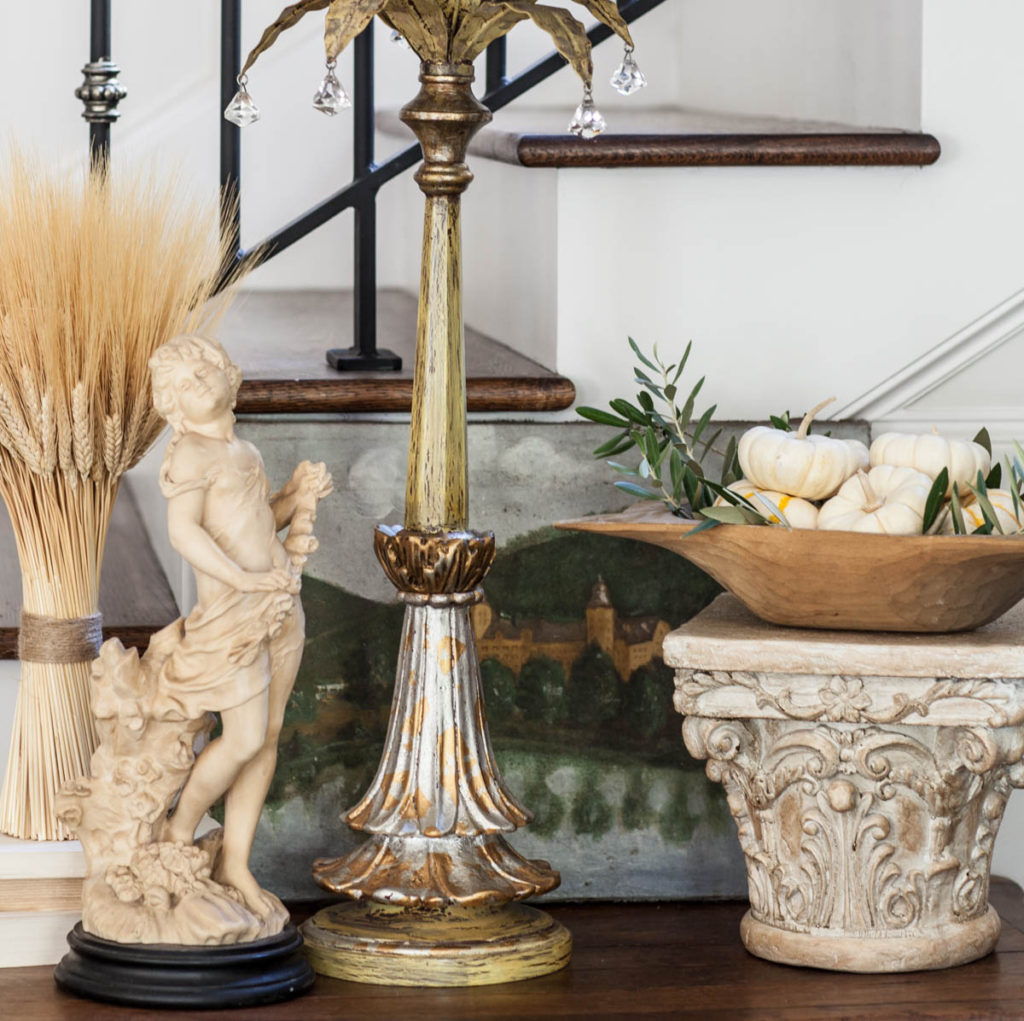 The baby pumpkins aren't the only things that are say 'fall'. Try displaying apples or pears in a beautiful footed plate.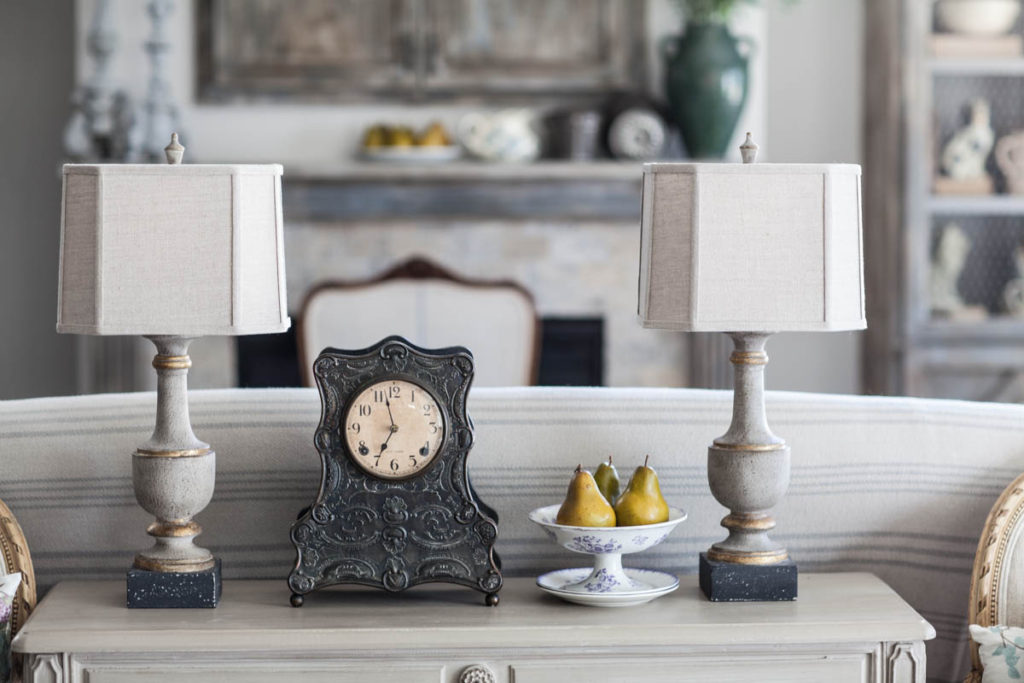 I like to use the Granny Smith apples or speckled red apples. How simple is that to add apples to a bowl or plate?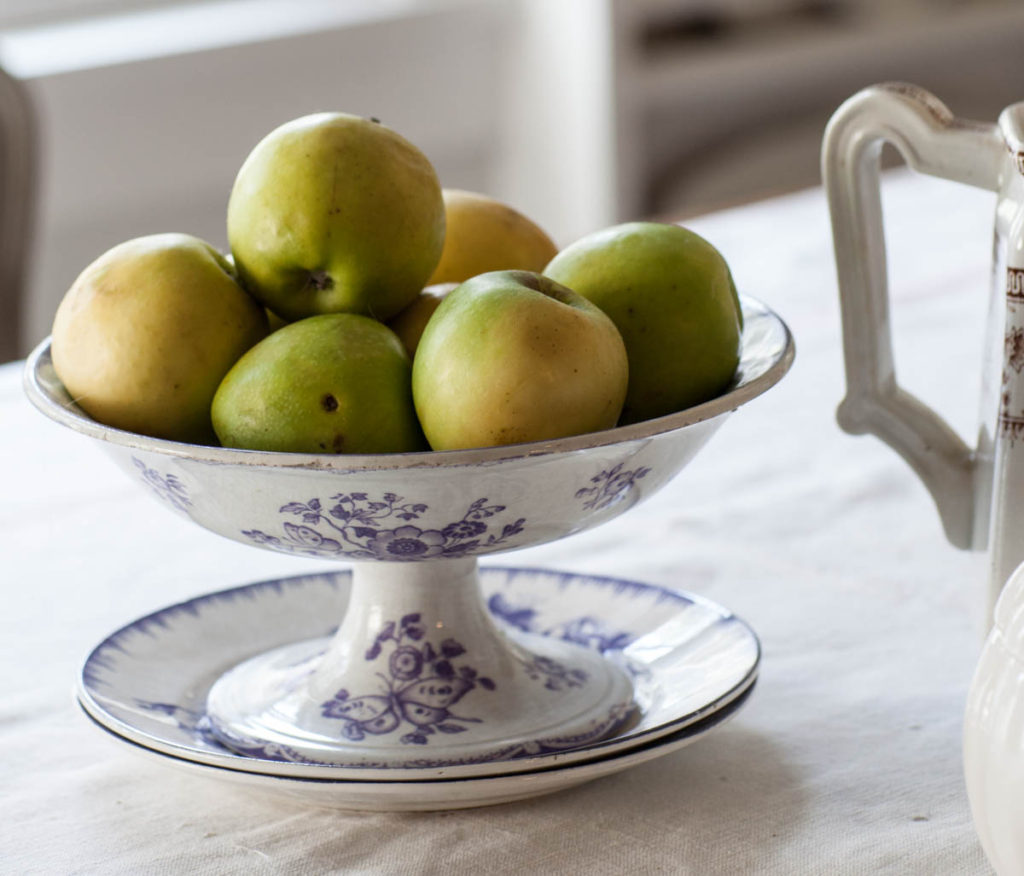 Another option that looks amazing is to use velvet pumpkins. Check out the velvet pumpkins I found for you at my affiliate link. CLICK HERE. They are in my Home Accessories and Wall Decor list.