Recently I did a post about how to get the look for my bedroom. You can find that post HERE.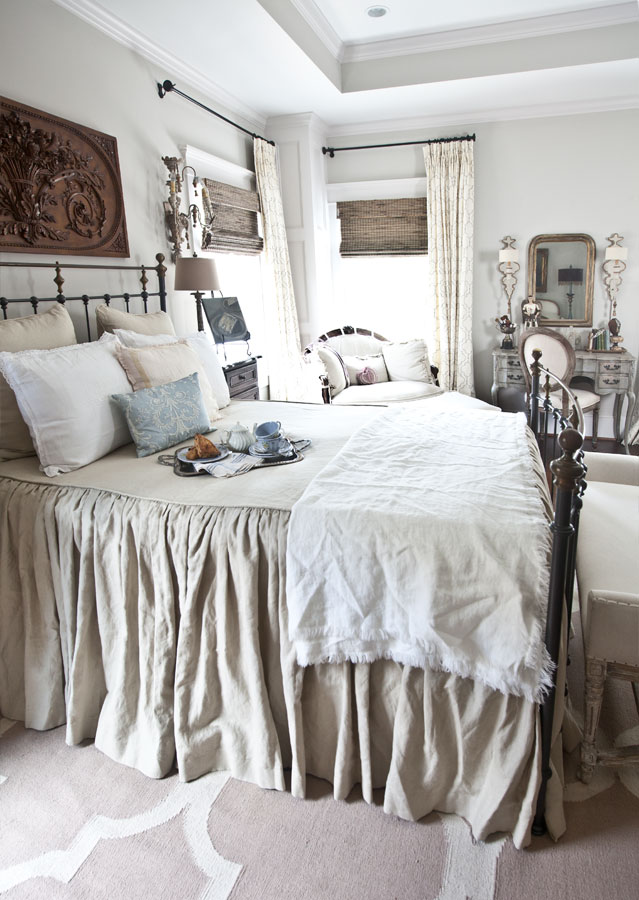 It had such a positive response that I'm doing one for my dining room today.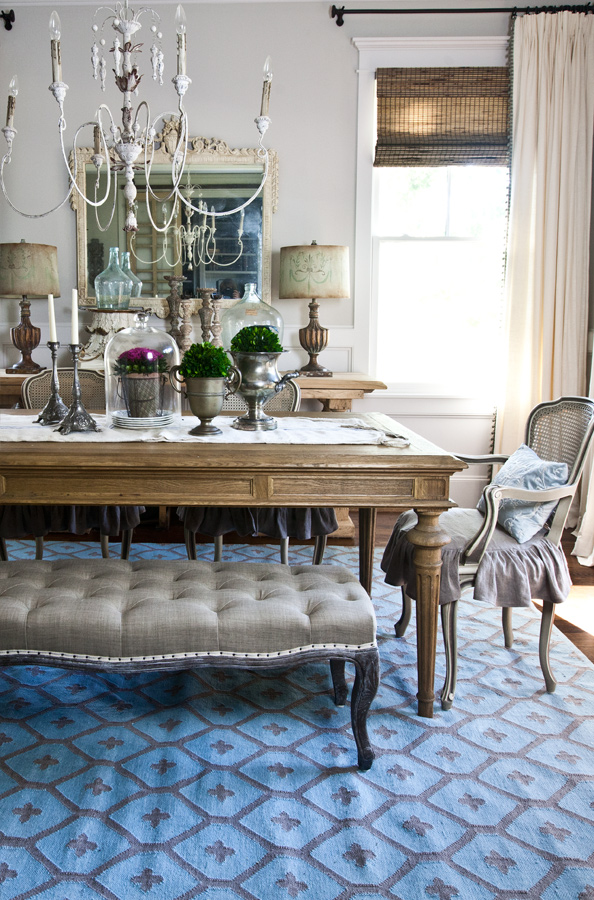 But first, I have news. The winner for my last giveaway did not contact me within the 48 hours that is required, so I am picking a new winner. The new winner is Nanc Murphy!!! Update: She already emailed me back, so she is the official winner!! Every time I have a giveaway, if I don't hear from the winner, I go onto another person, because someone is getting the prize. Yay Nanc!
And don't forget someone is getting a free consult with me!!   Details here. It can be done by phone, skype, facetime, email, your choice.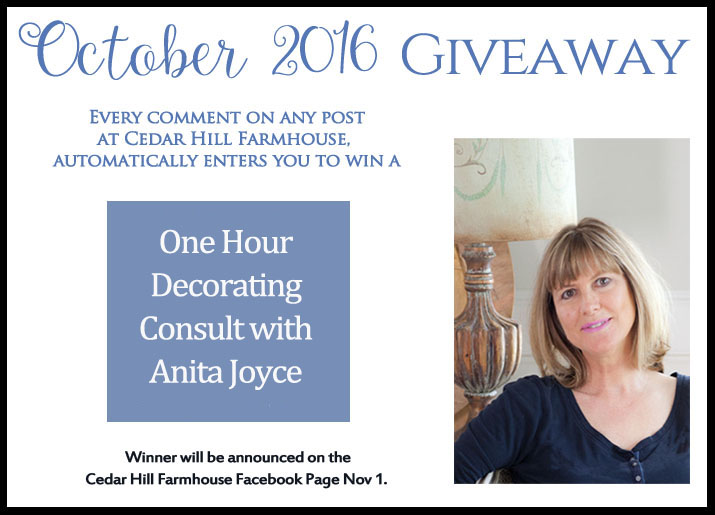 Okay, the room has a lot going on, and I am breaking it down for you. I looked for items that are as close to what I have as possible.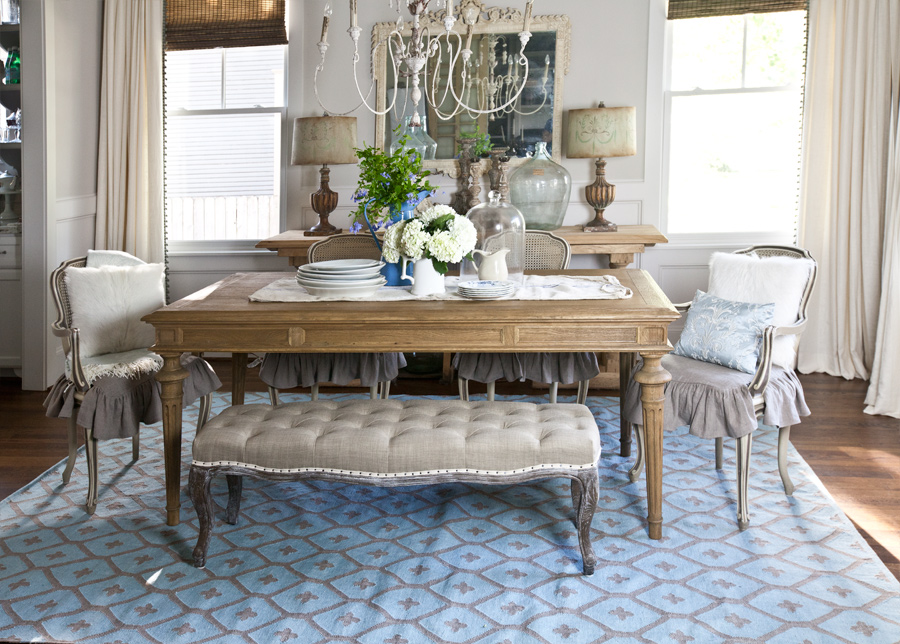 I am also looking for sources that are available to you, no matter where you live (in the USA.)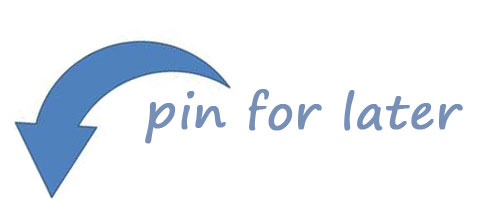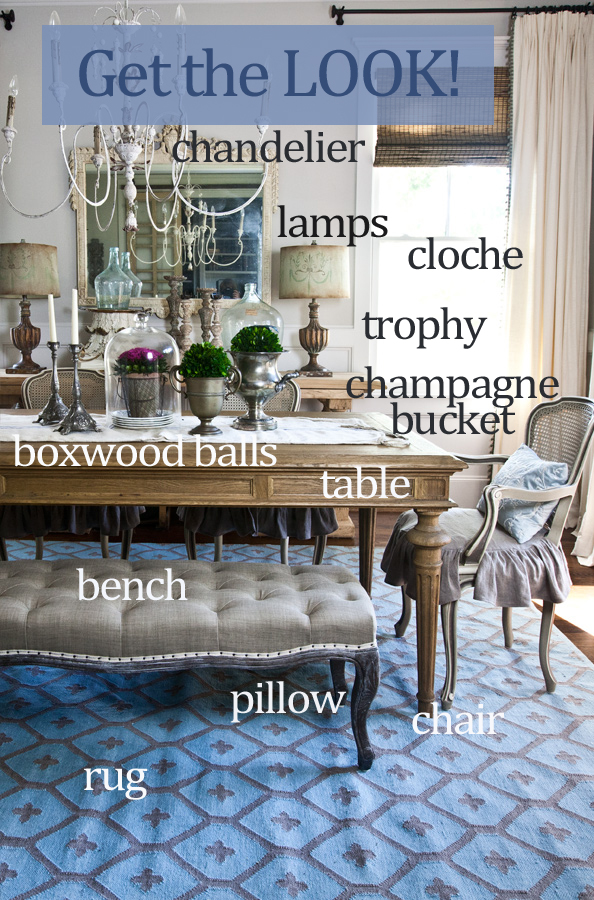 Check out the products below. Click on the photo to get buying information. You will have the option after you click on it to buy if you want it. These are affiliate links. Hover the cursor over the image to see pricing.