Decorating Mistakes and How to Fix Them
If I'm a expert on anything, it's decorating mistakes. I feel like I'm made them all. And when I start to feel bad about making these mistakes, I convince myself that I am doing you a service. I'm making the mistakes so you don't have to. It's what I tell myself, so let's just leave it at that.
Here are some of the mistakes I've made and I'm including ways to avoid them.
MISTAKE 1: BUYING A RUG THAT IS TOO SMALL
We've all done it. The rug that is the right size is too expensive, so we go with the smaller size. We put it in the room, and it ends up looking skimpy. If you can't decide which size rug to buy and you are looking at two different sizes, typically the larger size is probably the better size.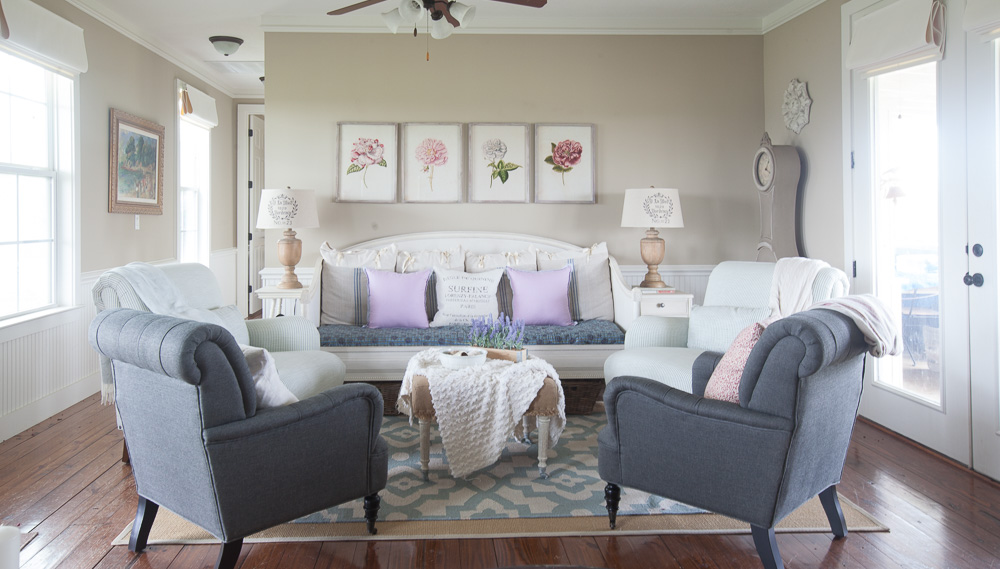 FIX 1:
One fix is to move the smaller rug to another location and buy a larger sized rug for the space. Another solution is to buy a large sisal or other neutral rug to go underneath the too small rug. Layered rugs look great, and they can help extend a rug that is too small. Above I used a larger sisal rug underneath our too small wool rug.
MISTAKE 2: PAINTING A WALL WITHOUT TESTING THE COLOR FIRST
You look at the paint swatches, buy a couple gallons of paint, then start painting. The color doesn't look good but you press on, hoping the paint will look better when it dries. It doesn't. Have you don't that? I have! Please, please, please paint a test board or a test spot on your wall first. Paint can really look different once it's on a wall. It's worth the time to test first.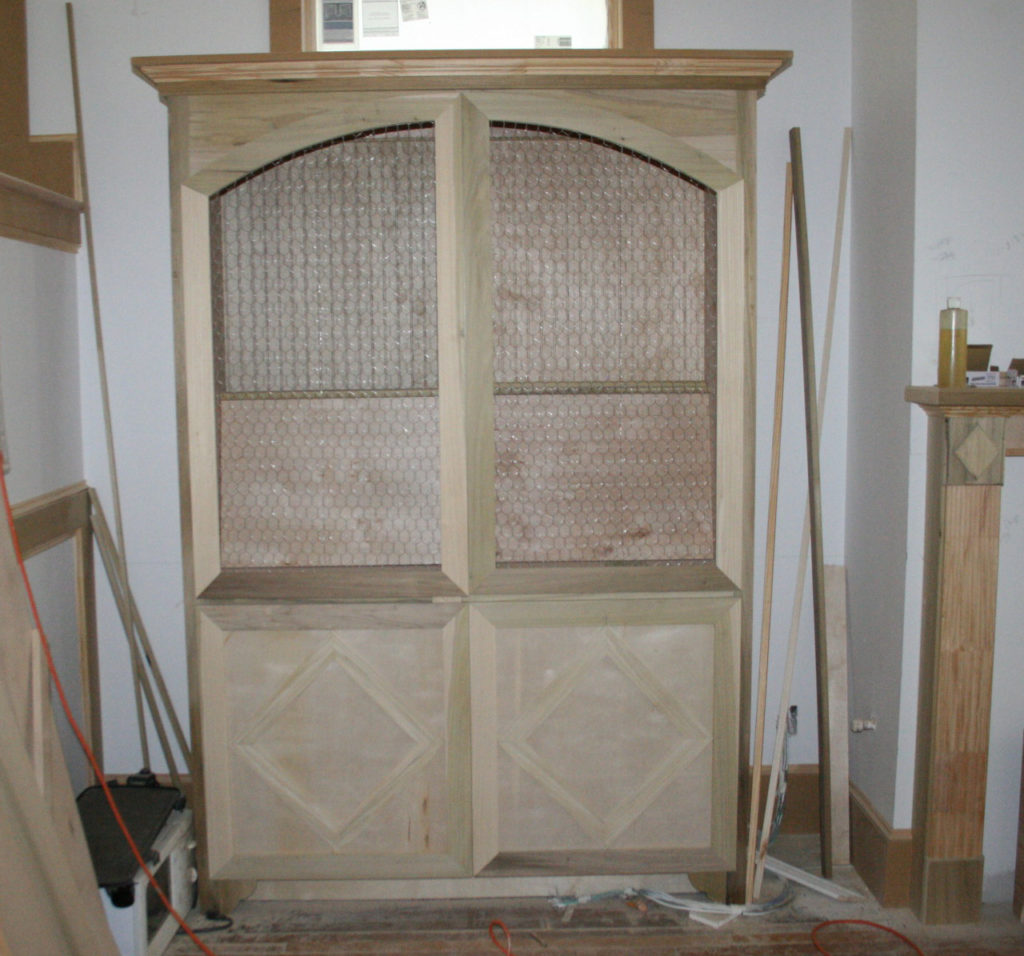 FIX 2:
Sadly the fix is to repaint the walls, or move.
Check out today's episode where we talk about our biggest decorating mistakes and how to avoid them.
MISTAKE 3:  BEING HELD HOSTAGE BY FURNITURE
I know I've mentioned it before. We sometimes spend a lot of money on our furniture thinking we'll lovet it forever, Then the unthinkable happens, and we want to break up with our sofa or dining room table. But we can't because of how much we spent on it. We know we'll never get that money back. I call that being held hostage by your furniture. It's also called a 'sunken cost.' The money is not coming back, it's gone.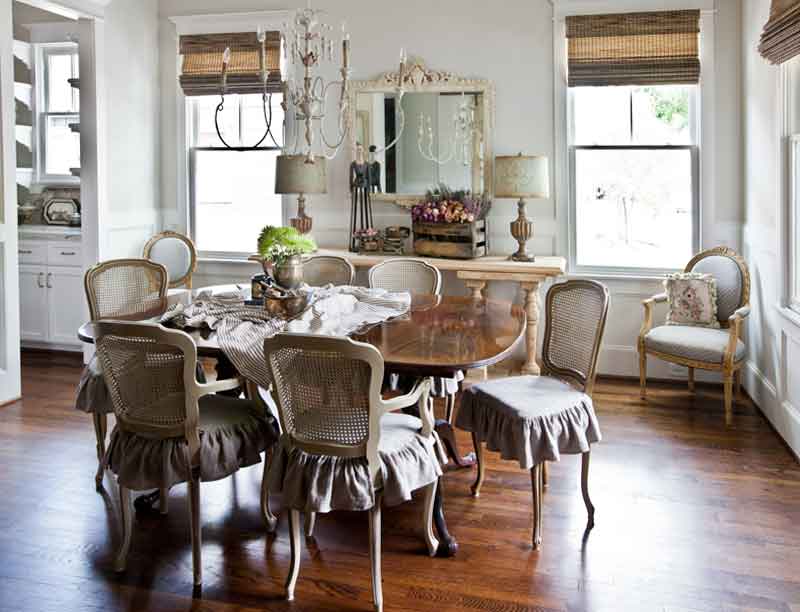 FIX 3: 
Just sell the furniture you no longer like and move on with your life. Furniture now is less expensive, so you can probably buy something you like for less money. Sell your old furniture at a consignment shop. Who knows, you might be able to find something you like there to replace it. The table above was very expensive, and I couldn't bring myself to sell it for a long time. But I didn't want to keep it either. I finally accepted it was time to move it out the door.
MISTAKE 4: OVERCROWDING A ROOM
I know this mistake all too well, because I've made it over and over again. I like furniture, I buy furniture. I add it to my room. Room gets overcrowded. If you keep buying things for your home, but never get rid of things, your home can because overcrowded.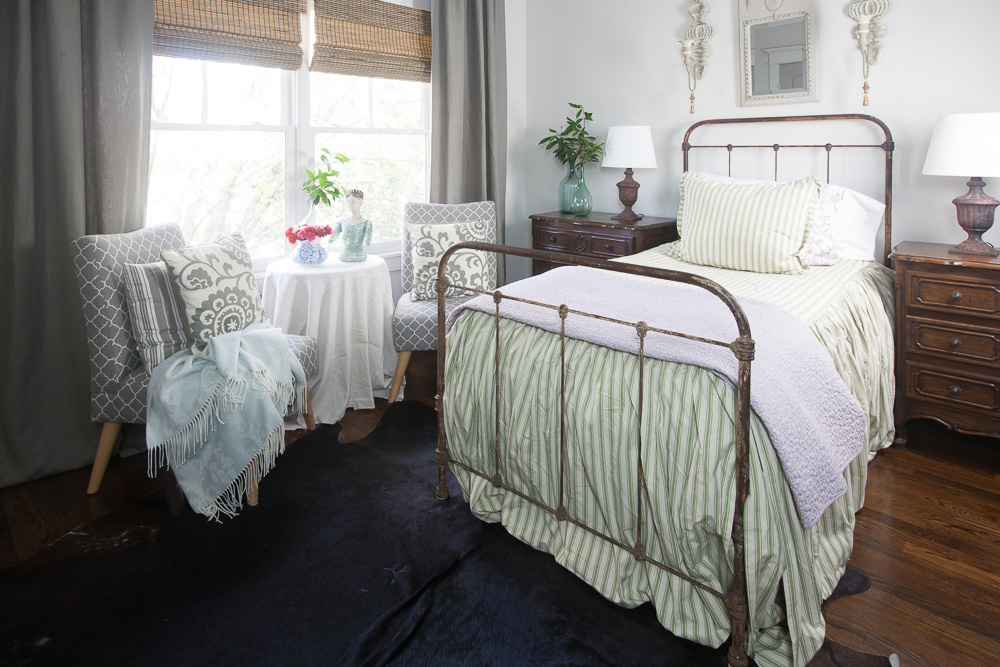 FIX 4:
The immediate fix is to remove as much excess furniture as much as you can stand. Then take a strict policy of no new furniture comes in, unless you get rid of something. Right now, nothing comes in my house, unless something goes out.
MISTAKE 5: TOO MUCH WALL ART
If you have large expanses of wall, this is a tough one; however, having too many pieces of art on one wall or one room, can make it feel confused and cluttered. Think 'curated'. We like to say, less is more and bigger is better. Think of just a few large pieces of art rather than many pieces of small art for a wall.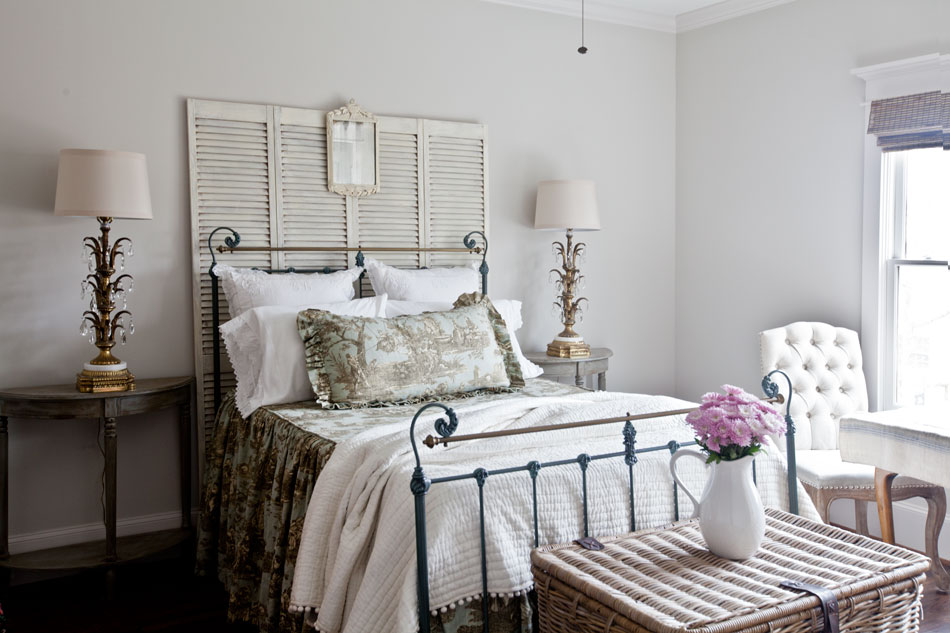 FIX 5:
I suggest fewer pieces and larger pieces for a wall. Smaller pieces work well for a small wall or a small room like a bathroom.
The great thing about decorating is that it's mostly subjective. If you agree or even if you don't, I would love to hear your thoughts on what you think the biggest decorating mistakes are.