Winter Pillows
I hope you are well. I've been so sick the past few days. I don't think I've been this sick in 15 years. I actually wrote this post before the holidays since I knew I would be working on my book this week. I have the final edits due in a few days. So the good news is that I didn't have to skip a post today, but the bad news is that I still have to work on my book, since the there is a hard deadline next week. I'm doing the best I can.
We also pre-recorded our podcast episode before Christmas so thankfully that was also done ahead of time. I definitely better today, but still not over it.
During the winter months I like to make sure I have super cozy pillows in my house. This is the time of year I pull out all of my fur and velvet pillows and any other pillows that can pull off a 'winter pillow' look.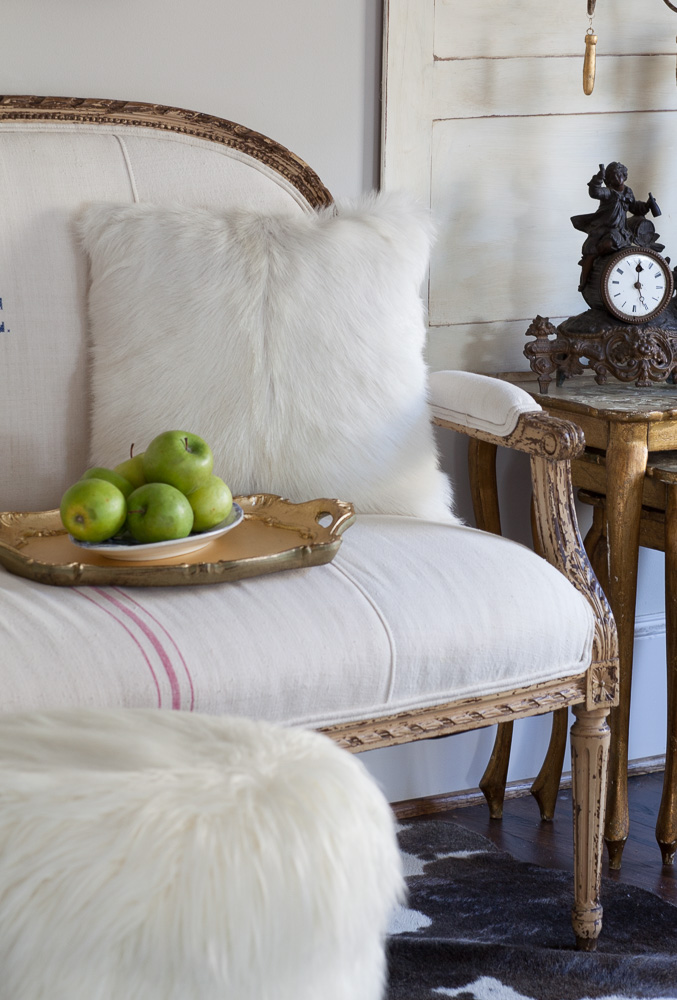 Some wintery pillows don't have to be velvet or furry. They can be embroidery like the one below. I think they need to look warm.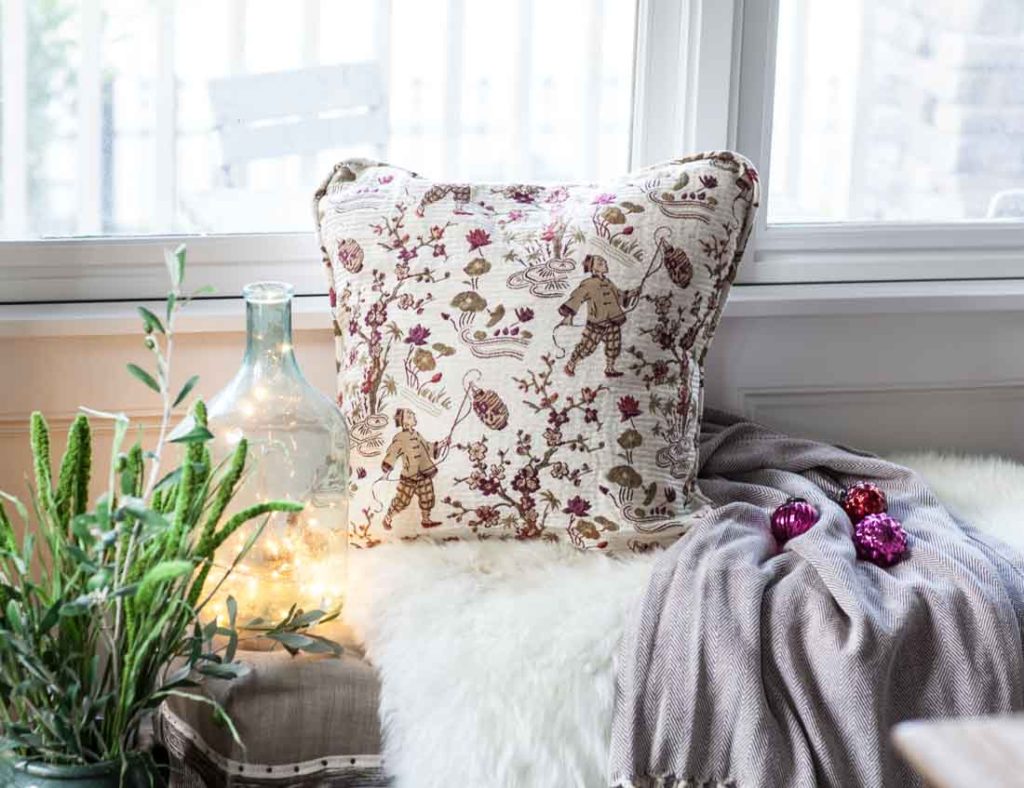 Wool pillows like my pillows in the closet are perfect for winter. They have loads of texture and warmth. Wool can be stratchy, but I don't plan to use the pillows with a bare back.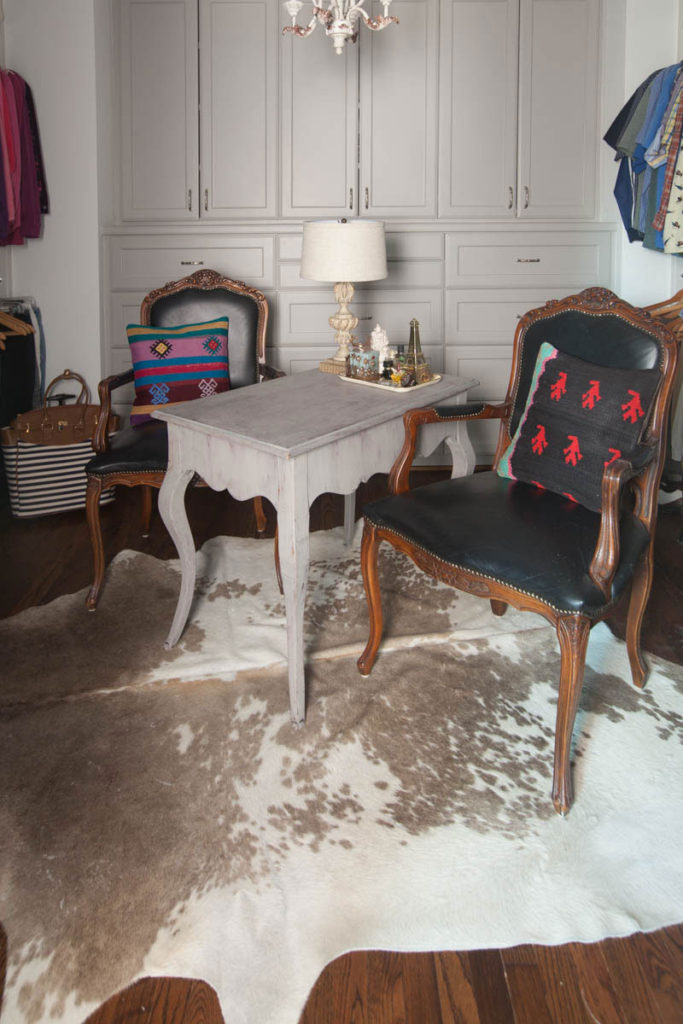 Velvet is perfect for winter! I love velvet and plan to add several more velvet things to our home.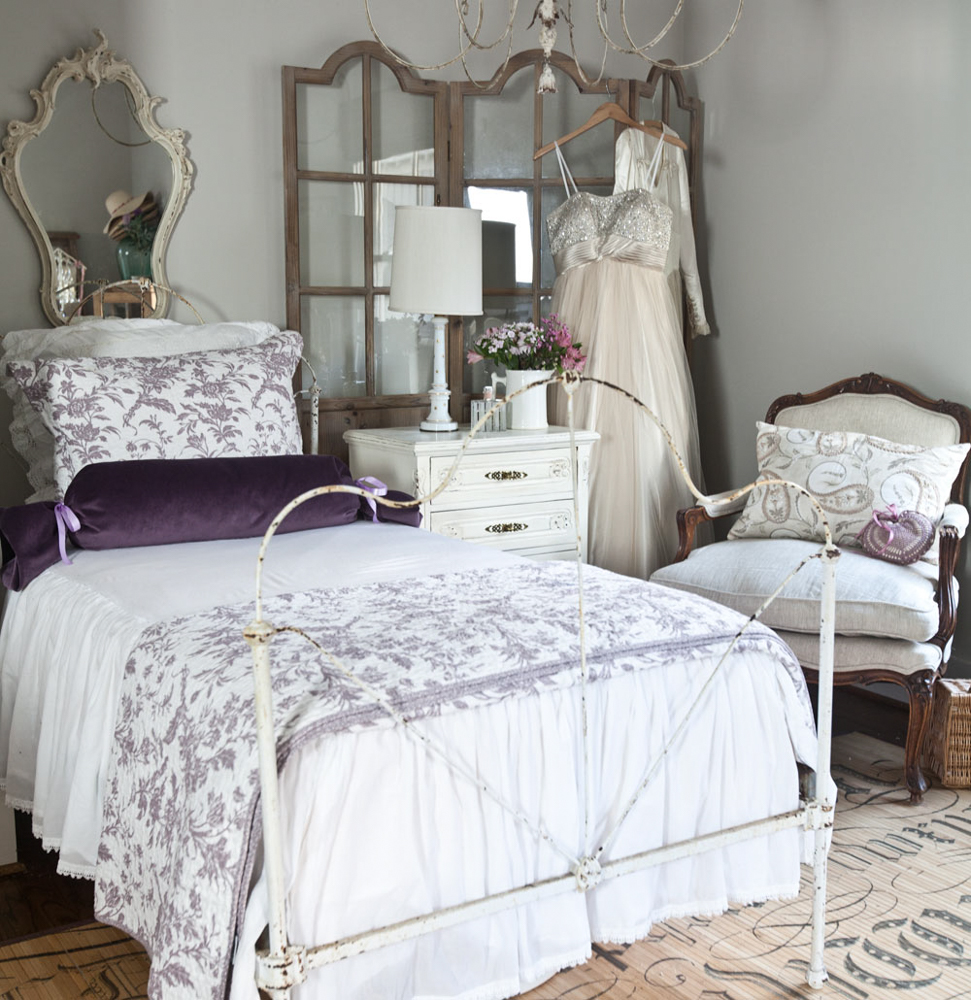 Check out the list below of my favorite winter pillows. This list contains affiliate links.