You probably have this Farmhouse French item in your house somewhere. I'm talking candlesticks. I used to make sure I always had candles in my candle holders, but now I don't even care. They are just so beautiful on their own, I don't think they need candles. Like these antique brass church candlesticks. Aren't they lovely? The candelabra is also a beauty. I love the old brass accents and the crystals.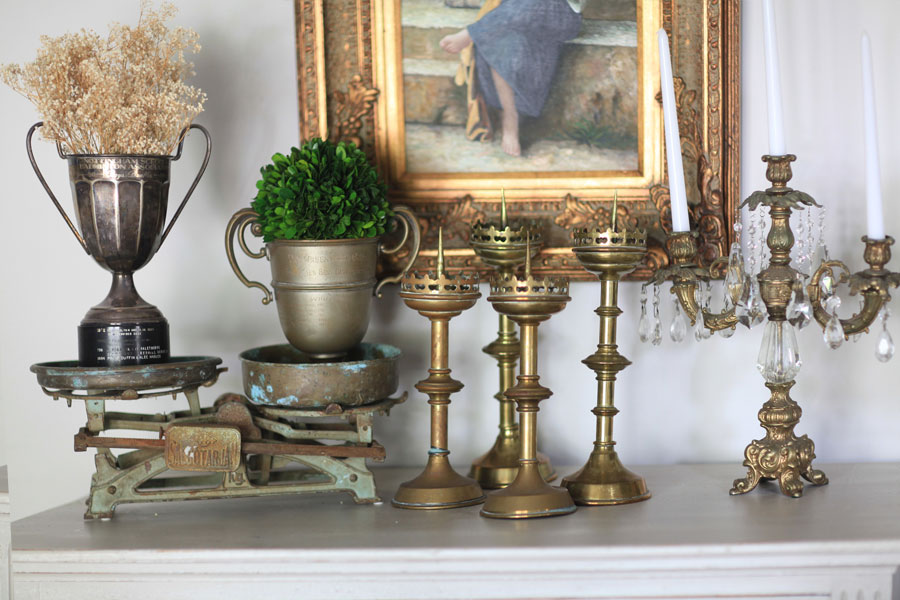 The religious candlesticks are so beautiful, such a work of art. I love these sacred heart candlesticks shown below. I also didn't put them in my shop because I wanted to keep them. Then they sold immediately so there was no time to change my mind. I mean, just look at that detail.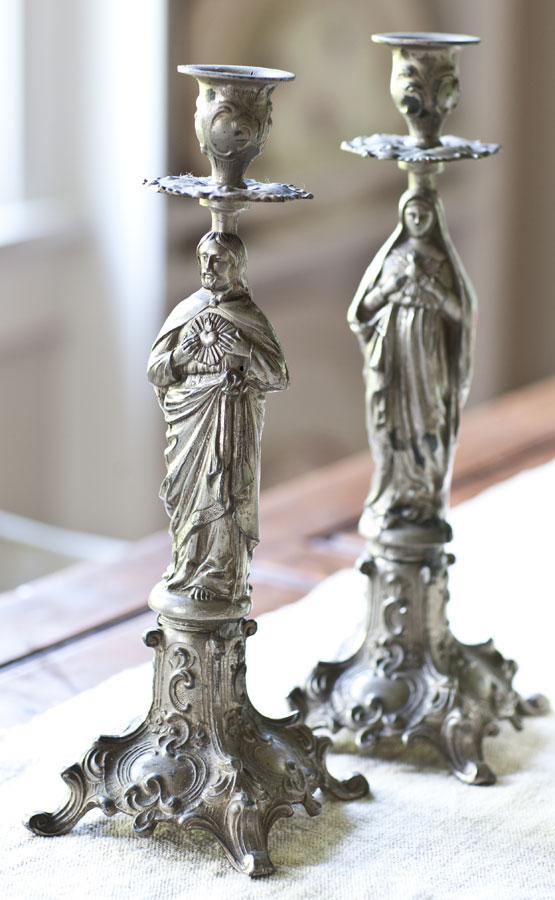 Below I have Aidan Gray candlesticks on my dining room table. They are new but look old.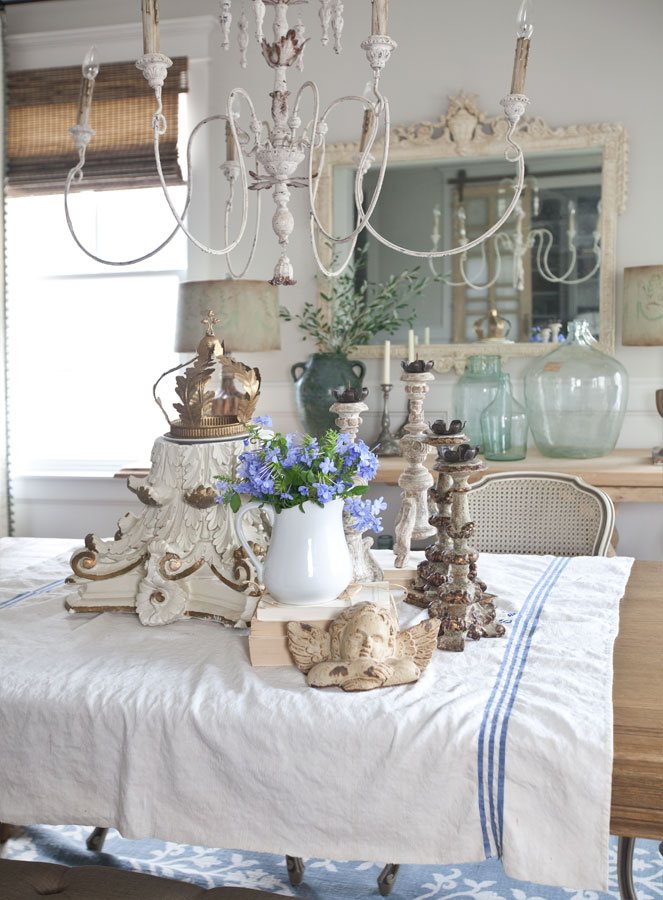 The candlesticks below are also from a church. They are brass and I painted them, but I love the new color and the incredible details. You can see how I painted them HERE.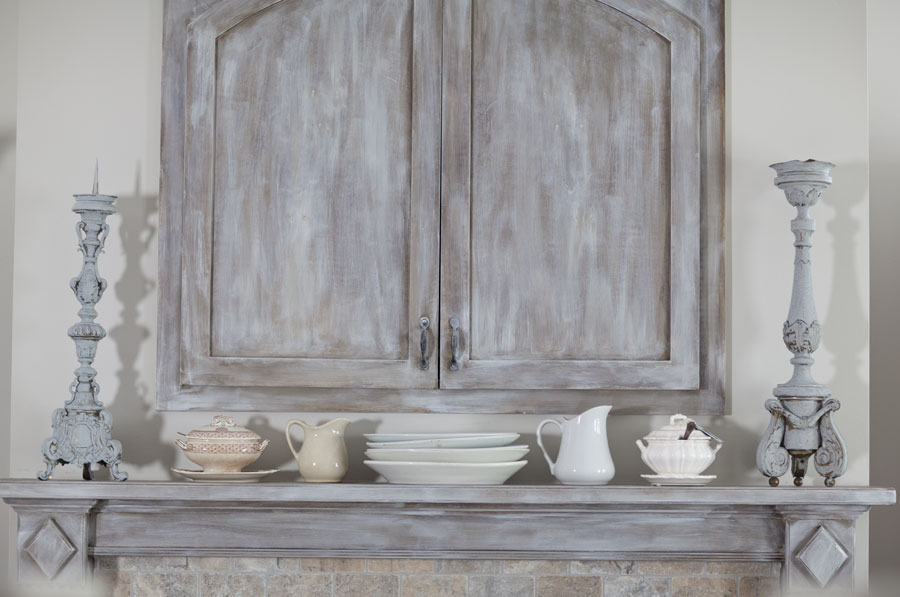 Below same song second verse. I bought these candlesticks to sell, but look at that detail! I couldn't.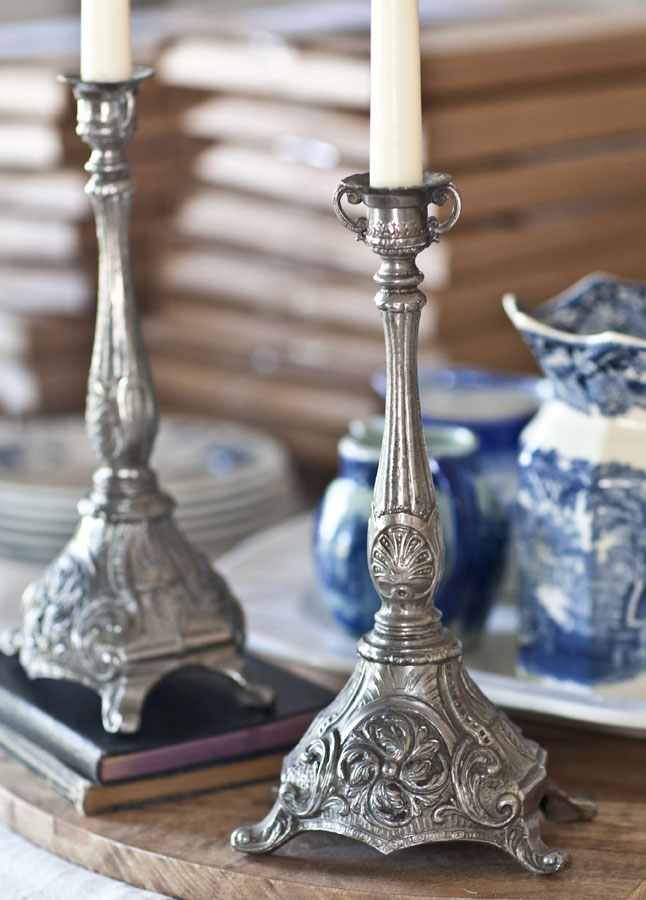 This super large candlestick below, was a thrift store find that I painted. You can find this technique HERE.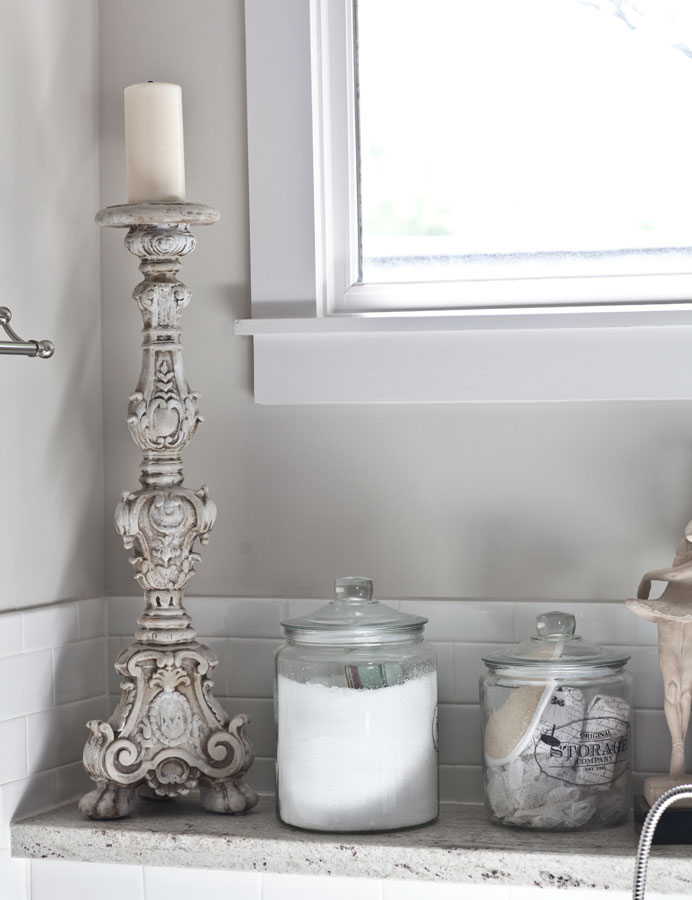 These candlesticks aren't candlesticks at all. They are pieces of an old porch.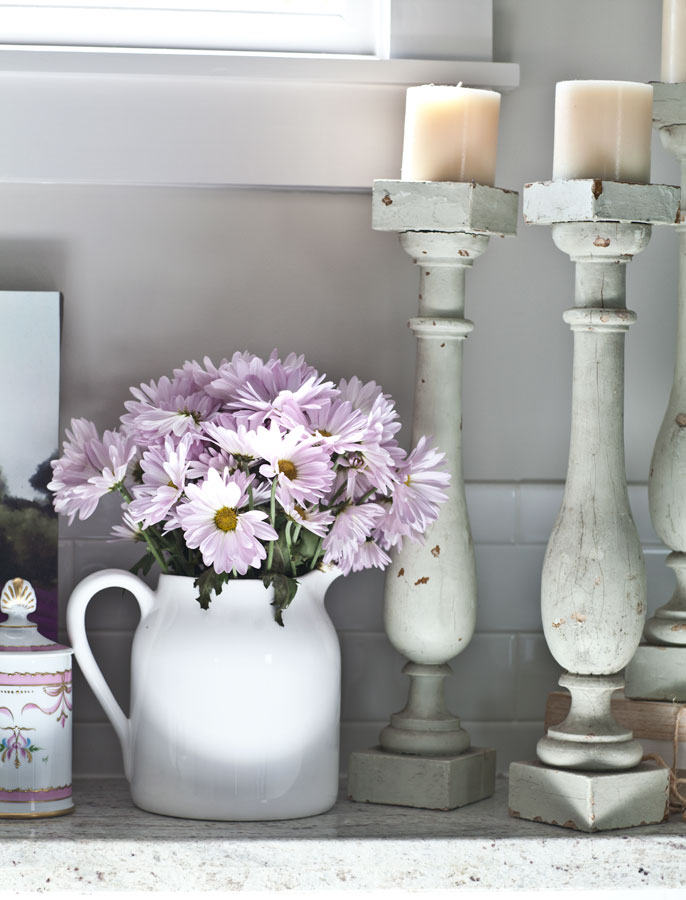 Here's another candelabra, but this one is a very simple iron one.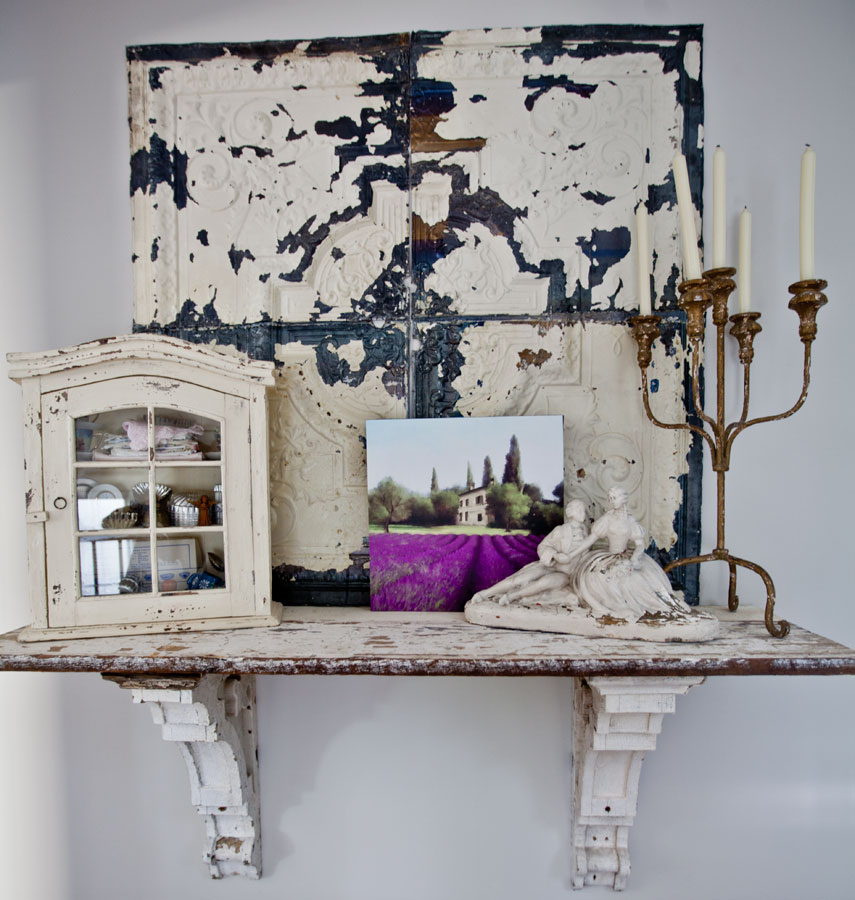 This one was originally red and green, but I painted it. Find the details HERE.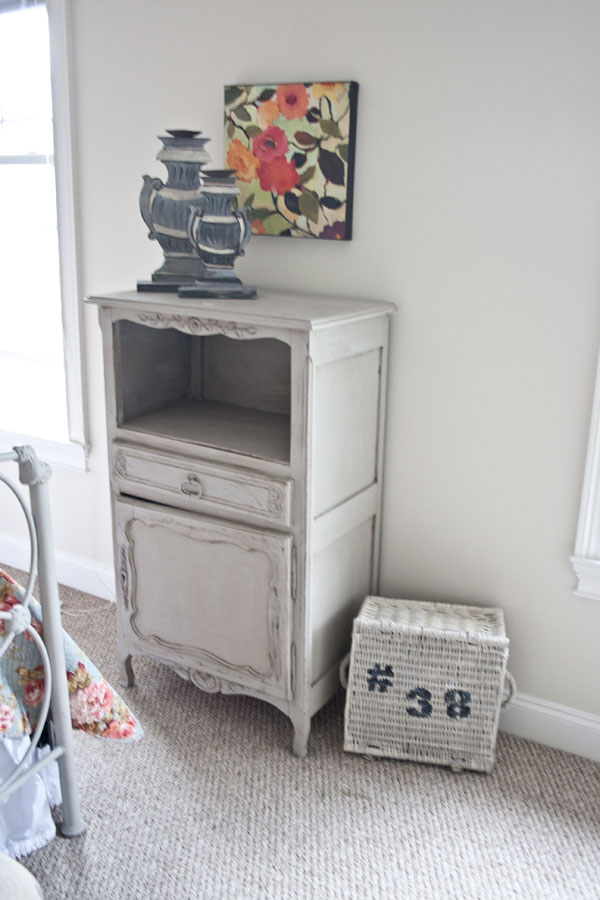 Lastly I have these super large black candle holders.