Today's tip is using a cloche in your home. They come in all sizes and some are old and some are new. There are loads of different ones to choose from.
I used to not know what to do with them. But then I realized you can keep them empty, so there's no pressure!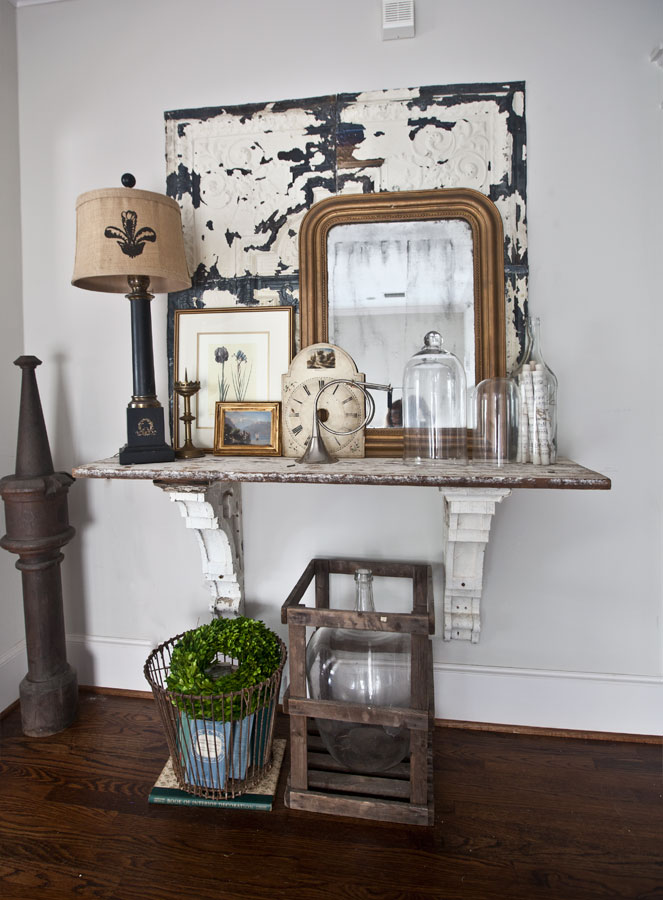 Below I keep a small ivy on my kitchen table under a cloche. The cloche keeps the moisture inside.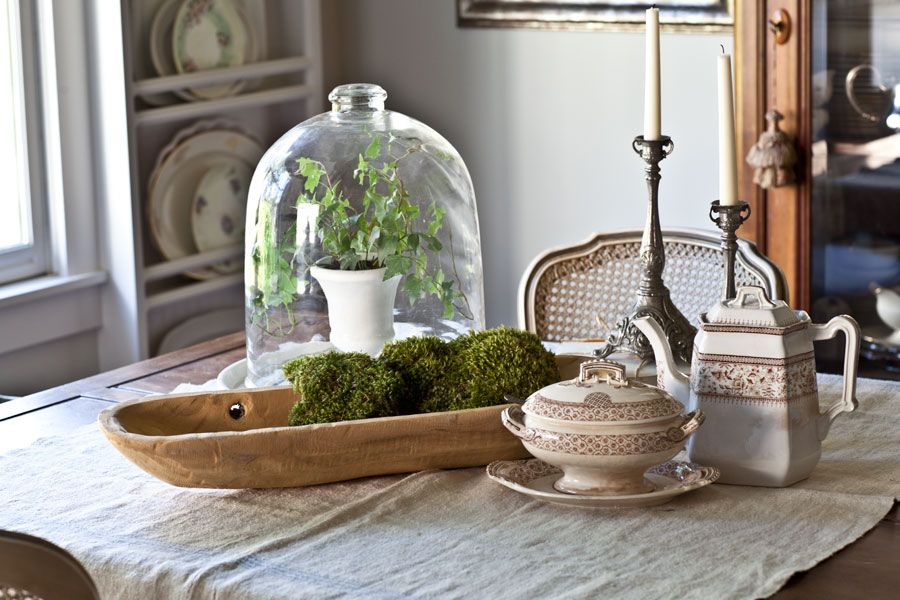 I keep cloches in my dining room also. If you can't figure out what to put under the cloche, you can always put books there.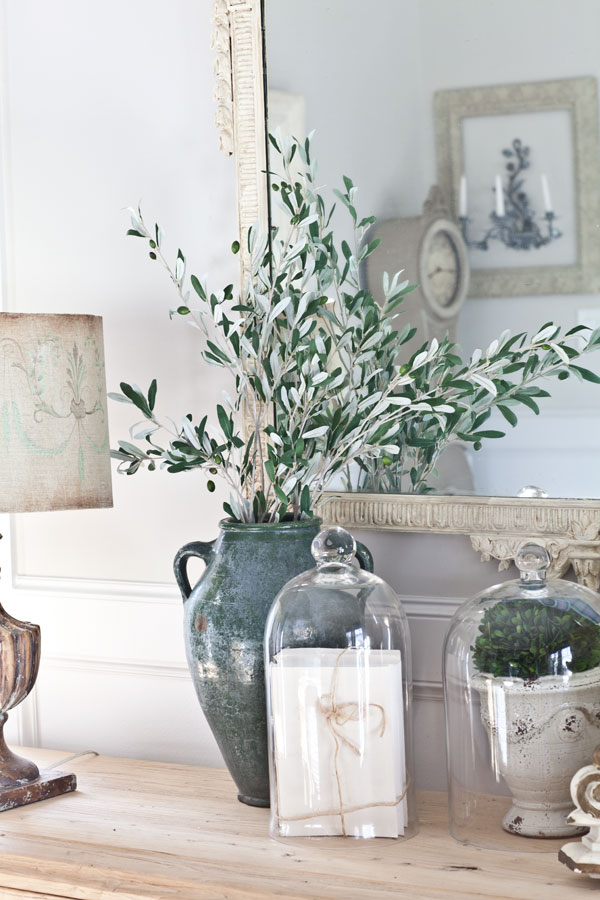 I keep cloches everywhere. They are so pretty and elegant. The neat thing is that they are relatively inexpensive and will never go out of style. They are flexible because you can put whatever you want under them.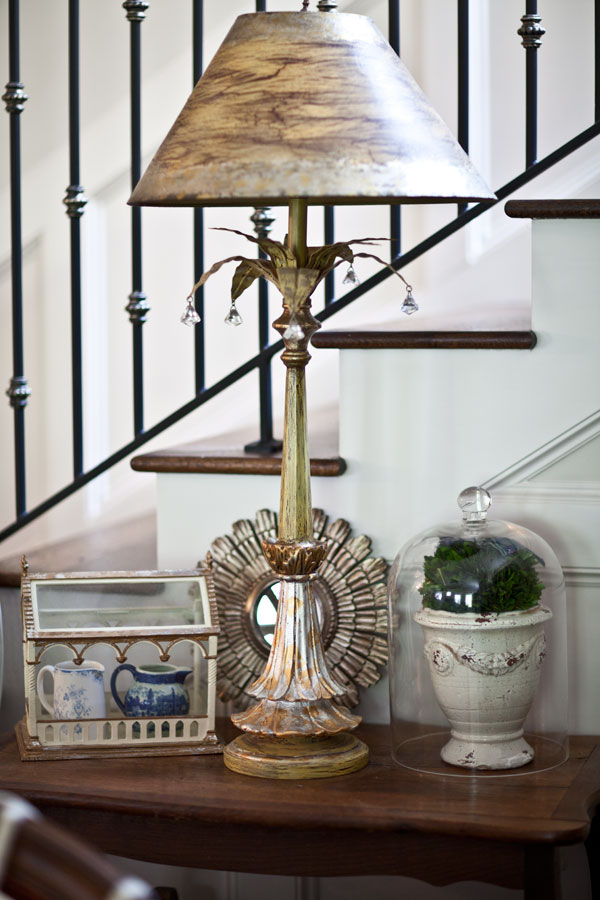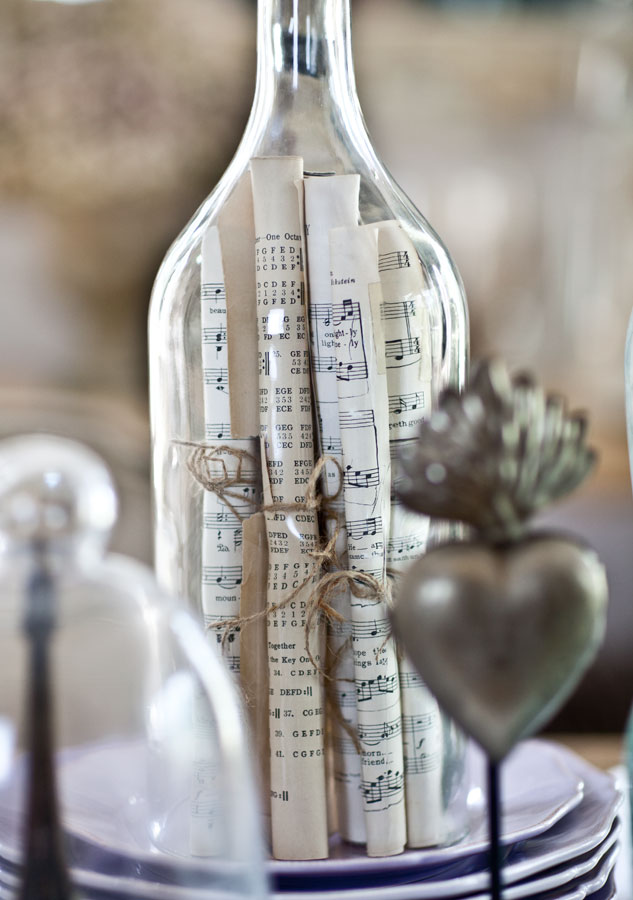 Here I have more books and a vintage troup under the cloches and even some dried flowers.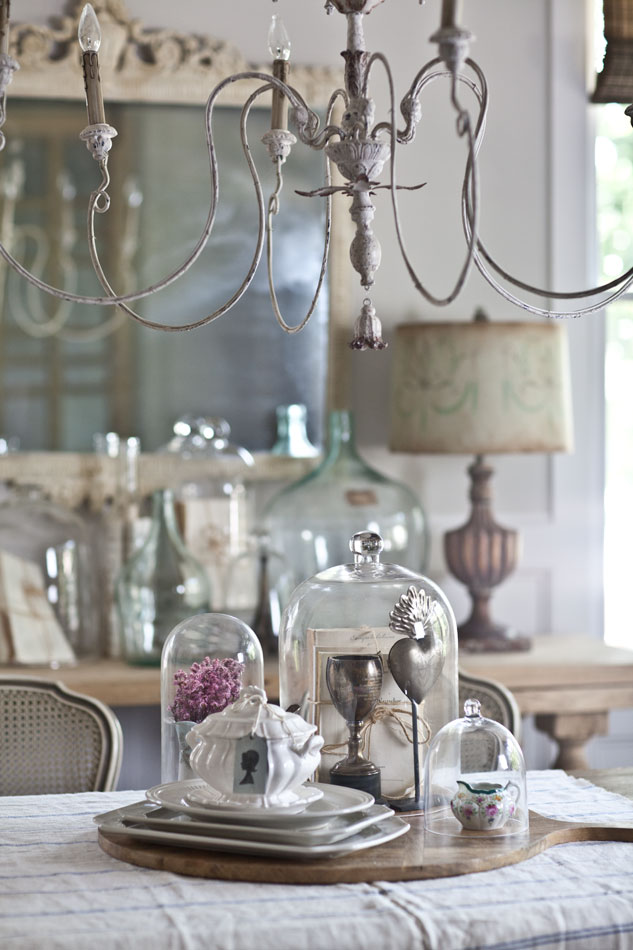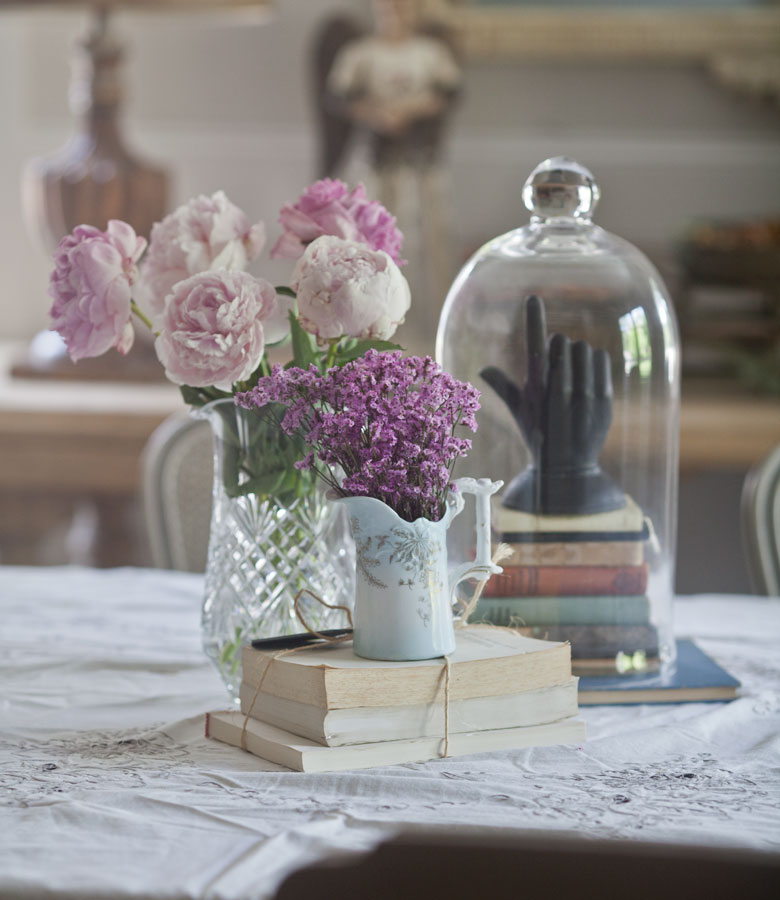 Sometimes I even put the Eiffel Tower under a cloche.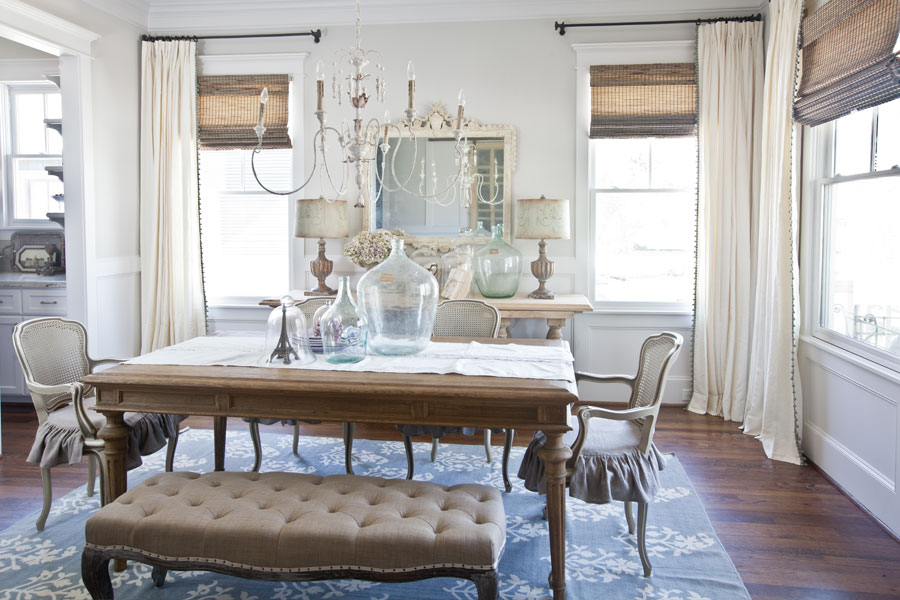 I use them on the table with these chalkboard sheep.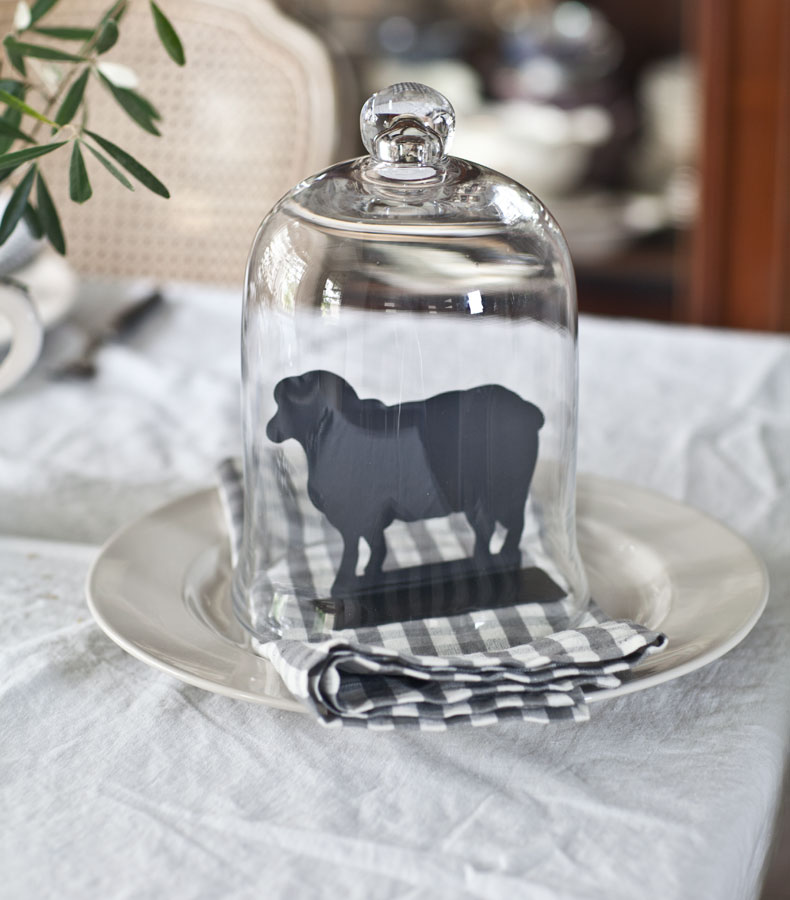 Here I just used very simple books tied with twine.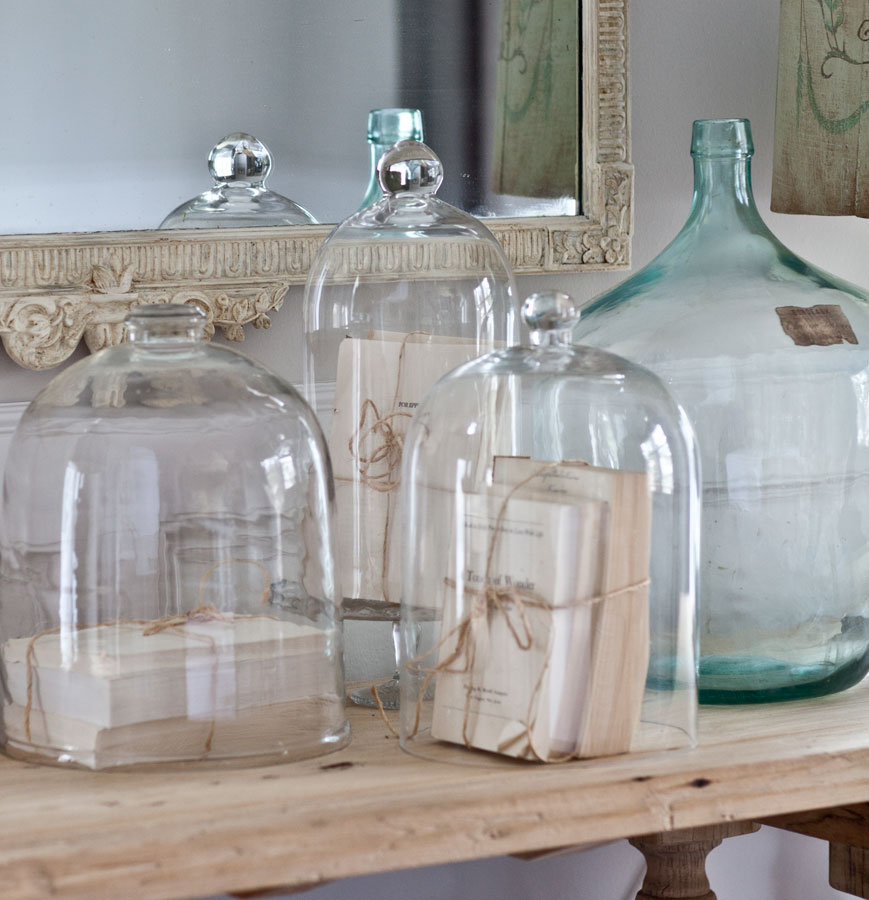 Sometimes I add dried roses to a cloche.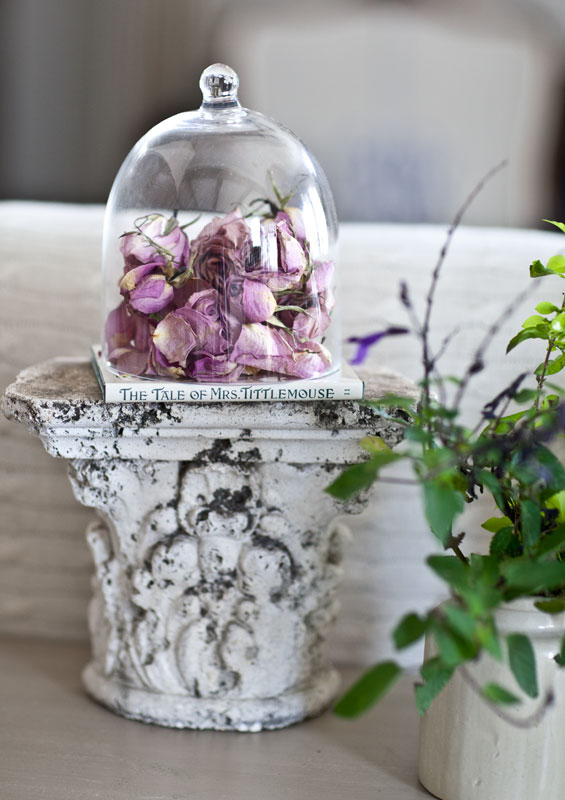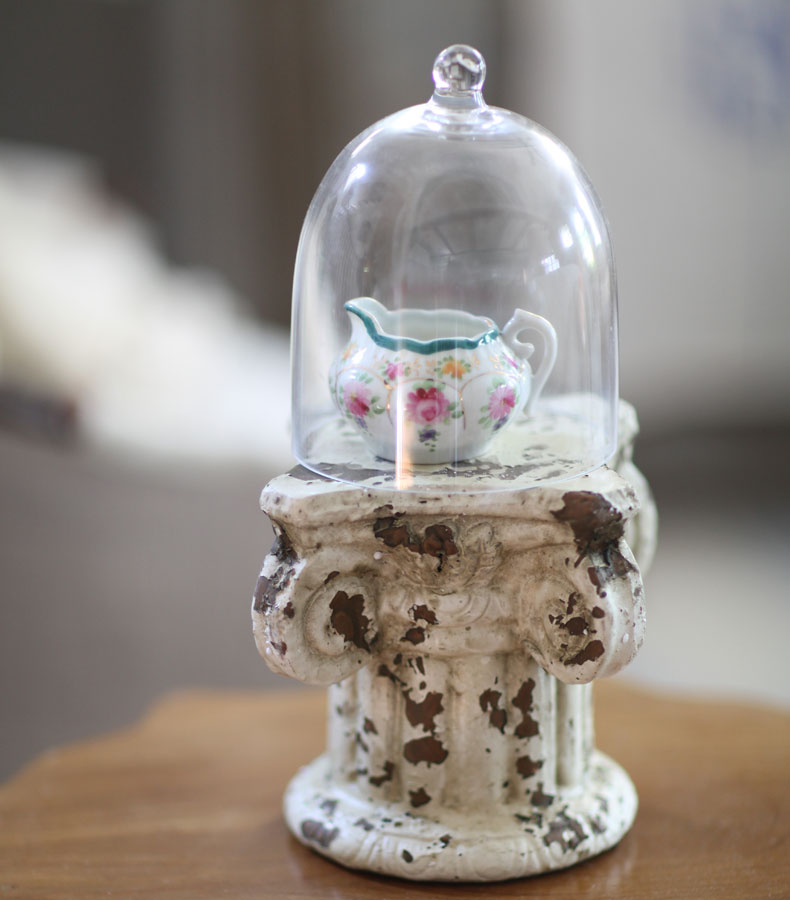 And sometimes I add a staircase.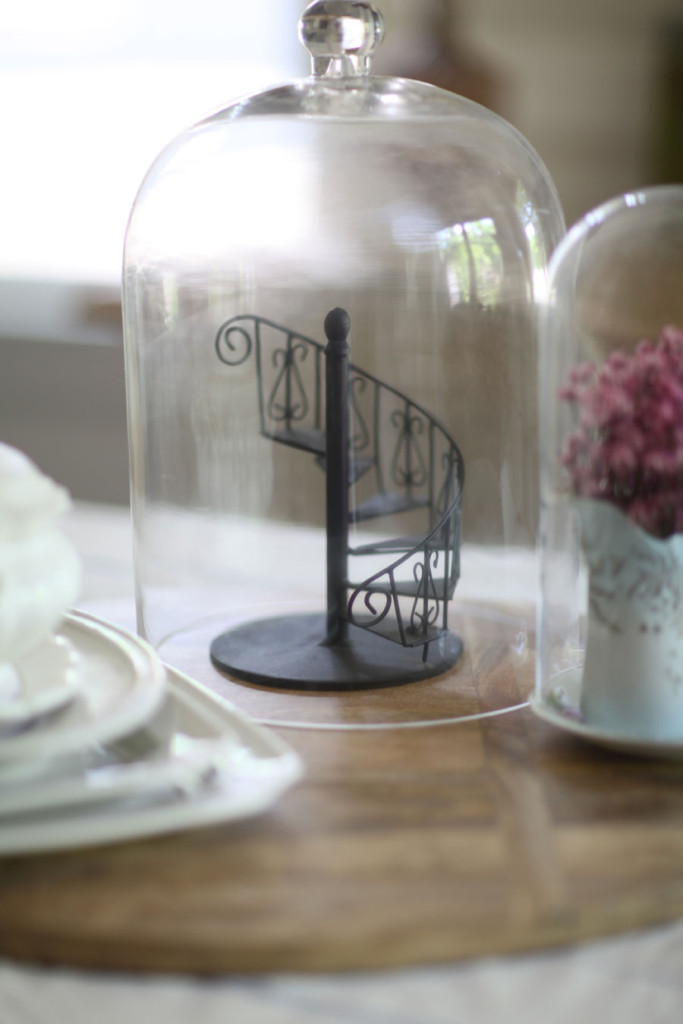 There's really no wrong way to use them.
If you are looking for a cloche or a set of cloches, I found this great deal for you. This is an affiliate link.
We are a participant in the Amazon Services LLC Associates Program, an affiliate advertising program designed to provide a means for us to earn fees by linking to Amazon.com and affiliated sites.