I thought I would start a new series on Fridays, where I just talk about one thing you can do to add Farmhouse French style to your home, not 5, or 8 or 10. No projects or tours, just one tip.
Just one tip…. hmmmm. I'm not sure I can do this. So what will be my first tip to offer up?
Add an IRONSTONE CREAMER
Now if you don't have a source you can always get a new one on Amazon. (affiliate link)
Why do you need one?
Well you just do. You can put flowers in them.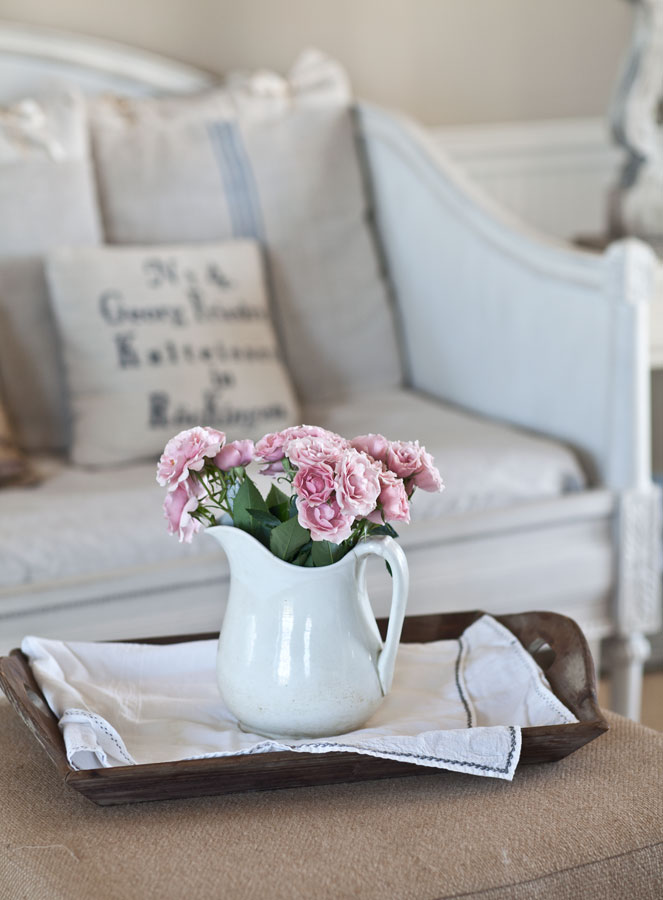 You can display them as a set.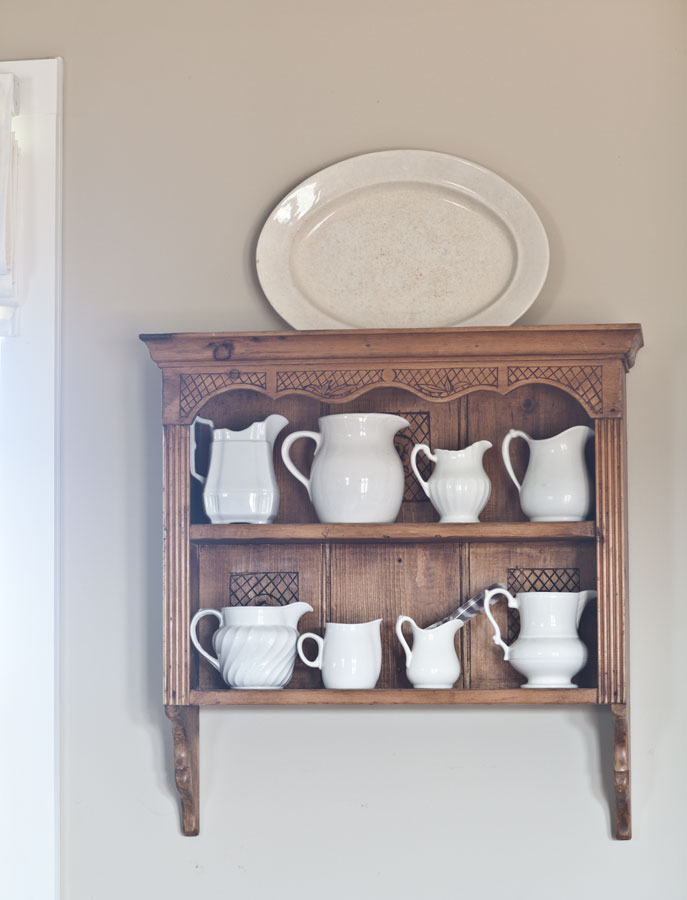 You can put wooden spoons in them.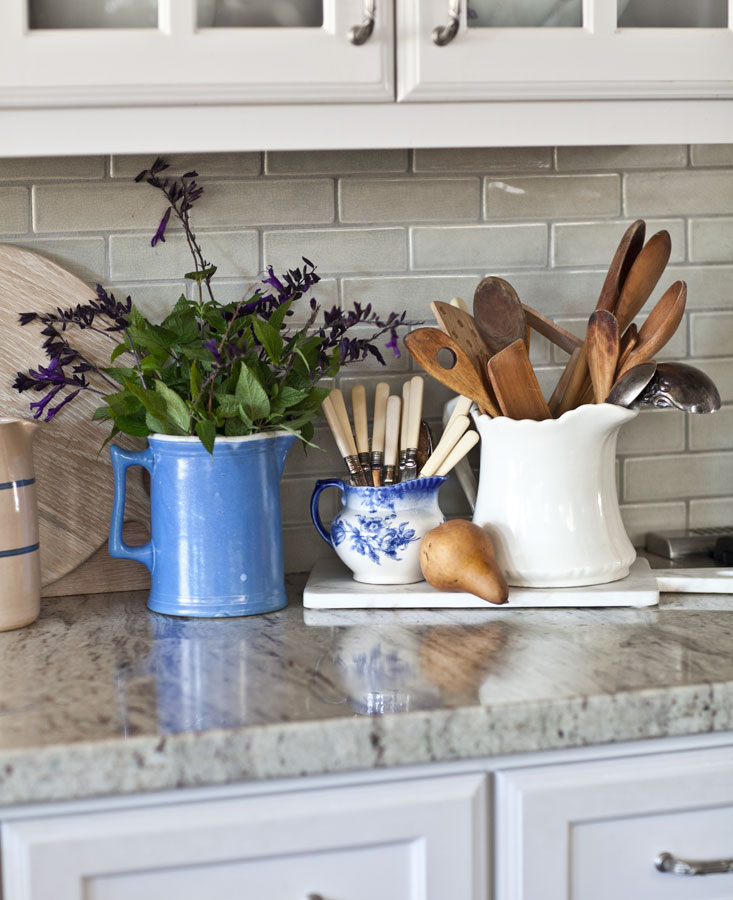 Or even leave them empty. They are so versatile. You can nab a vintage one or a new one.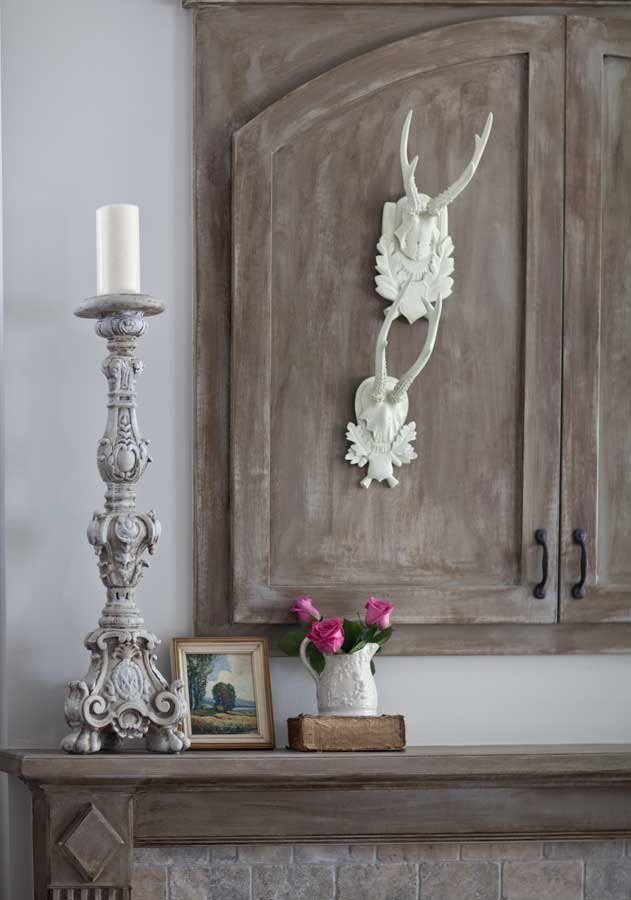 I love them, and they are one of my 'must haves.'