People have lots of questions and I find myself answering the same ones a lot so I thought it was time for FAQ's.
Here are the questions I get asked the most and my responses.
1. What paint colors did you use in the city house?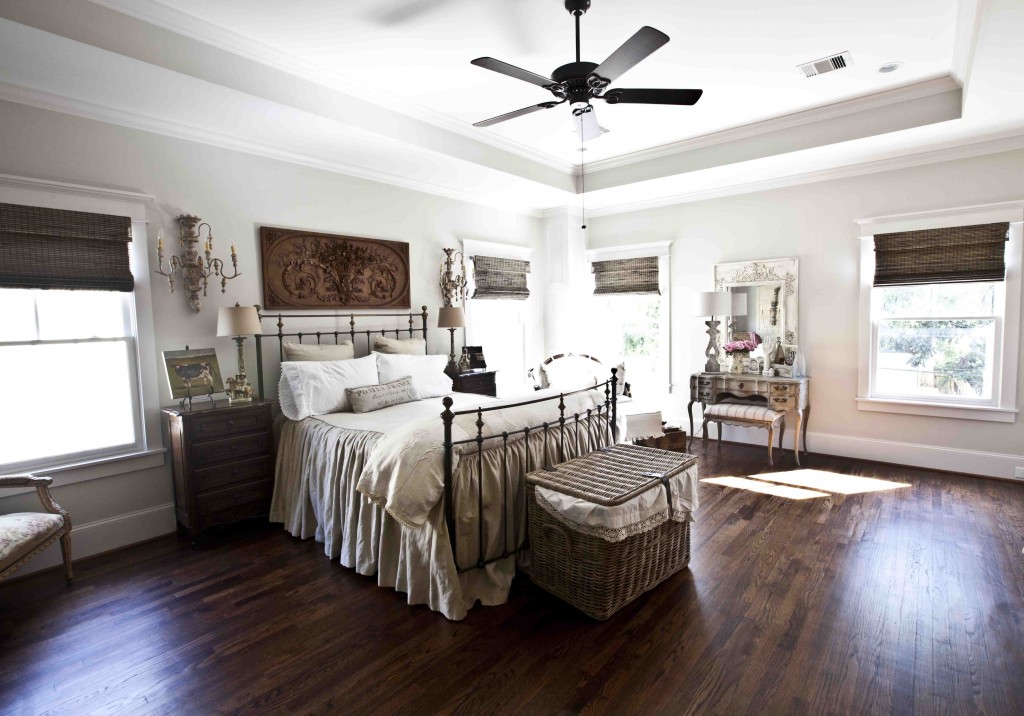 First let me say that I just have 3 paint colors in my house. The wall color is the same everywhere.
SW Eider White on the trim,
SW Agreeable gray on the walls
SW Pussywillow on the doors and some built ins.
In the living room below, we used a dark wax over the built-ins that were painted a Pussy Willow gray.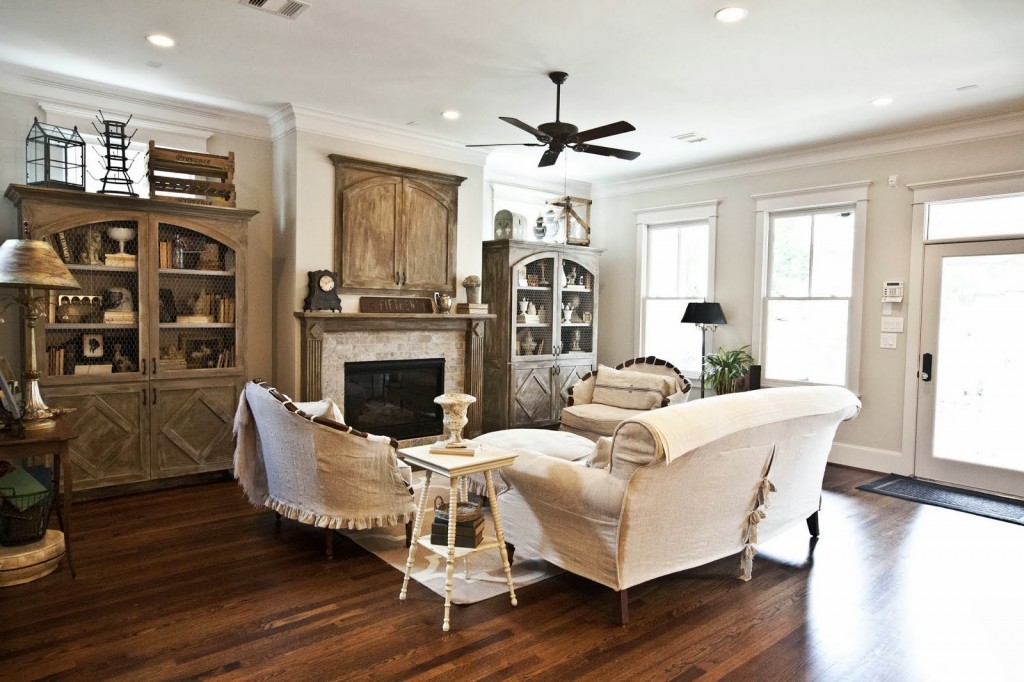 There is a post on the paint colors here.
2. So do you live in the country or city? 
The answer is both.  We live in Houston since my husband works there, but also hang out at the family farm in Round Top as much as we can. Here's my city view…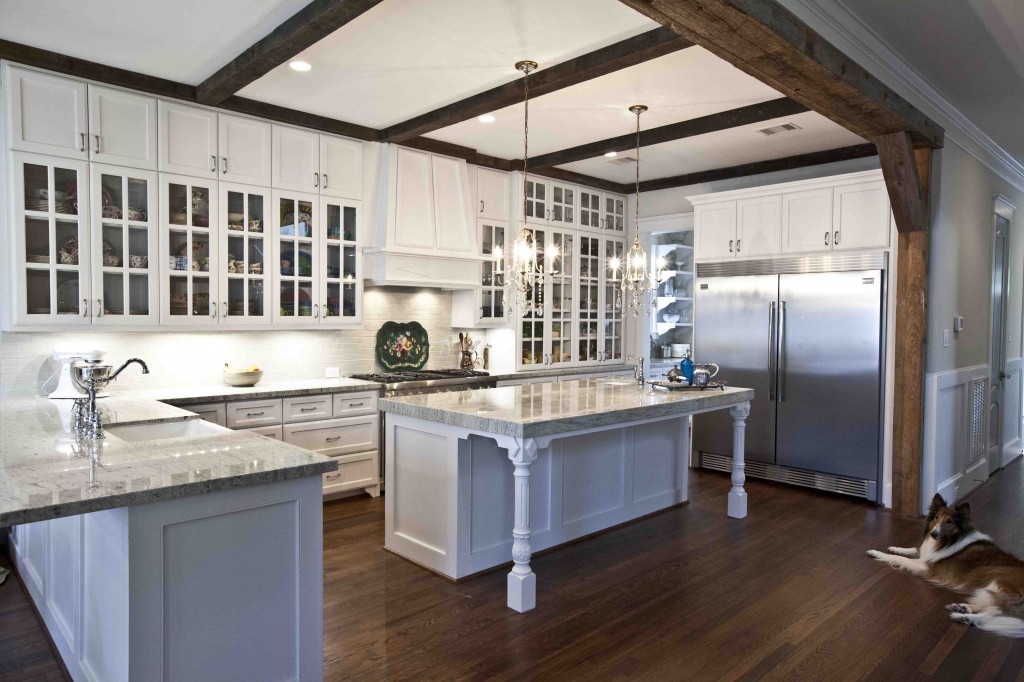 And here's my country view.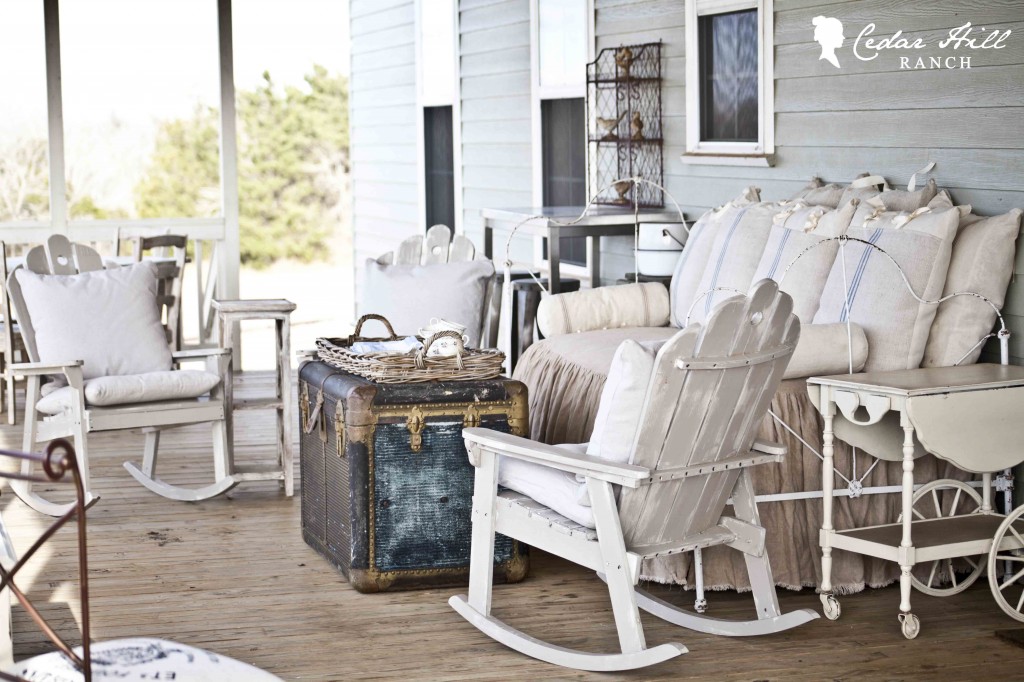 It's more work having two places but for us, definitely worth it!
3. How do you do everything you do? 
Yes this is actually a question I get asked a lot.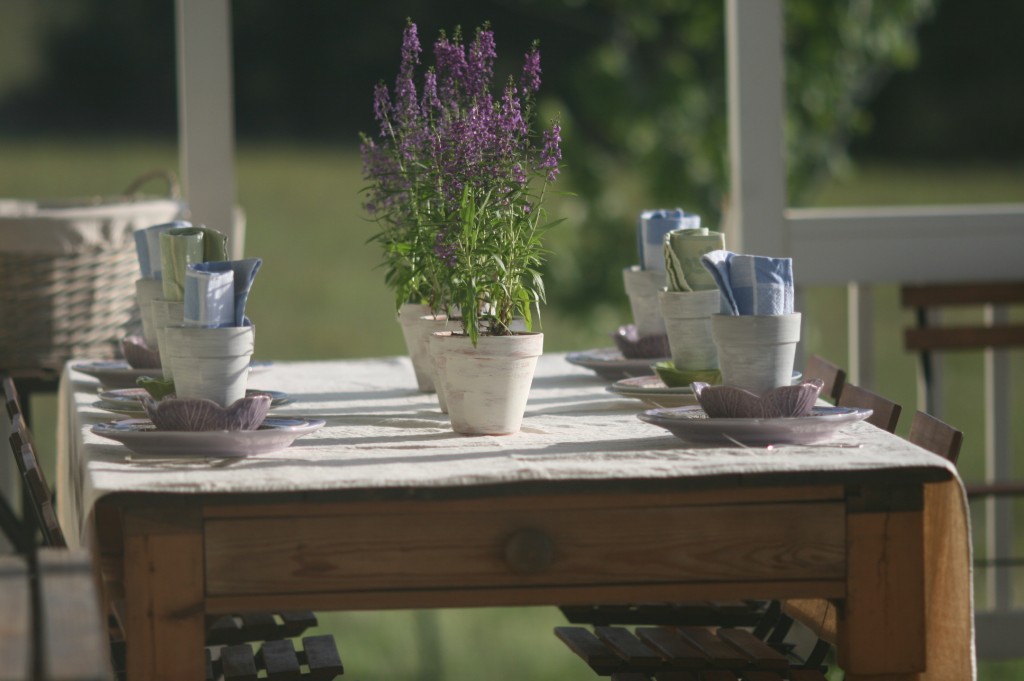 The answer is I don't know. Sometimes it is too much.  And I have so many exciting things in the works it is so hard to cut back.  I will tell you a few of my secrets though to getting a lot done.
A. I don't watch TV, at least not very often.
B. I LOVE what I do. If I didn't love it, there is no way I would spend this much time on it.
C. I am NOT a perfectionist. There is no way I could get this much done in a day, if I were. I work on something until it looks pretty good, and boom, I'm done.
D. I don't try to do everything, well, this leads into question 4.
4. Do you have help?
Yes! I do. I have a lovely, wonderful woman who comes to help during the week. My 20 year old daughter has Down Syndrome and she helps with her and with the housekeeping.  The blog takes up the lion's share of my day, so if you are thinking of starting one, just be prepared. 🙂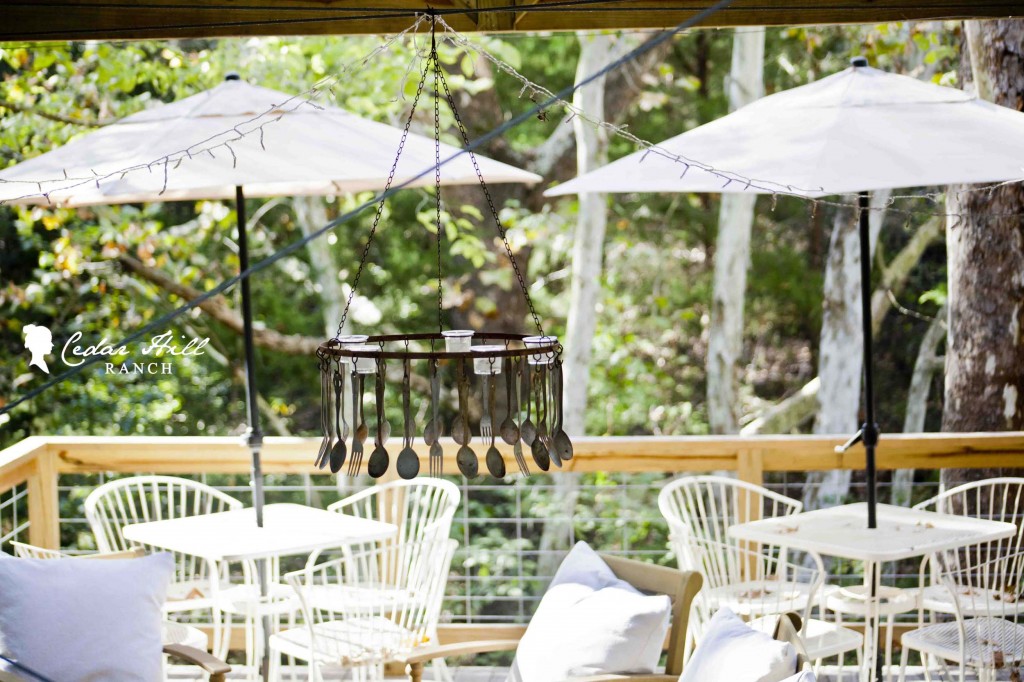 5. Do you help other people with their houses?  
Yes I do.  The blog takes up so much of my time that I limit those hours each week, but I definitely do help clients make selections for their new homes, help people who are renovating their homes, and help others who are just trying to do the best with what they have.
6. Is it tiring having 2 houses?
Most of the time 'NO' but on occasion, 'YES.'  They both require upkeep and cleaning. They both require regular maintenance, and that all needs to be handled. The farm is about an hour and a half from our city house. If it were 3 hours away, I don't think we would go often at all.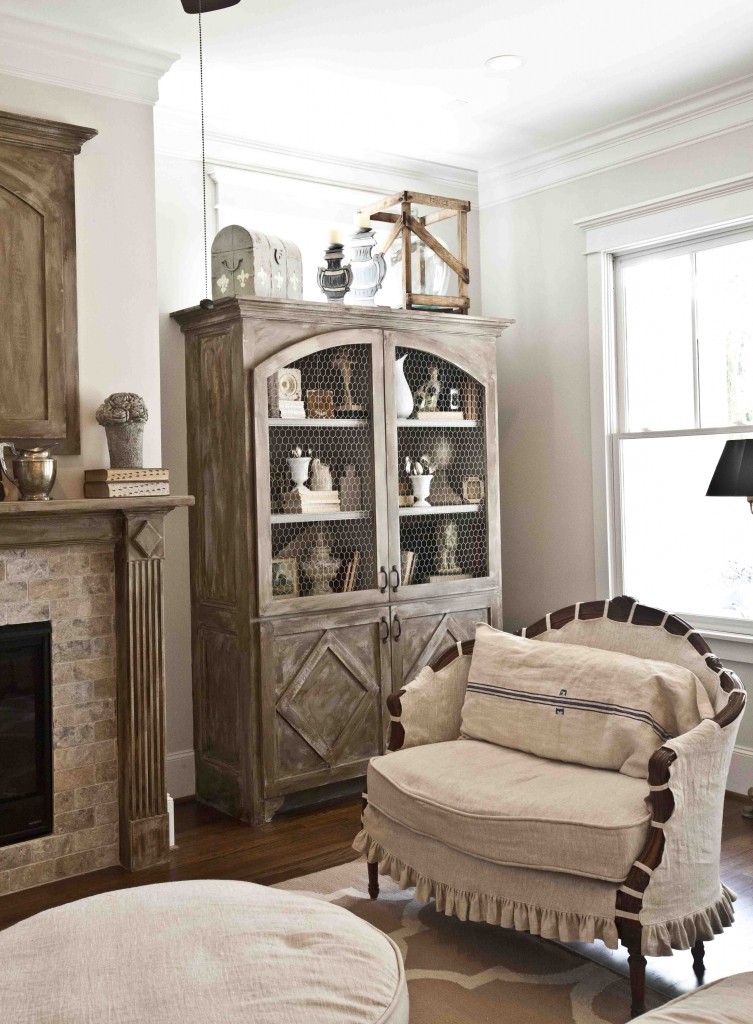 7. Where did you get your slipcovers and bedding?
I made all of the slipcovers and much of the bedding. I don't hire out because if I did, I wouldn't have time for everything else I love to do.
8. What are your design sources? 
I wrote an article about those here. I will be adding another post about more sources later. Please bear with me, I am trying to get this out ASAP.
9. Why did you change the name of your blog from Cedar Hill Ranch to Cedar Hill Farmhouse?
Well I really like the name farmhouse better than ranch, but in the beginning felt I couldn't use the term 'farm' because we don't grow crops.  Then I realized readers wouldn't click on my blog because they thought it was about an hacienda, or Western life, which clearly it isn't.  So, I changed it because I prefer the name 'farmhouse' and because it better describes my blog.
10. Where did you get the fabric you used for your slipcovers?  
I will be answering this in an upcoming post soon. Sorry it is taking so long to get to this, but I wanted to address this in a post.
11. What is the nearest town to your farm? 
Round Top, TX
12. How many acres do you have?
About 30
13. What are the ages of your children? 
My two girls were born in 1993  and 1996.
 14. Will you be adding draperies to your new house?  
Good question, and the truth is, I don't know. I might add some linen drapes in the dining room, but because of various issues with the area around the windows I might not. I have so much going on right now that the drapes are on the back burner.
15. Do you leave the linens on the back porch out all of the time?  
Ha, NO! I used to, and the mice ate them. So now after dark, I bring them all in.  Anything left overnight outside is apparently at risk for rodent activity.  And there's a family living in the dresser on my front porch, so that reminds me, I need to take care of them. If you are a mouse lover, then don't ask what I mean by 'take care of' it's a country term.
16. What is a typical day for you? 
I'll do a post on "A day in the life of Cedar Hill Farmhouse" soon.  Some days I just sit in front of the computer all day, so I'll be sure not to bore you with one of those days.  I wonder if I can get my daughter to take some video for me.  Hmmm.. Stay tuned.
Check out the homes on the Christmas tour going on now.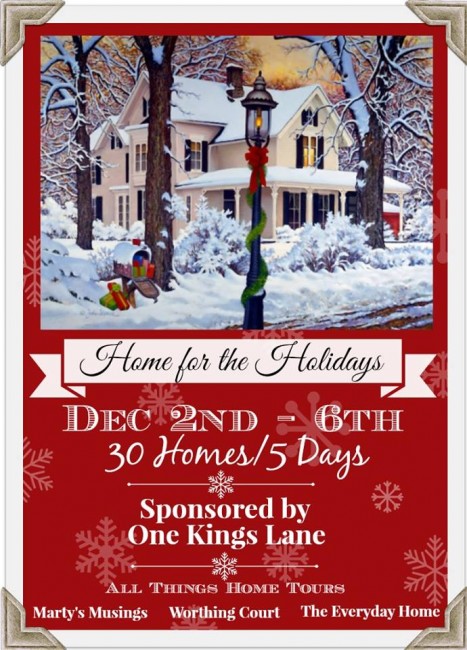 Worthing Court
French Country Cottage
Atta Girl Says
Town and Country Living
Decor Adventures
Lilacs and Longhorns
Tuesday
Marty's Musings
Mom 4 Real
All Things Beautiful
Making Home Base
The Happier Homemaker
The Lily Pad Cottage
Wednesday
The Everyday Home
Craftberry Bush
Celebrating Everyday Life with Jennifer Carroll
AKA Design
Hymns and Verses
Our Southern Home
Thursday
Stone Gable
Adventures in Decorating
Newly Woodwards
Setting for Four
Back Porch Musings
All Things Heart and Home
Friday
Cedar Hill Farmhouse
Cottage at the Crossroads
Top This Top That
Domestically Speaking
Mommy is Coocoo
Shabby Art Boutique