I've been working behind the scenes on something for over a year now, that I can finally talk about. So many opportunities come my way because of my blog, and it's quite incredible. So many wonderful things have happened to me, because I took a chance and put myself out there. So what's the new venture?
It's a collection I put together for Soft Surroundings at part of their brand new Decor Cooperative. I'll have a page on the Soft Surroundings website that shows all of the items in my collection, and you'll be able to shop for the items there.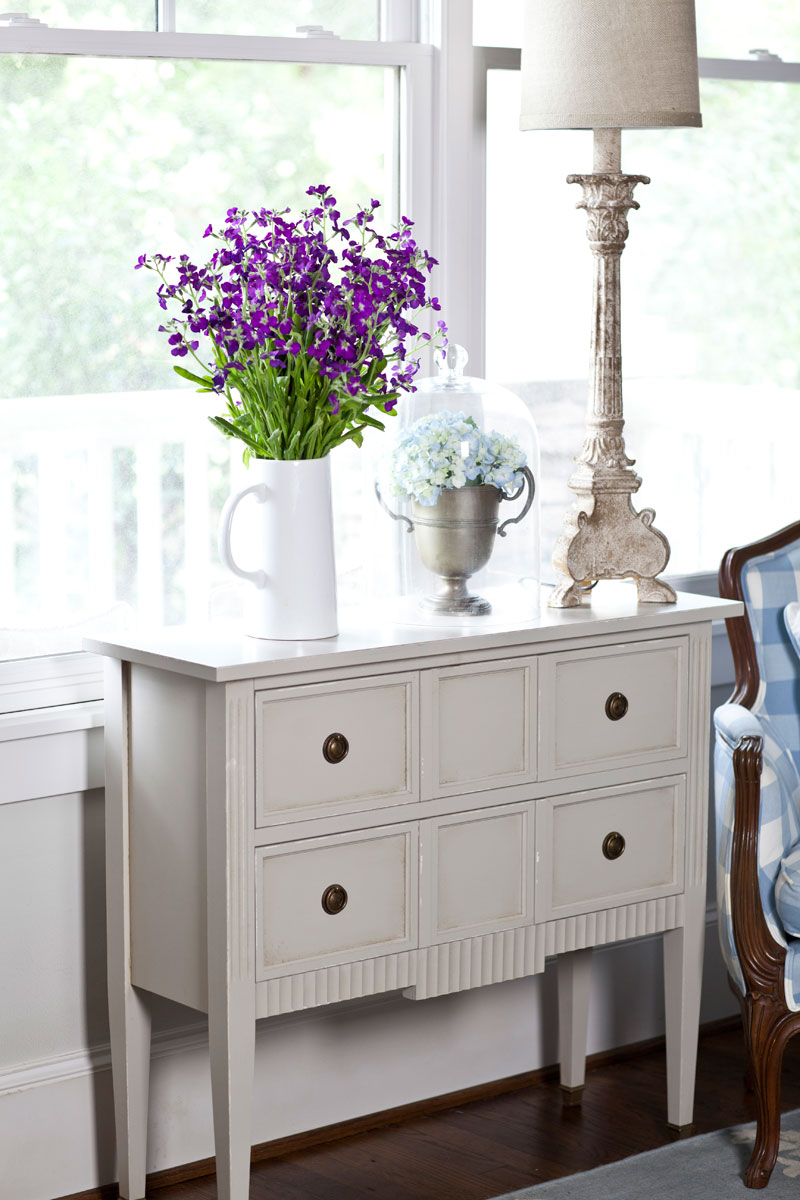 I've been a loyal customer for Soft Surrounding for many, many years, so this is an exciting venture. I've selected some of my very favorite things to include in my collection. It officially launches on Thursday, and I'll be sharing more details with you then along with links to the collection. (They aren't live just yet.)
It's so exciting for me because I've always been a fan of Soft Surroundings. To be partnering with them for this collection is such an exciting event for me. I hope you love the things I've curated as much as I do. Come back on Thursday and I'll share the details with you.