I have been shopping on eBay for probably 15 years, and the thing I've always loved is the massive selection. Pretty much whatever you want is on eBay. Many items have free shipping too. If you are looking for the best brands, you can usually find them here. You'll see brands like Dyson, KitchenAid, Cuisinart, Gourmia, Bissell, and Staub. There are so many fabulous deals here too. There are lots of furniture and home décor sellers (like Overstock, Wayfair, The Mine, and Hayneedle) that you can buy from on eBay. They often offer special storewide coupons, and exclusive deals. The good news doesn't end there.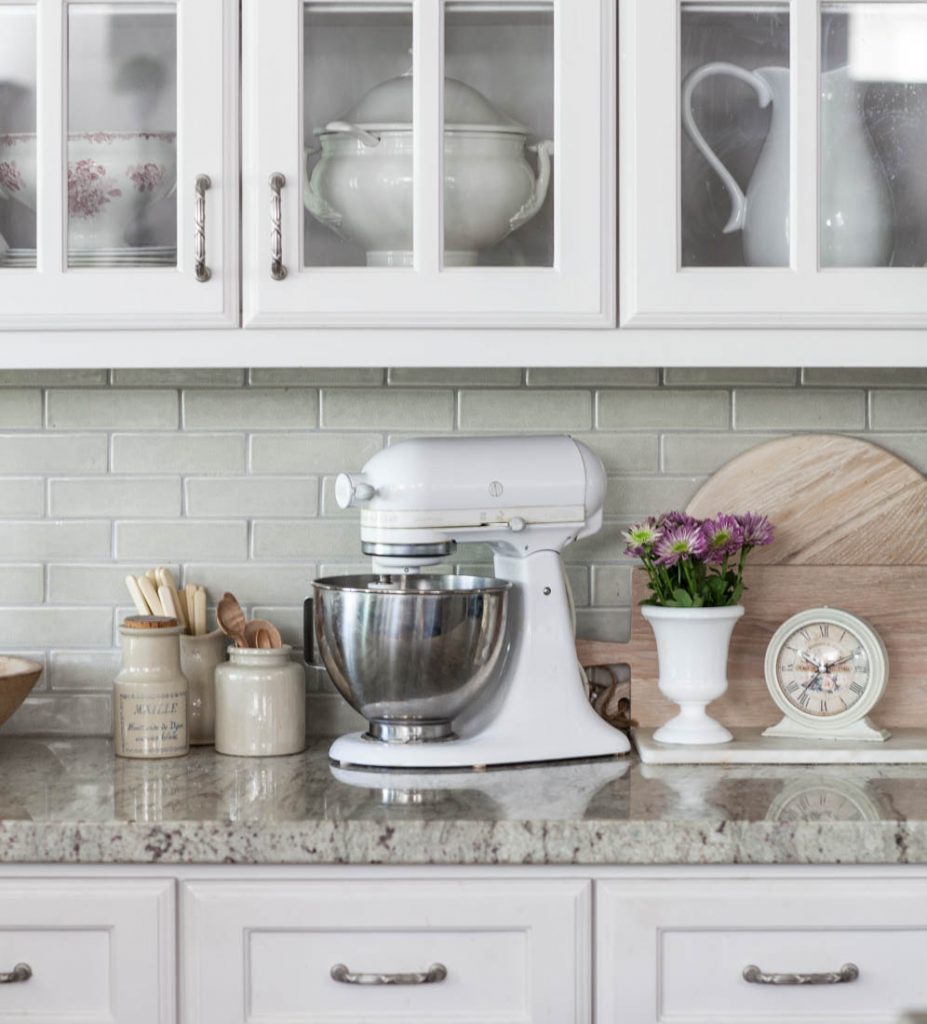 I just realized recently what a great place eBay is for finding furniture. I'm always concerned about shipping prices when shopping online, so I was very excited to learn that most large items on eBay ship for free. There are over 2.1 million furniture items, and 1.6 million (76%) ship for free! Amazing!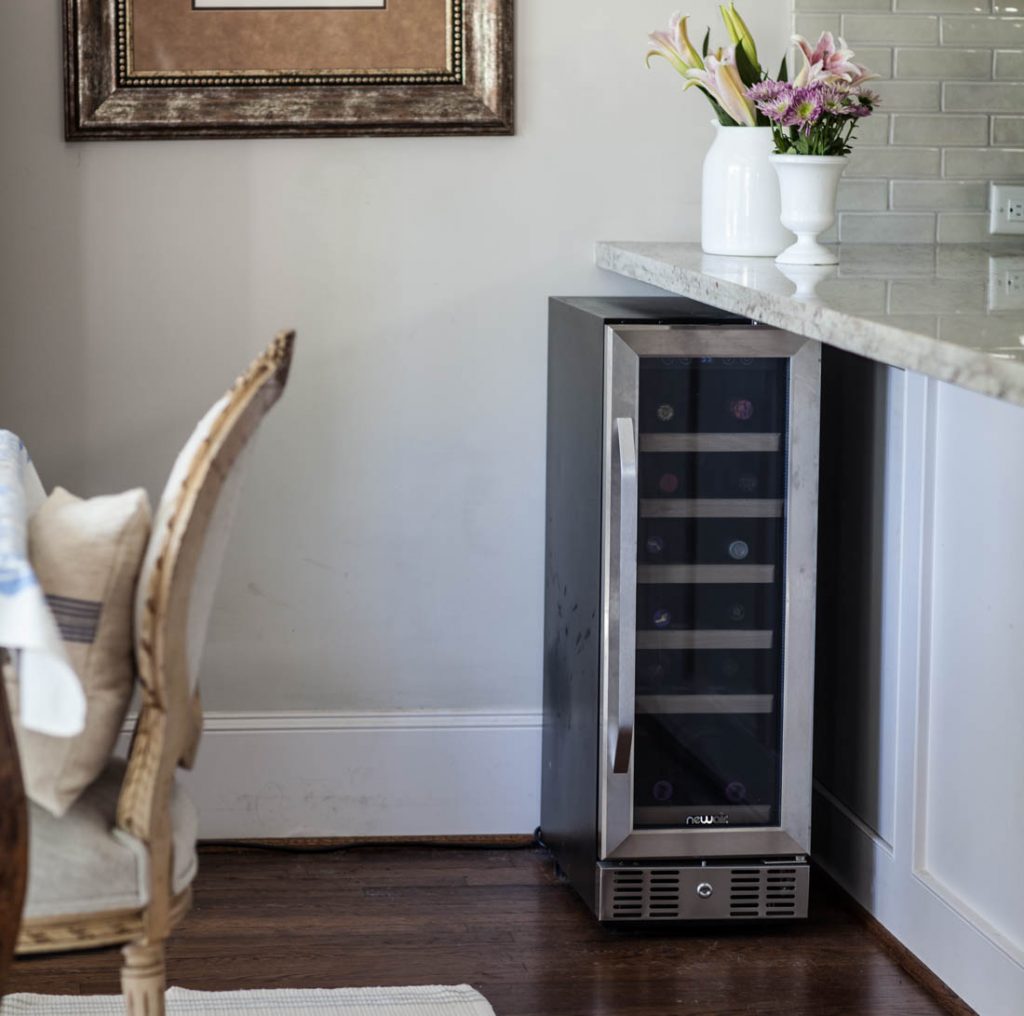 I thought it would be fun to do some shopping there, and I found some fabulous furniture pieces on eBay.
They have an amazing selection of loveseats for indoors and out, dining tables, counter stools (which would be perfect for my bar area) and freestanding cabinets to add storage that matches your kitchen décor.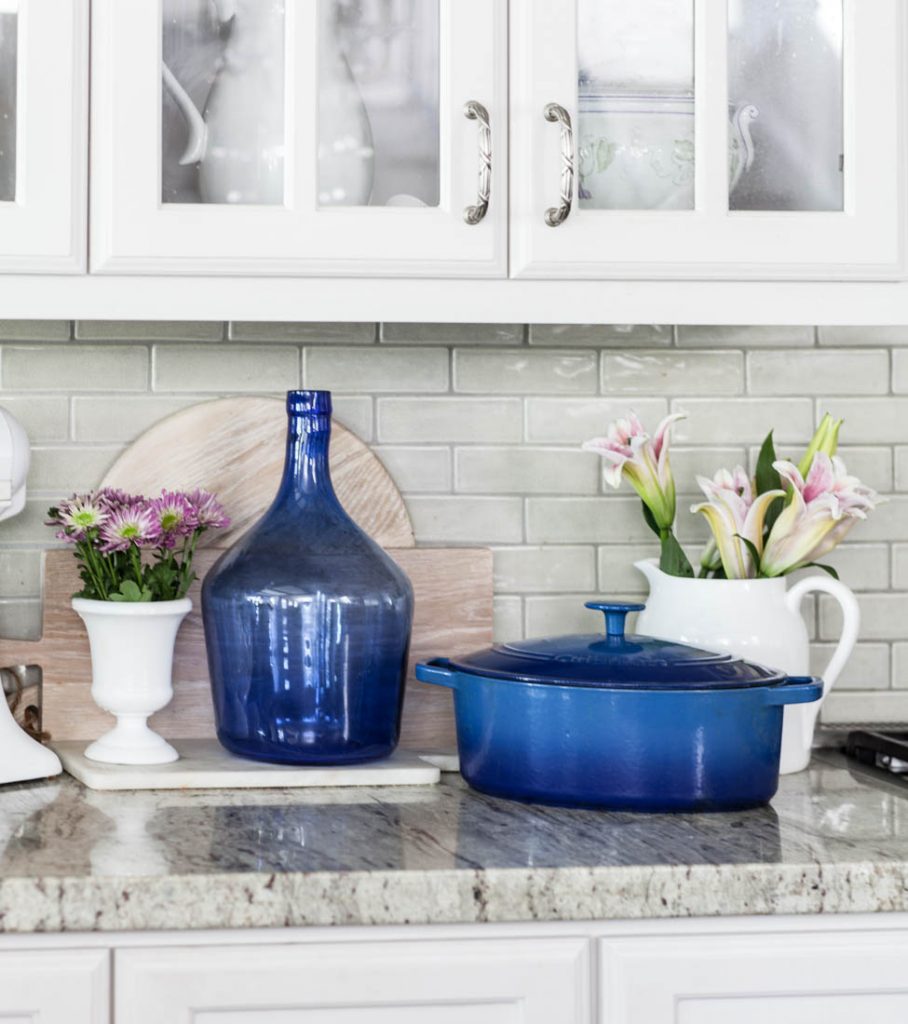 You can also browse specific categories of products on eBay, which can make it a lot easier to find what you're looking for: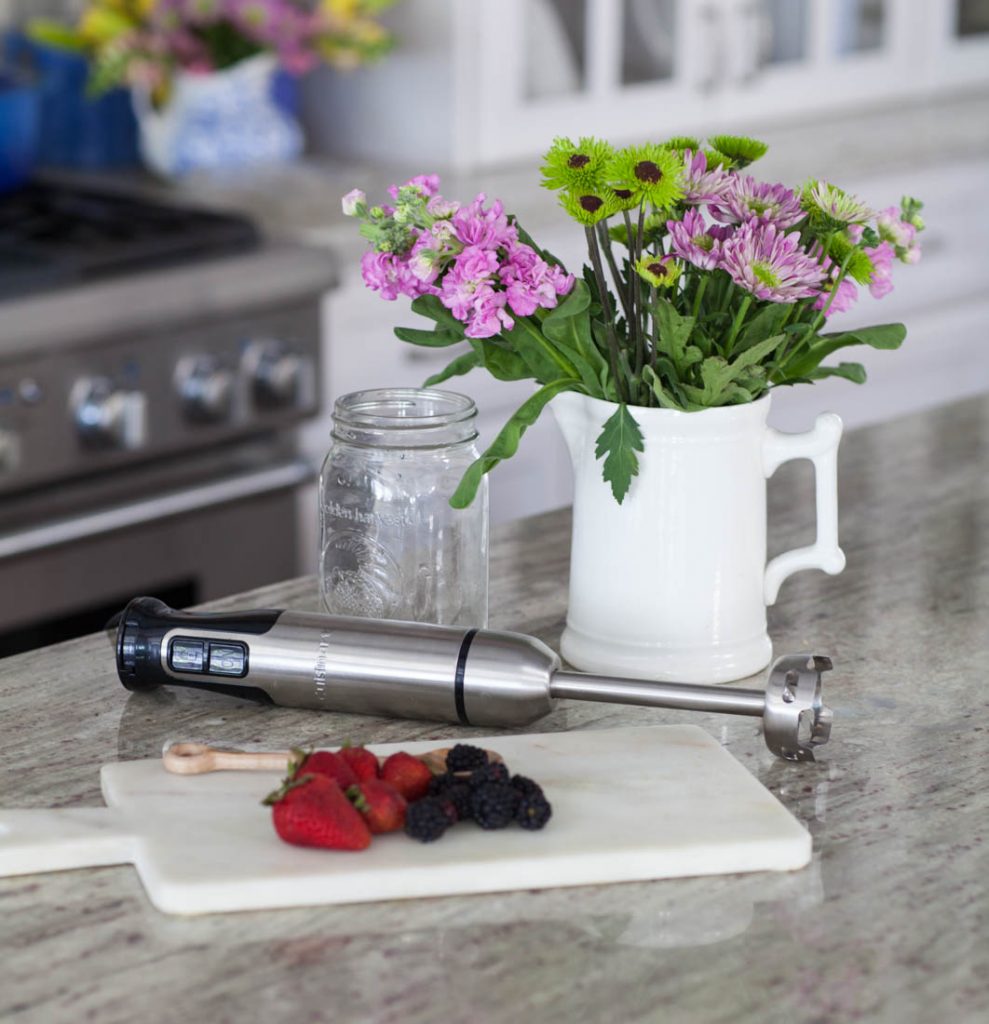 I've found so many of my goodies on eBay over the years, from antiques to items for the kitchen. It's a great place to buy small appliances, furniture, cookware and so much more.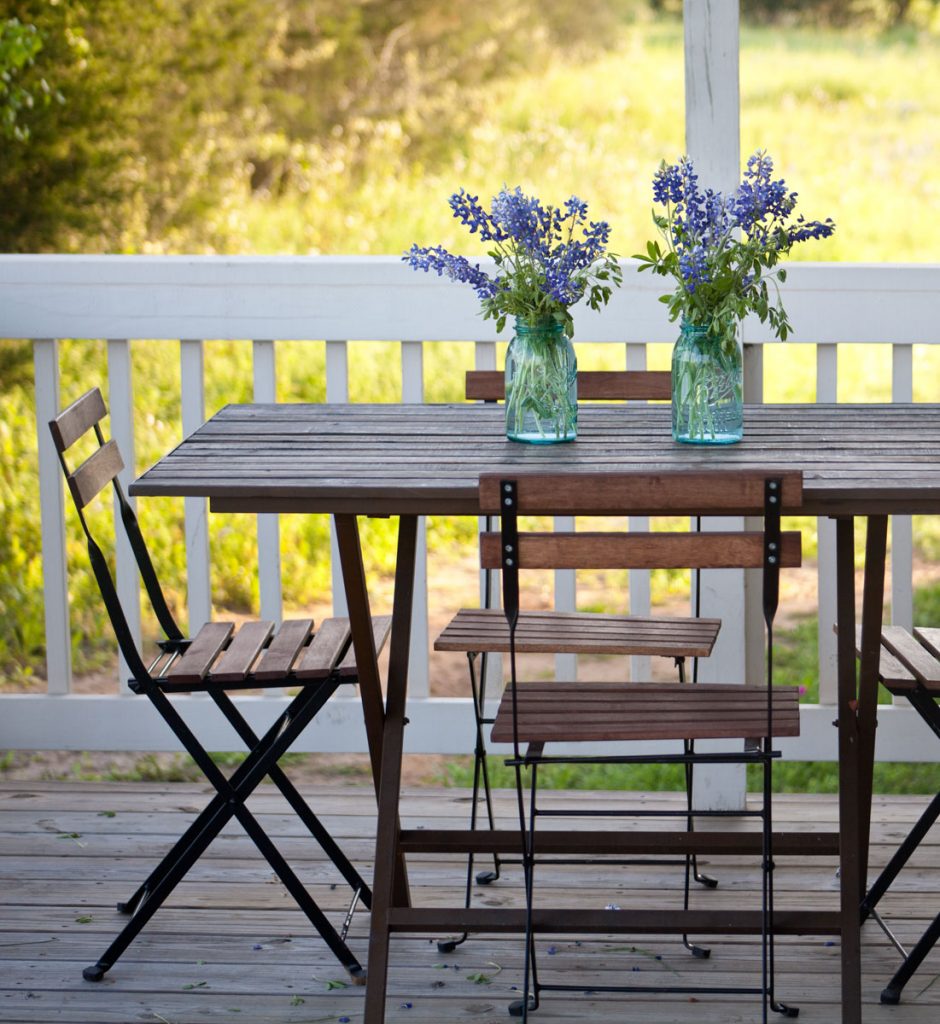 Some of my very favorite things came from eBay, like my grain sacks and French bedding. I'm still amazed by the wide selection in each category.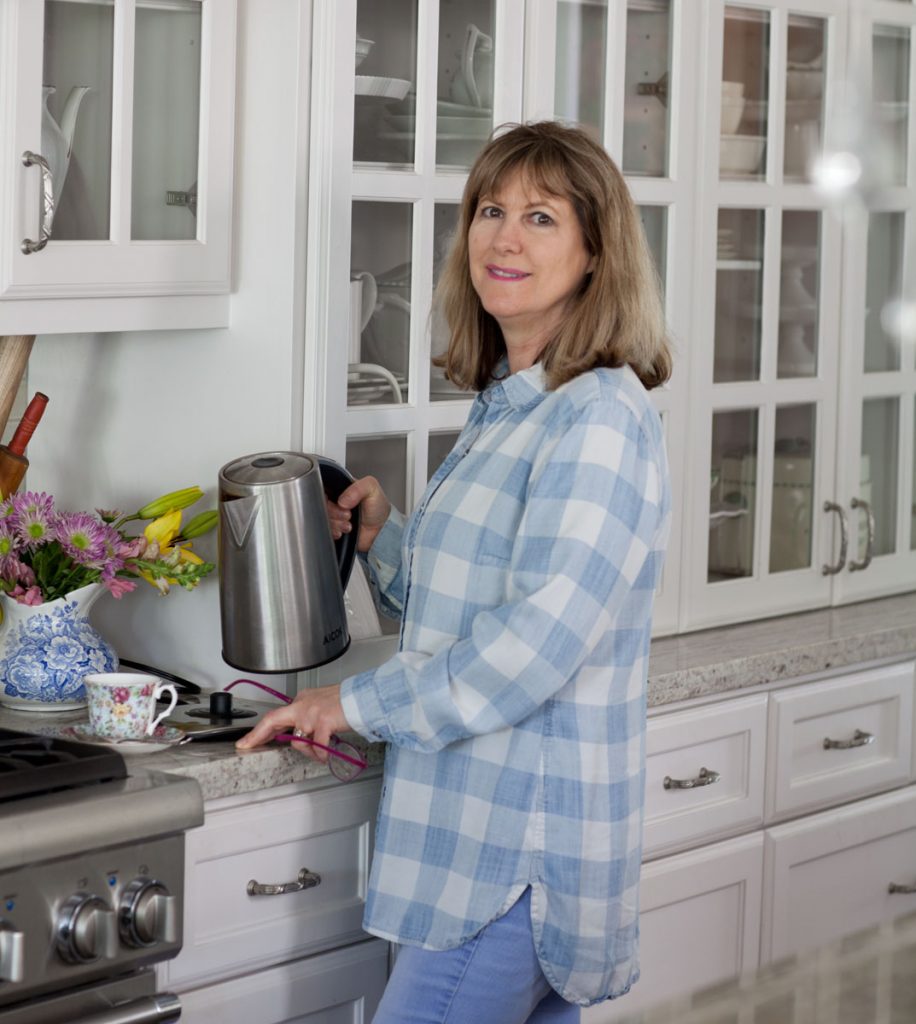 This is a sponsored post written by me on behalf of eBay.