I know many people lament having a home that looks like other homes. Sometimes they all have the same interior details or paint, or counter tops, or whatever. If you are in a suburb, often the homes seem to feel very much alike. We are all different and we want our homes to be different.
So how do you put your imprint on your home? How do you give your home personality? How do you create a home that is distinctly yours? How do you give it character?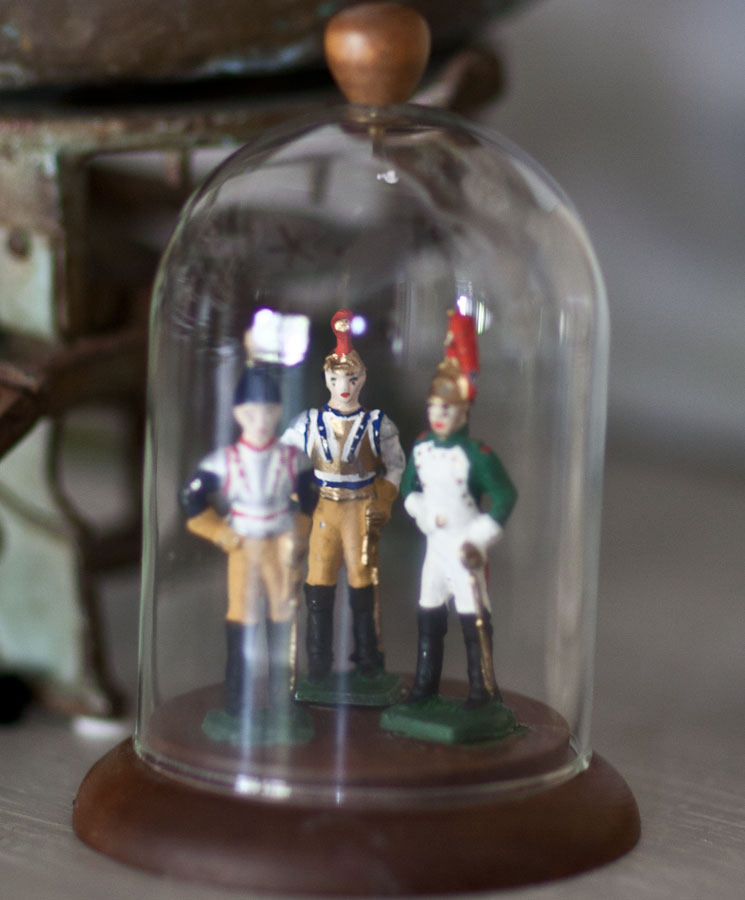 I think we all want a home that people enjoy, a home that has our personality and feels inviting and unique. Have you noticed certain homes invite you in, and you see that they are full of character and details?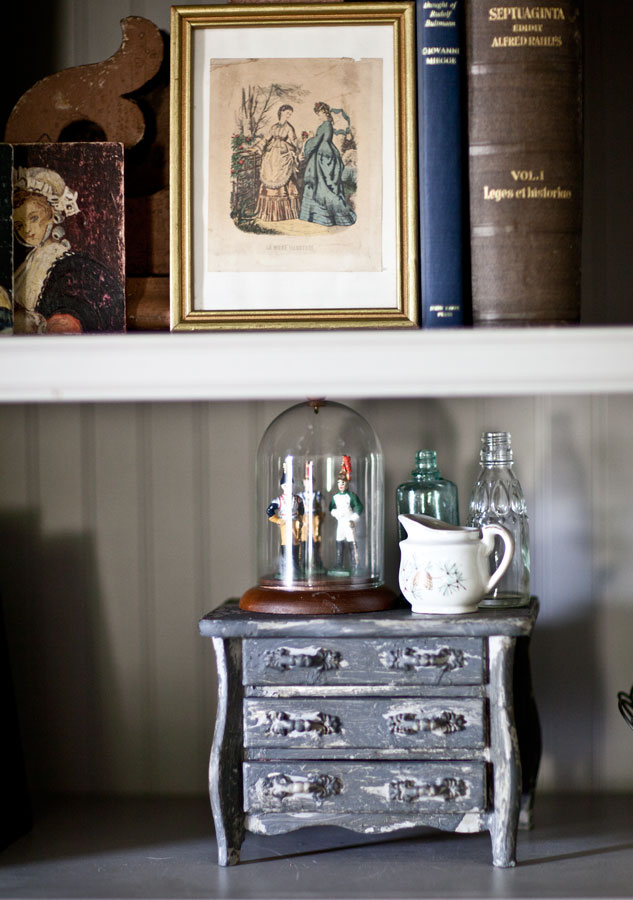 I know I have a friend Bev that has just such a home. I find every corner fascinating. Her home is full of interesting things and is different from any other home I've seen.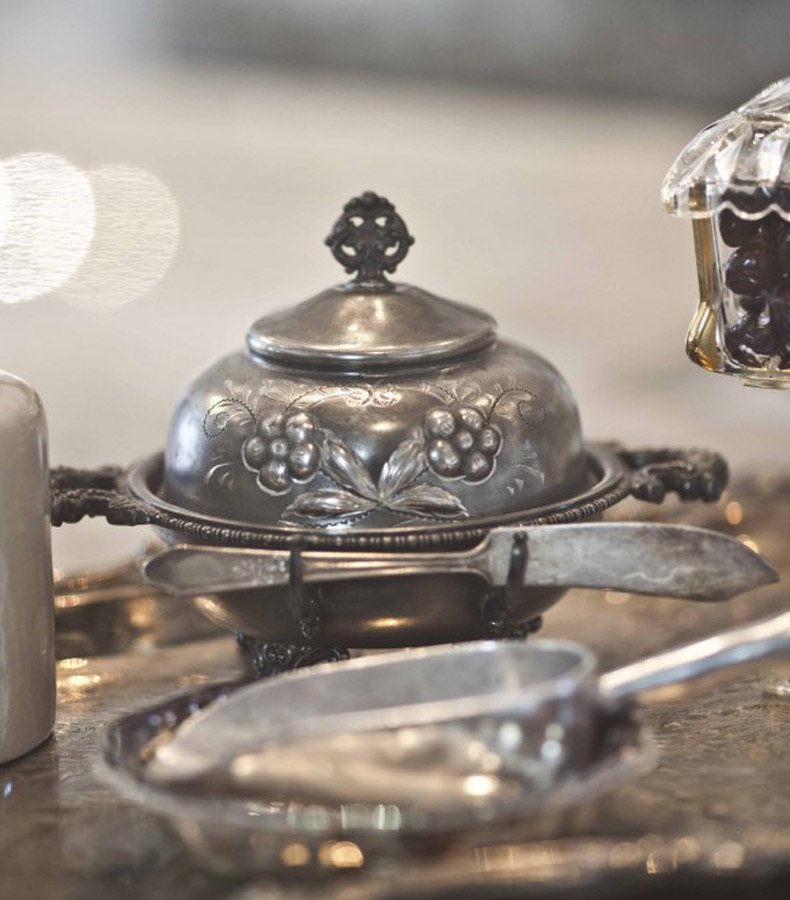 So what am I talking about? I'm talking about adding vintage items.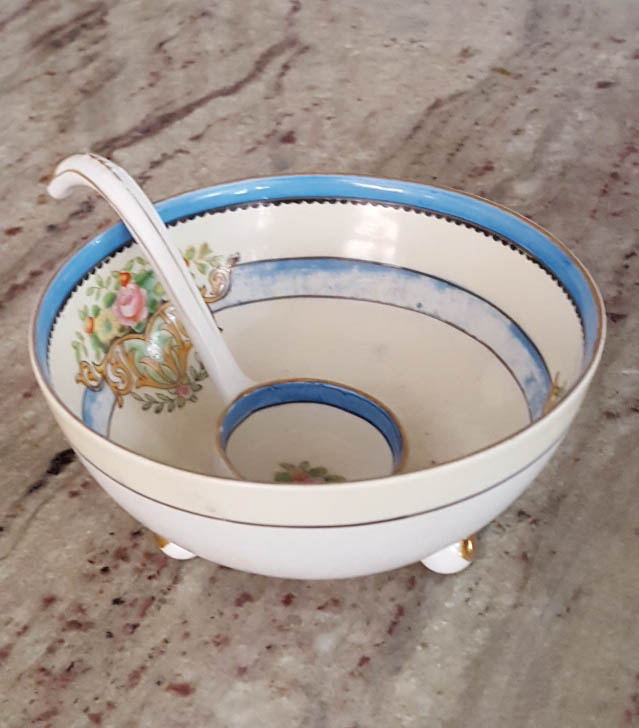 Each piece usually has its own character.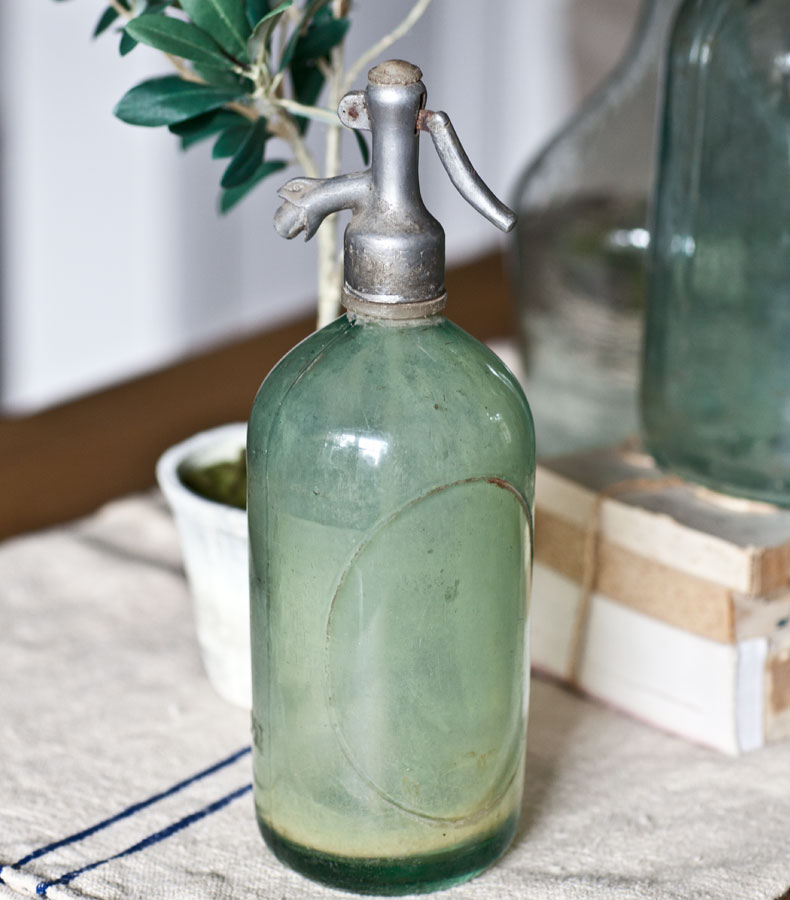 It seems that a certain chase or fad will come along every few years and everyone has that item in their home. But vintage items are the opposite. They don't feel mass-produced. They are unique.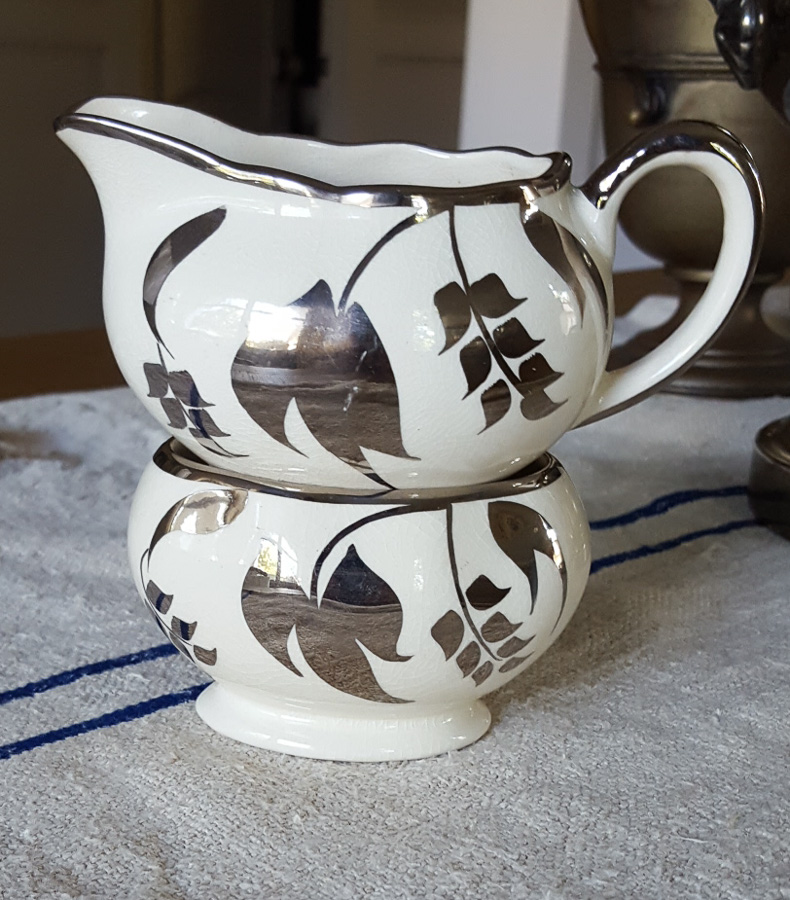 Just a reminder that every comment this month enters you to win a free consult!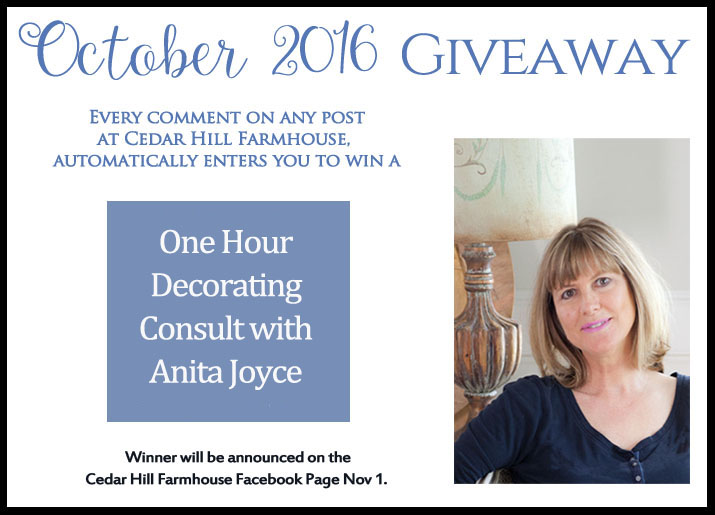 Some were handmade while others were made in a time when people paid attention to details.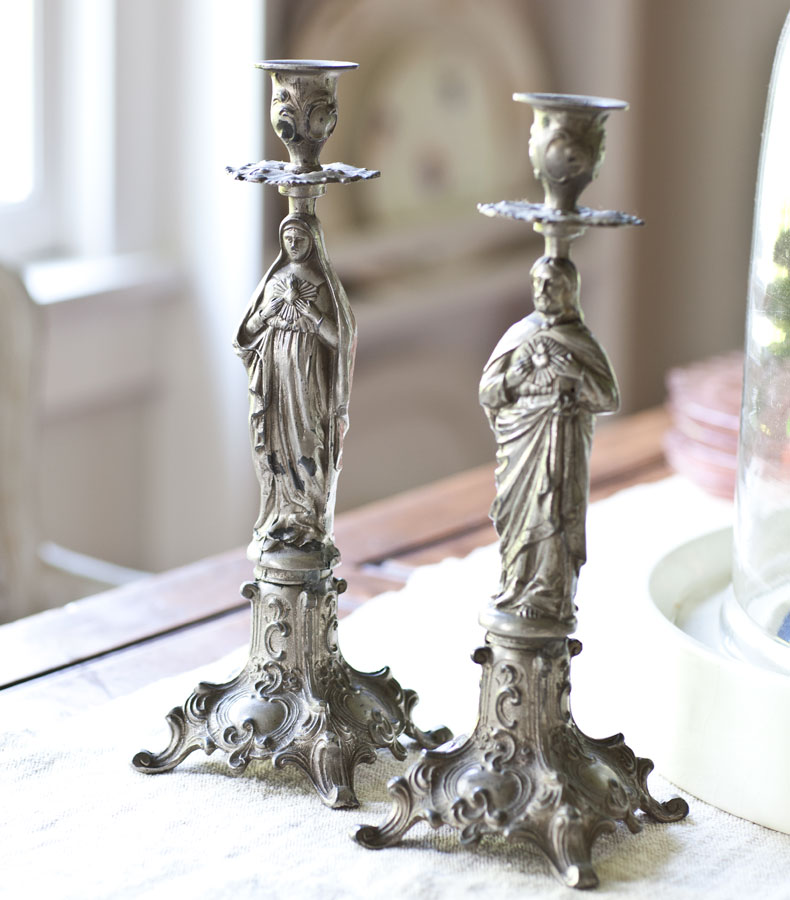 I even adore the scars these old pieces have. A bump or bruise doesn't not diminish their charm.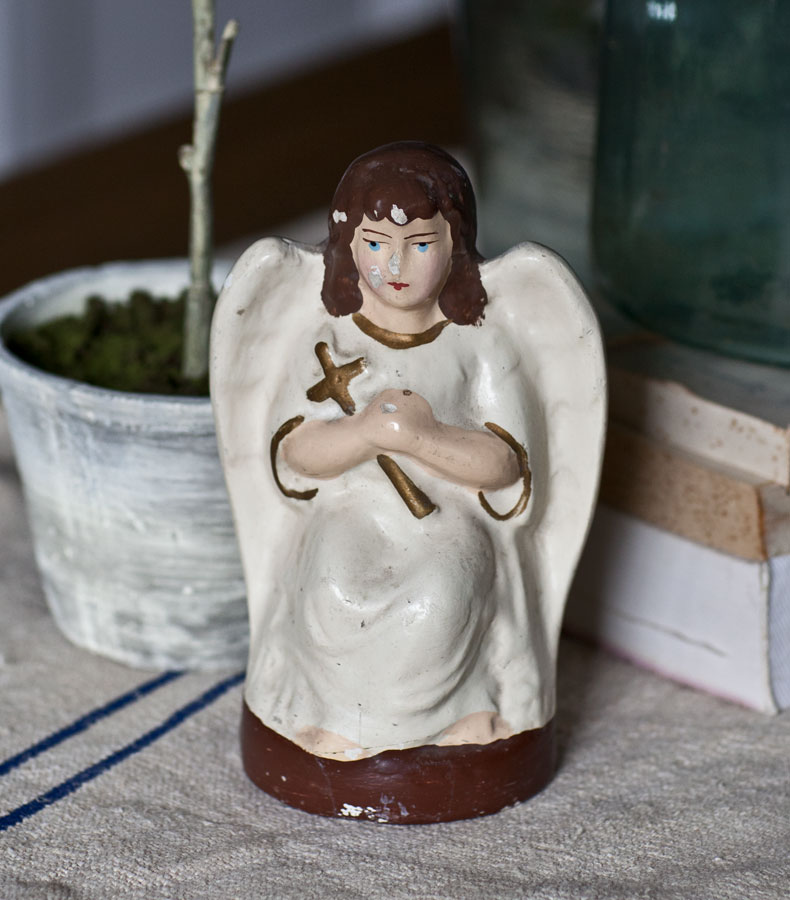 I also enjoy thinking about previous owners, where the item lived and how it was used.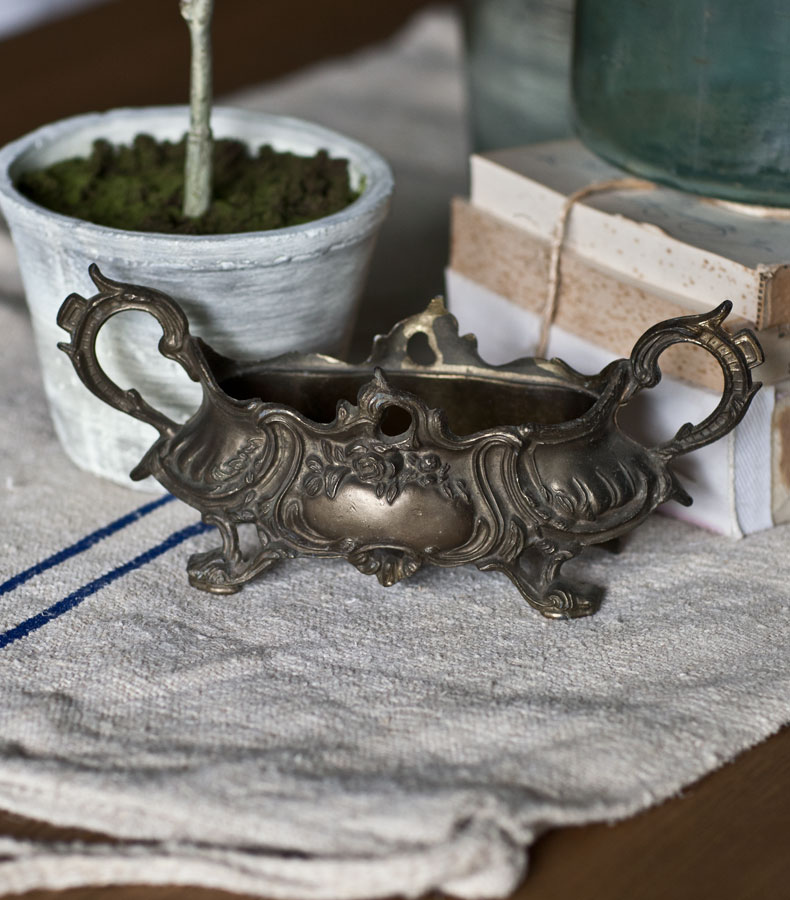 If you add vintage things to your home, it almost guarantees it will have a unique personality. So the next question is where do you find vintage items? I find them at consignment stores. I know I say thrift stores, but the thrift stores that carry the good stuff usually consign things. So I think it would be more meaningful for me to start saying consignment stores. You can also find things at the Round Top Antique Show like I have mentioned many times, but that is not an option for many.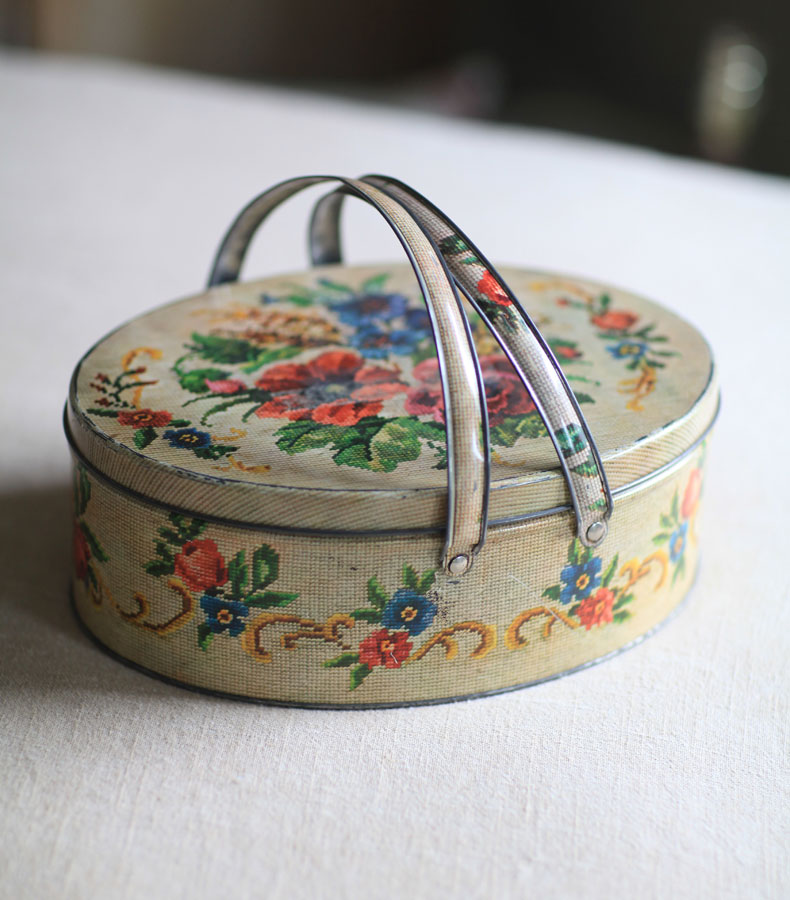 If you want to find something online, I have many vintage items in my shop, and now I have FREE SHIPPING! I am going to include the vintage items below. Keep in mind you'll get free shipping, so that's the final price, unless you are in Texas, then there's sales tax, but I can't do anything about that.