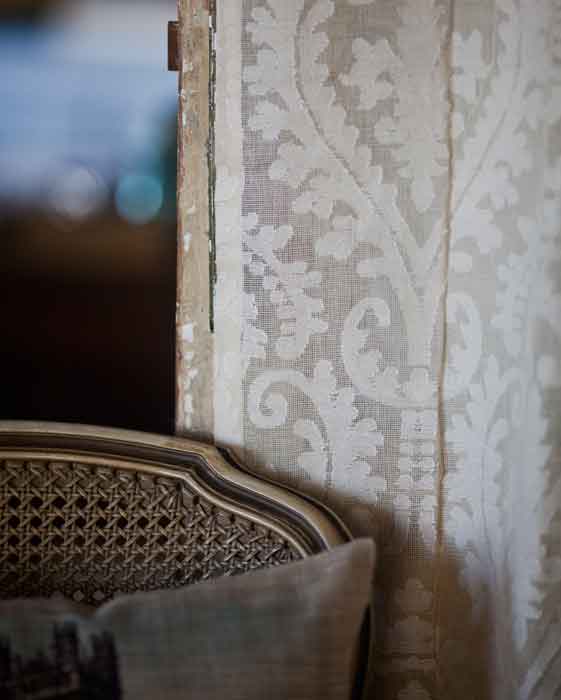 I love beautiful lace. Sadly it is difficult to find NEW beautiful lace. That is why I am so loving this new beautiful Downton Abbey lace collection from my partner Heritage Lace.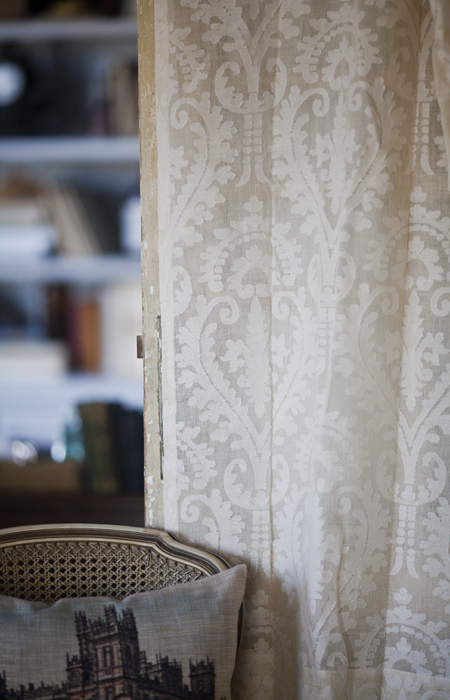 These lace panels are so elegant and remind me of times gone by.  This is the type of quality workmanship I usually only see in very old lace work.  And I love that these are all part of the Downton Abbey collection, which is one of my all-time favorite shows.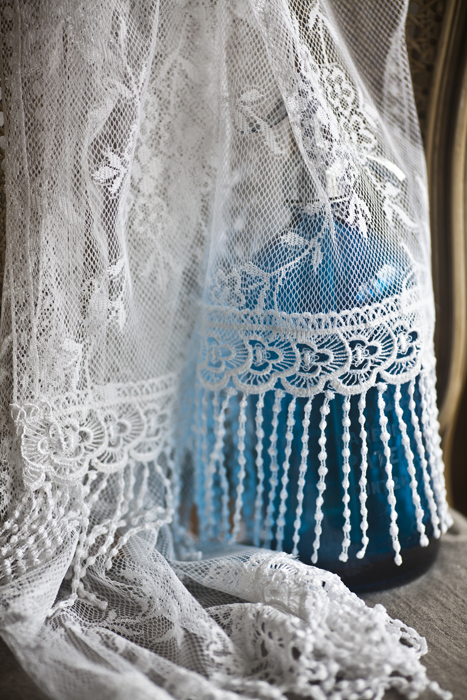 I wish you could see these in person, they are so beautiful!!  I'm still deciding where they are going.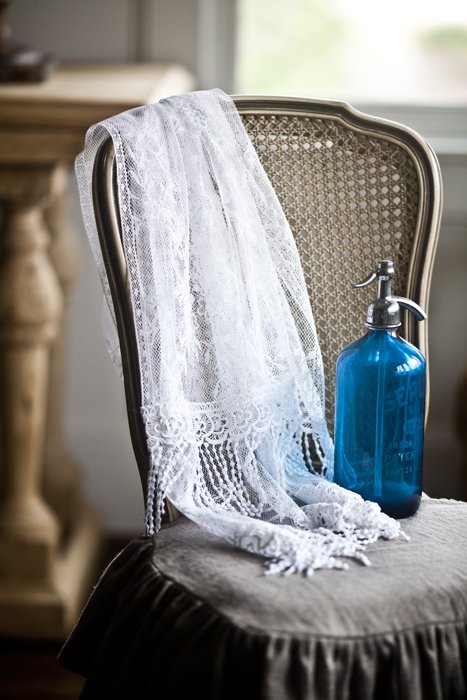 For now, I think I'll just leave them where they are. I just smile everytime I walk by them. Thanks Heritage Lace and Downton Abbey for making my home so elegant and beautiful.