Do it Afraid
Have you ever had a dream of something big. Something so big, you dared not to dream it? What if you failed? What if it didn't happen? What if you ended up looking foolish or dumb?
Have you had those thoughts? I'm here to tell to say, go for it!
In the words of my friend Jennifer Carroll, DO IT AFRAID. If it's a stretch, then you will probably be afraid. That's good. That means you are growing and stretching yourself.
What if I fail?
Well you will miss 100% of the shots you don't take. I would rather try something big and fail, then try something small and win. There I said it. How about you? Are you wanting to try something? What happens if you fail? Will it be the end of the world? Probably not.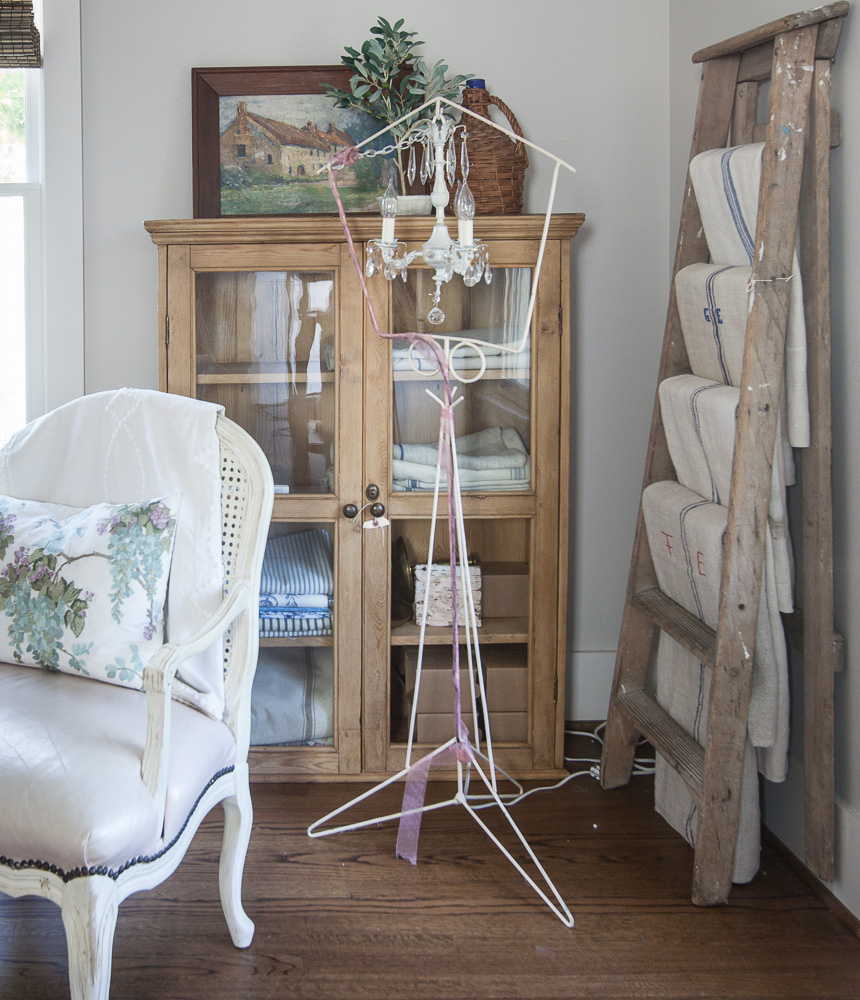 What if I look foolish?
So what? Your true friends will still believe in you,the others… don't worry about them. Most people are too busy focused on themselves to notice what you are doing.
CHECK OUT THE PODCAST
EPISODE 74 LET'S GET REAL
What if I'm not good at it? 
If you are trying something new, expect to be 'not so good at it' in the beginning. Rarely can we pick up something new and become an expert overnight. We recently tried our hands at podcasting. Did we have experience? No. Did it stop us? No. We actually figured we would just learn along the way. We knew those first few episodes would be awkward.  But we also knew we would get better over time. The best way to learn often is by doing. Did you know our podcast is in the top 10% of all podcasts? So glad we did it not knowing what we were doing.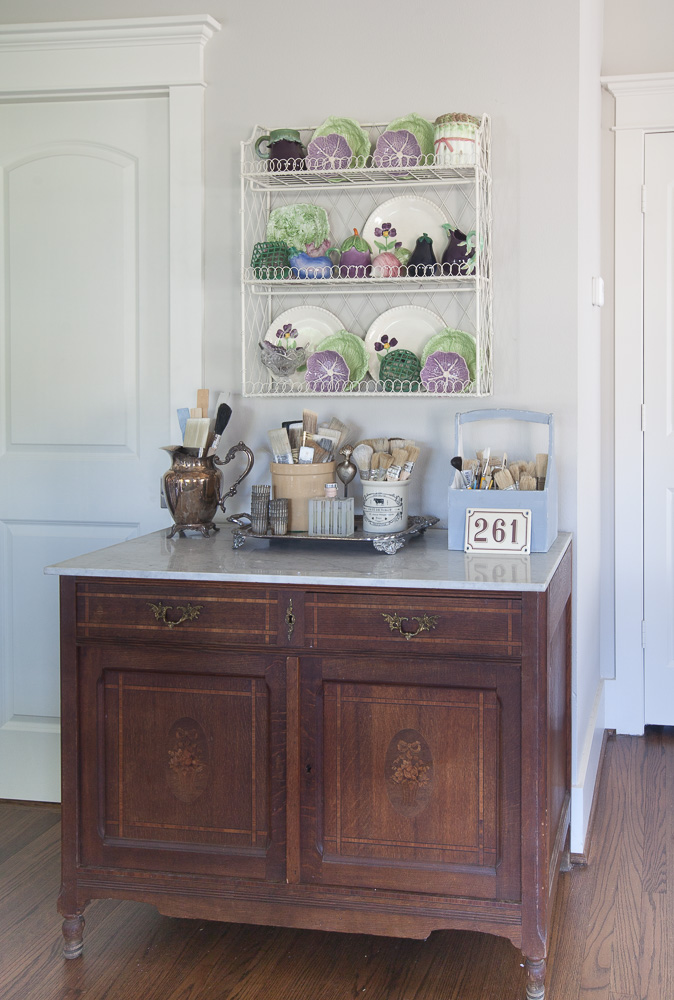 What if you succeed? 
How will your life change? Will it be better? Will it be more fun? Will you enjoy life more? Will other people be helped and encouraged  by you? I'm guessing the answers might be 'yes'.
If you haven't already, I think it's time to start being intentional with your life. Think about what you want to accomplish and how you want to live your life. Are you there now? What do you need to do to get there? Do you need to take a painting class? Plant a garden? Find a job you don't hate?
I had a dream of designing decor items for your home. I've had this dream for many years. And then I was offered the opportunity to design rugs for Dash and Albert. Only…. there was a catch. (There always is, right?)
To be selected I have to have one of my designs in the top 10. It's all based on votes on Instagram.
This was a big risk. What if my designs were bad? What if I didn't get any votes? What if I didn't get in the top 10? What if people laughed at me. What if? What if?
I decided to do it any way! And now, if we can keep getting more votes today, it's very possible for our design to finish in the top ten. Things change by the minute, votes come in and things shift. Anything can happen today. I'll announce on my blog what happened.
Today is the last day to vote! Nail-biting time!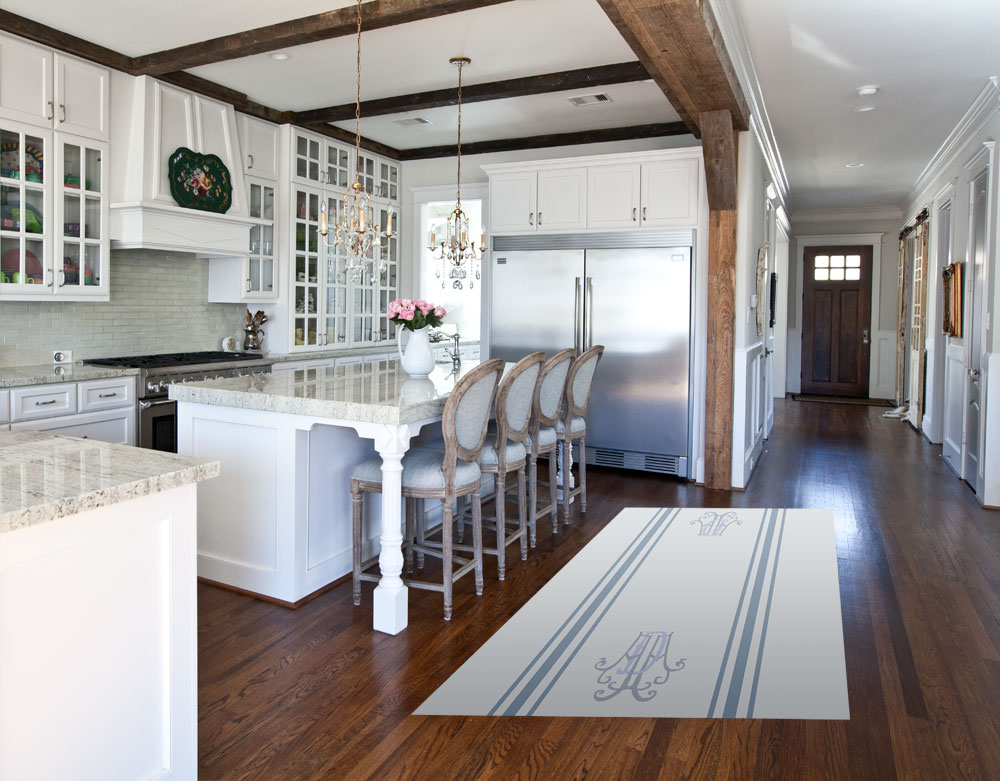 TODAY IS THE LAST DAY TO VOTE FOR MY RUG.
Simply click on the link and like my photo on Instagram. That's it! CLICK HERE.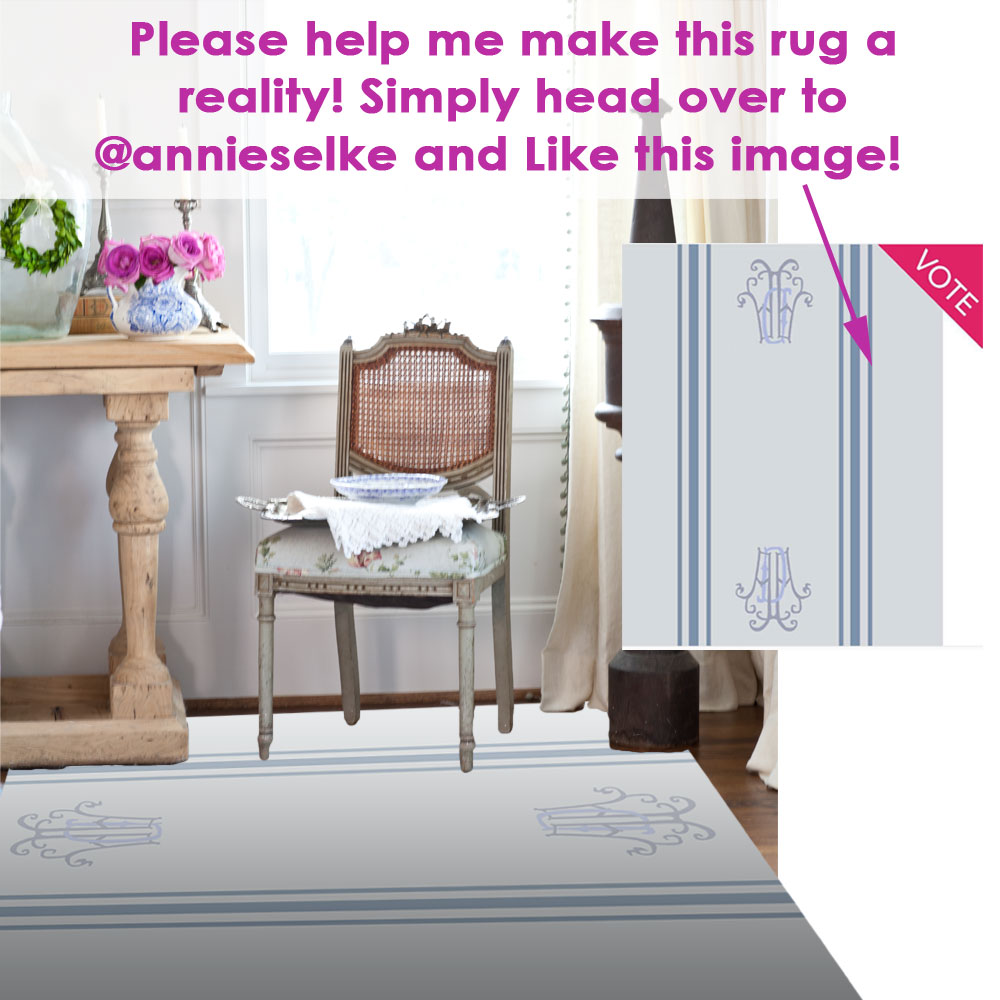 If you are on Facebook, please share this Facebook post below and ask your friends to vote. Just click on it and it will open your Facebook page