Well I've been working on something new. I have been asking readers how I can help them, and how I can be value added. I know many want to learn not just about paints, but about how to give something an antique look.
I'm excited to be working with Amy Howard at Home to provide hands on painting classes. The paints and products we will be using in the class are all Amy Howard at Home products. The artwork is something I designed and had made specifically for Cedar Hill Farmhouse.
This class will be on FEB 20th. It's a special price too since it's my first one.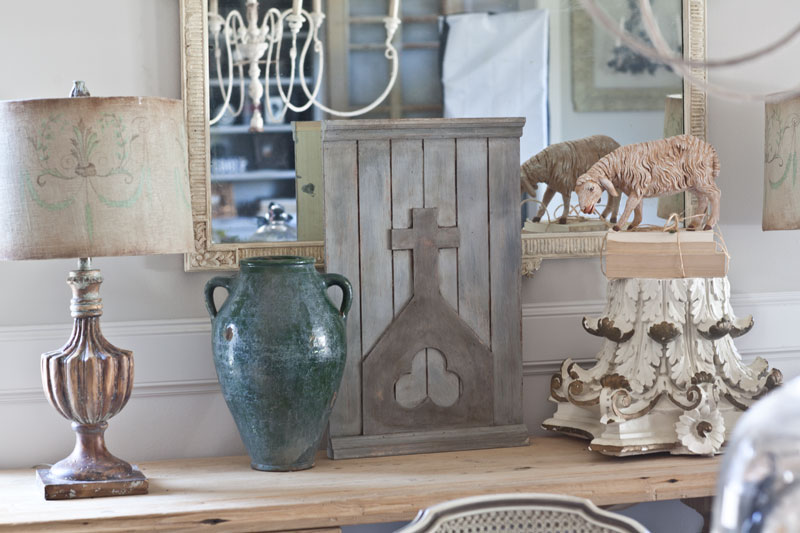 Everyone will get to take their artwork home after the class. If you are interested in attending the event here is the link to the event.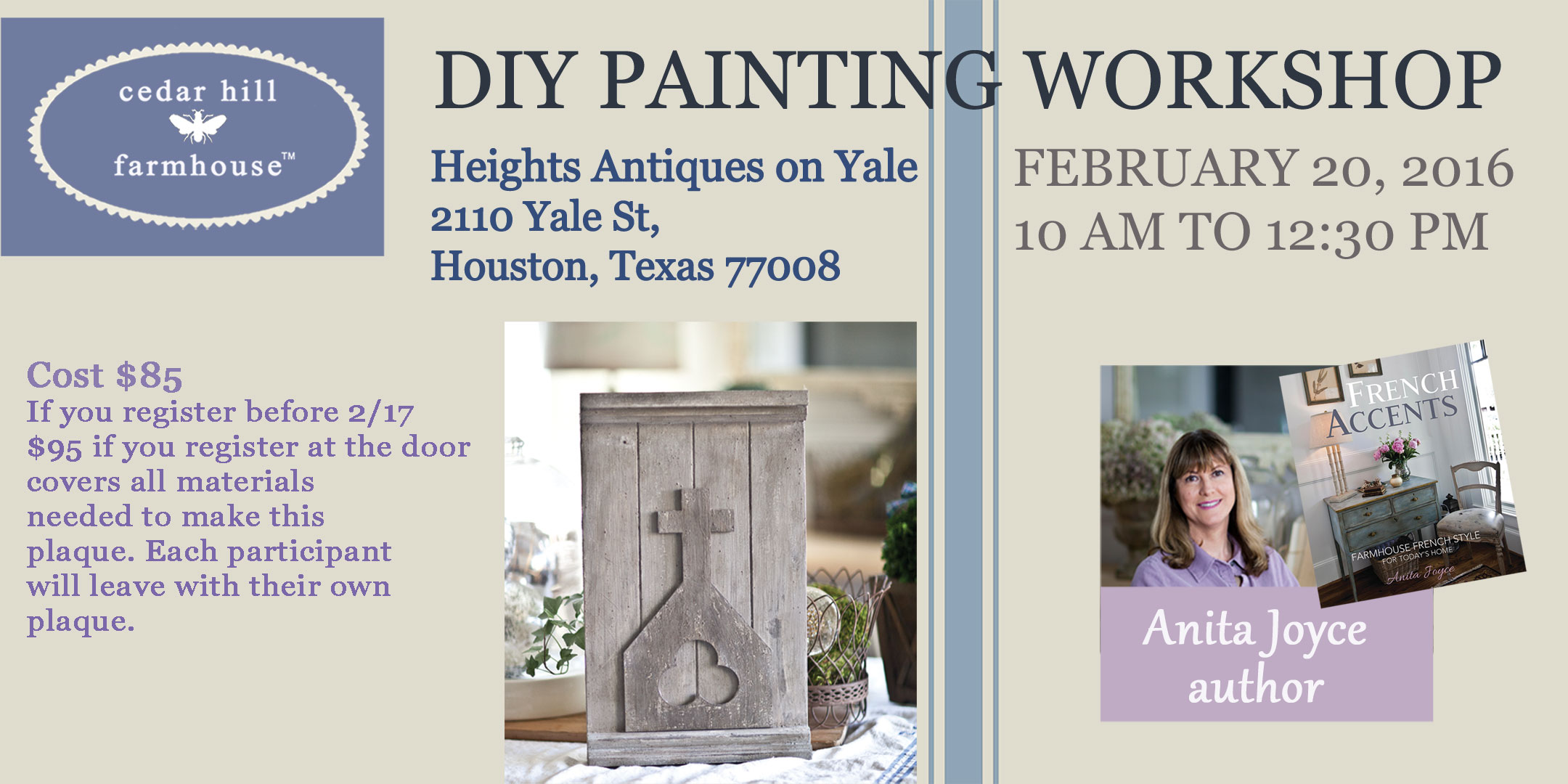 I'll be teaching the workshop myself.  I love these products and am excited to show you how I use them.
It's going to be fun.
If you have any questions, you can contact me at anita@cedarhillfarmhouse.com
I know not everyone lives nearby, so I am hoping to provide the artwork and paints online for those that want to learn, but don't live here.
Well if you're in the area, I hope to see you there.
If you haven't gotten my book yet, I've got a special price today. Just hurry, since this sale won't last long.