Yes there is a decorating mistake that cost me thousands  of dollars. Well maybe not a mistake but a decorating decision that is quite costly over the long haul. Let me explain.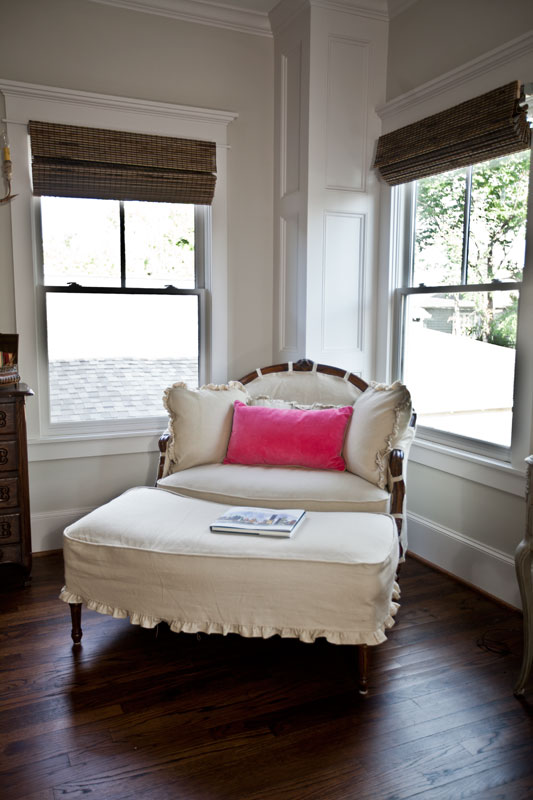 Like many, my tastes have changed over the years. We've had a brown plaid sofa (given to us) a leather sofa, a blue floral sofa, a purple floral sofa, a solid purple sofa, a red sofa, and now a white sofa in our living room. We've had various chairs over the years too.
The thing is, the furniture rarely wears out; we…. okay… I, get tired of it. I get tired of the colors, I get tired of the patterns. The look of the sofa goes out of style. In a few years, I'm ready for a new sofa, chair, bed, whatever. Even that very expensive furniture we bought when we first bought married, I eventually got tired of. I thought I would never, never change my mind about it, but I did. And each room was painted a different color when we first got married. I disliked white walls. I wanted color. Later the walls required repainting, not because the paint was worn, but because I no longer liked the paint color.
So my point is, what if there is a way to stay happy with your design decisions for a long time? I'm not talking about everything, but on the big ticket items. To be clear my decorating mistake was selecting colors and patterns that I tired of quickly, so I was constantly replacing furniture, and paint, etc.
Here are my tips for staying happy with design decisions for the longest time possible. If you choose things that you will love for the long-term, you are going to save money because you will not be wanting to change things every few years. So here are my suggestions on how to stay happy for a long time with your decorating decisions. Choosing classic versus trendy means that things don't look dated quickly.
1. Go solid on your furniture.
Patterns go out of style faster than a color, so solids are much safer for furniture. For sofas, I highly recommend solid colors. Otherwise you do risk having a dated look very quickly.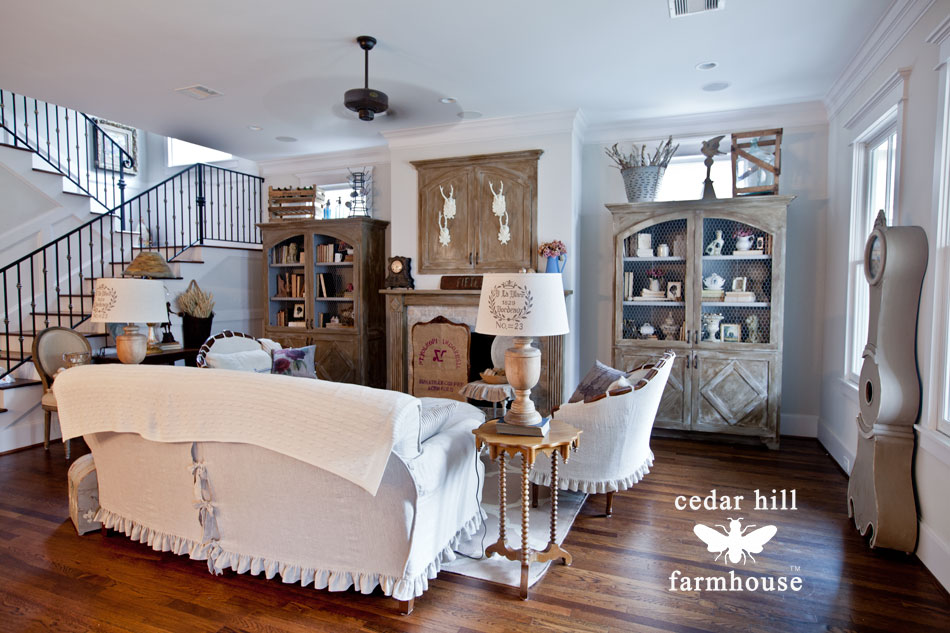 2. Add color and pattern with accessories.
Pillows and throws are a lot less expensive than buying a new chair or upholstering one. and they come in lots of colors and patterns.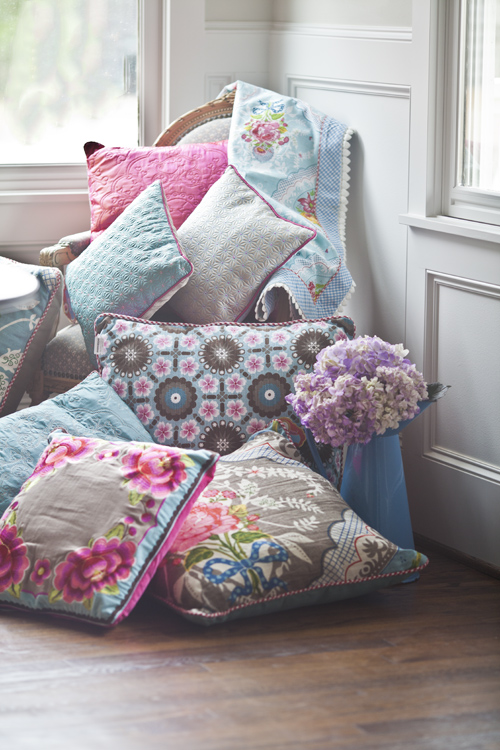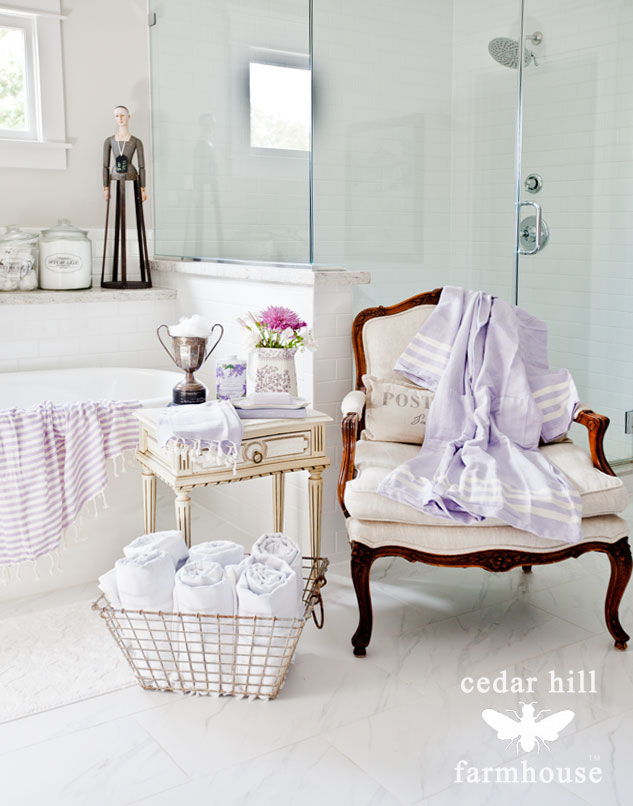 3. Use neutral color on the walls
Yes boring neutral color is my preference. It may not look as 'hot' as the dark colors, but you will get tired of the dark color, and you will end up painting over it sooner than you think. I used to have a different wall color in every room. Not any more. The entire house is has just one neutral wall color. Again, if you don't mind painting your walls often, then I say for for the dark walls if you like them.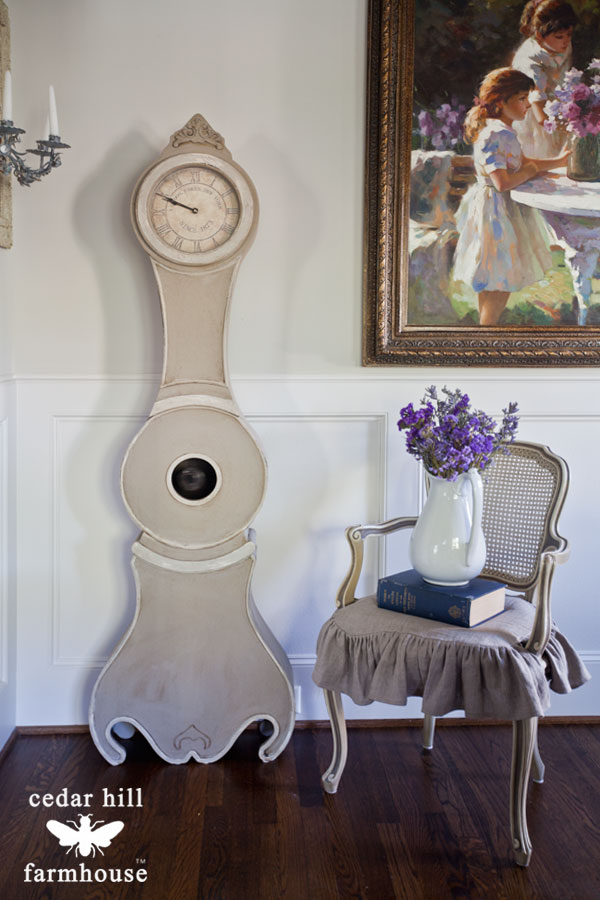 4. Go neutral with your furniture
I know this doesn't work for everyone. But neutral is always in style. It is probably not going to be the latest trend, but it is always in style.  I love color and lots of it. My home used to be one pattern after another, and one color after another. I know you don't believe me, but it's true. Part of why I went with neutrals is so I wouldn't have to change out the furniture all of the time to stay current.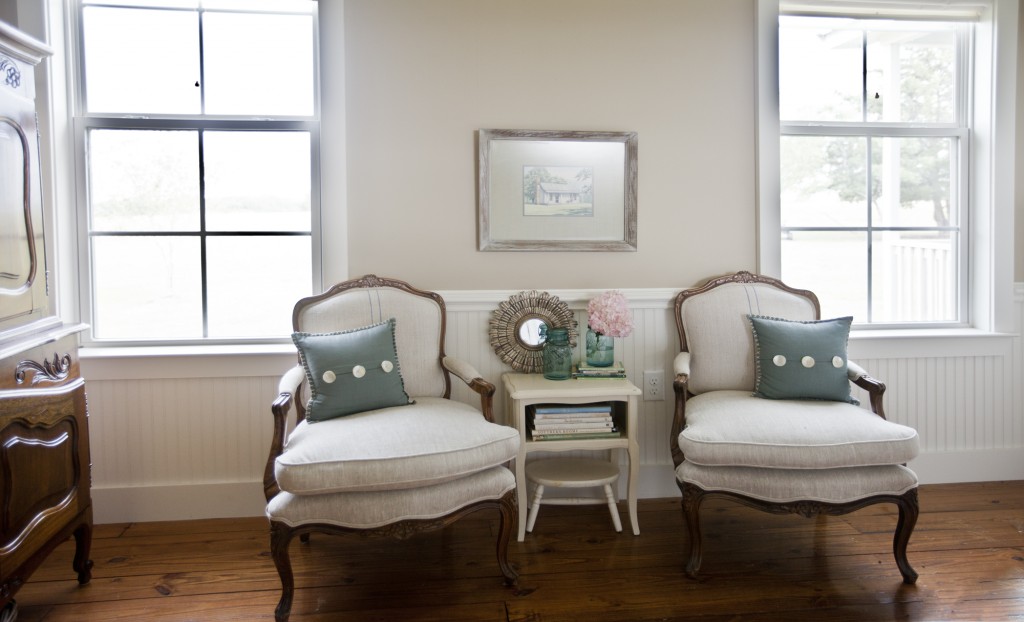 I know neutral isn't right for everyone, but maybe you can try going with a solid instead of a pattern on your sofa and chairs. And if you really want the pattern on your chair, then I say go for it. Just keep in mind, you will probably tire of it more easily than a solid.  And if a dark color on your wall is an important part of your design, then by all means use that strong color. But perhaps, just do it in one room, instead of the entire house.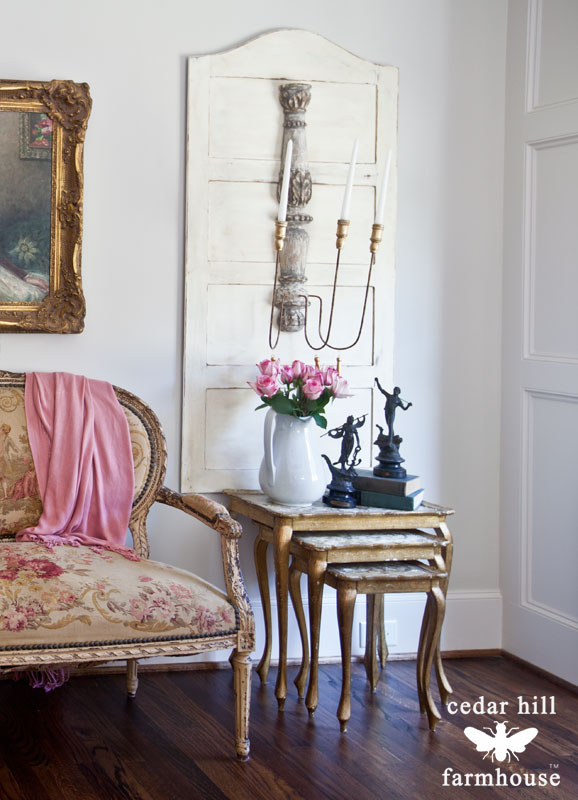 Of course, it is your home, and you need to do what works for you. So if you are allergic to white and neutrals, then you are going to have to go your own way. If you decide to go with a wild pattern, and a year from now you hate it, I'll pretend we never had this discussion. I won't ever say, "I told you so." I'll just nod my head, and said, "How could this happen?"  Because, that's just the way we roll.