We have all made decorating mistakes, and I've made more than my share. I try to always keep in mind that when I make a mistake, it's an opportunity to learn. It's easier to stay positive when the mistake is inexpensive or completely reversible. I think the worst mistake was painting the walls to match a pink and cream wallpaper. The walls looked like Pepto-bismol, yuk.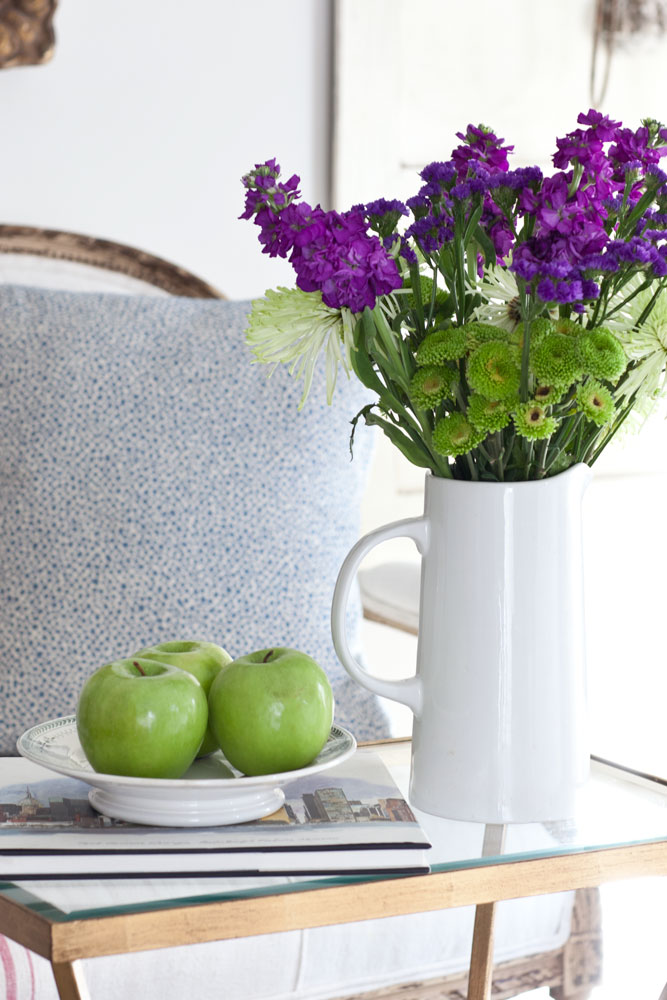 And don't get me started on my purple floral sofa which sounded like such a good idea at the time. Let's say I've loved, I've lost, and I've learned. I want you to still take chances and try new things, but in a smart way that doesn't put your finances or your sanity at risk.
I know a friend of mine recently was looking for a black stainless steel refrigerator to replace her existing one that just broke. The sad news is that everyone was out of stock. It was a lovely selection at the time, but now she is stuck. Does she keep waiting or buy a stainless steel refrigerator that doesn't actually match what she has? Stick with the classics on appliances to avoid heartache down the road.
Here are a few of my favorite things that work and things to avoid.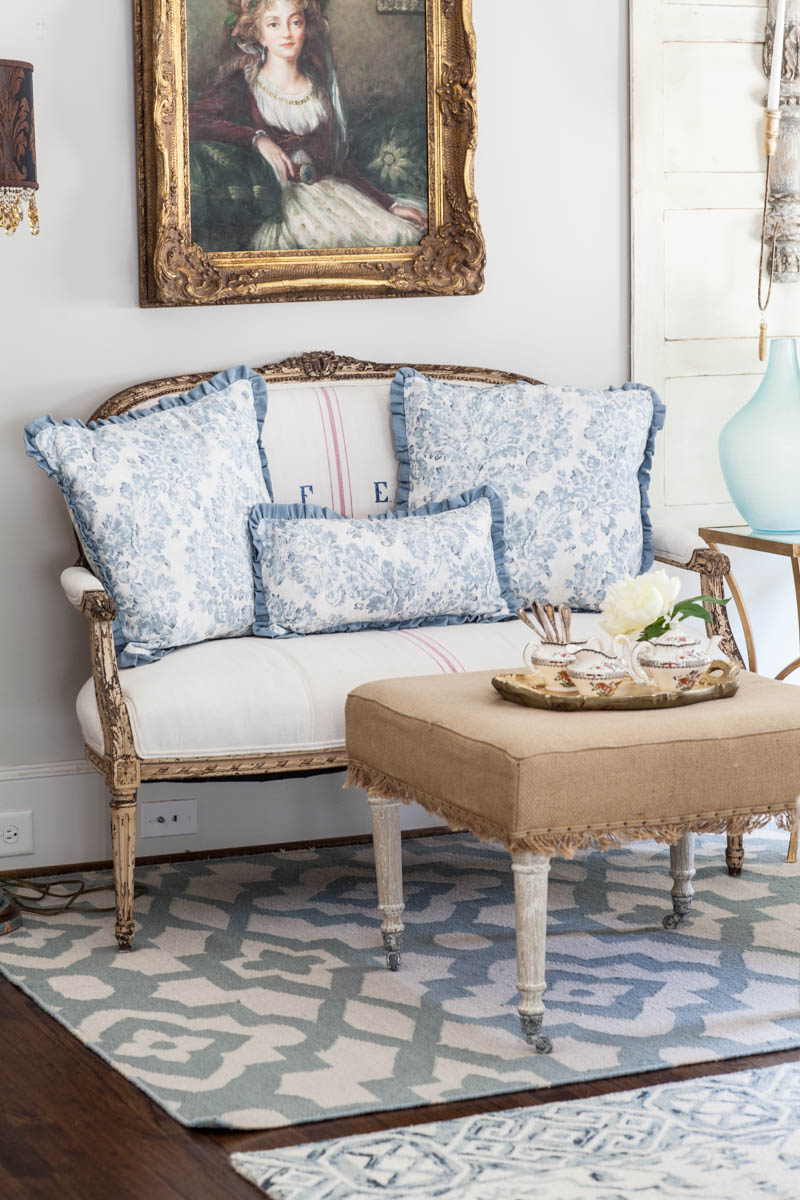 DO photograph your room, before and after. You'll see things in the photo you miss with your eye. You'll also have a record of how the room has changed over time, which is educational and fun to have. It's like keeping an album of how your child has grown over the years. Your room will also evolve and hopefully improve over time.
DO enjoy the journey and fret about what hasn't been done yet. It's so easy to focus on the things you don't like about your house rather than the things you love. If you can, try to ignore the things that you can't fix now, so that you can truly appreciate what you have. I have major scratches on the floor at our farm house. I'll get the floors redone later, but for now I have to live with them. Our sweet collie made those marks, and I honestly tell myself that I would rather have the scratches than not to have had our beautiful, loyal collie.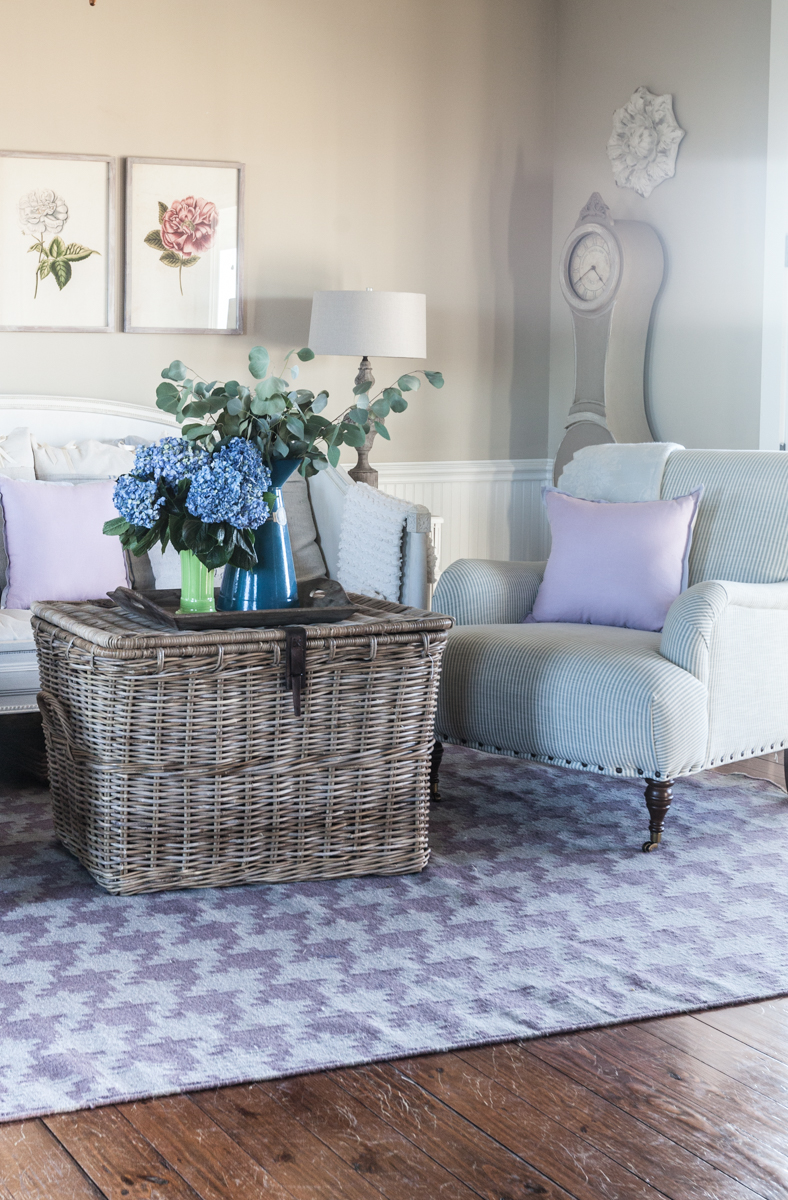 Do use a limited color palette unless you are a highly confident decorator. If you love lots of color and are determined that is the way to go, then go for it. But here's the deal, it is easier (much easier) to make a room look pulled together with a more limited color palette. It can be done with lots of color, but it is much more difficult and requires a lot of skill. I prefer a limited color palette, so that's just the way I roll most of the time.